Trip to Arizona, January 7 - January 18, 2004
Fossils exposed in the park are from Chinle Formation, Triassic Period

Scattered Wood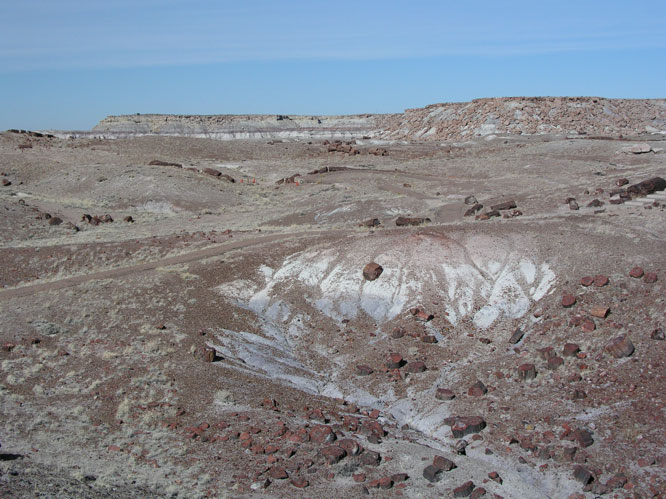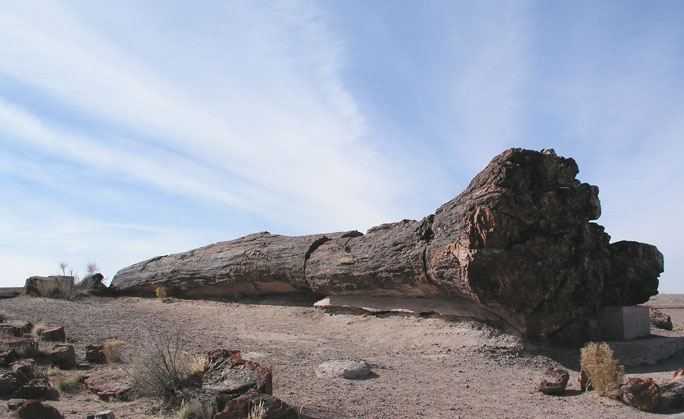 Giant Log, "Old Faithful"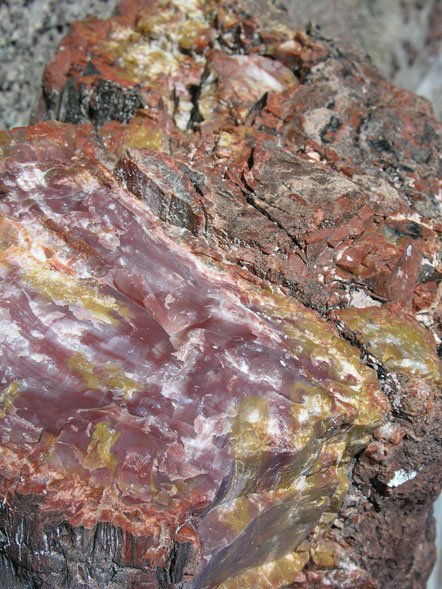 Petrified Log Texture.
Which minerals produce the colors?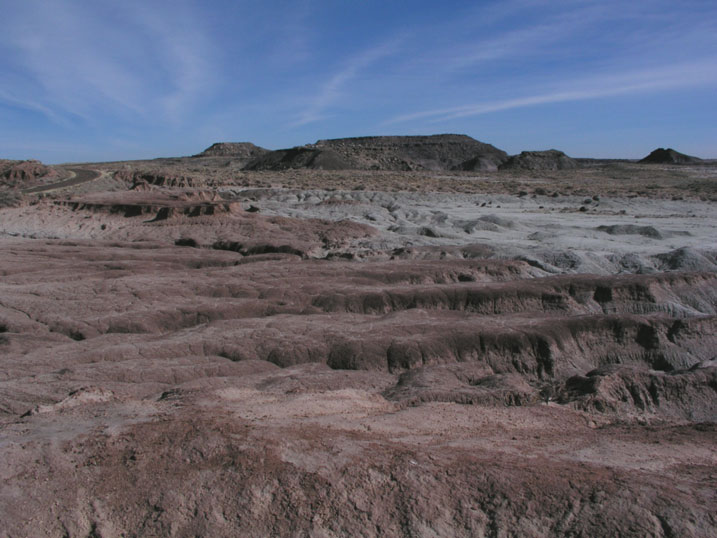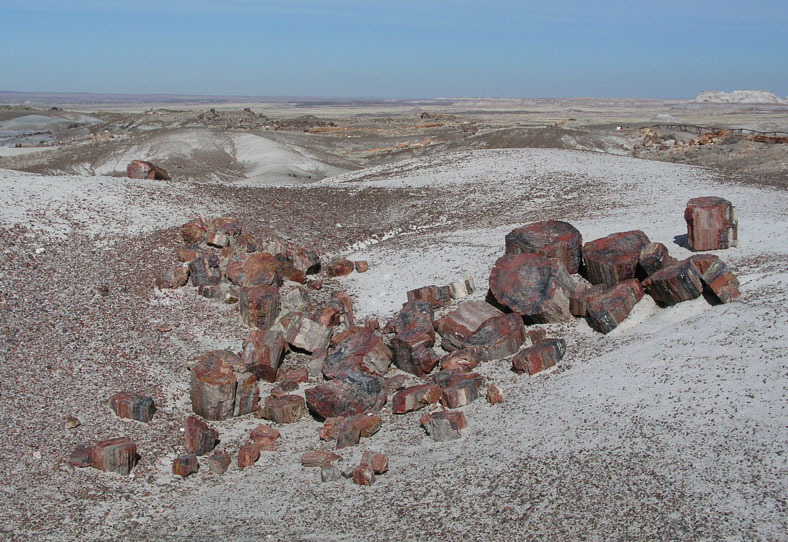 The fossilized logs are from
Araucarioxylon arizonicum
,
Woodworthia
and
Schilderia
. All 3 species are now extinct.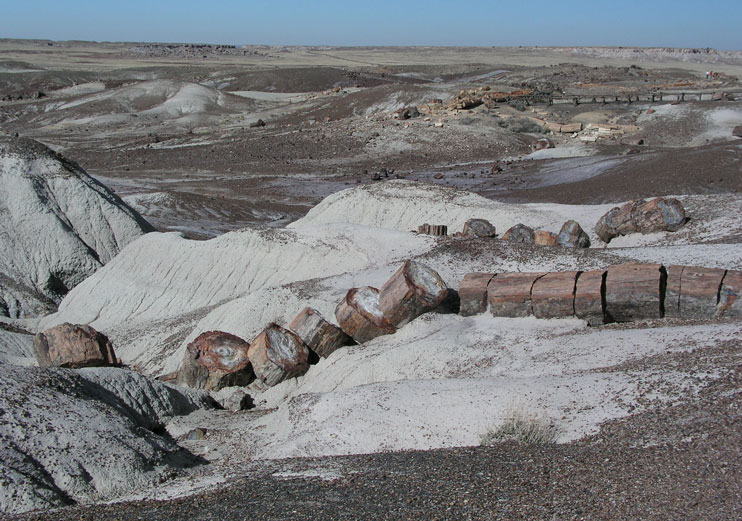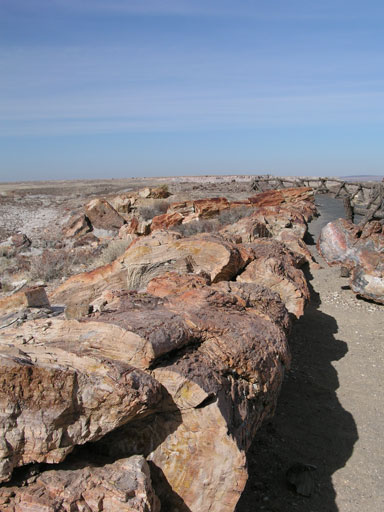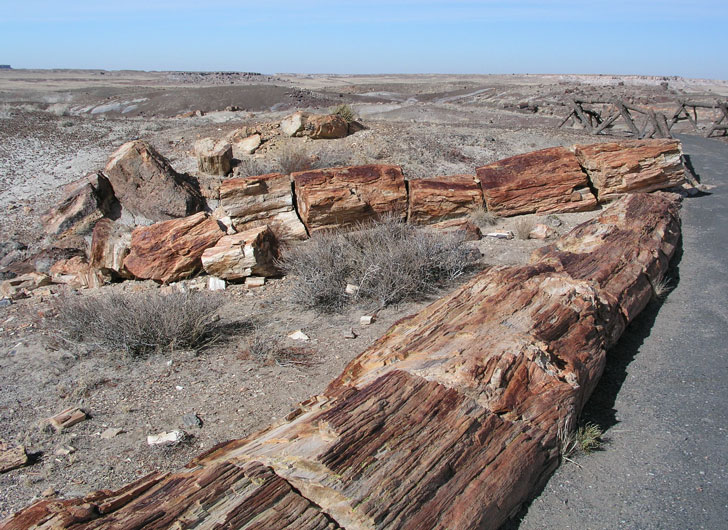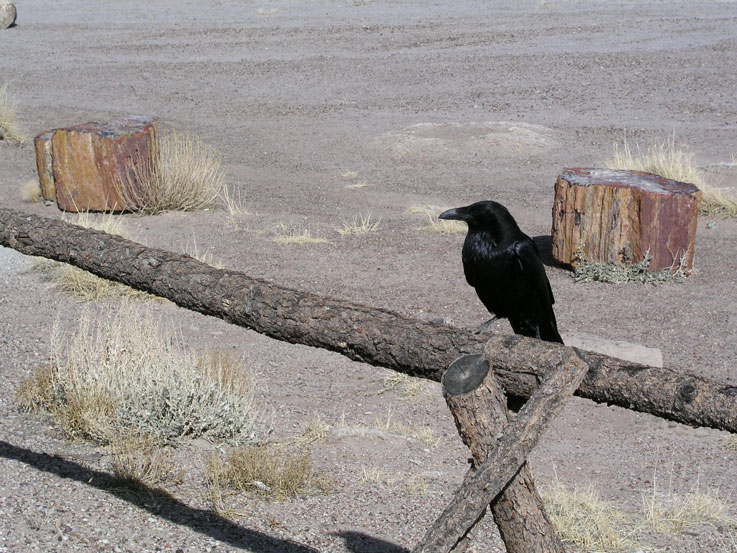 Raven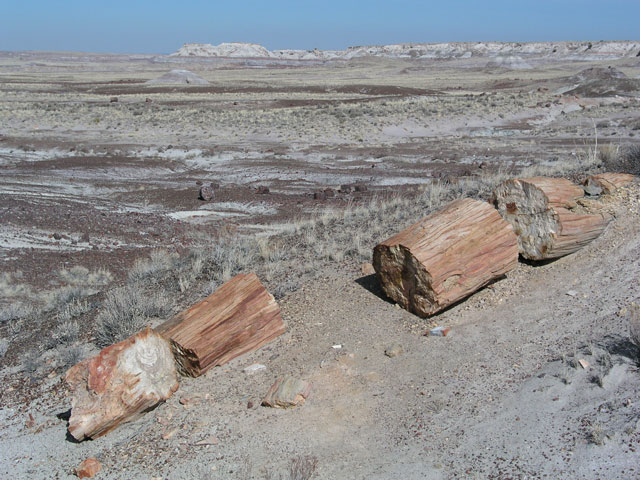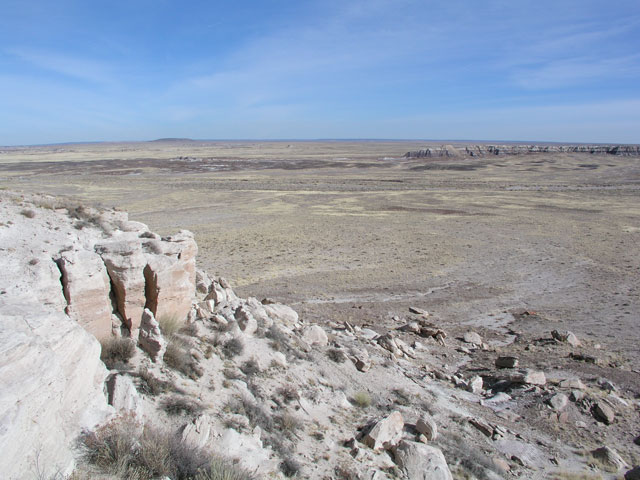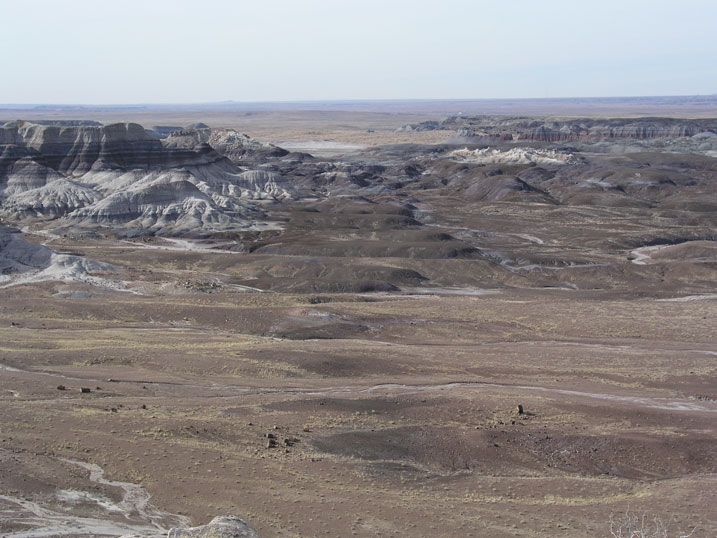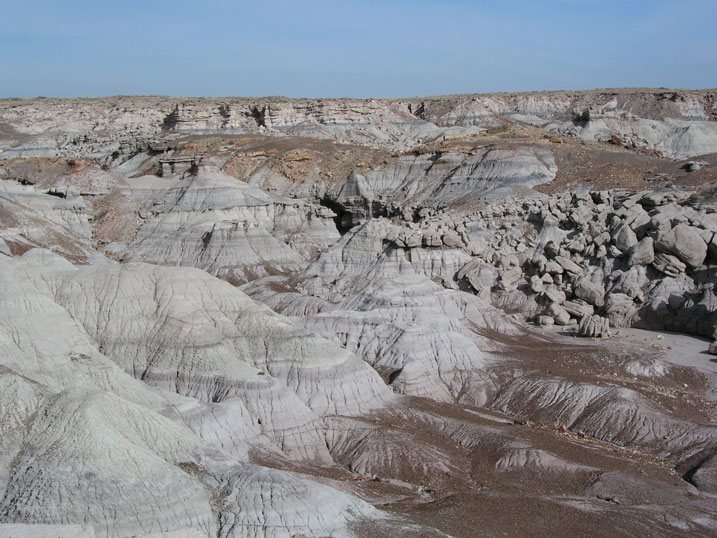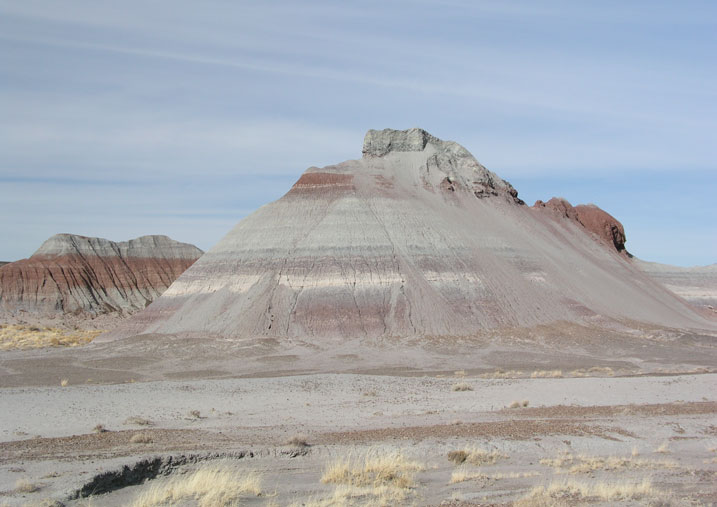 The Tepees. Distinct white layers are sandstone, the cap is clay, dark layers have high carbon content, darker reds are iron-stained siltstone, reddish bases are hematite.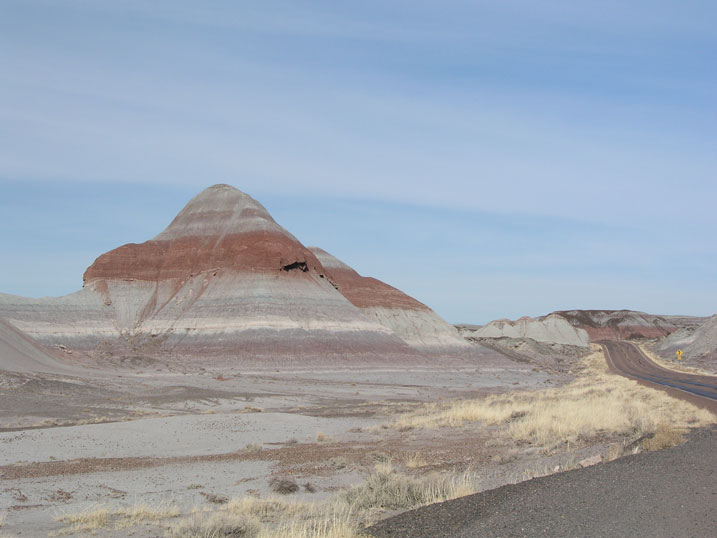 The Tepees. See the legend above.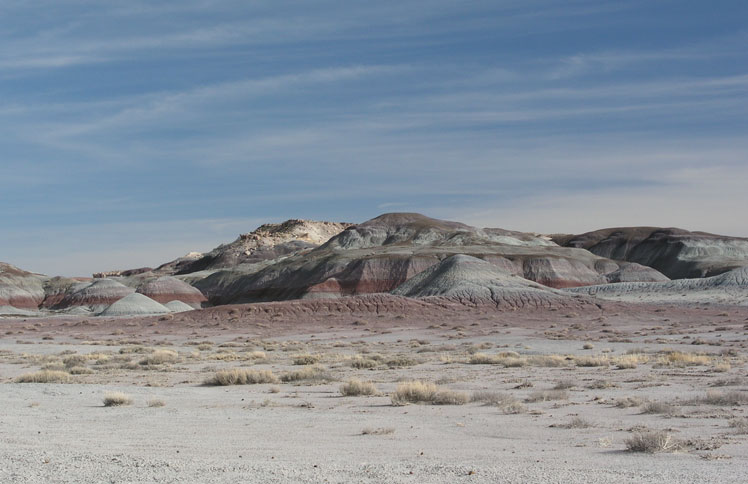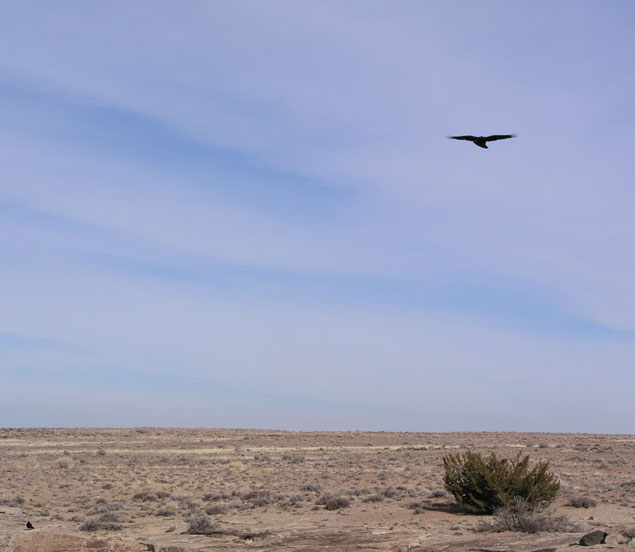 Desert Freedom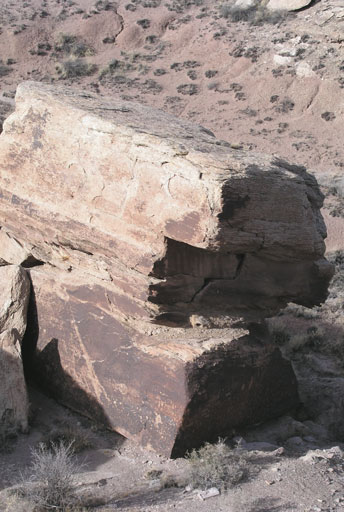 Newspaper Rock. See detail below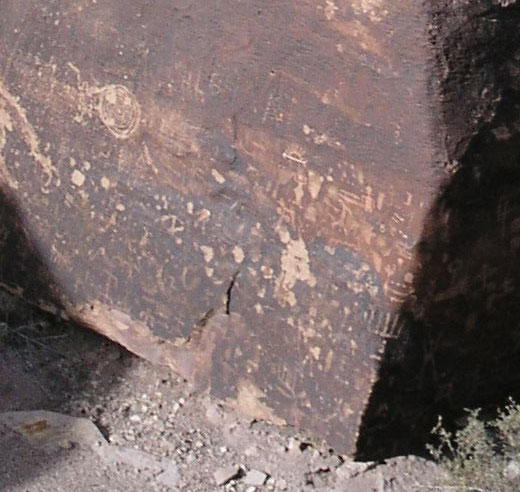 Ancient Petroglyphs on the Newspaper Rock (dated from about 1000-1350 A.D.)
Painted Desert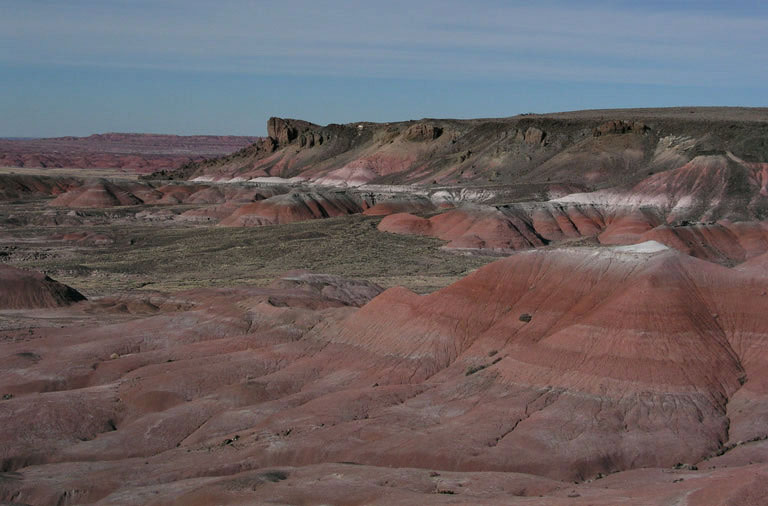 Rainbow of colorful sediments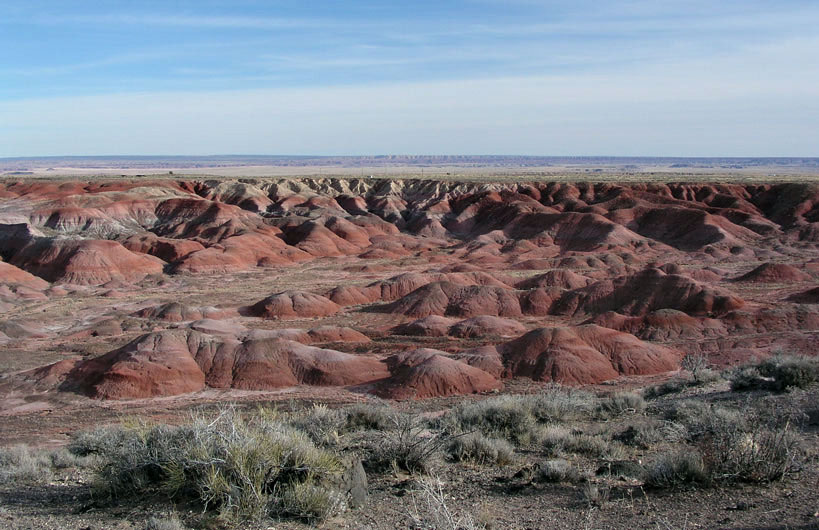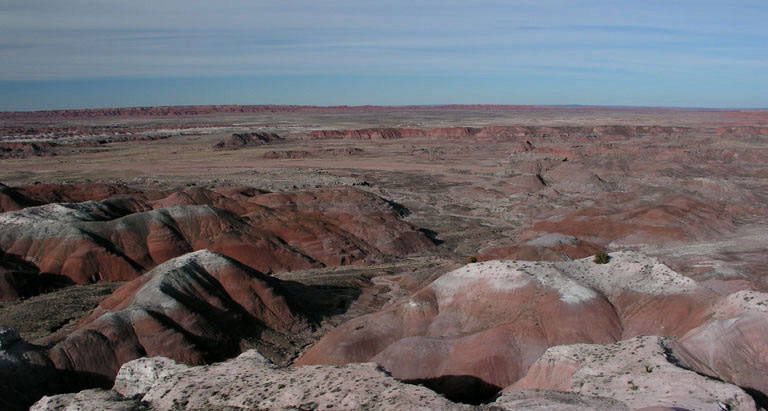 ---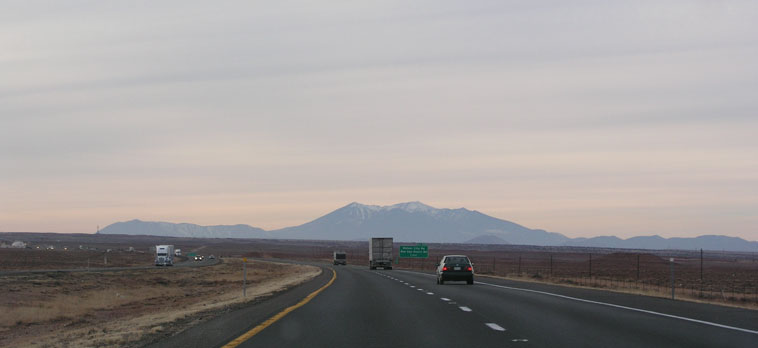 Back to Phoenix. I-40. San Francisco Peaks are on the horizon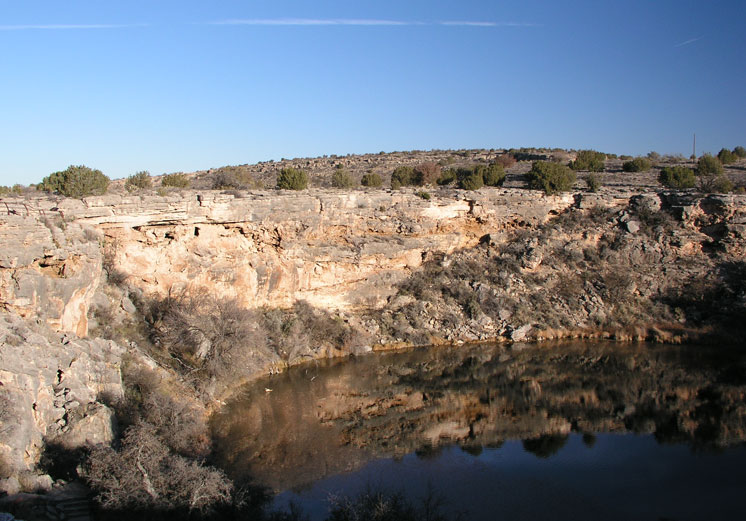 Montezuma Well. Montezuma Well is a limestone sink formed long ago by the collapse of an immense underground cavern.
Phoenix Area. Desert Botanical Garden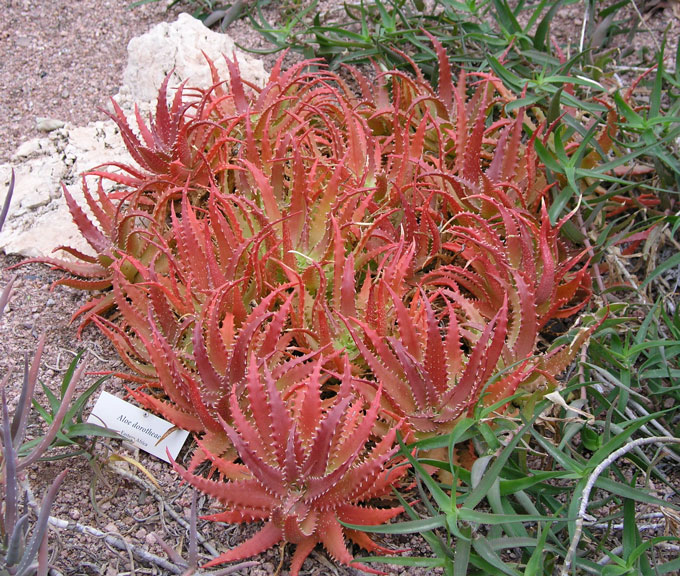 Aloe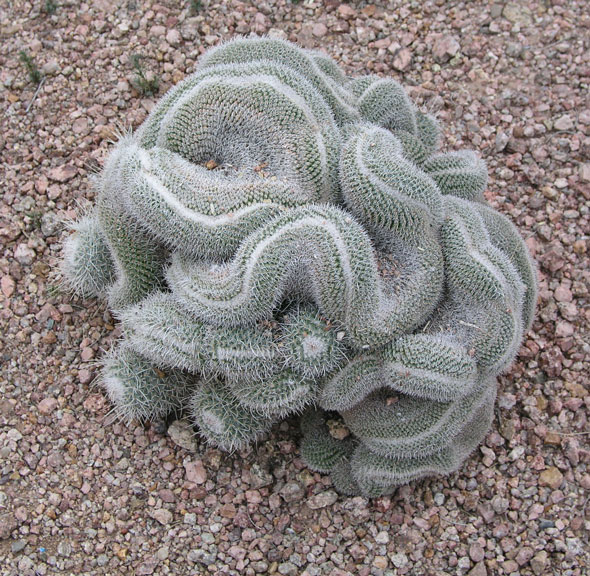 Brain Cactus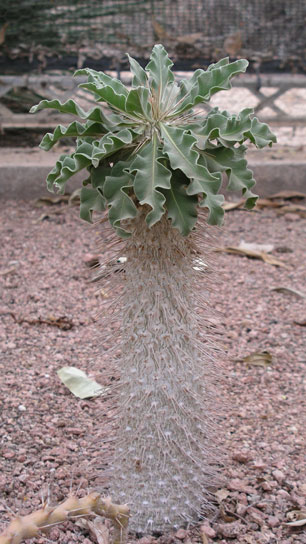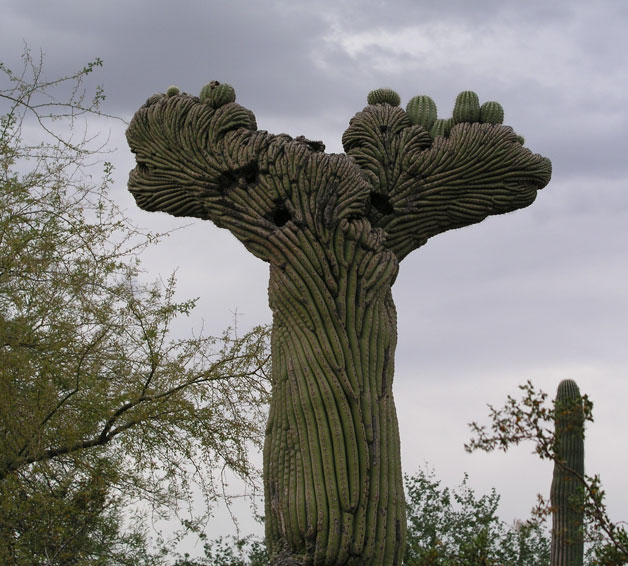 Saguaro Cactus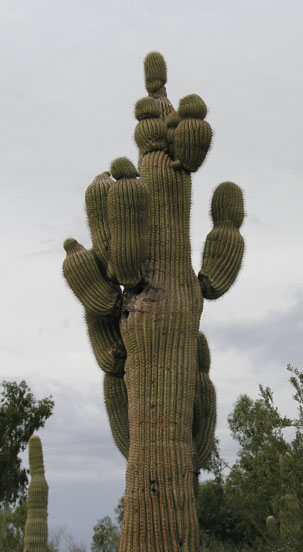 Saguaro Cactus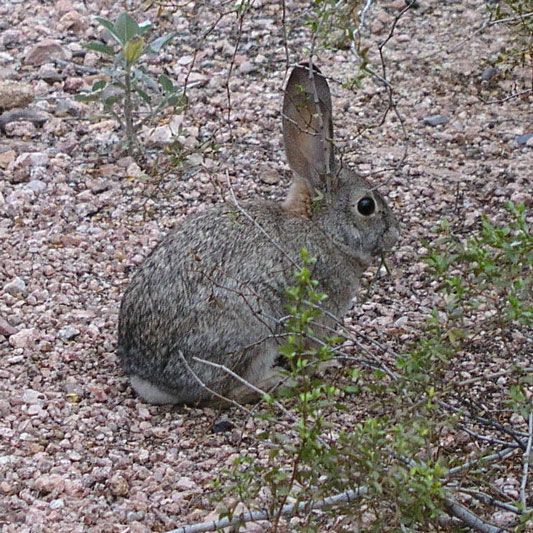 Cottontail :)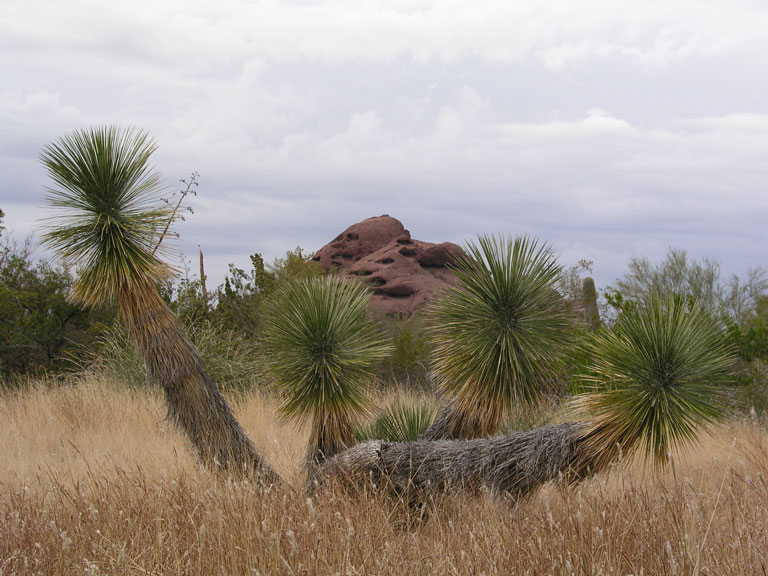 Papago Mountain. The red rock (iron oxide-hematite) of the mountain was formed 6 to 15 million years ago
Phoenix Area. Camelback Mountain
Tilted layers of Tertiary red rocks (Camel's Head Formation) lies on a much larger and higher mass of Precambrian granite. Summit elevation is 2704 ft (824 m) -- the peak rises about 1600 ft (488 m) above the elevation of downtown Phoenix.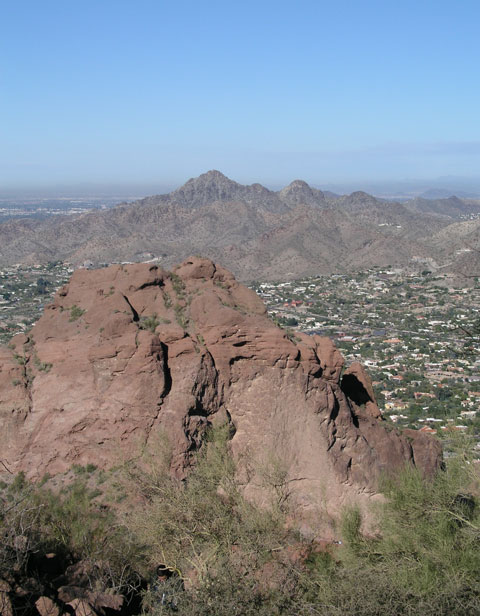 Camel's Head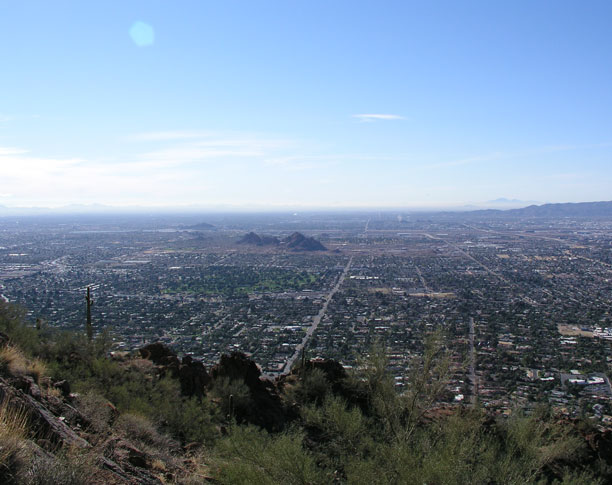 View of Tempe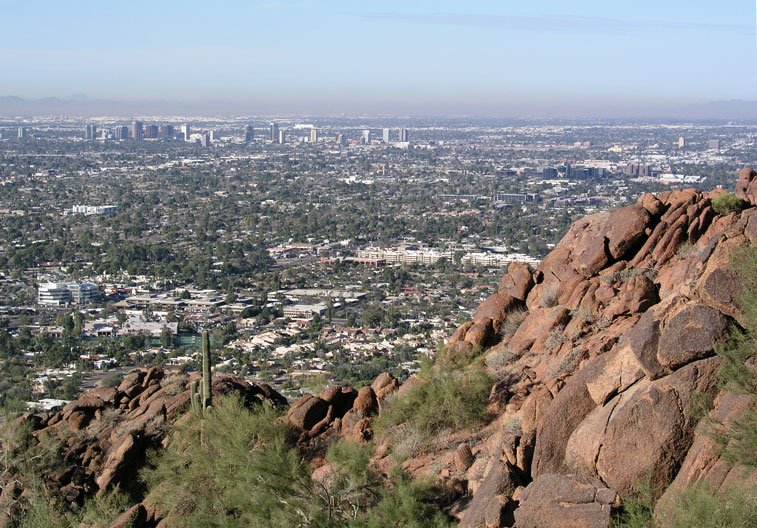 View of Phoenix Downtown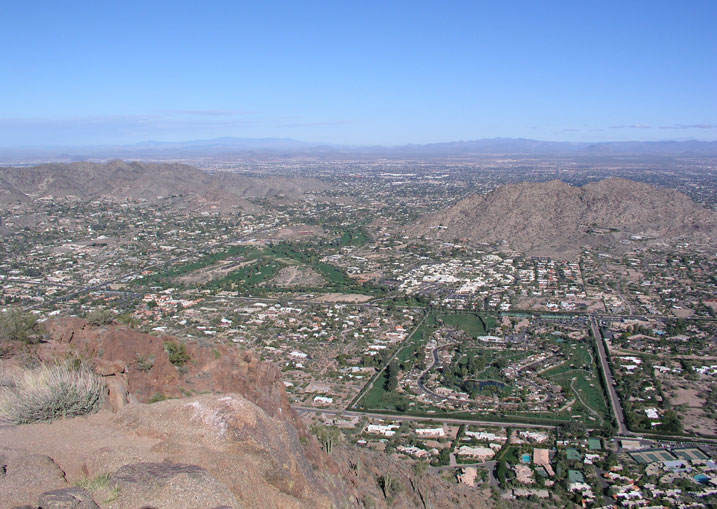 Oasis in the desert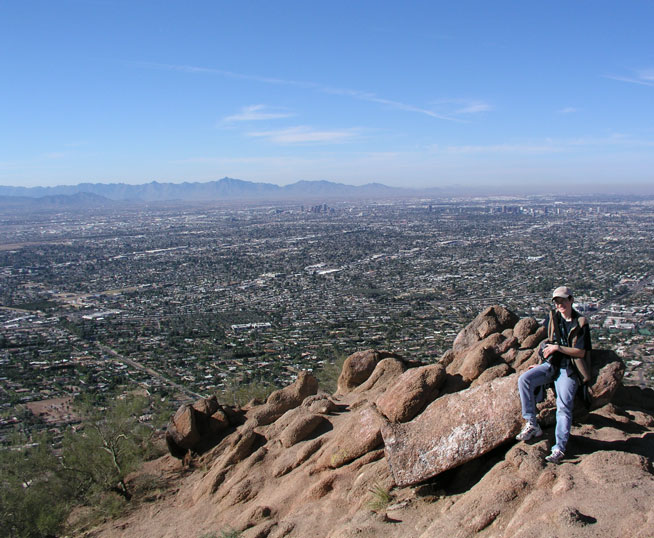 Riding on the camelback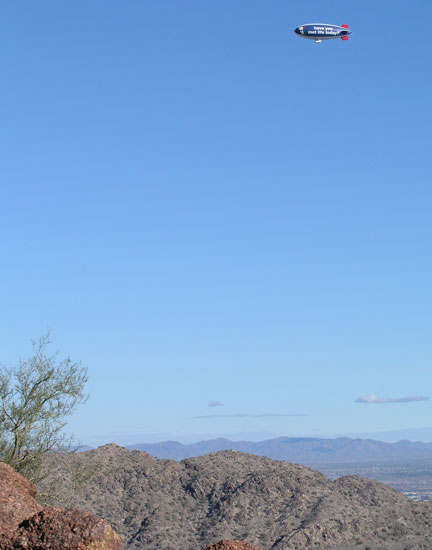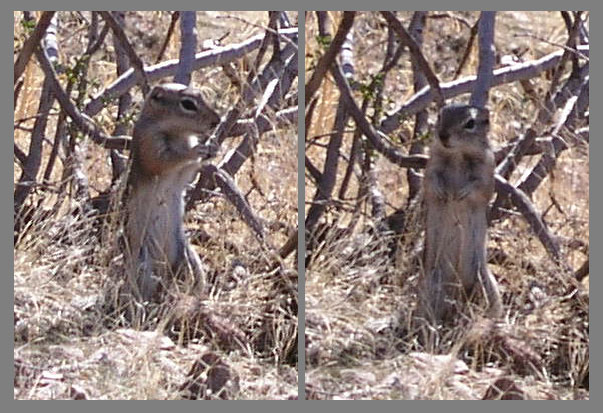 Ground Squirrel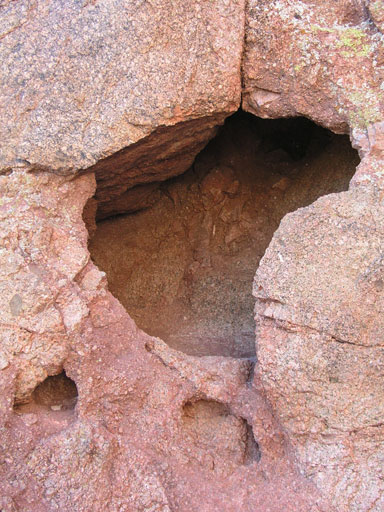 Holes in the Back of the Camel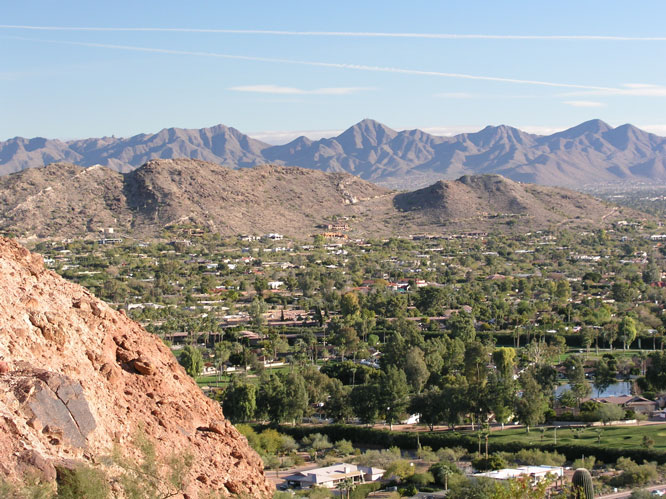 Oasis in the desert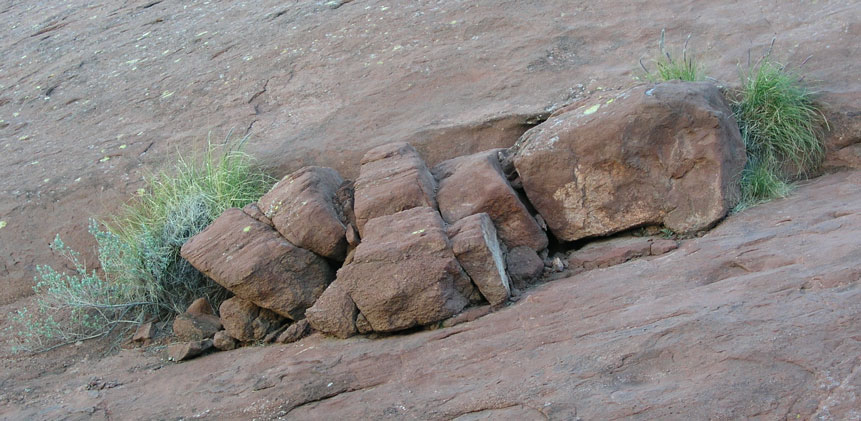 CamelBack (in front to the left) as viewed from other mountain

Phoenix Downtown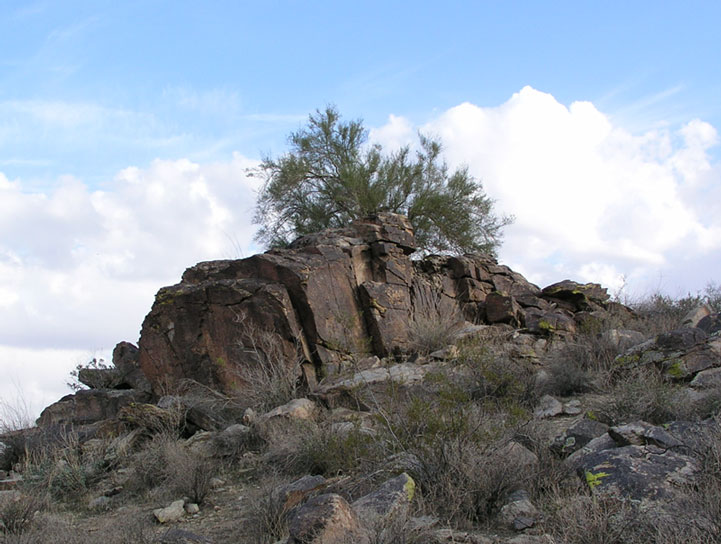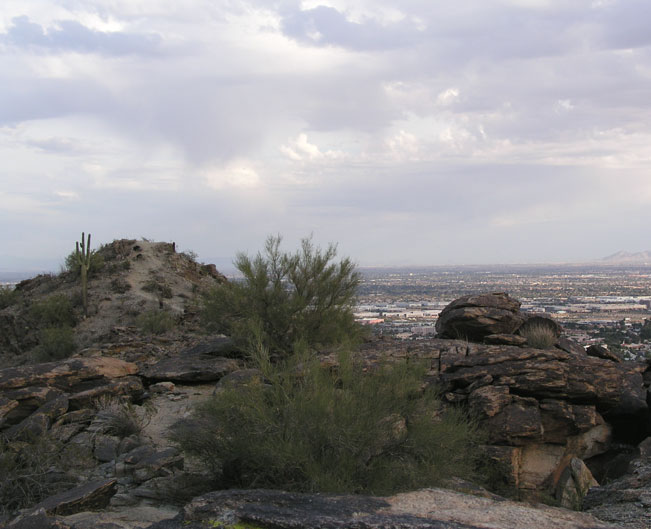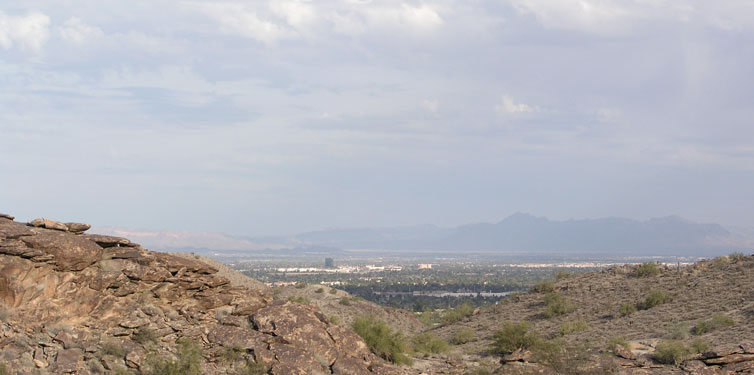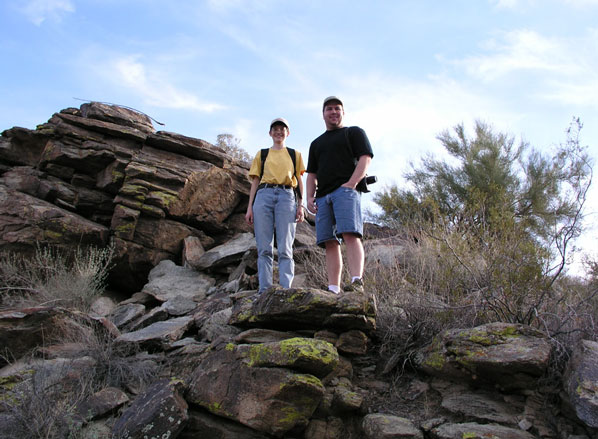 Olga and Jason (and lichen)
Tucson Area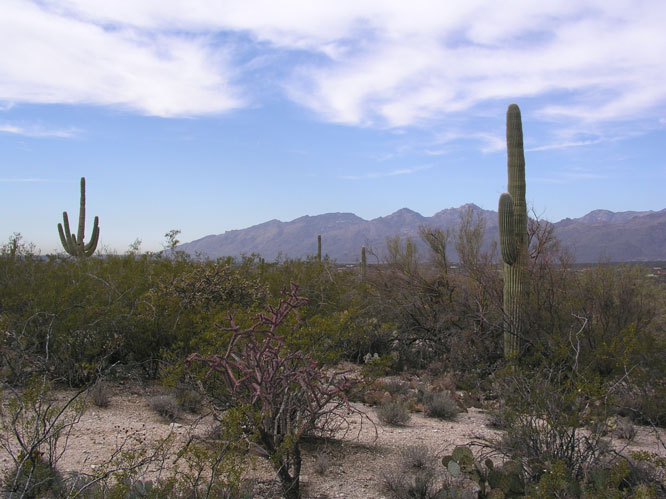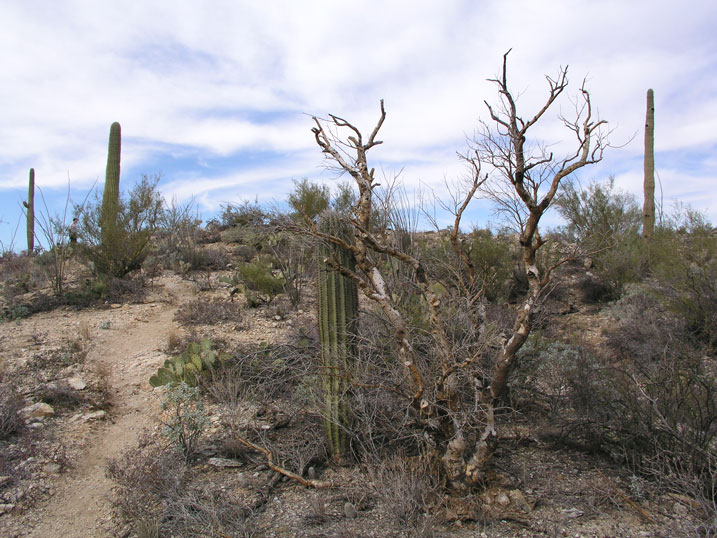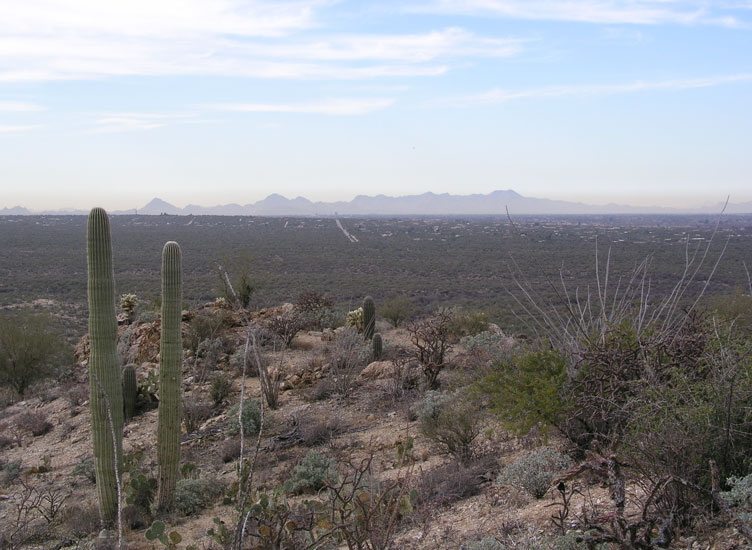 Tucson lies in the valley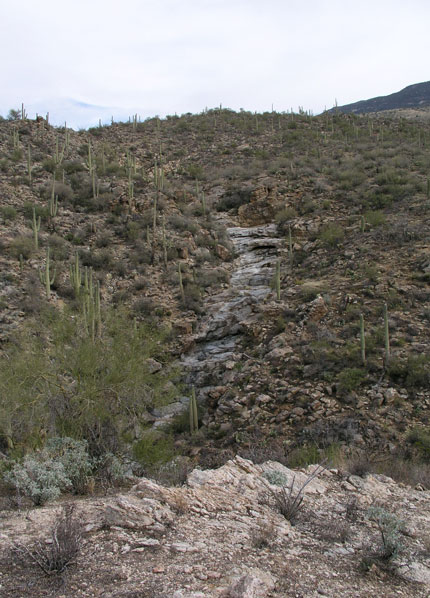 University of Arizona campus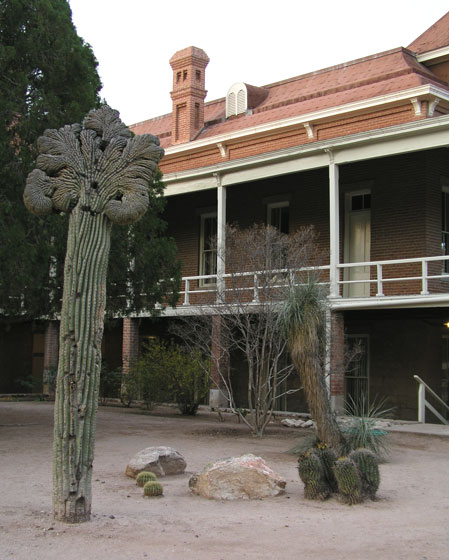 Old Main. U of A.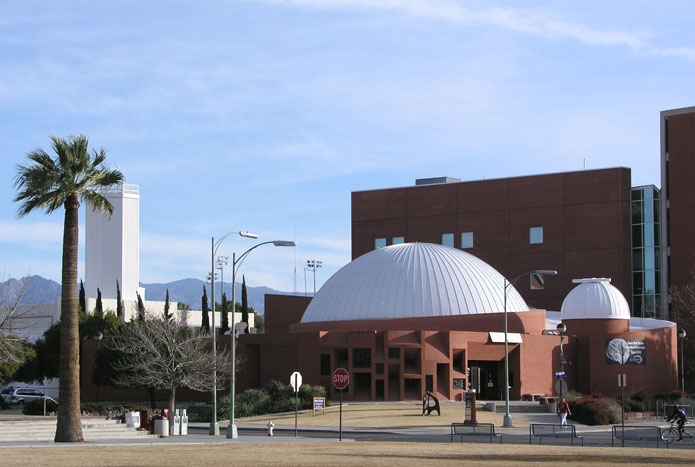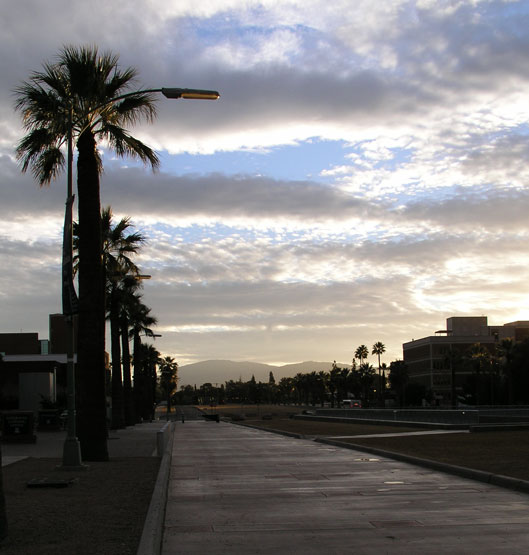 Sunrise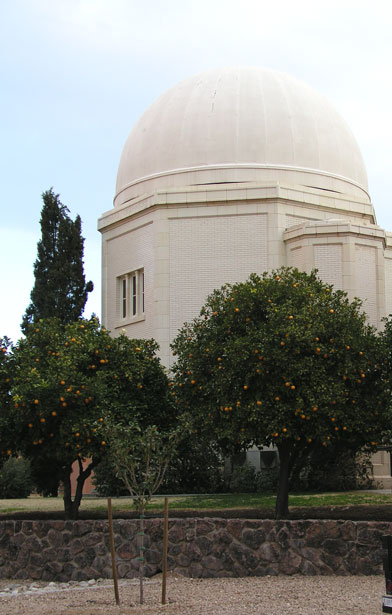 Steward Observatory
Sonoran Desert Museum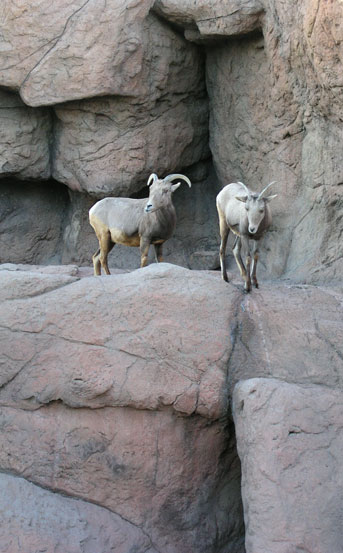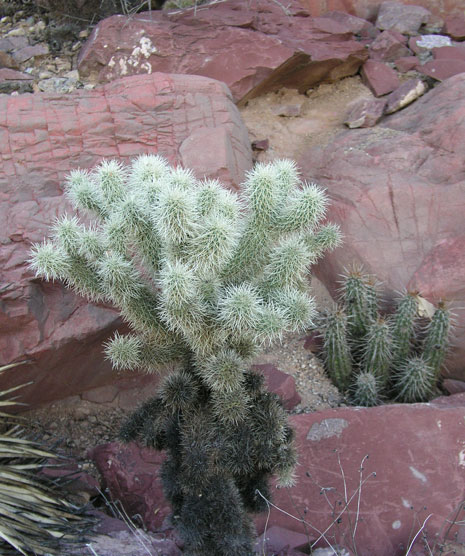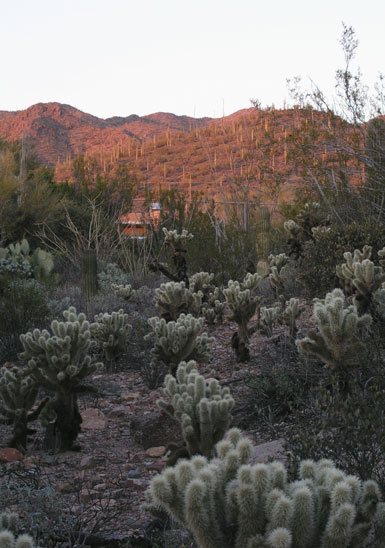 Kitt Peak
The summit of Kitt Peak is at an elevation of 6,875 feet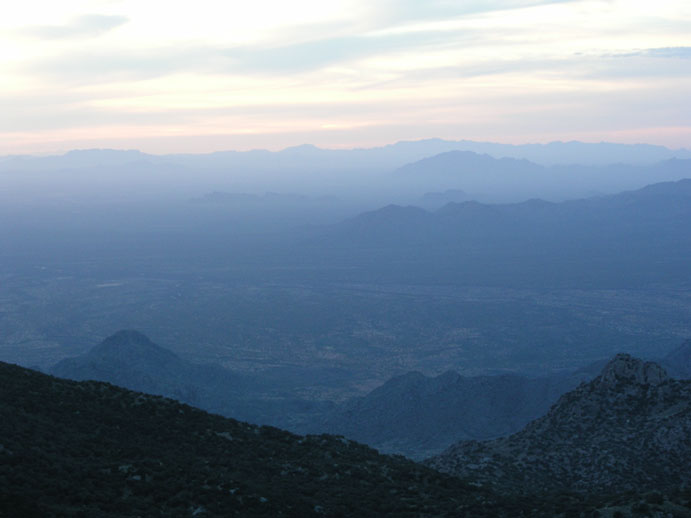 Evening Haze. Kitt Peak
Sunset at Kitt Peak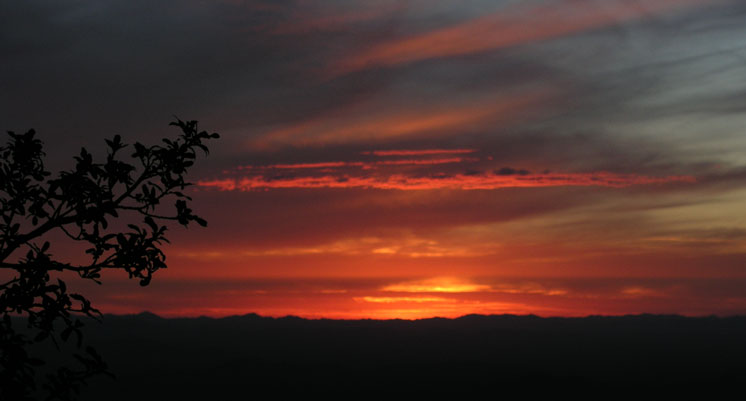 Sunset at Kitt Peak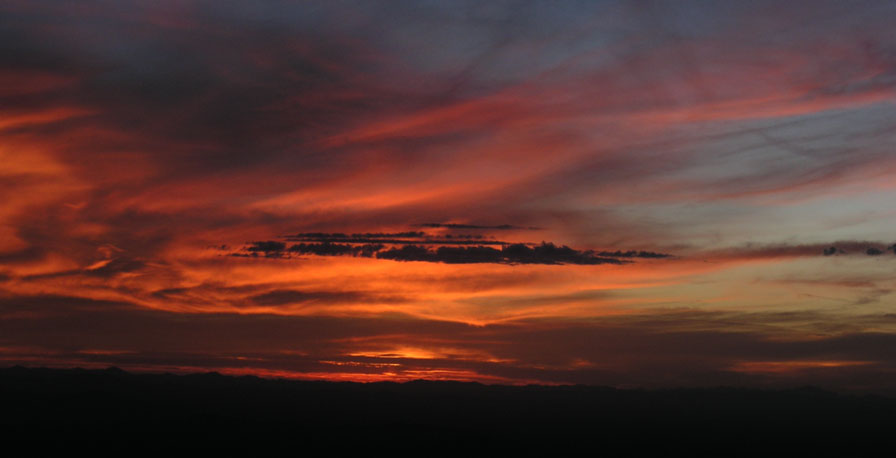 Sunset at Kitt Peak