Medeu. Elevation 1700 m above sea level.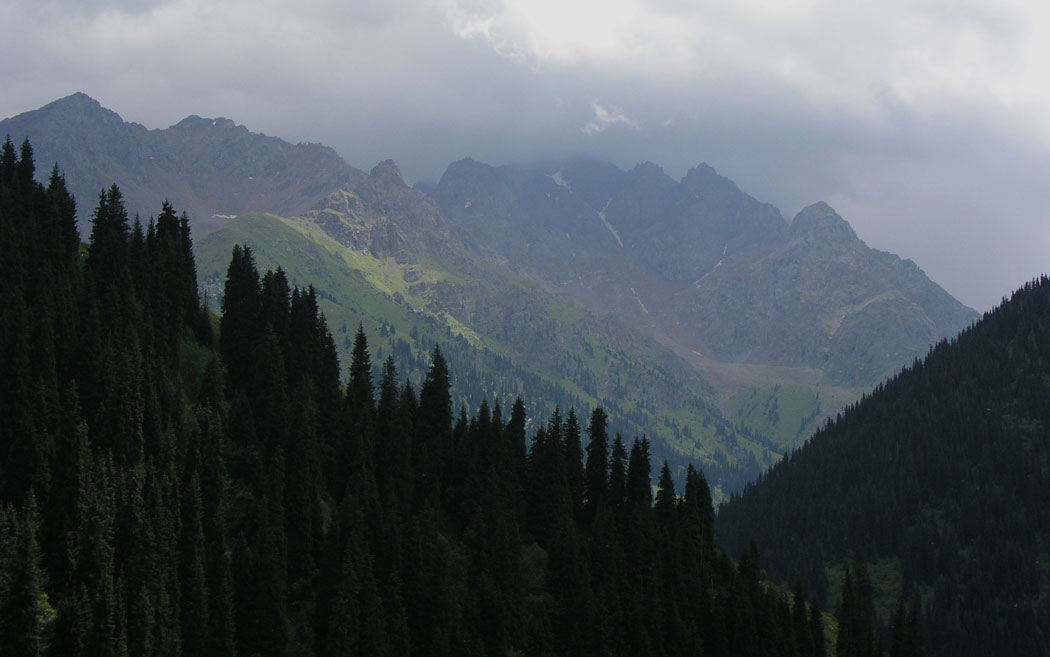 View from the dam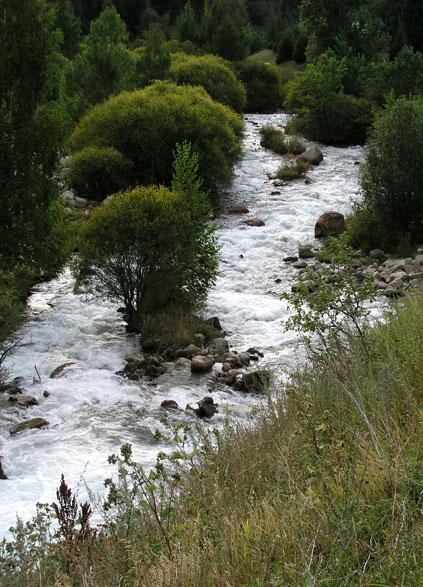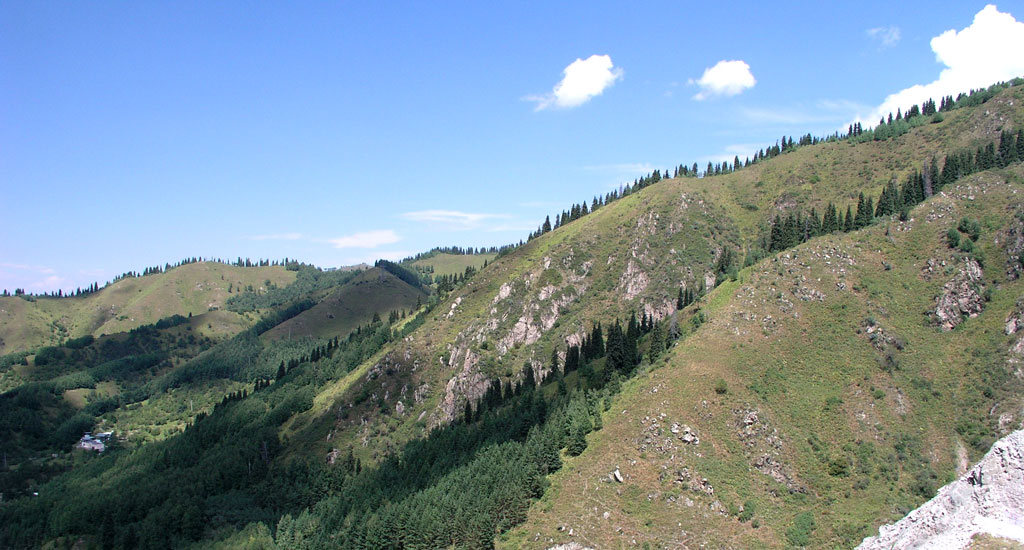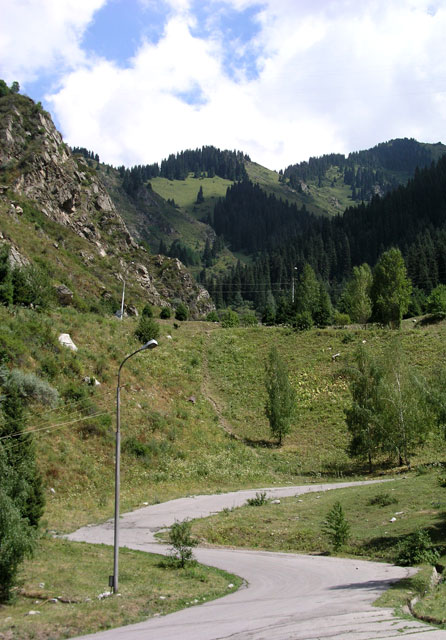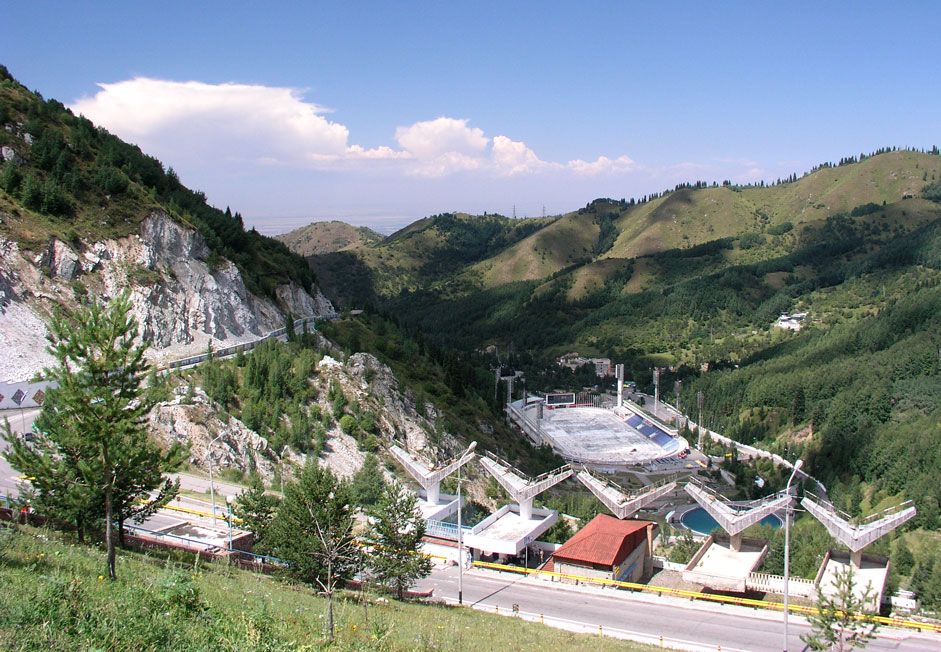 View from the Dam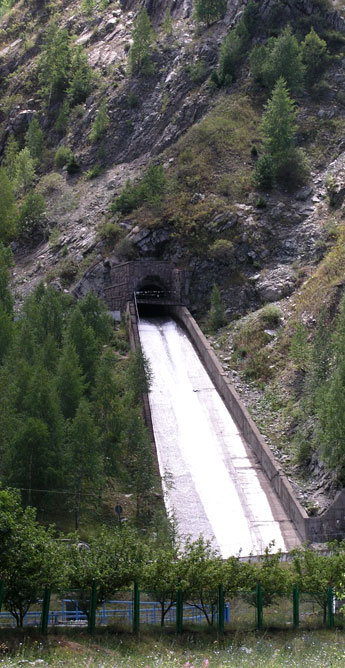 Conquered River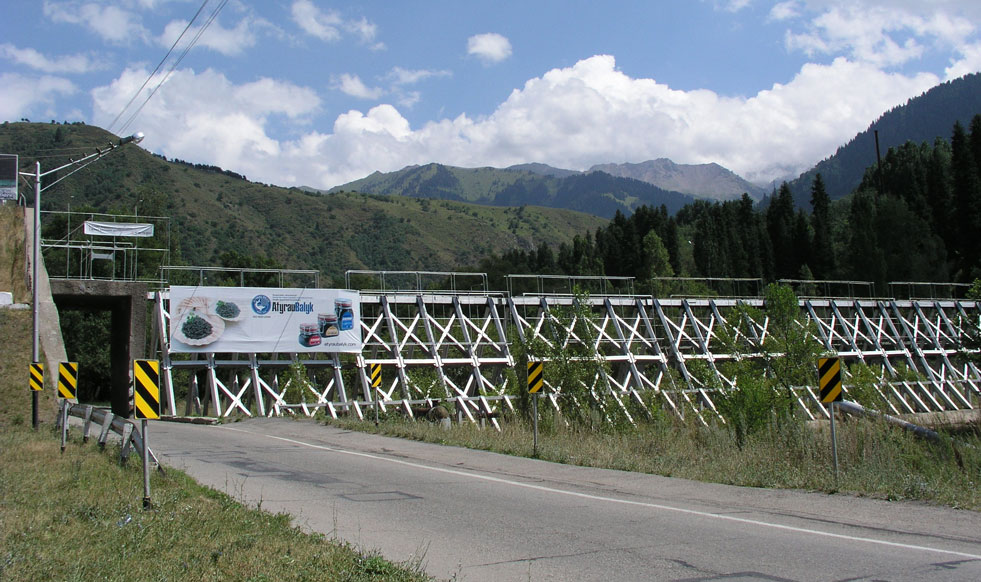 City Protection (in addition to dam)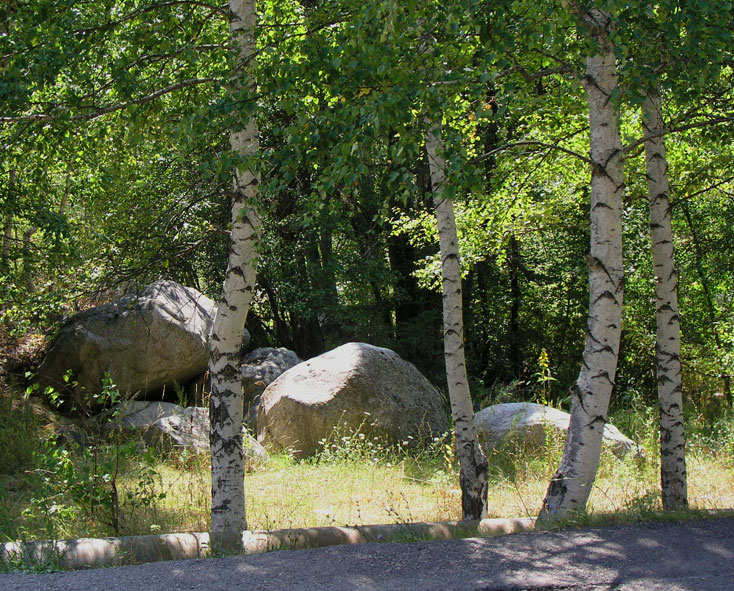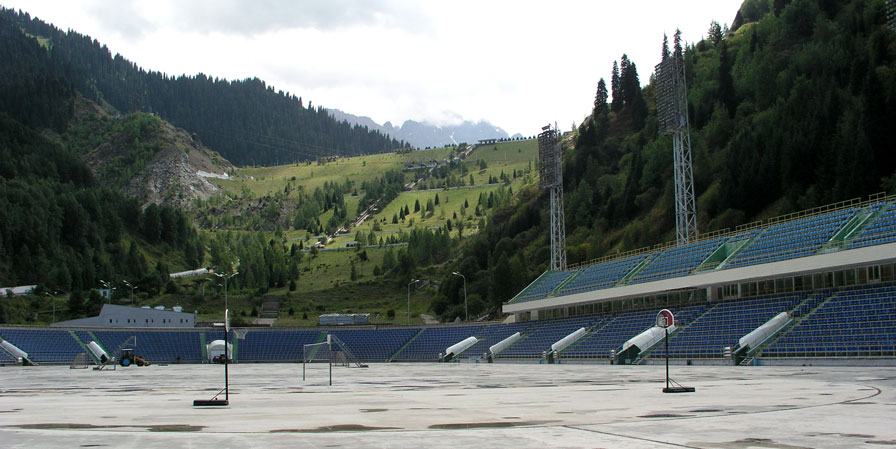 Medeu Skating Rink. Dam is on the background.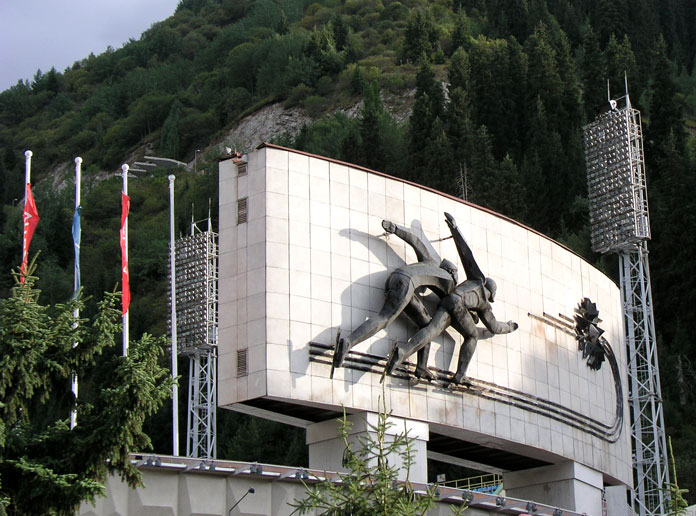 Entrance to the skating Rink
Shymbulak. Elevation 2200 m above sea level.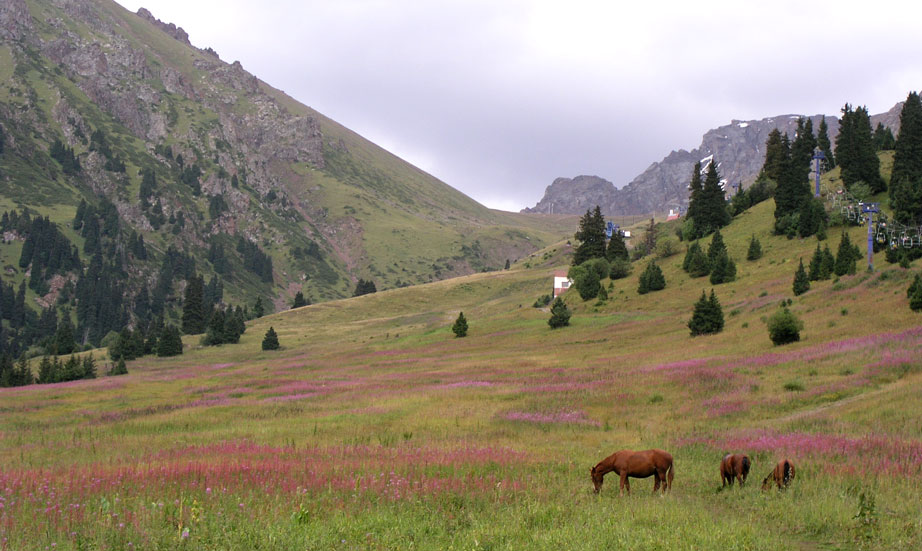 Tuyuk-Su. Elevation 2650 m above the sea level.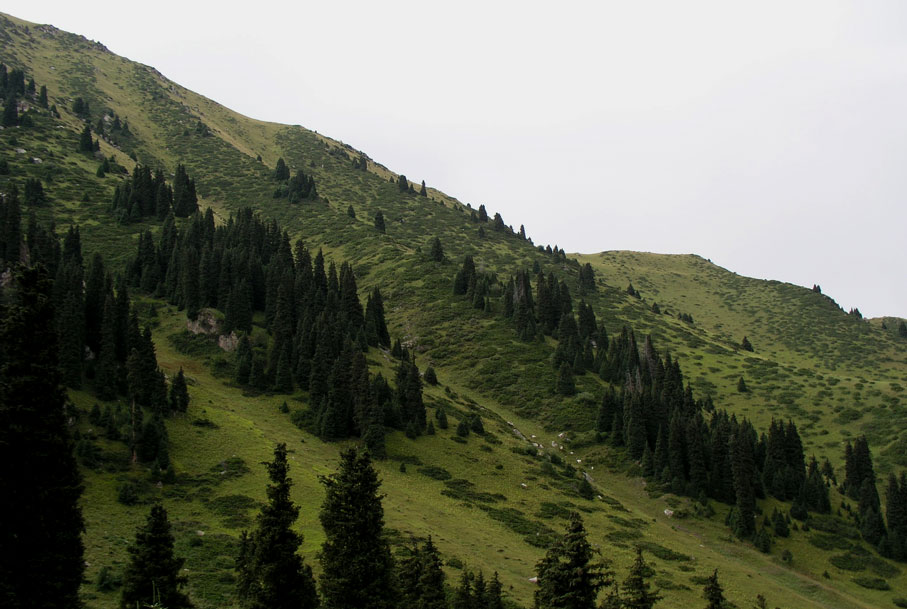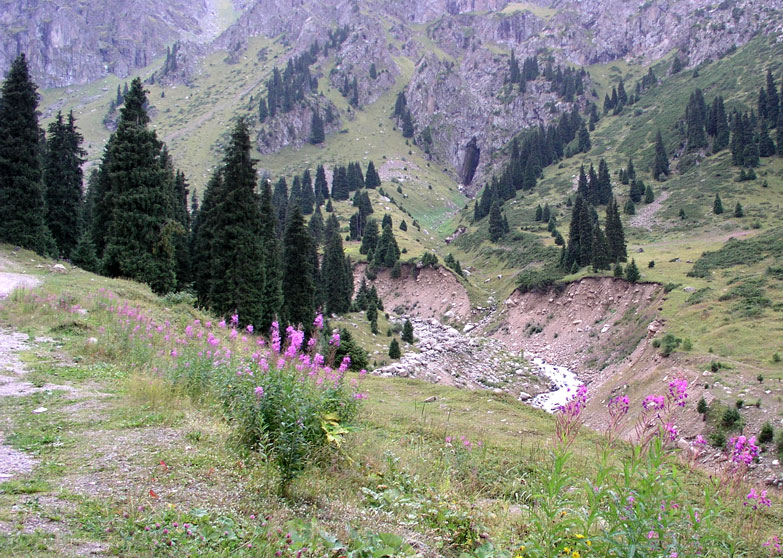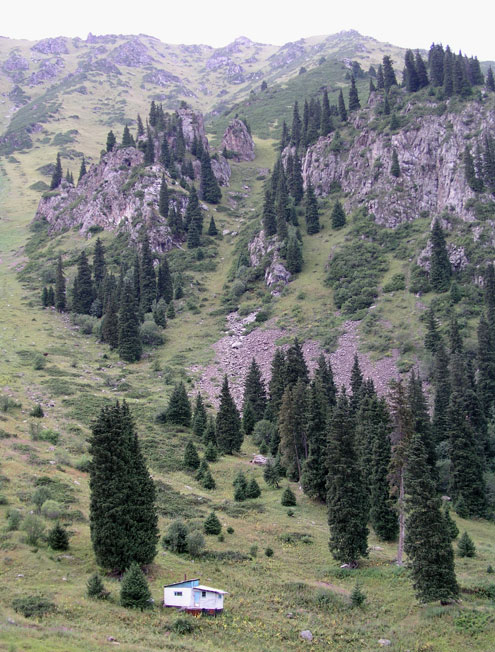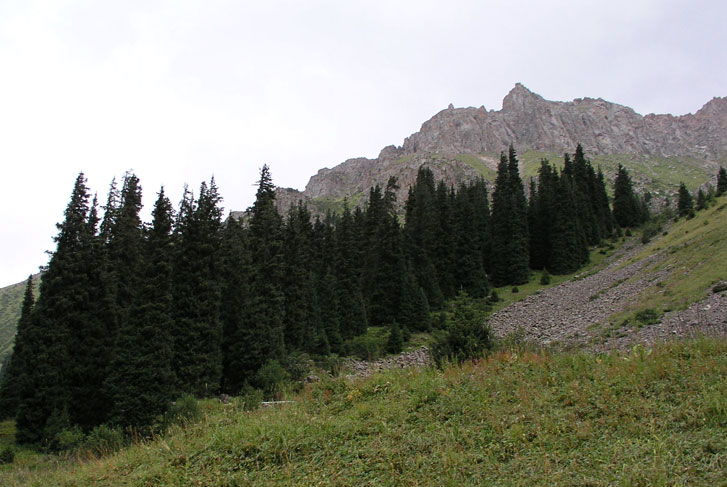 Alma-Arasan