June 2010
Around Sackville, N.B.
Cow Theme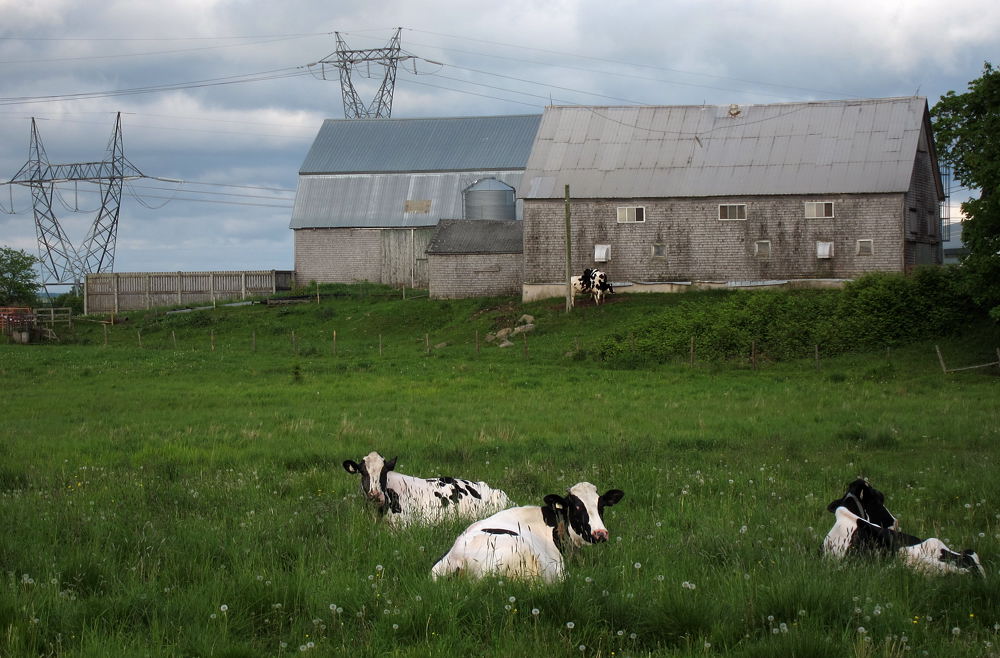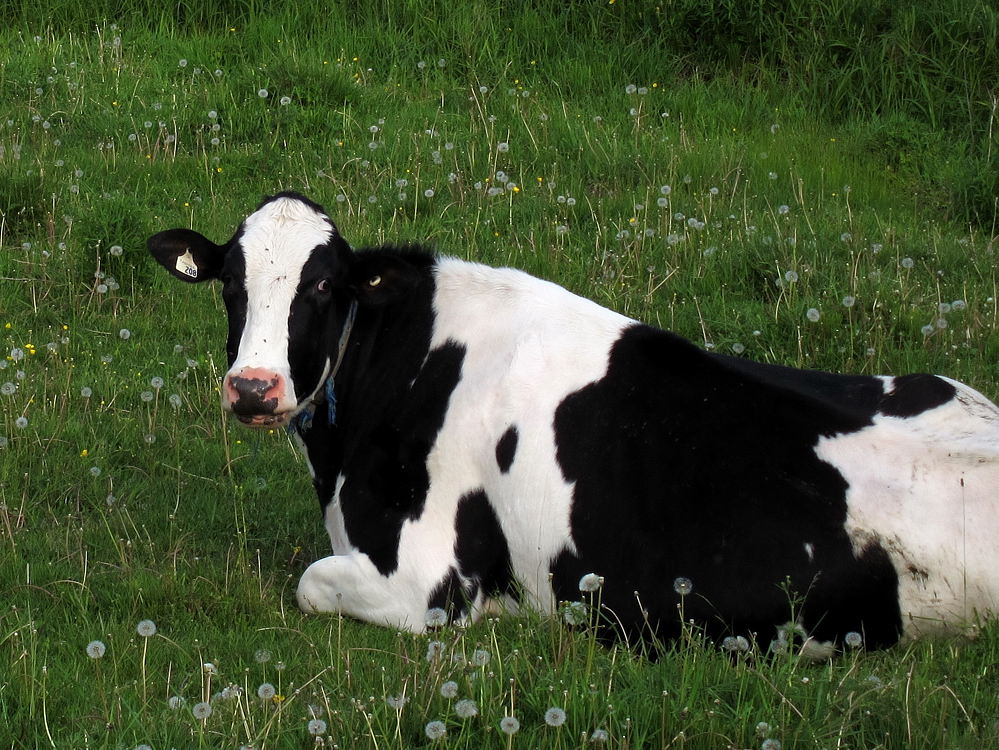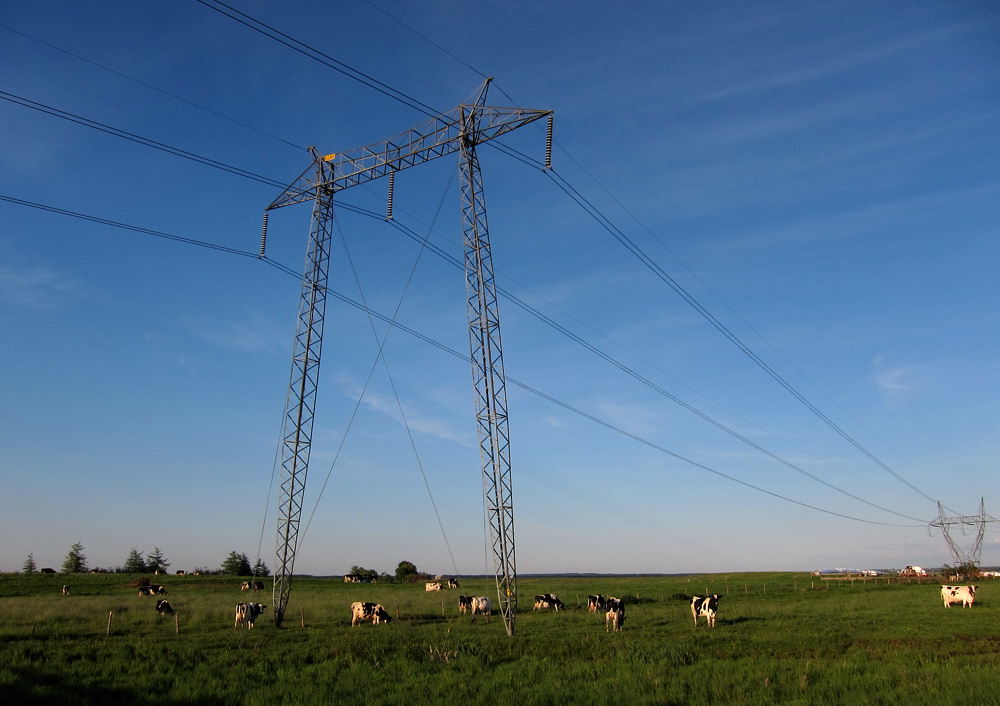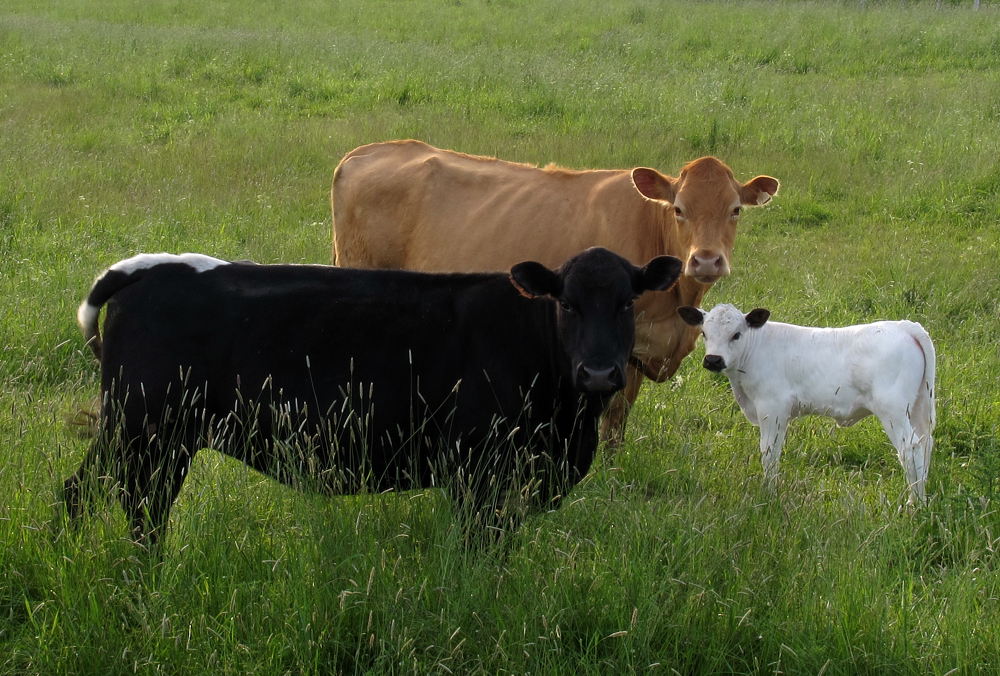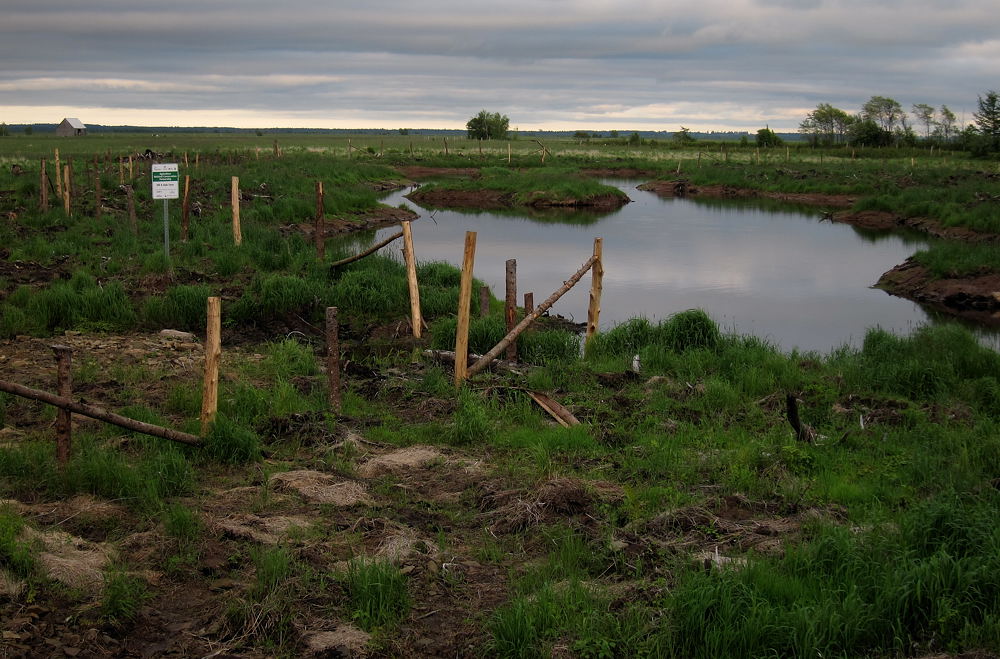 Tantramar Marsh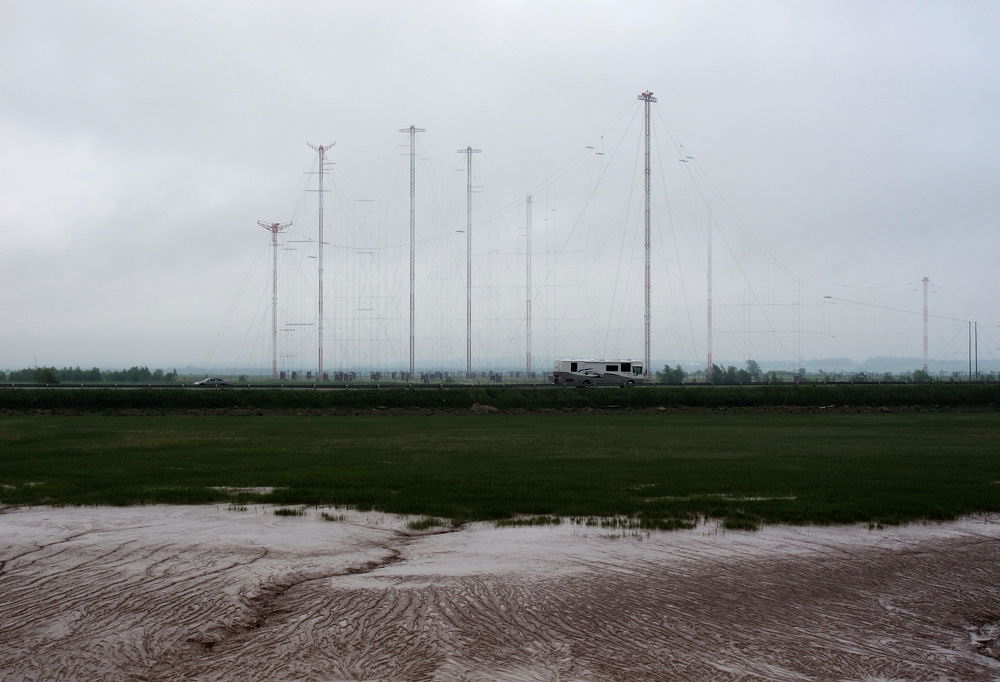 RCI and TCH 2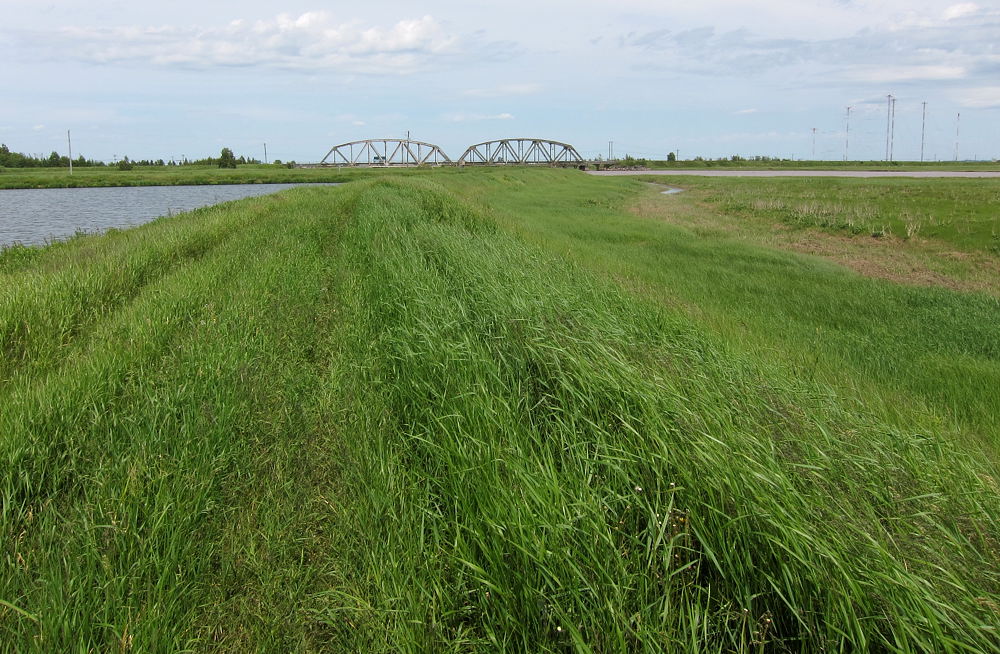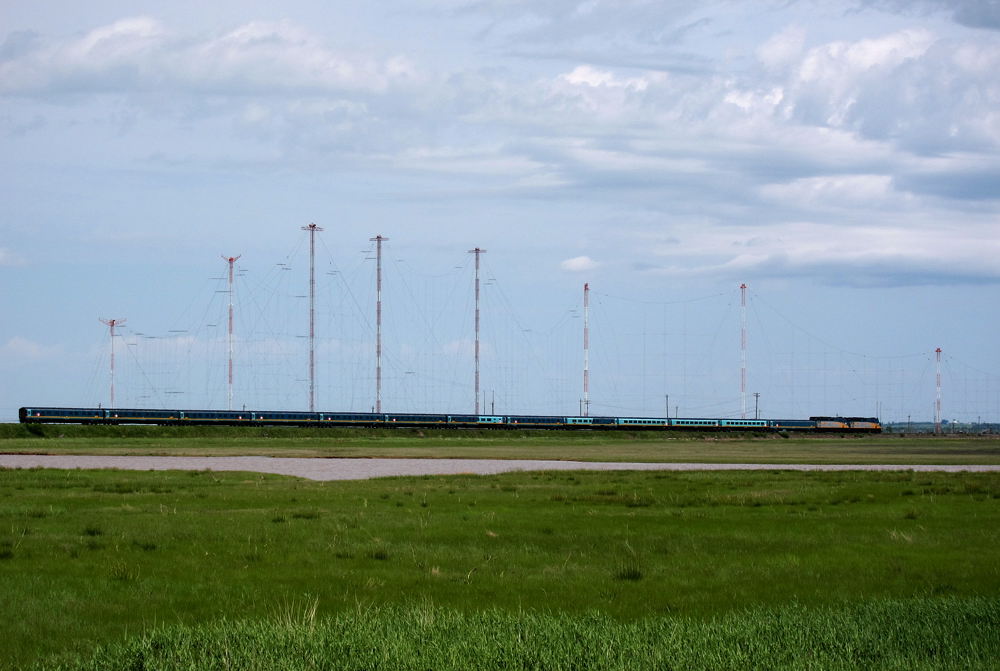 Passenger train en route to Halifax, N.S.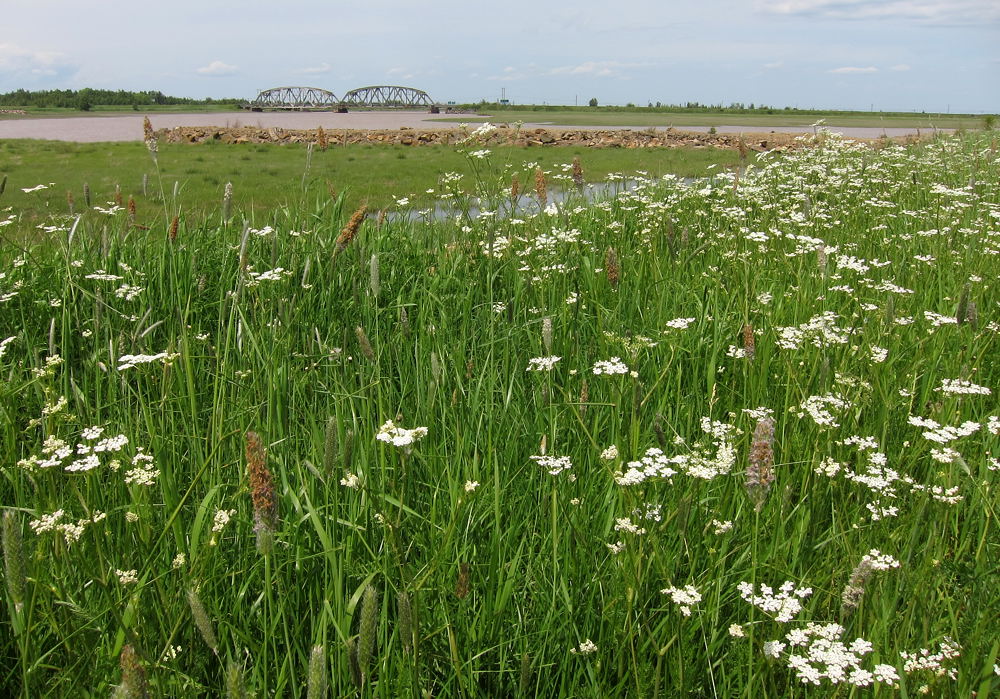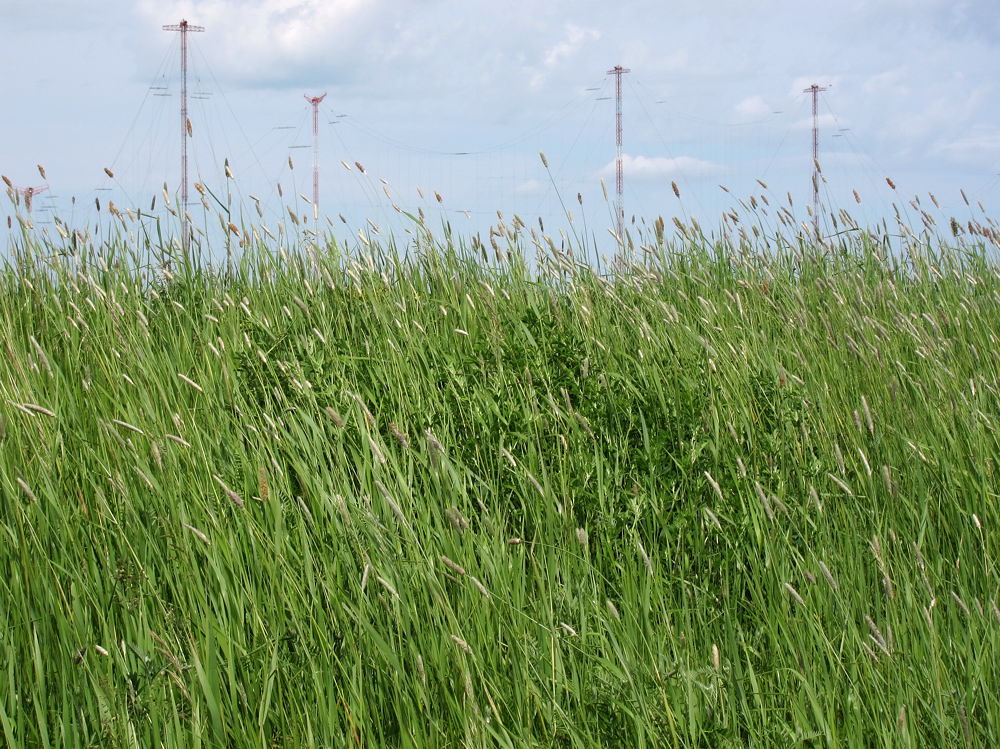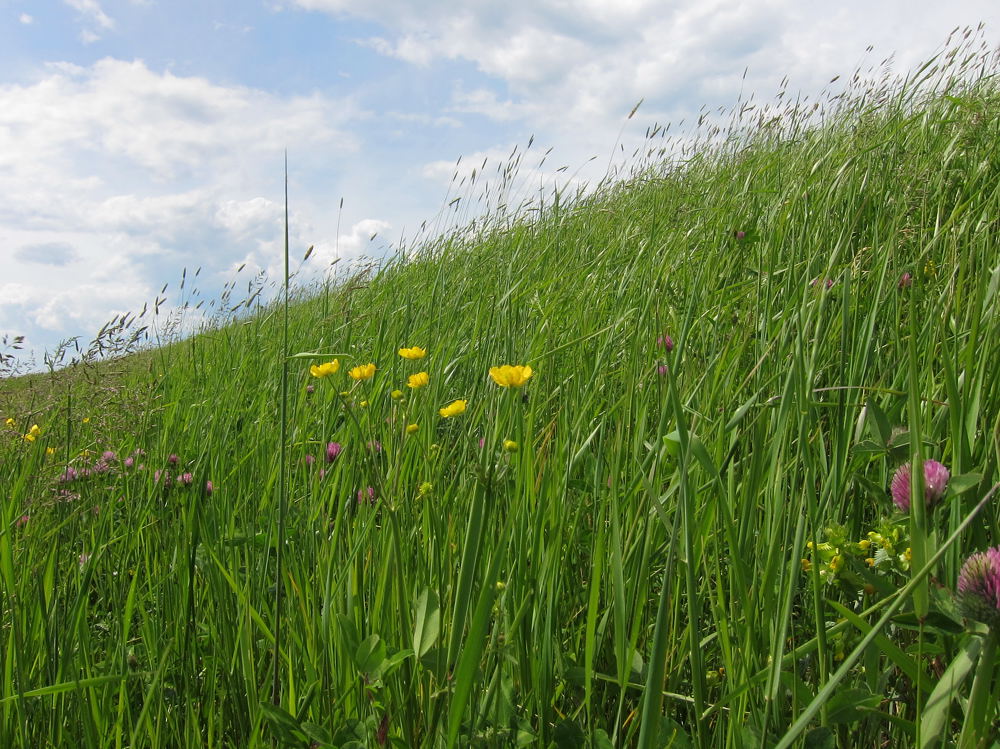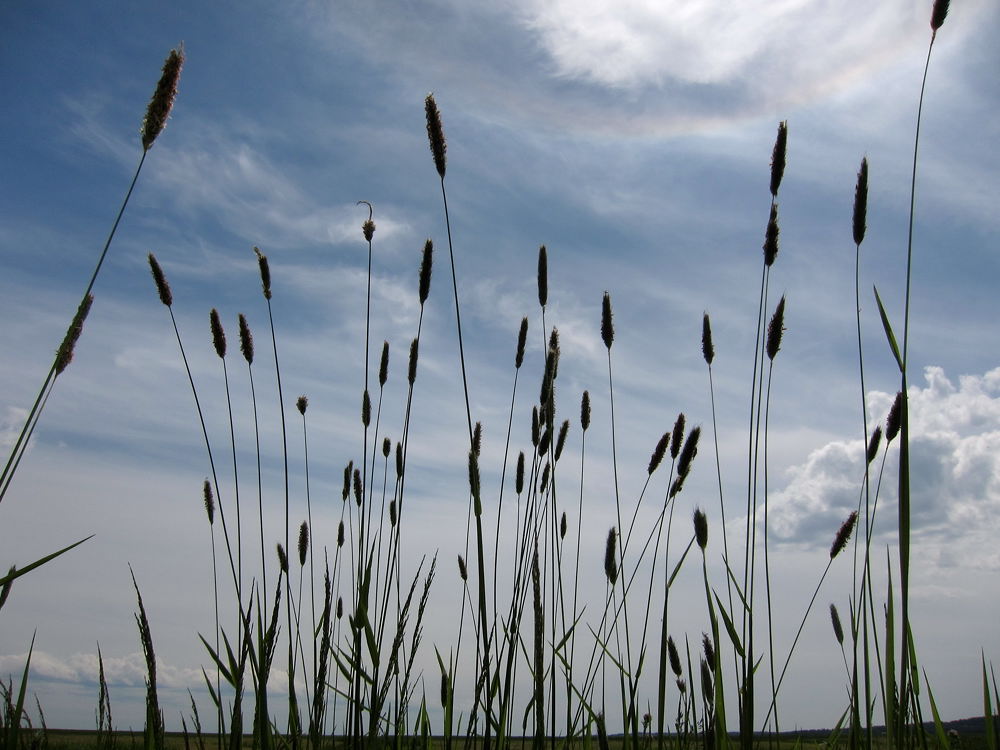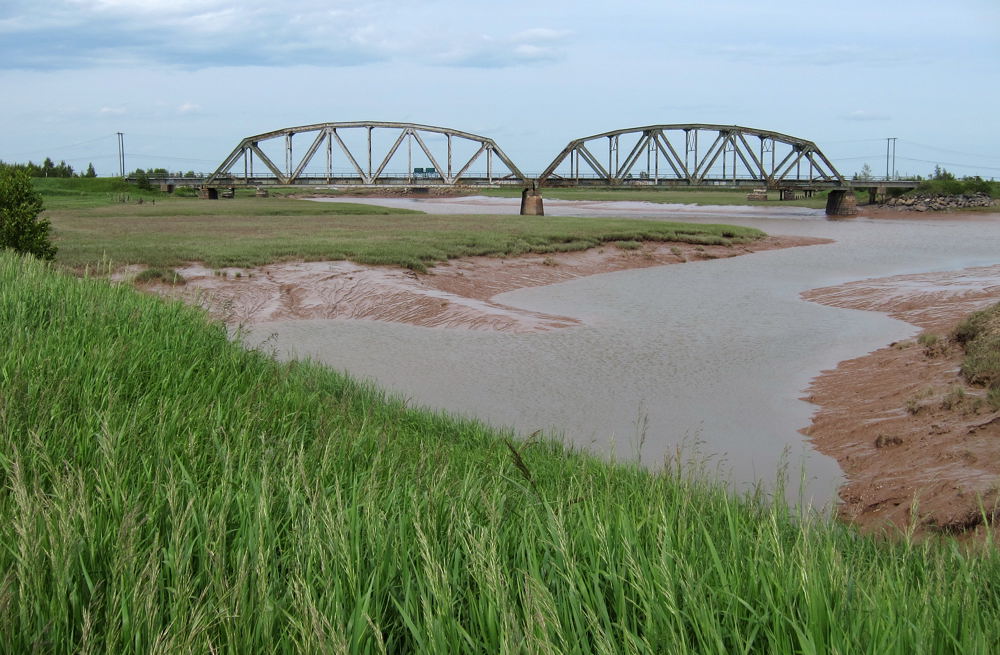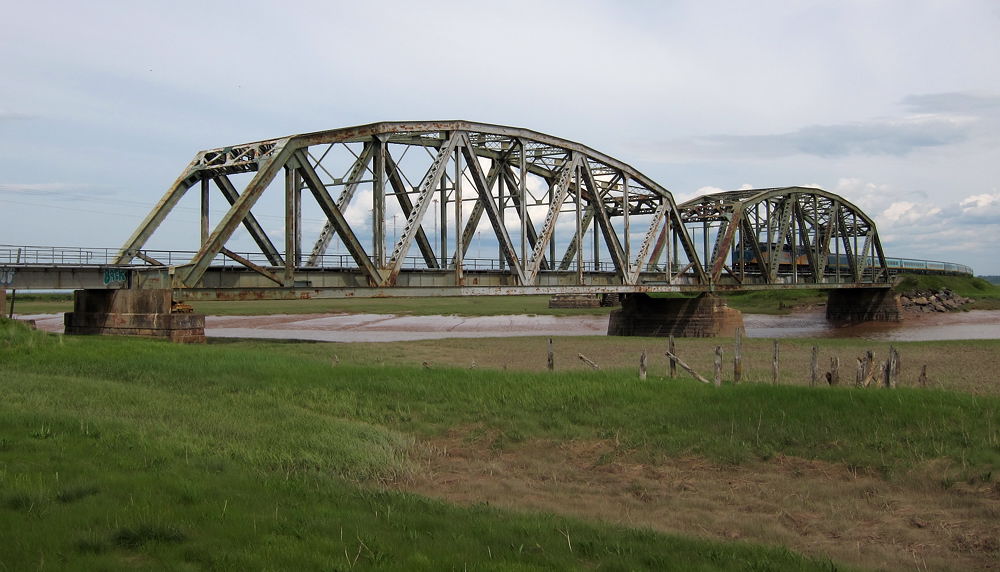 Cape Chignecto Provincial Park. Eatonville, N.S.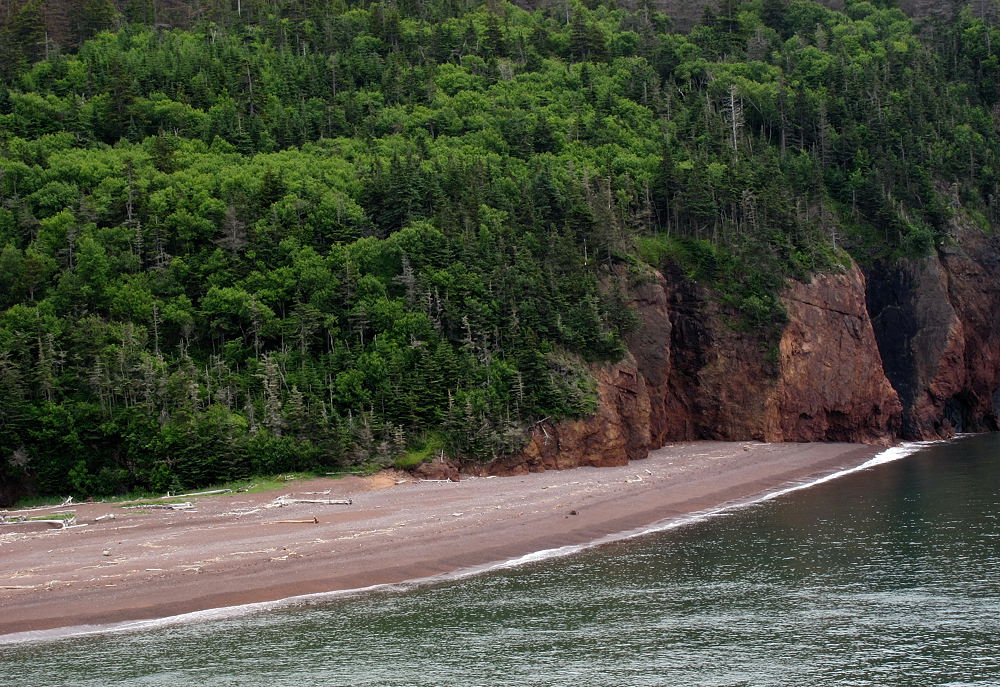 Ships were built and launched from this beach sometime in the past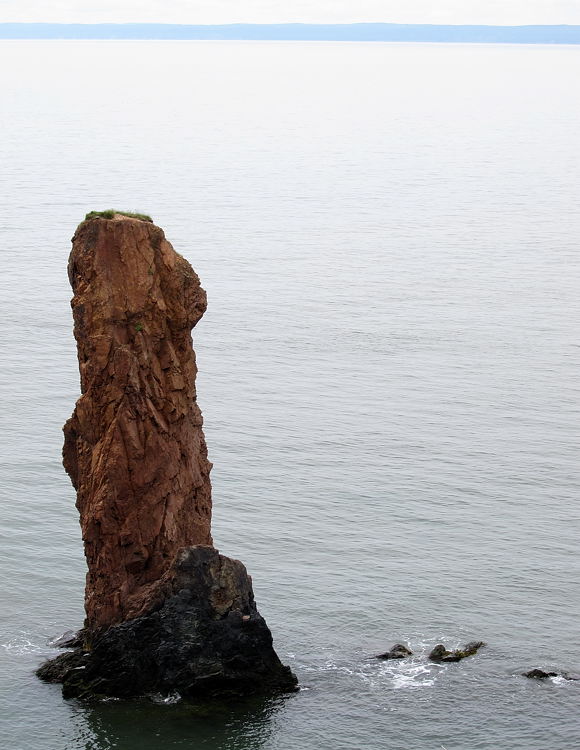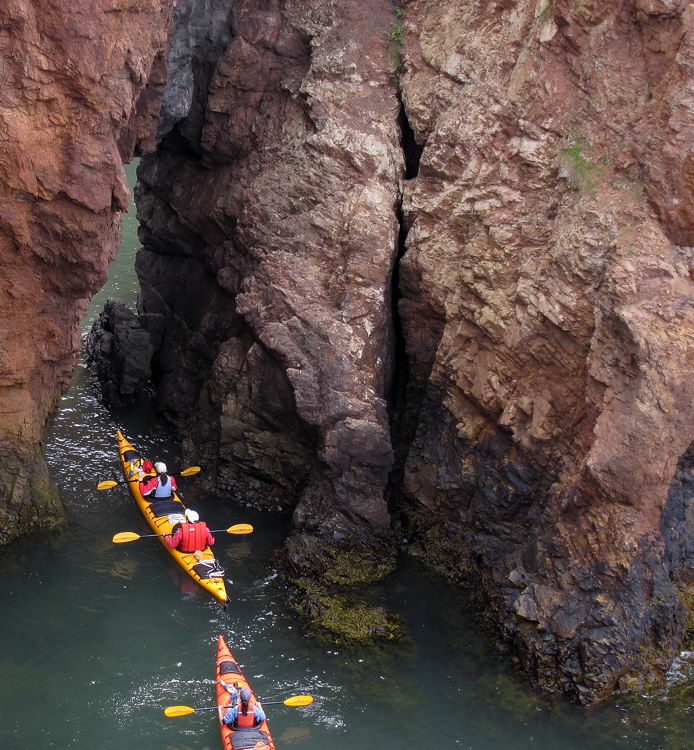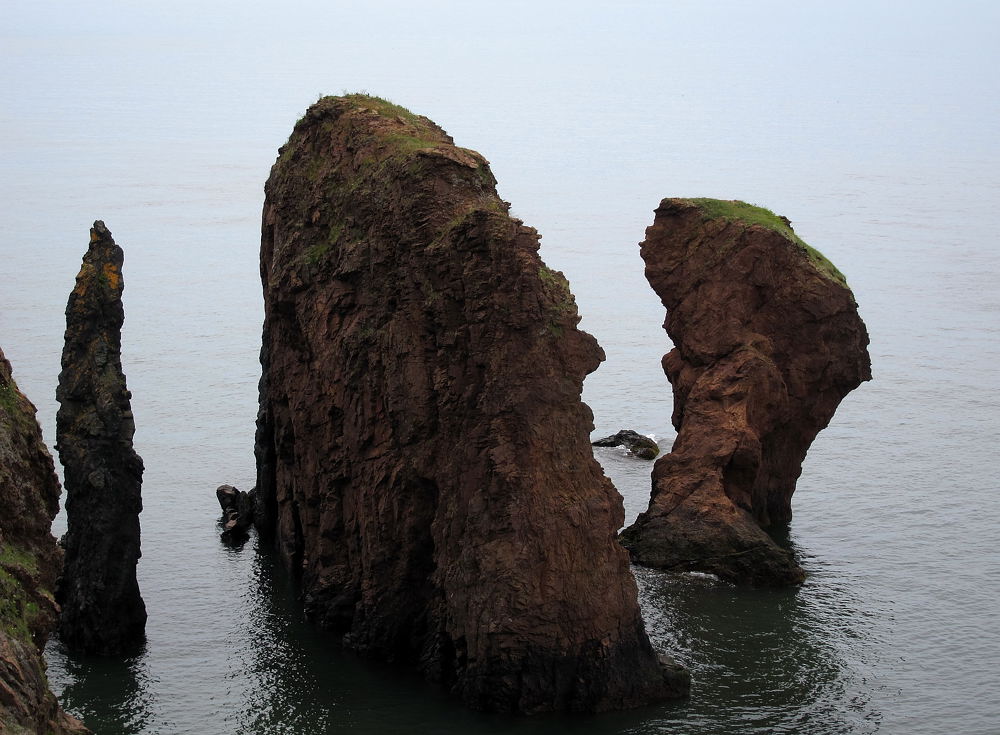 Three Sisters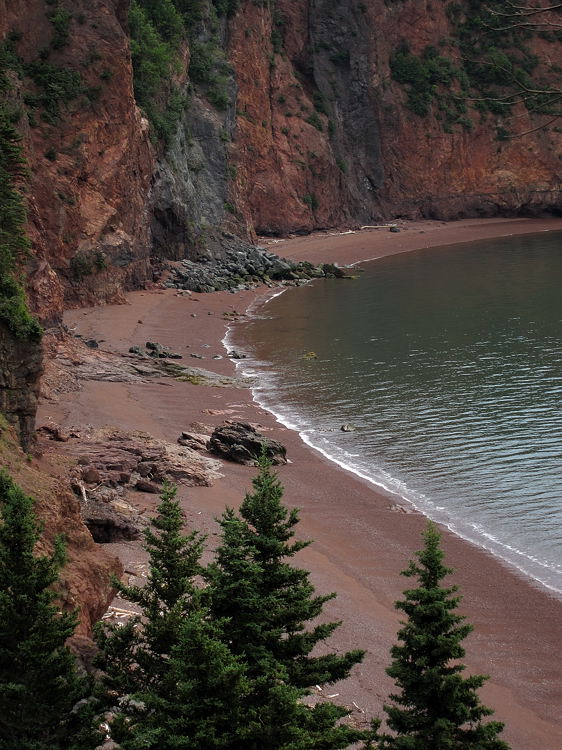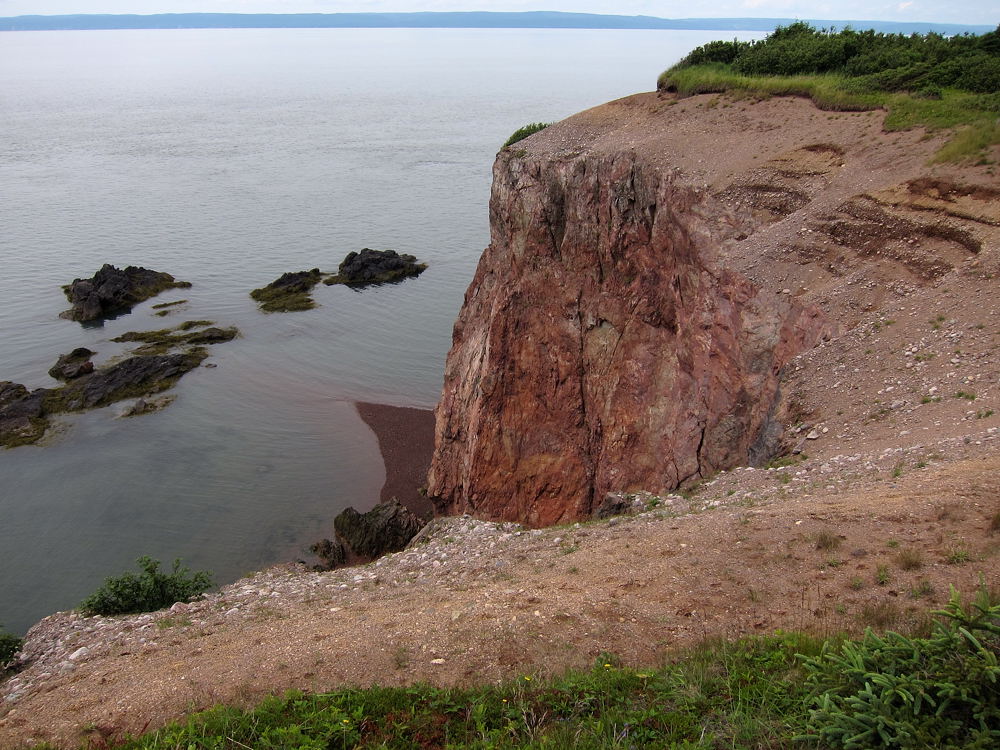 Squally Point raised beach (40 m above sea level!). Rebounded 13,000 years ago, as glaciers retreated.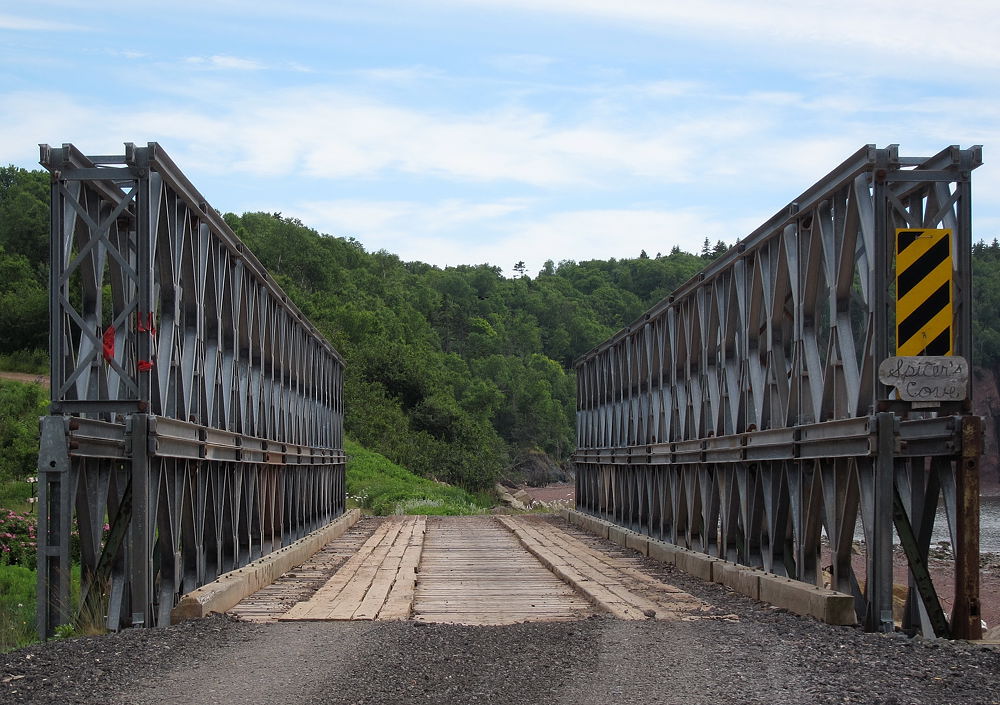 Shaky bridge to cross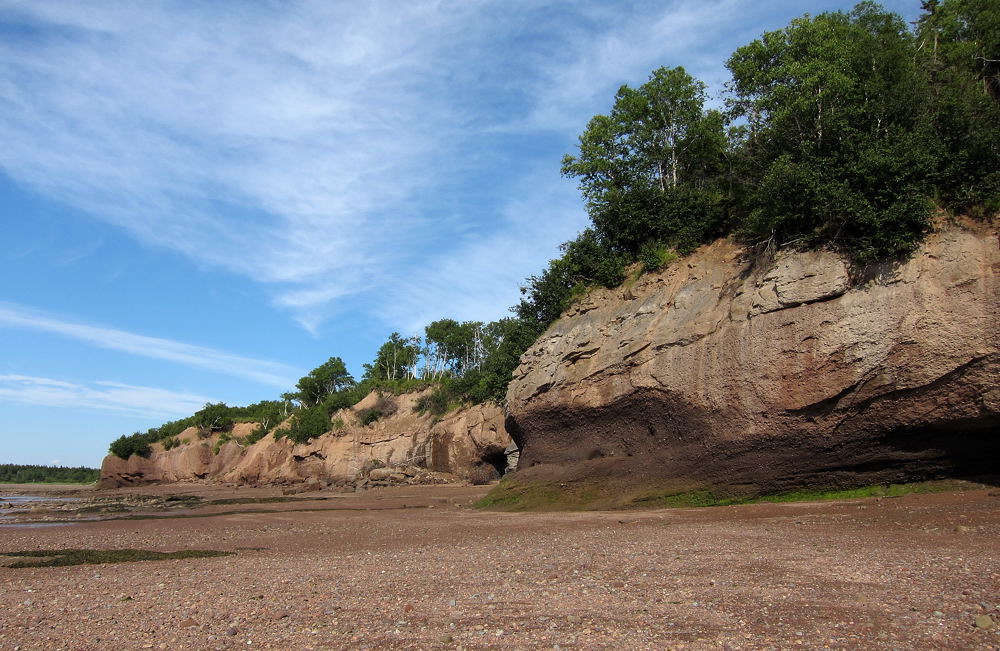 Beach at Apple River, N.S.
Silver Lake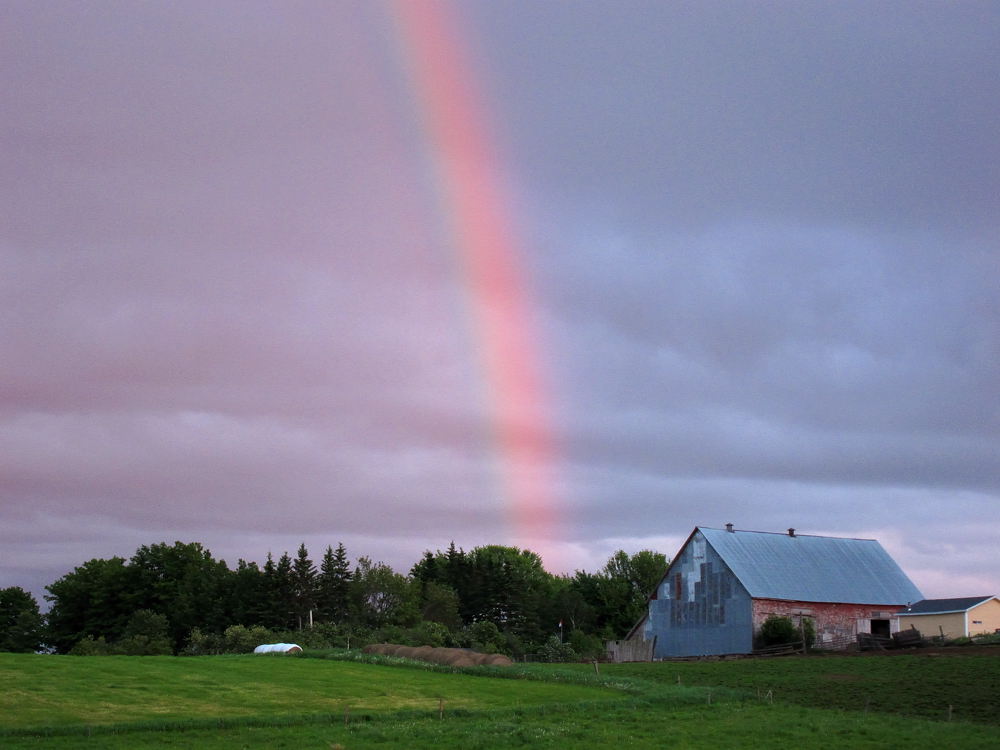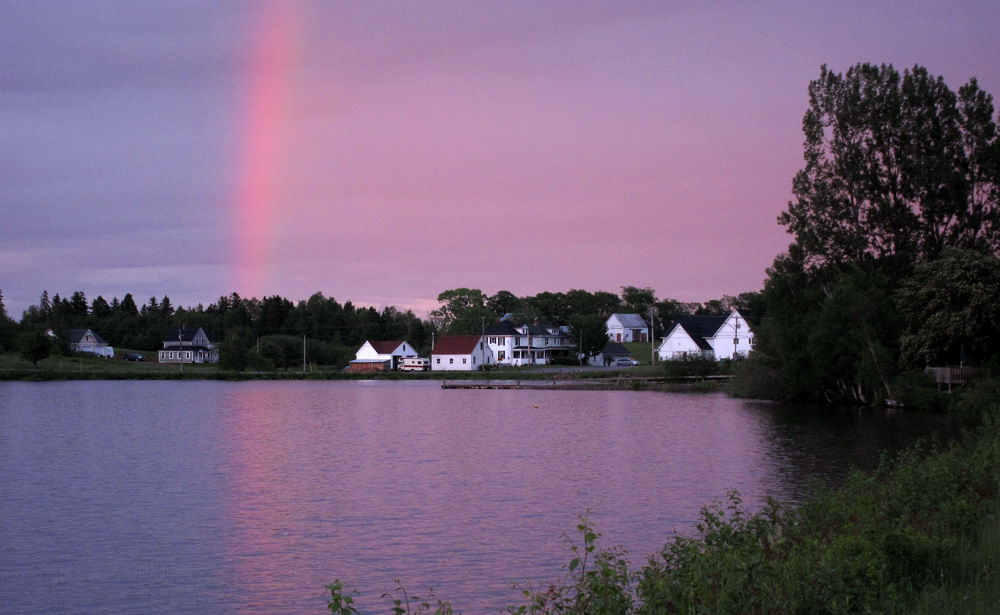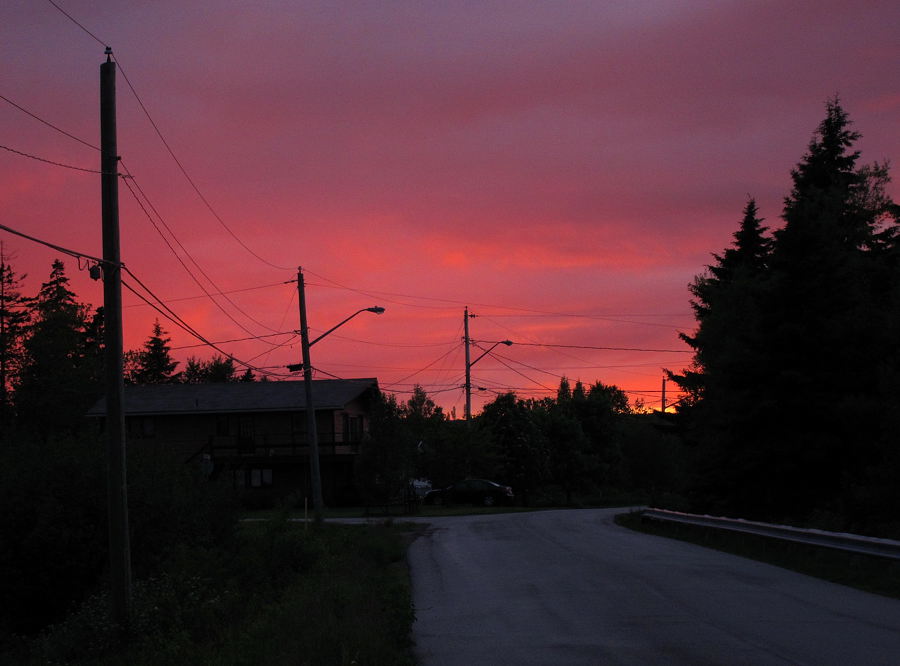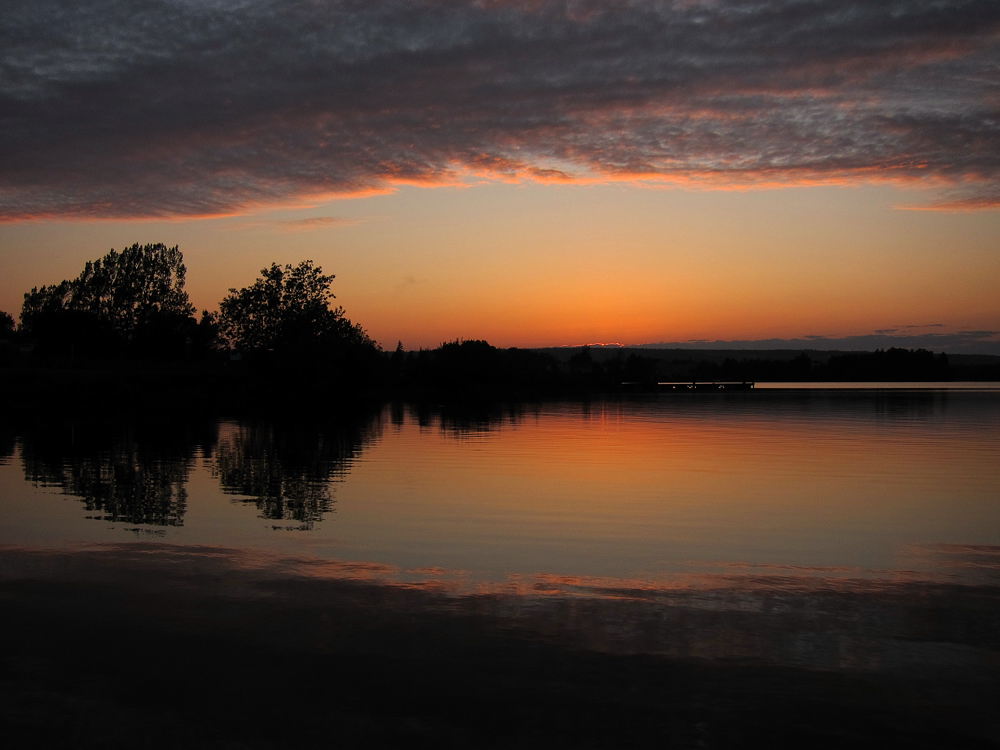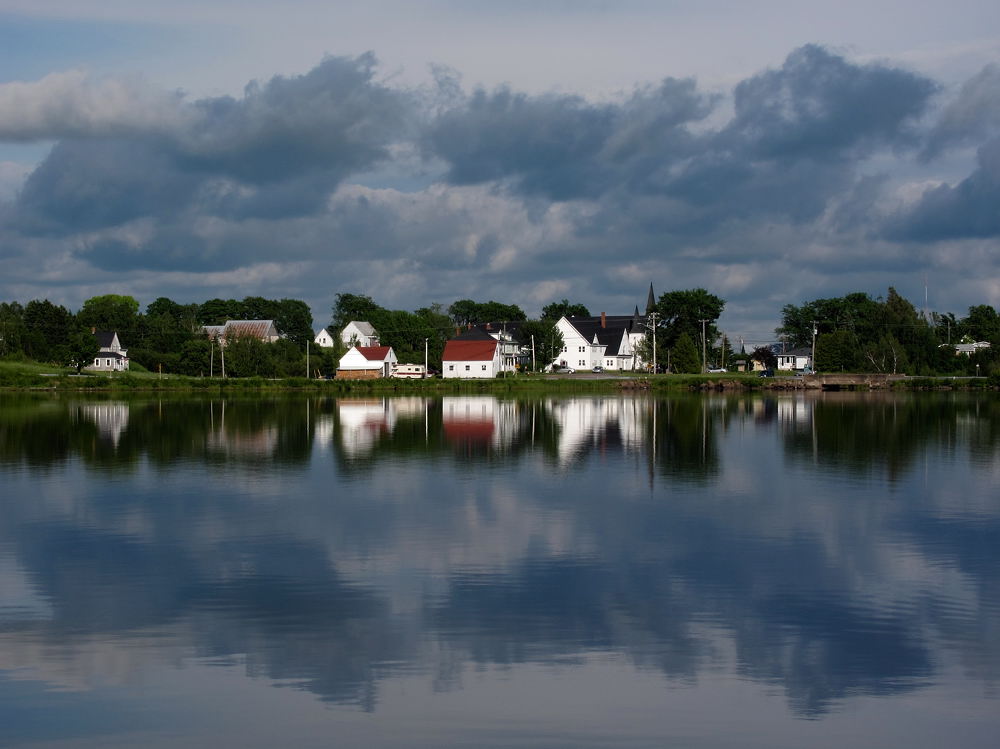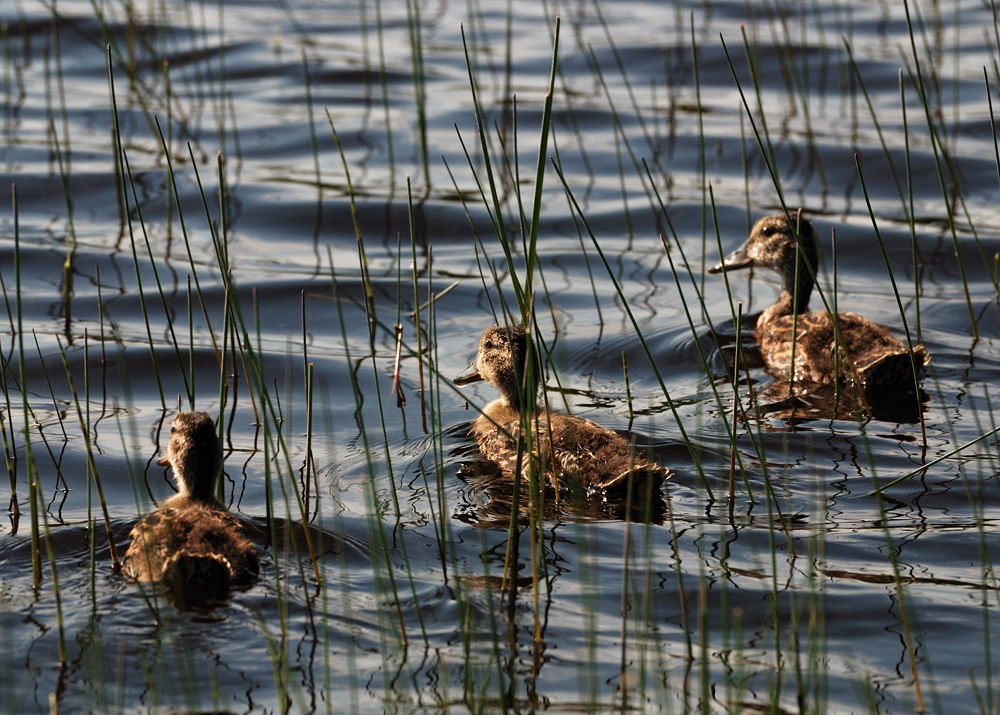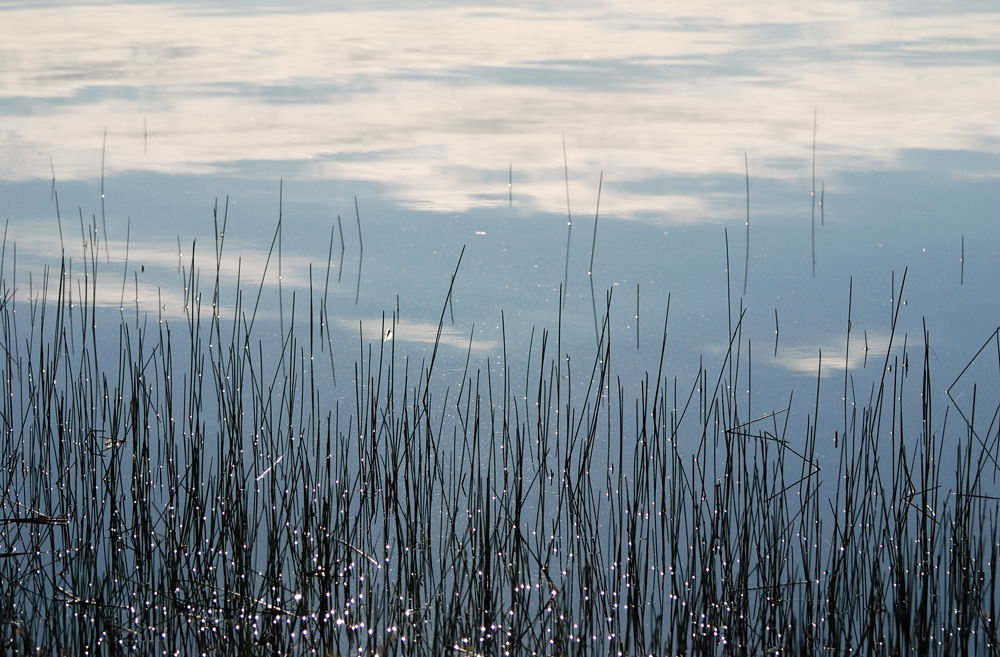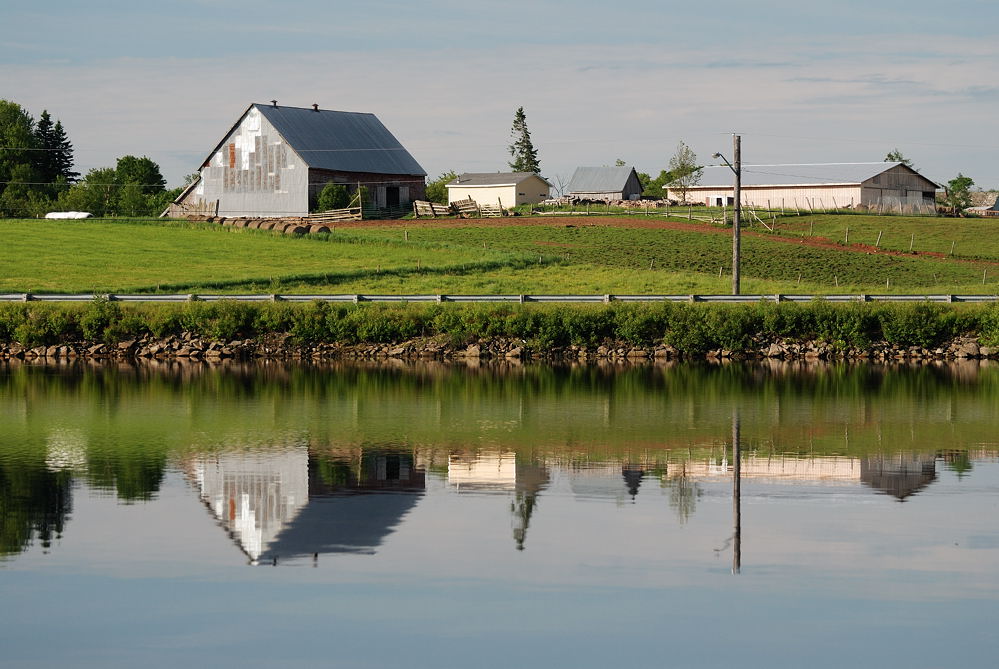 Misc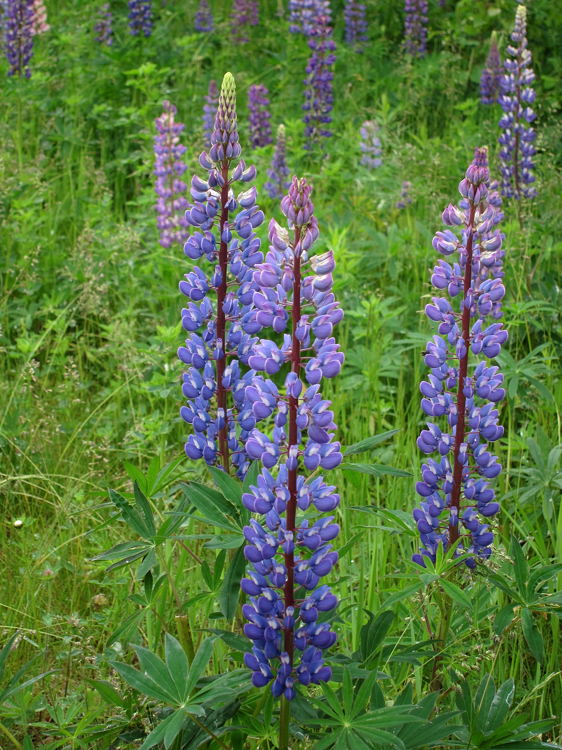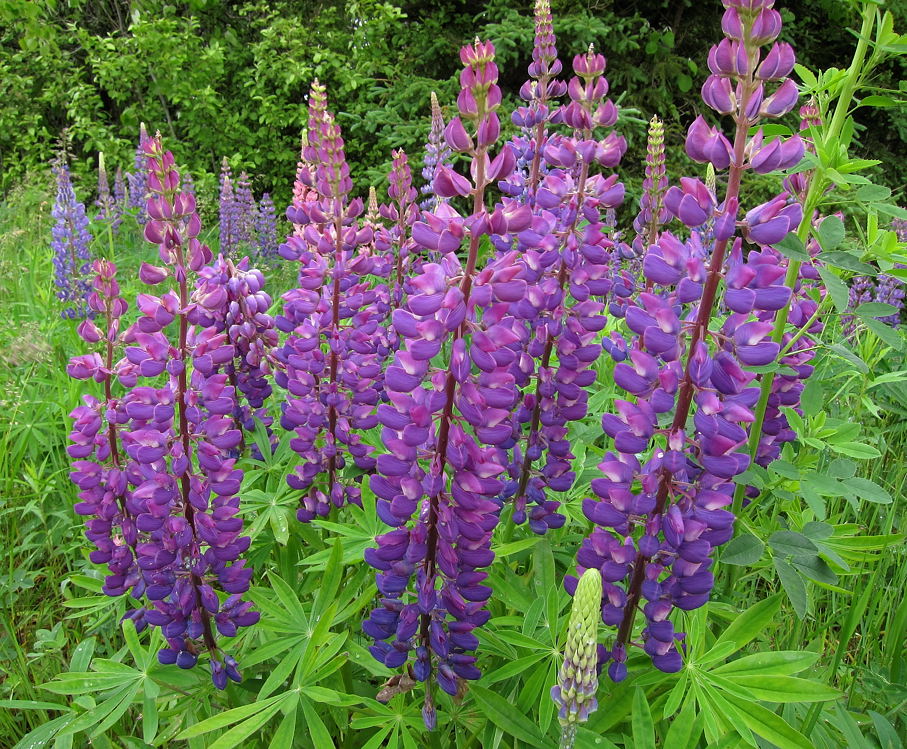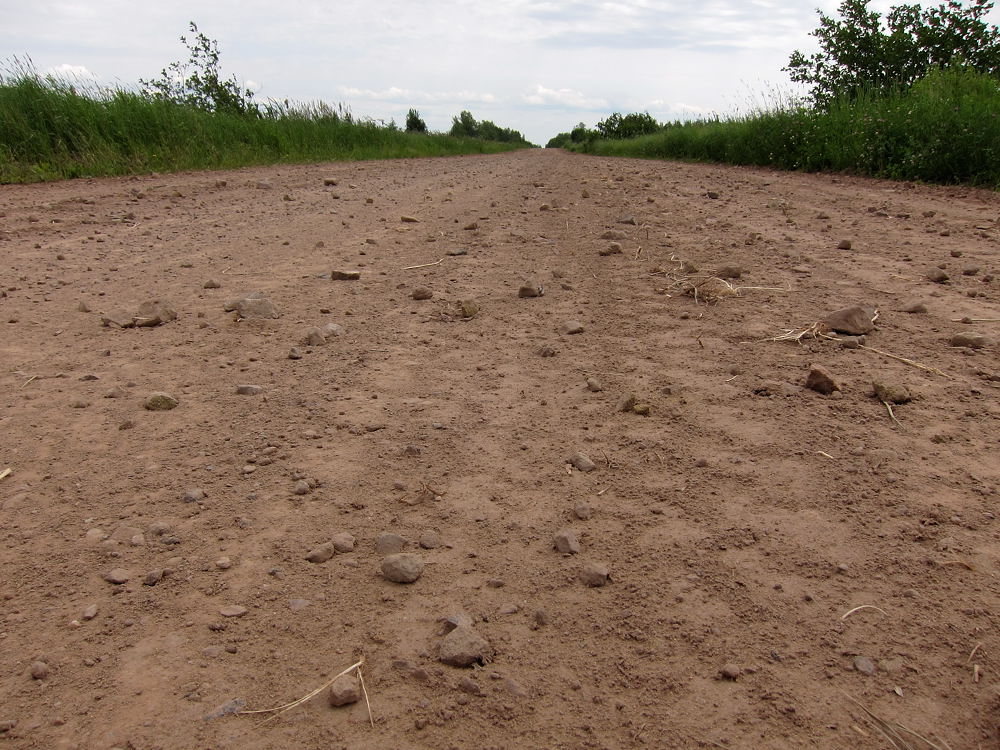 New Brunswick dirt road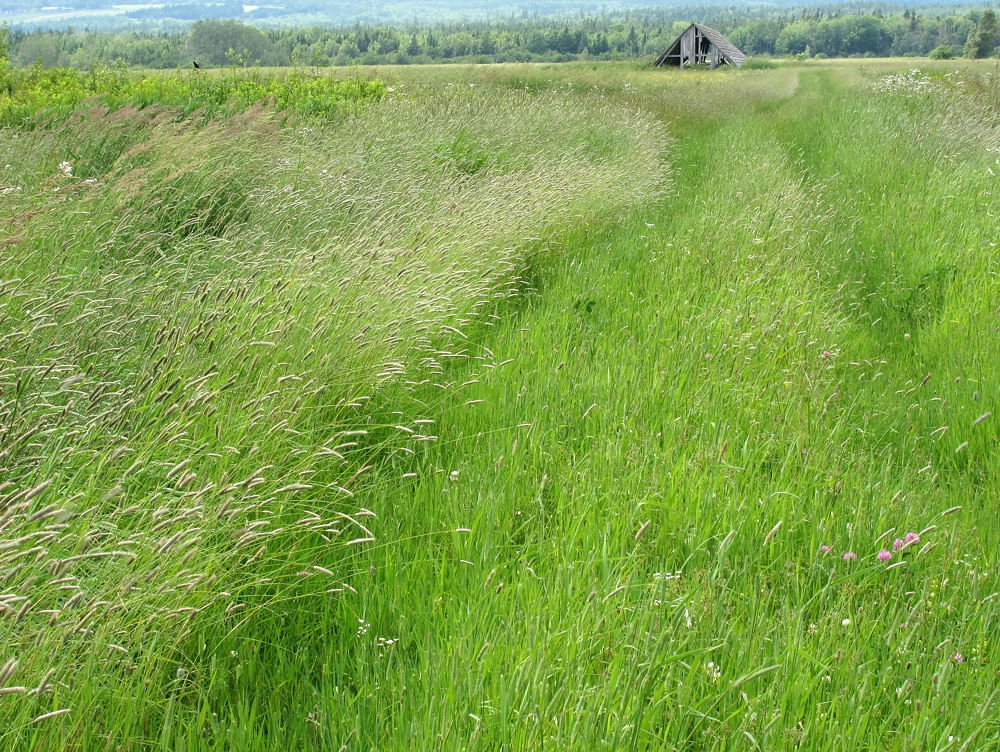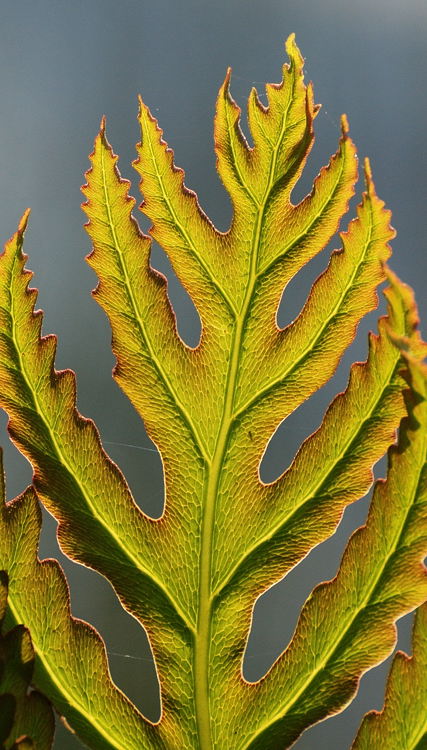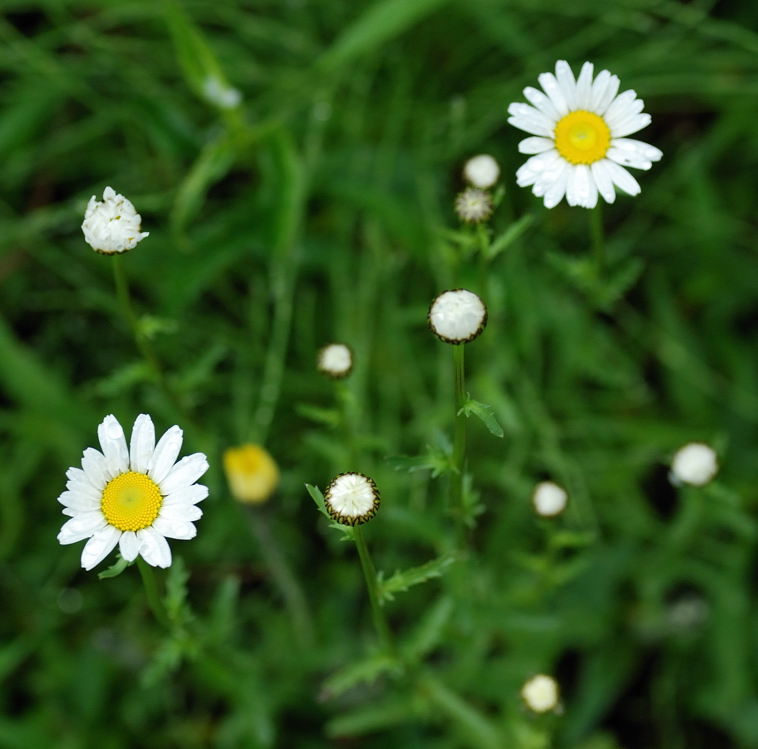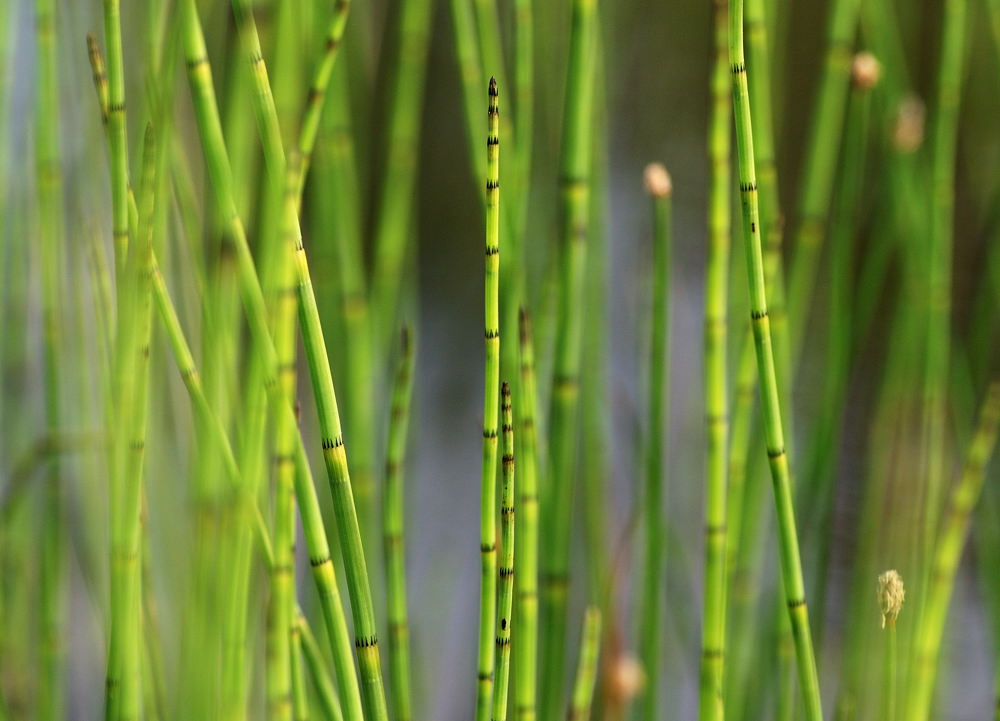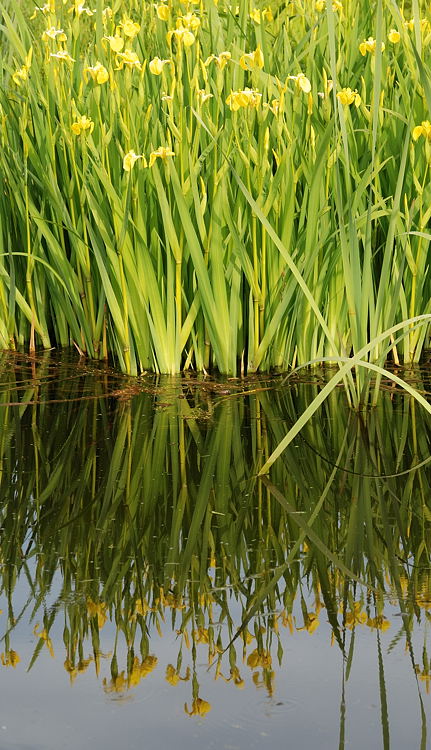 Autoportrait