September 2014
A trip to Newfoundland
St. John's Harbor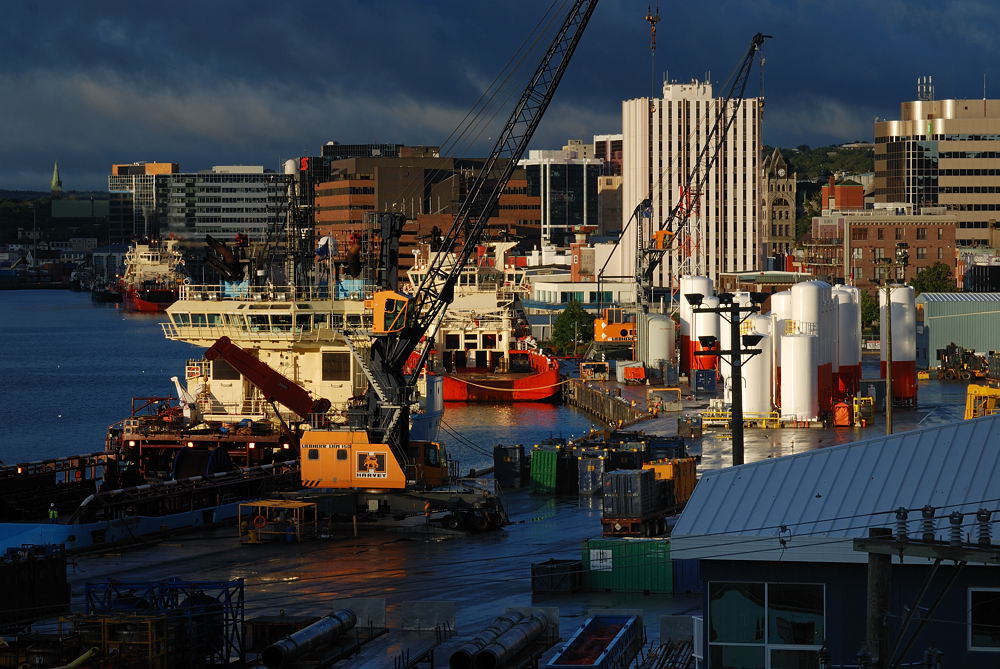 Port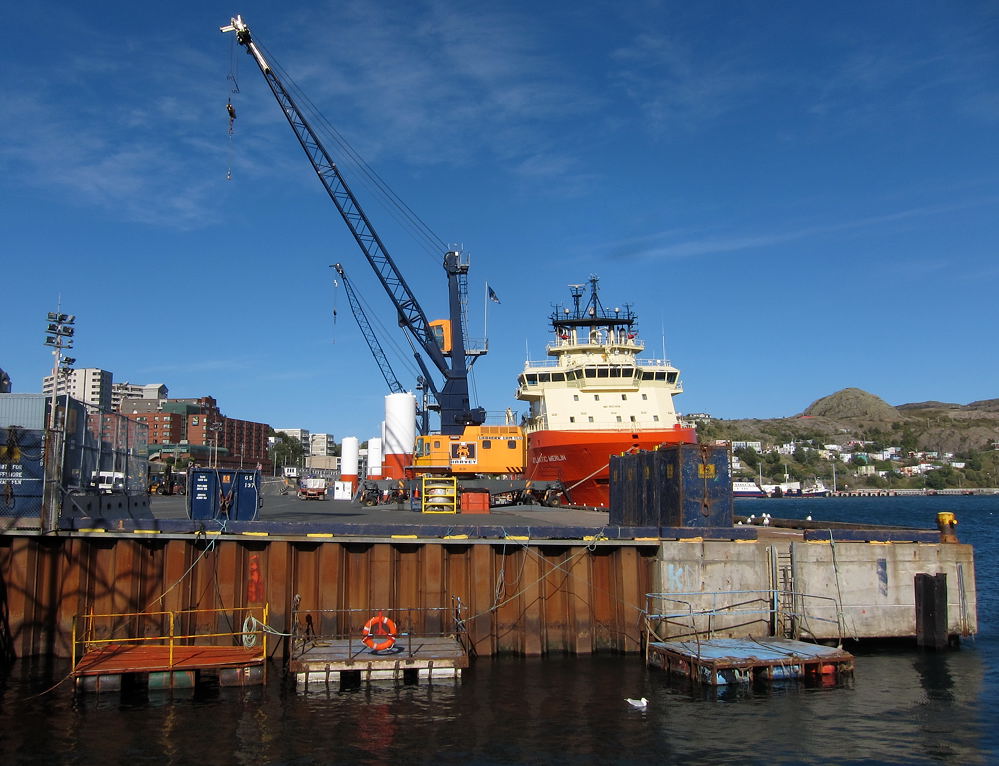 Port II

Barge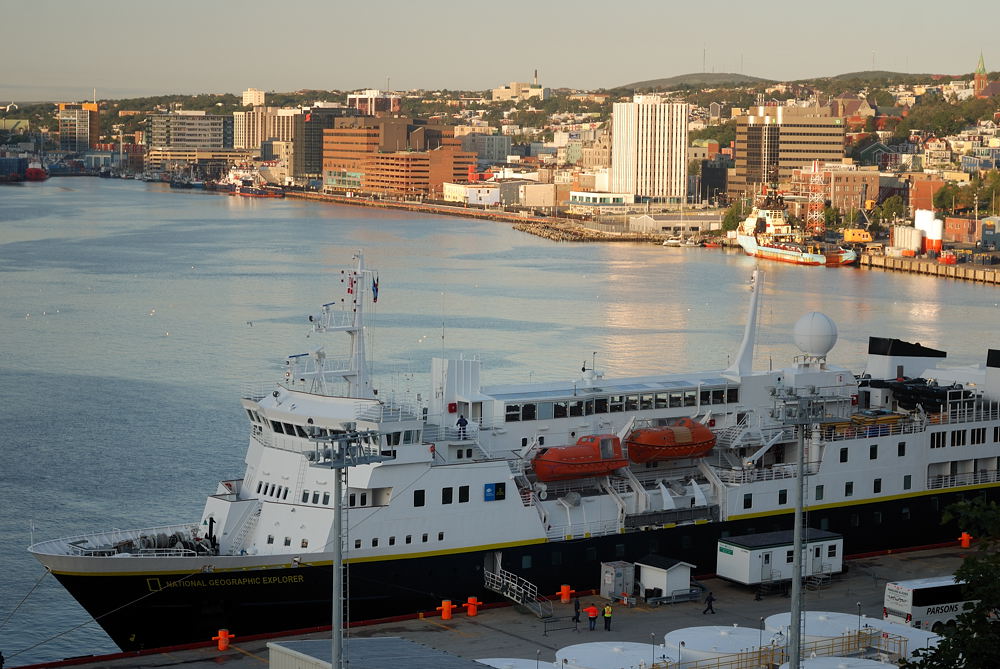 National Geographic ship visiting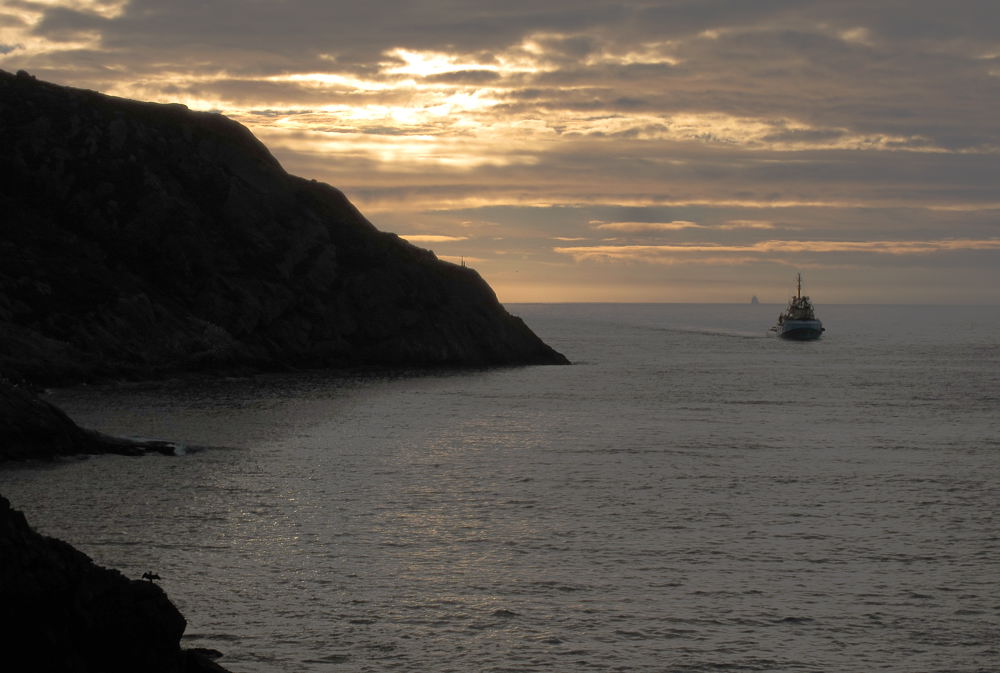 The harbor entrance I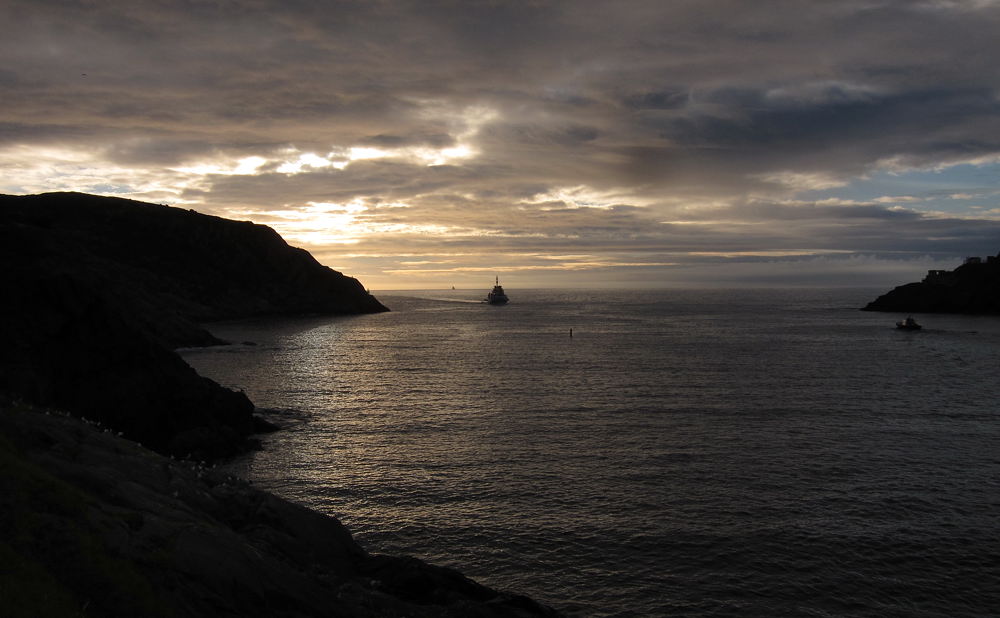 The harbor entrance II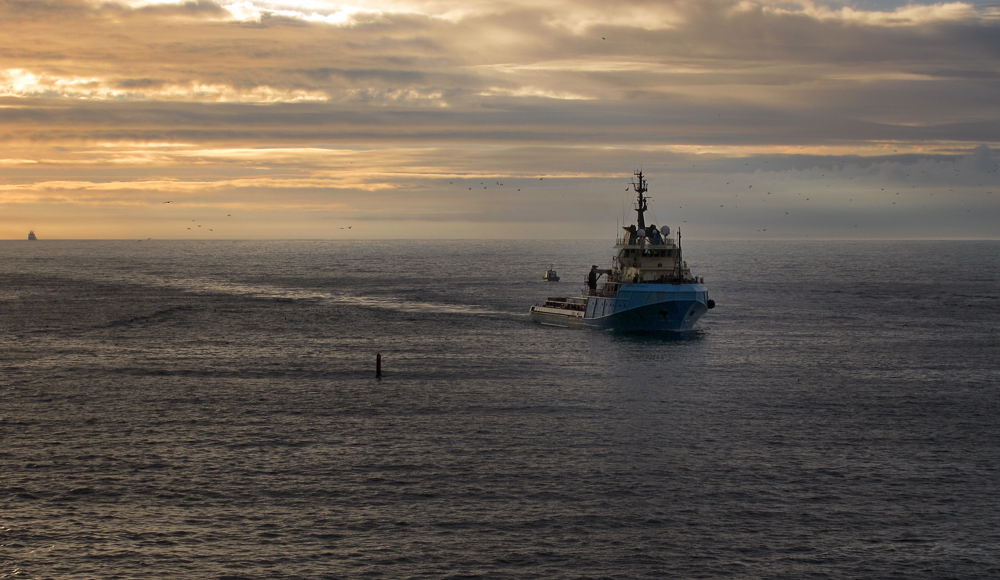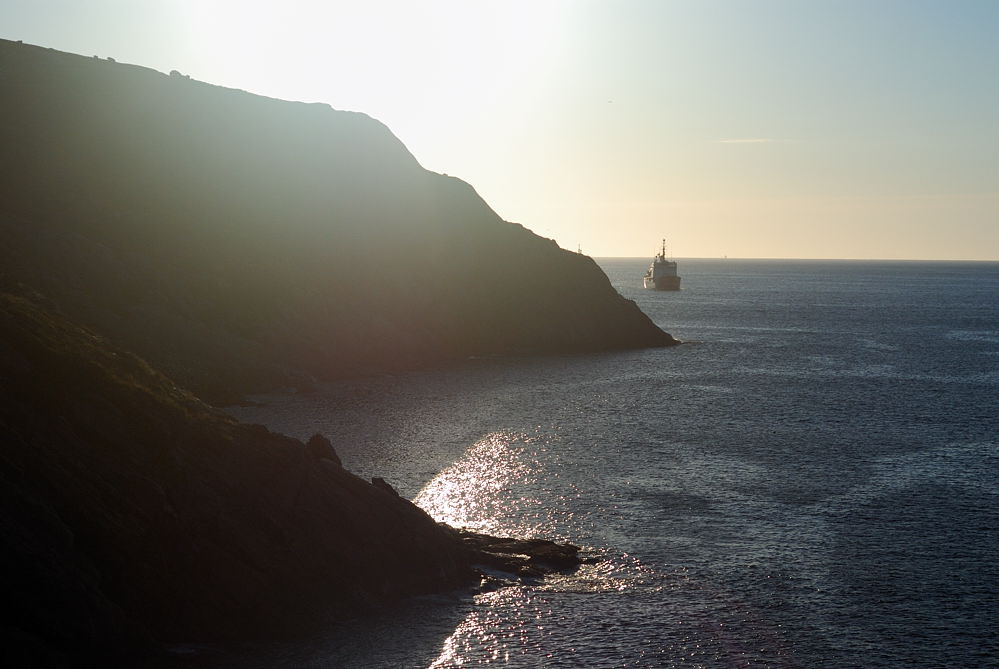 The harbor entrance III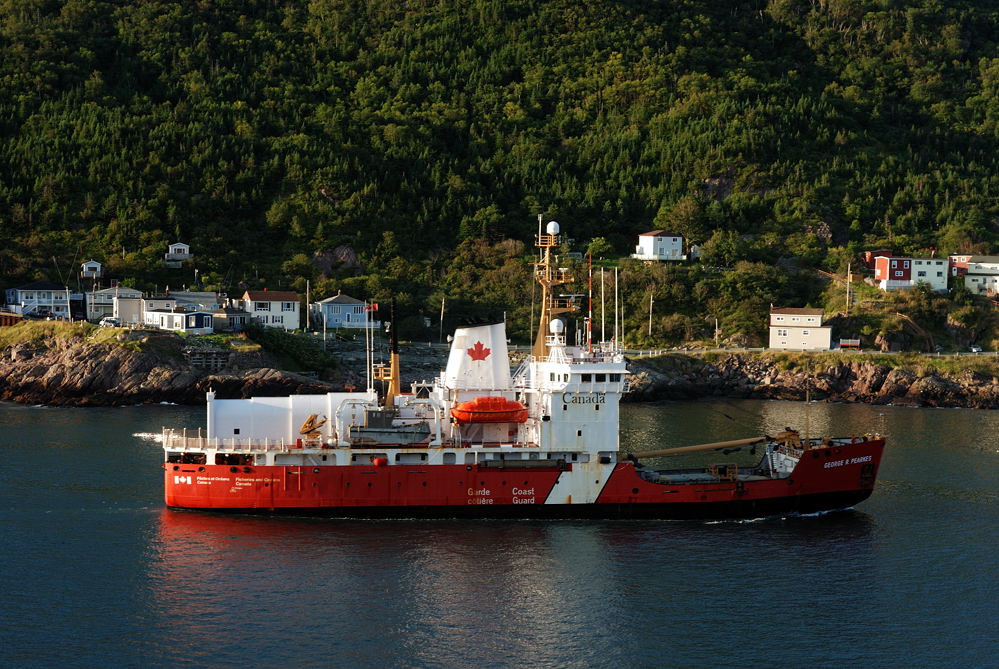 Coast Guard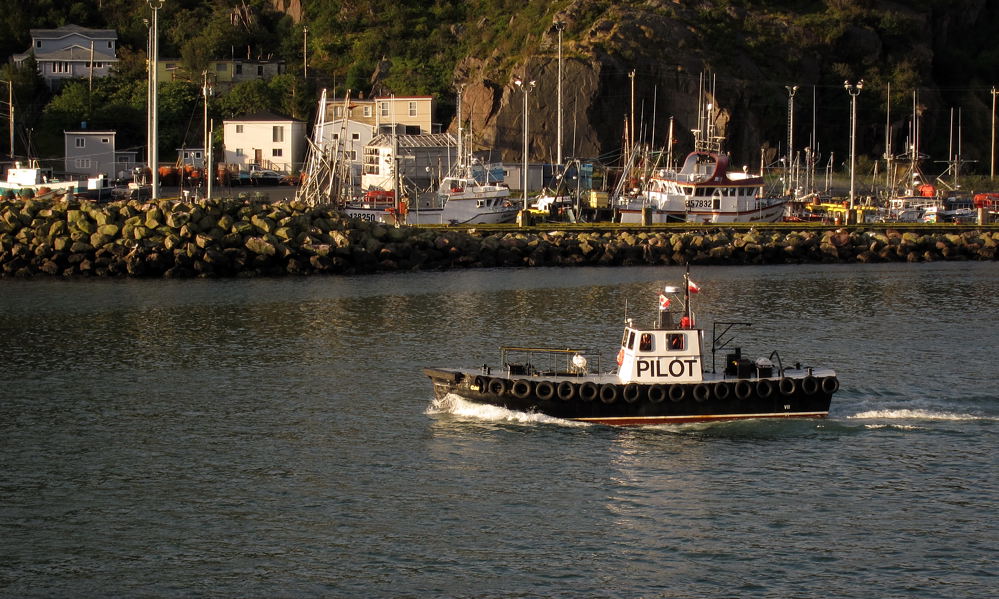 Tugboat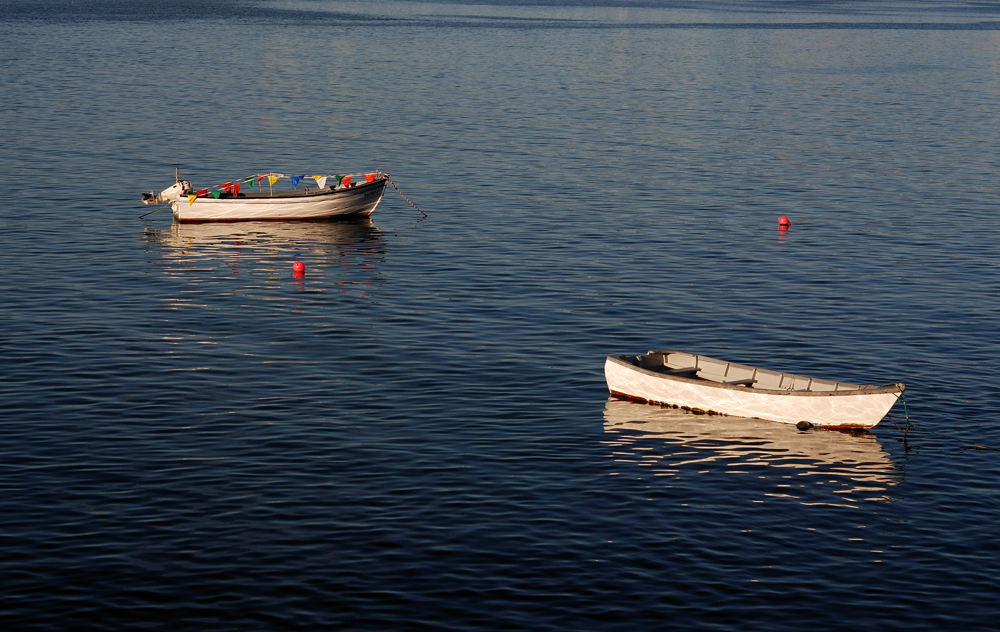 Two dories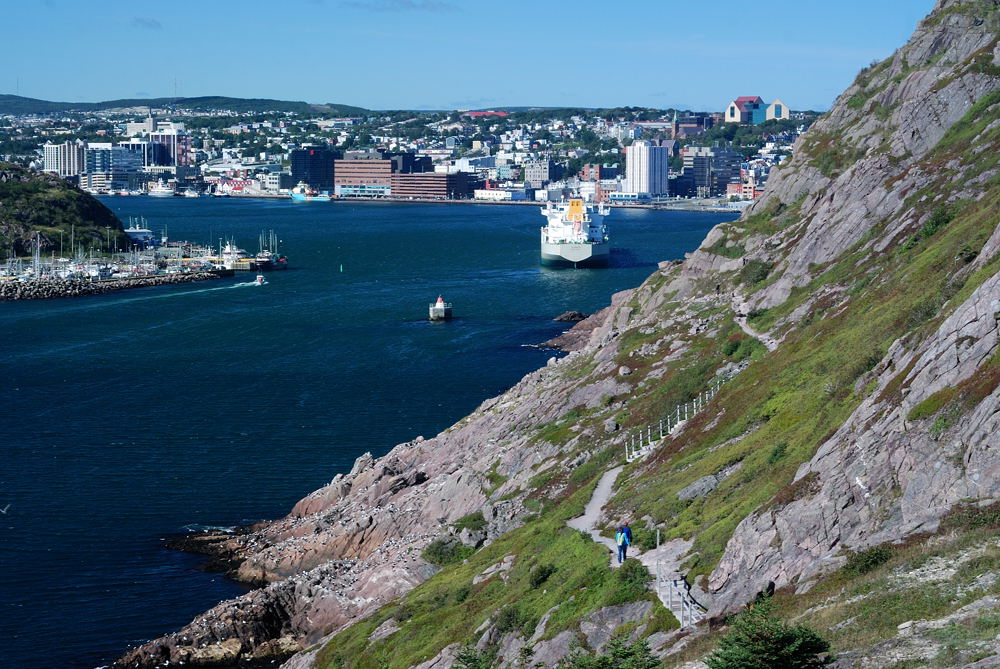 The harbor viewed from Signal Hill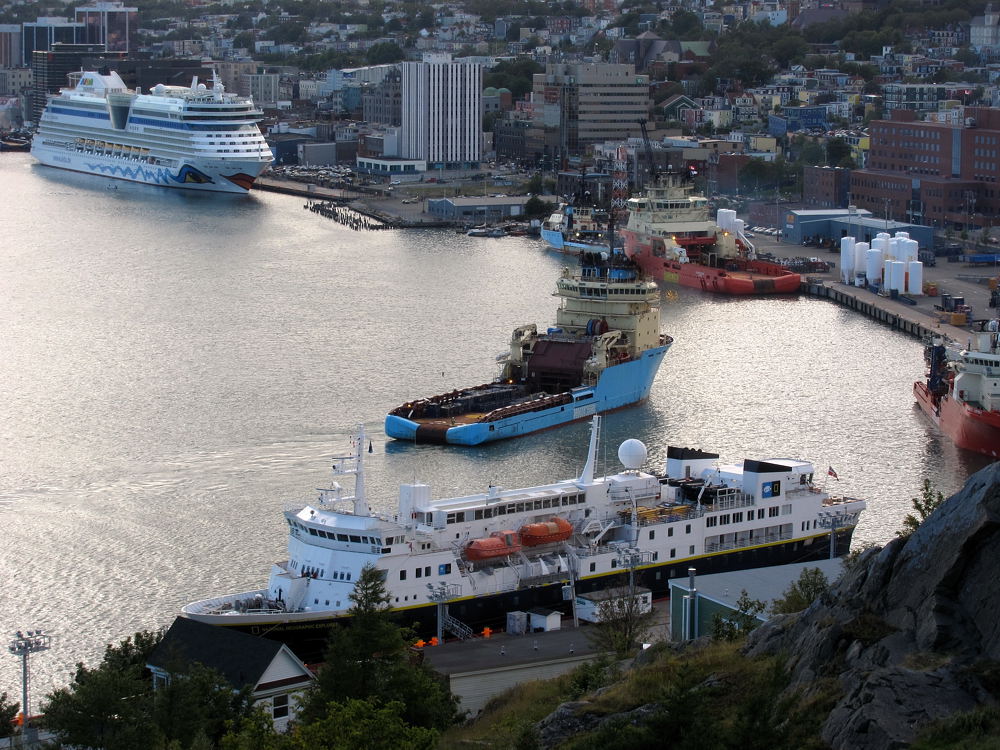 Ship traffic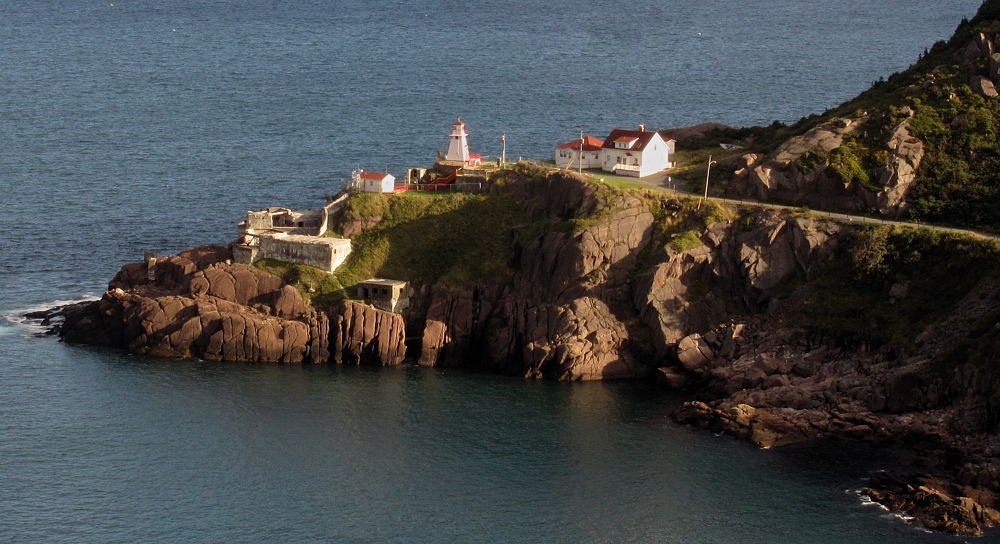 Fort Amherst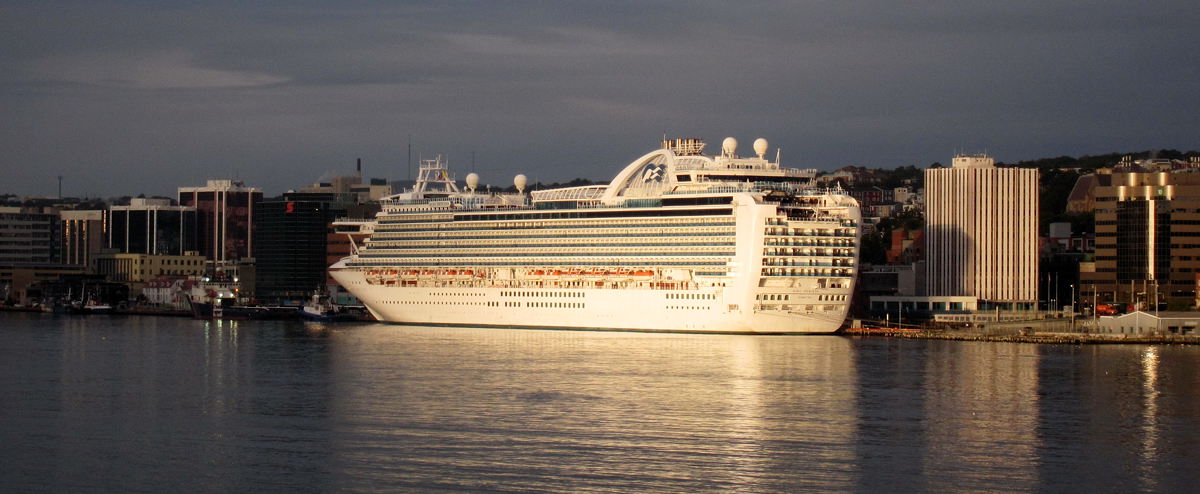 Cruise ship
Battery Then...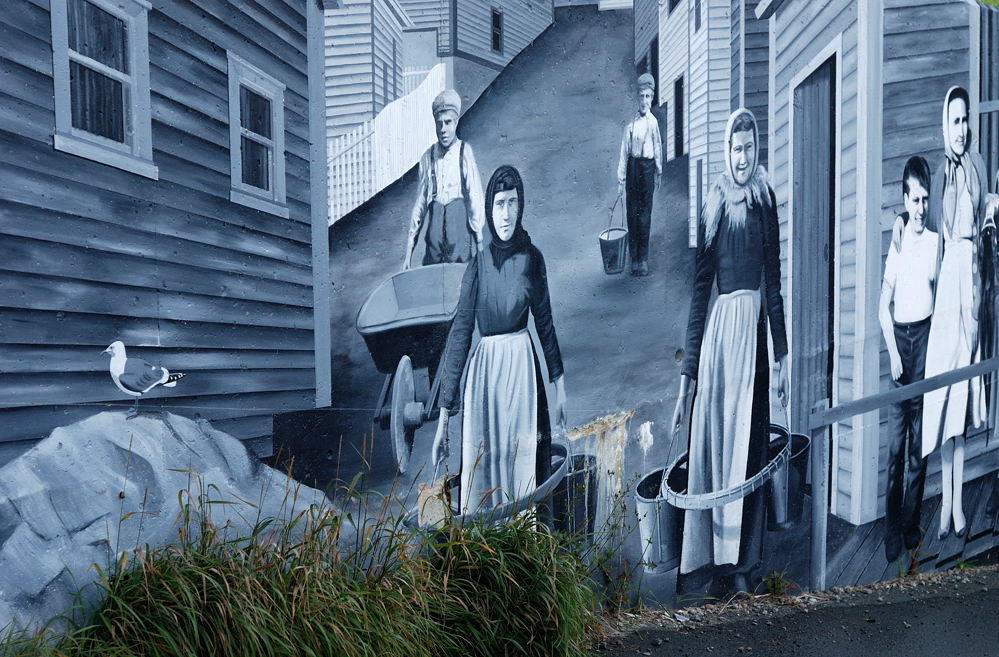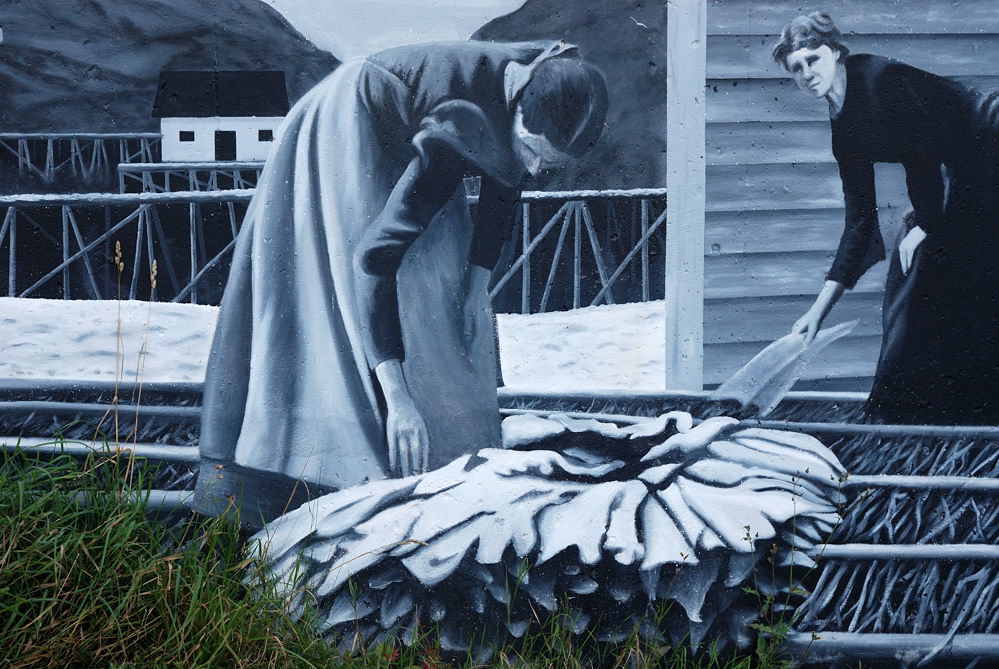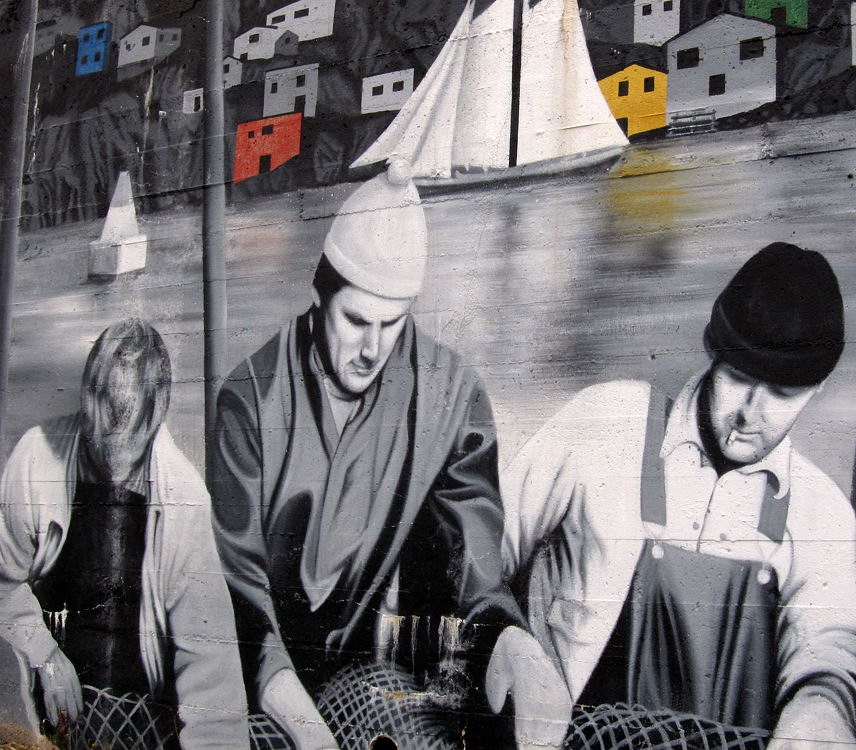 ...and Battery Now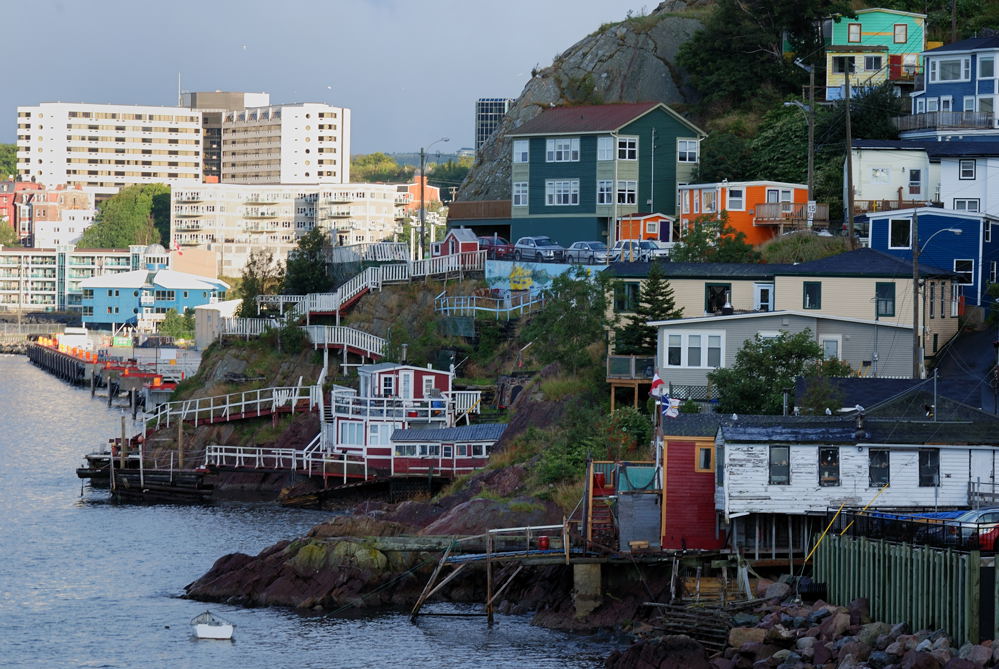 Perched on a Rock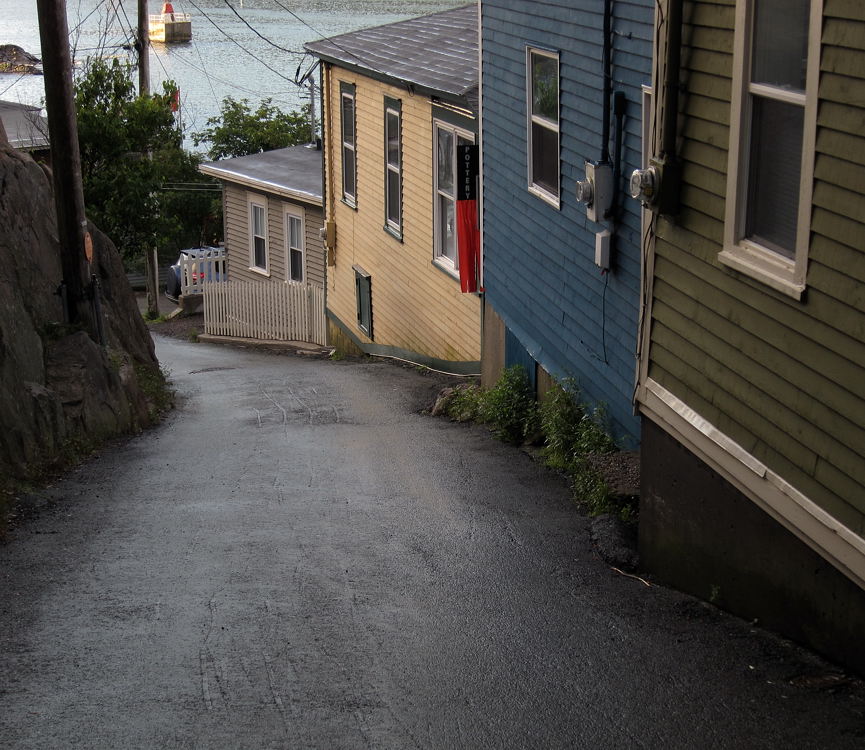 The streets are steep and narrow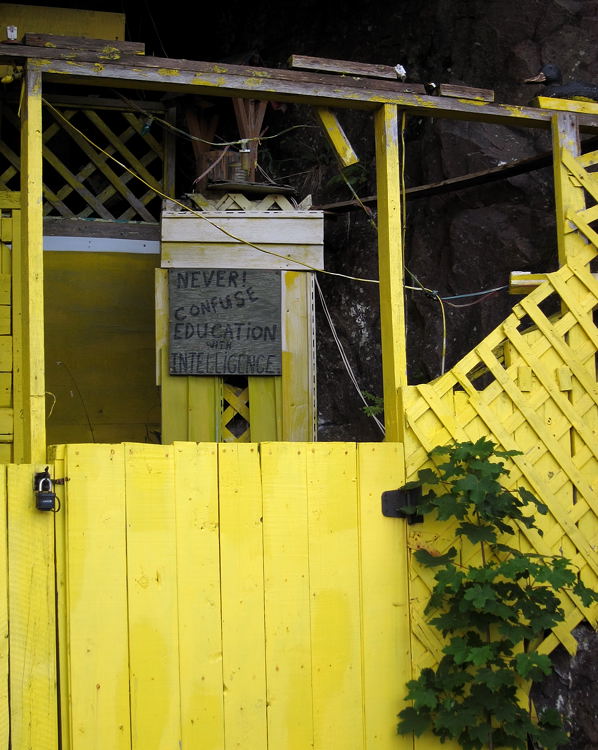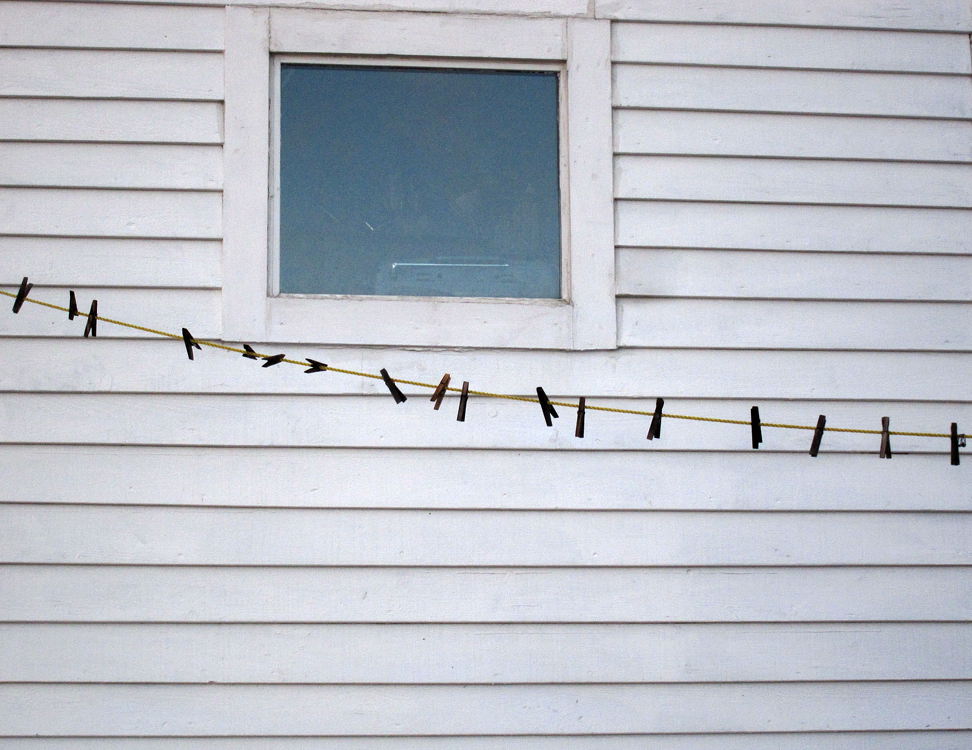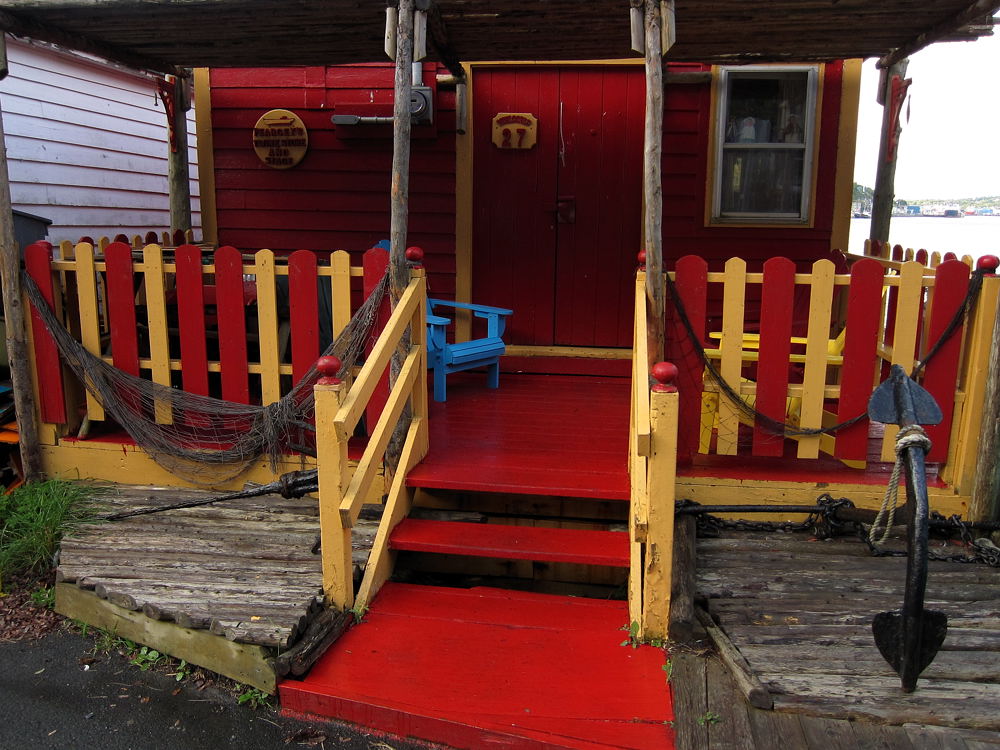 Signal Hill National Historic Site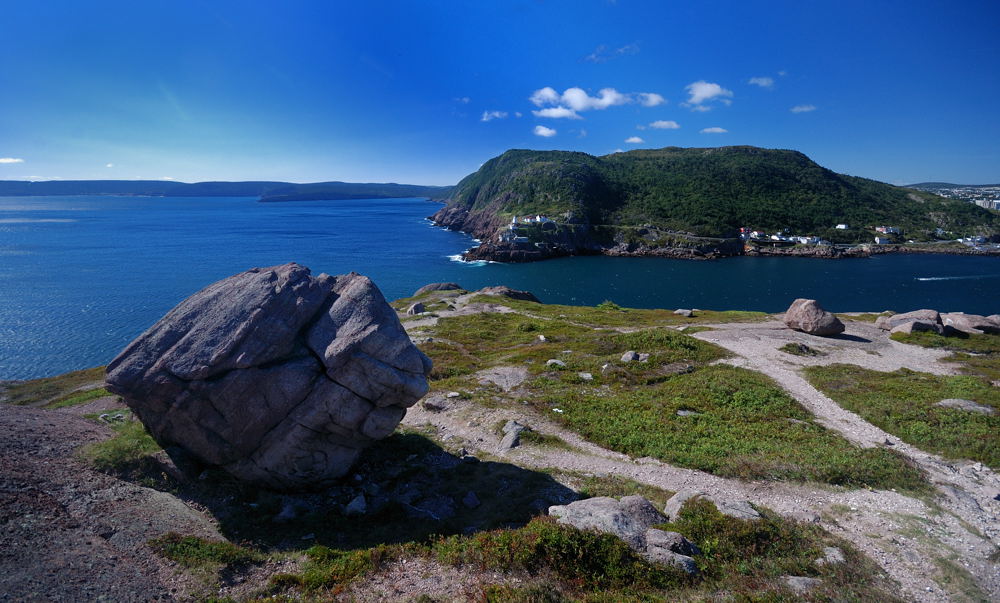 Erratic and the narrow harbor entrance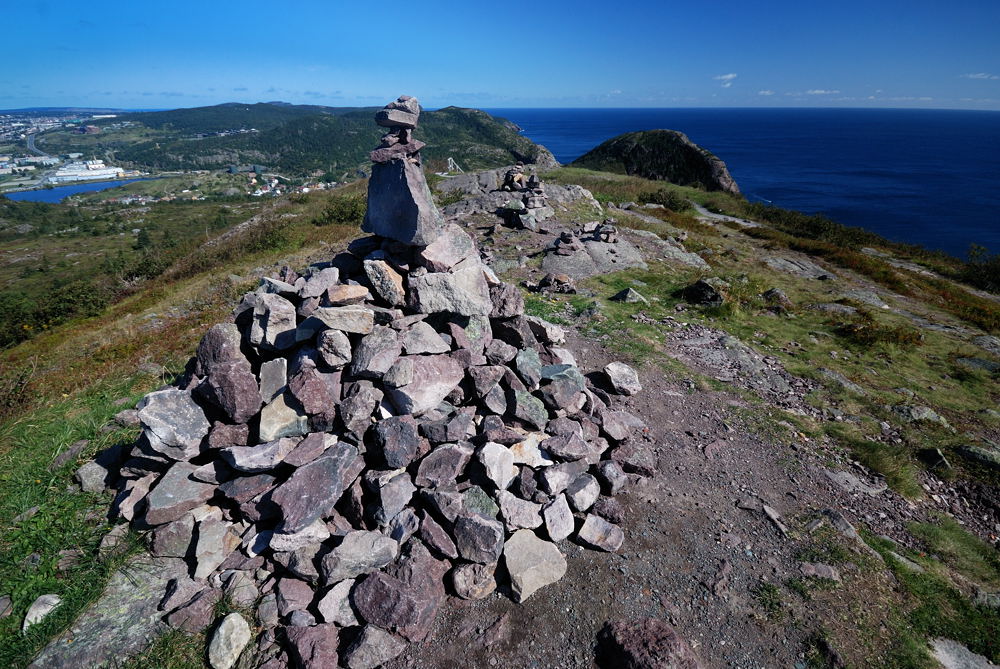 A series of cairns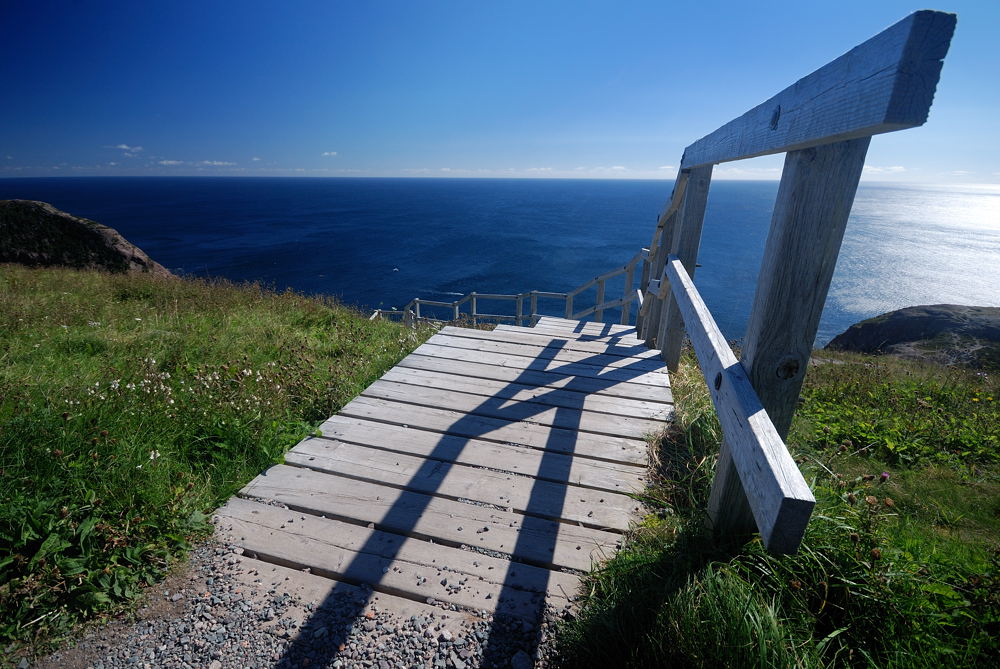 Steps into Atlantic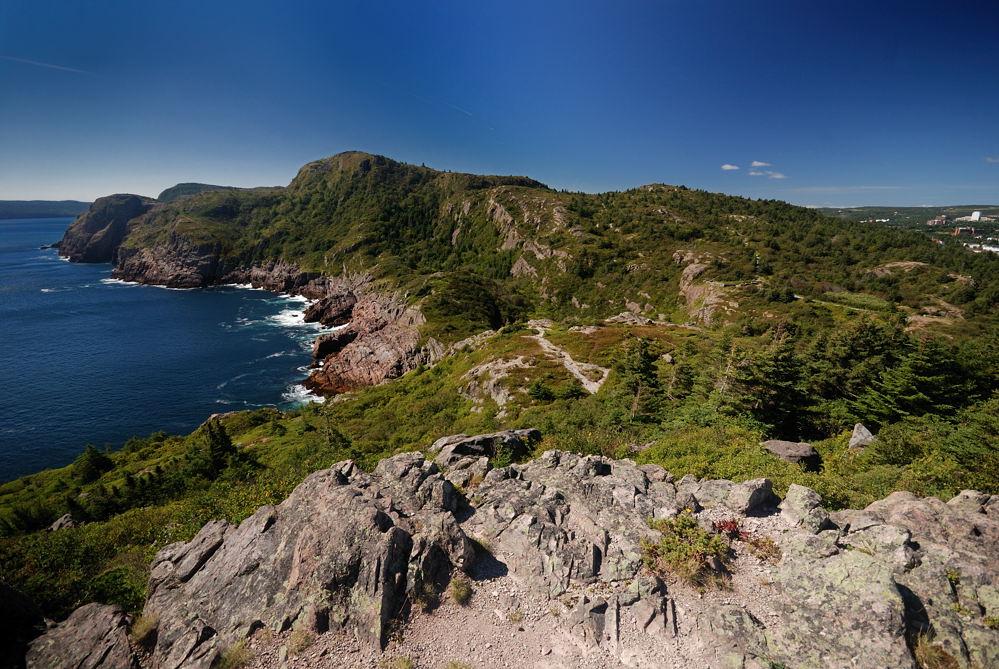 Rugged coastline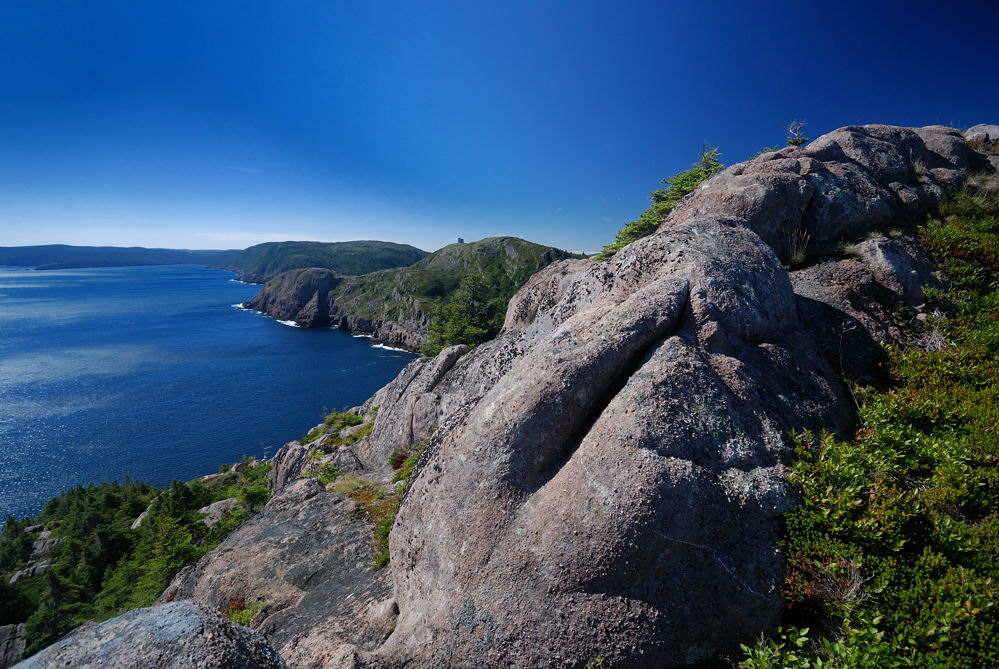 A view of Cabot Tower from Cuckolds Cove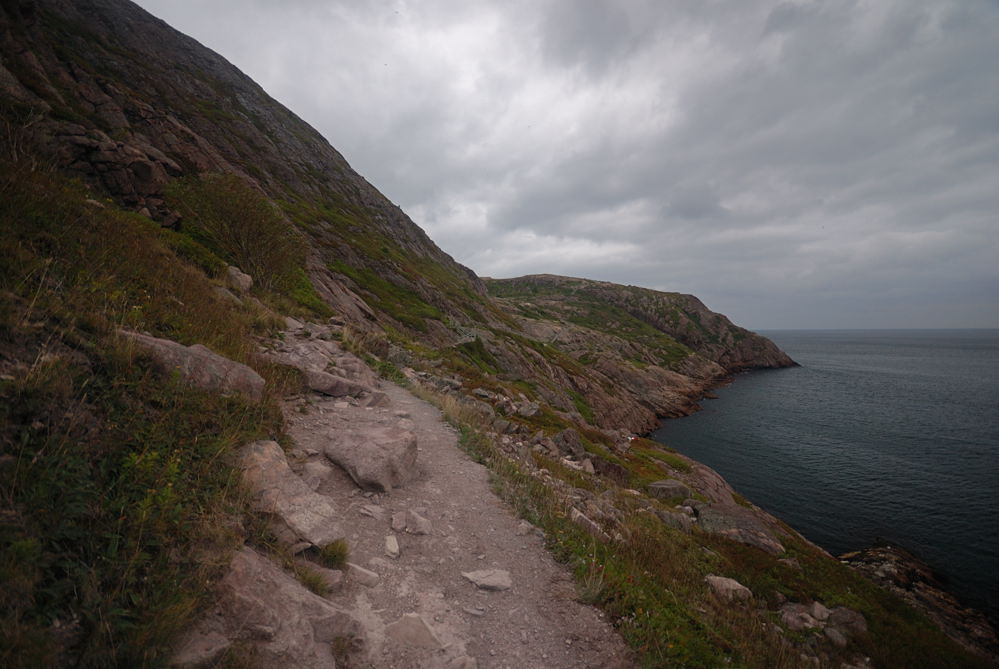 North Head Trail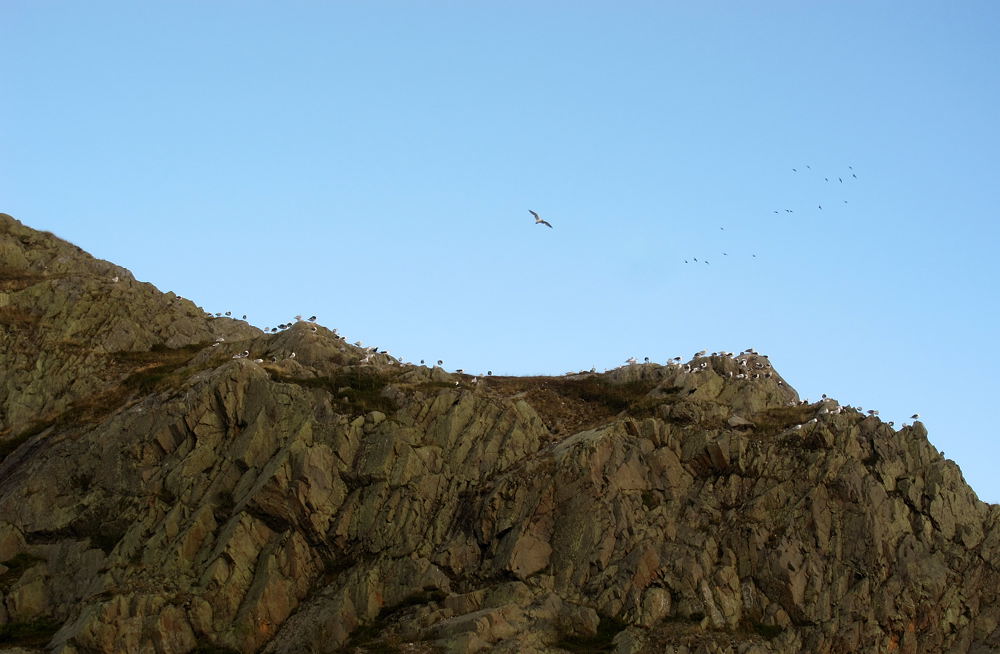 Seagulls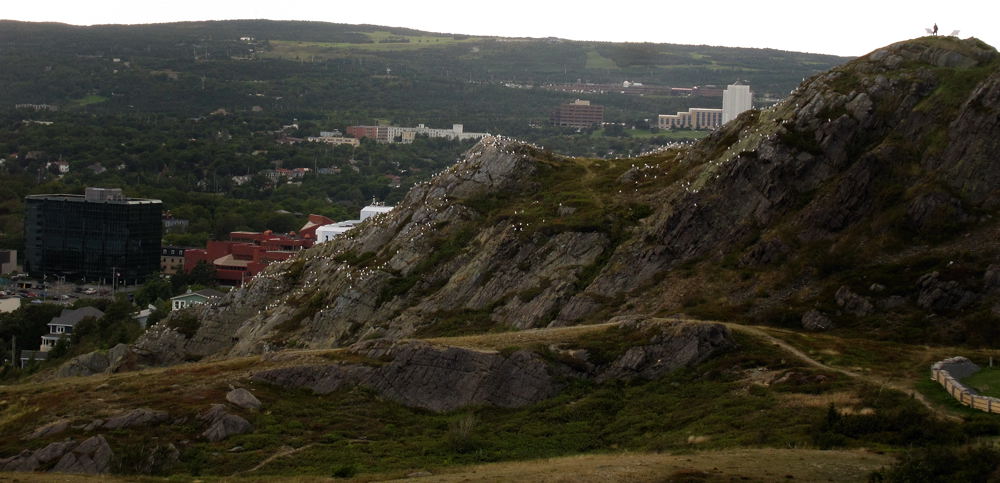 A man at a summit (View of St. John's)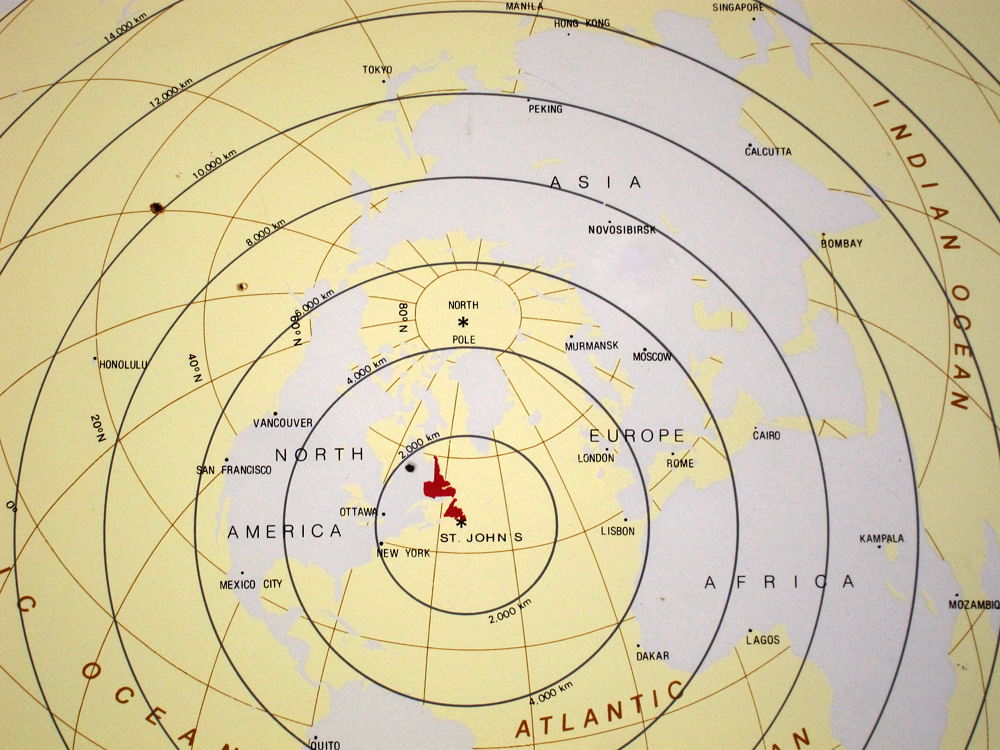 St. John's-centered view of the world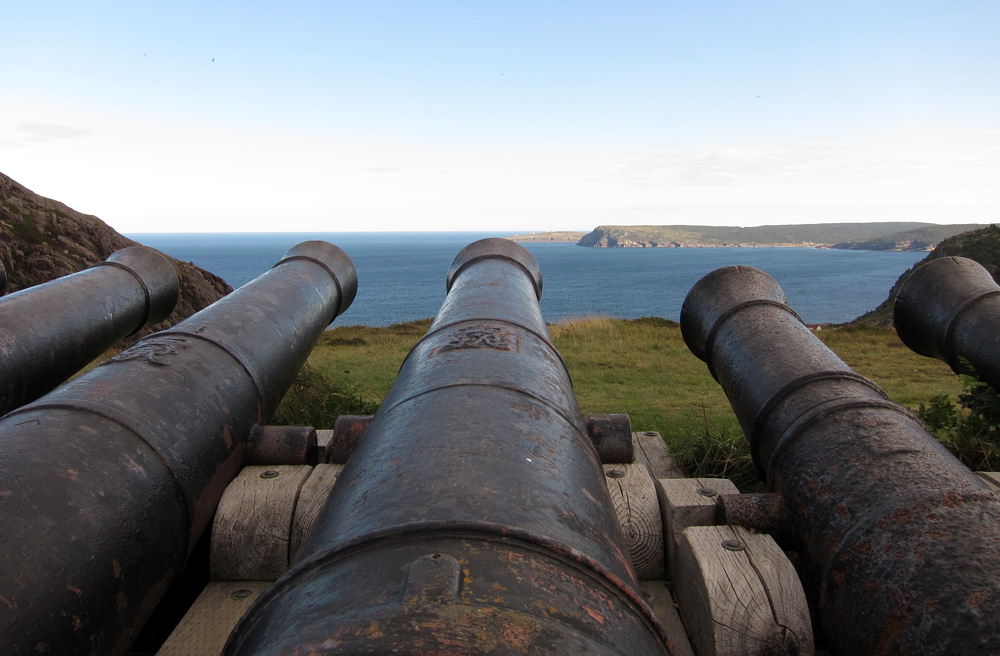 Well-protected I
Well-protected II
Downtown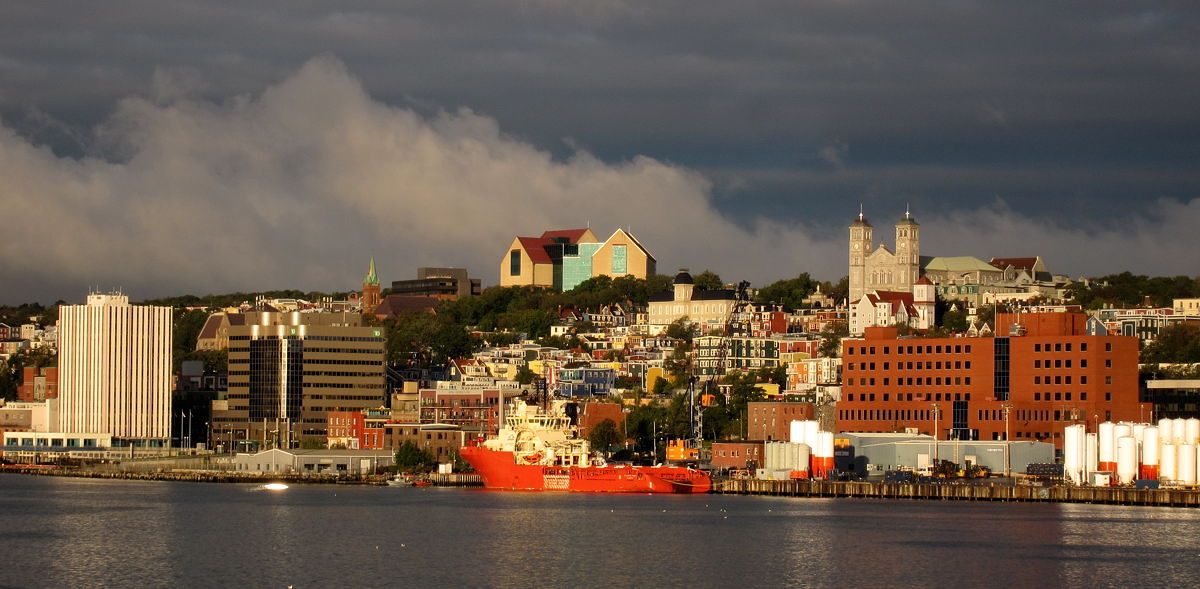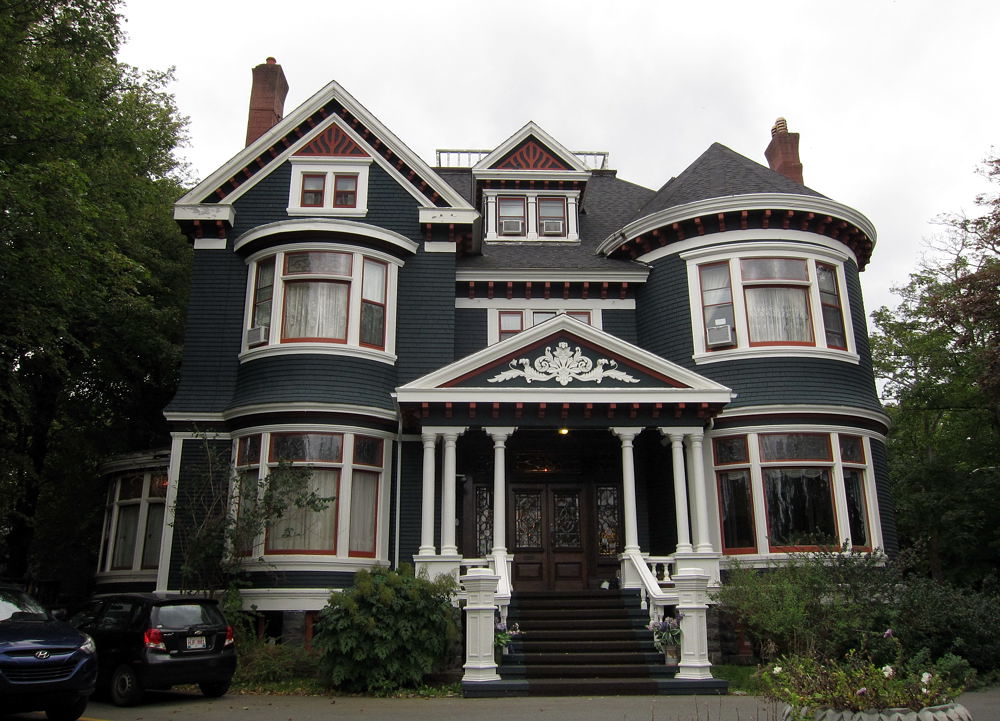 Winterholme (my hotel).
Built in 1905-1907. Queen Anne Revival architectural style.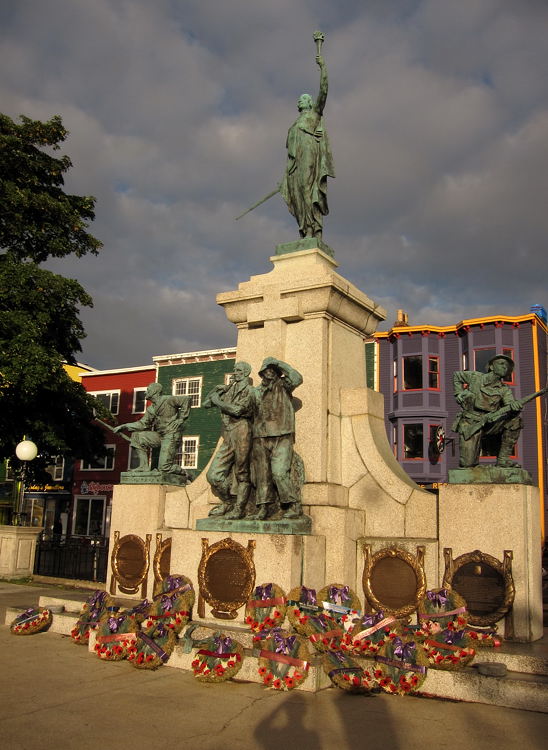 Auto-portrait at National War Memorial
(for soldiers of Newfoundland who fought in World War I)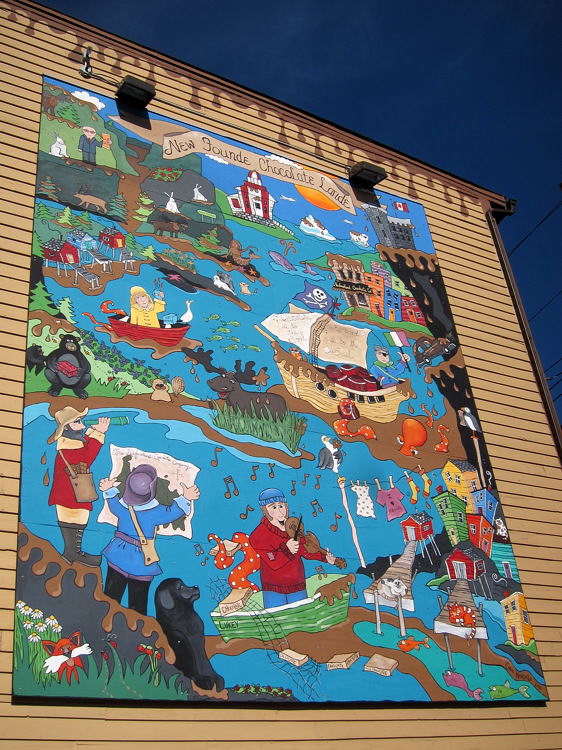 New Founde Chocolate Lande mural on the side of
Newfoundland Chocolate Co.
building
(pretty good chocolate!)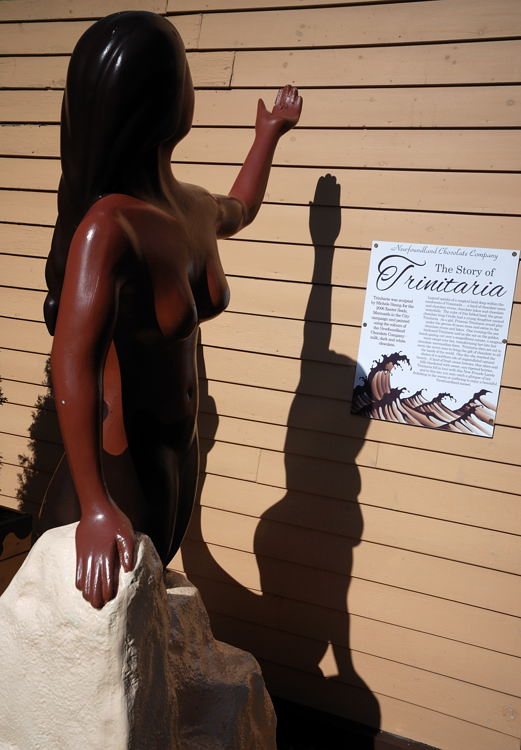 Trinitaria by Michele Stamp (2006). The colors are of milk, dark and white chocolate.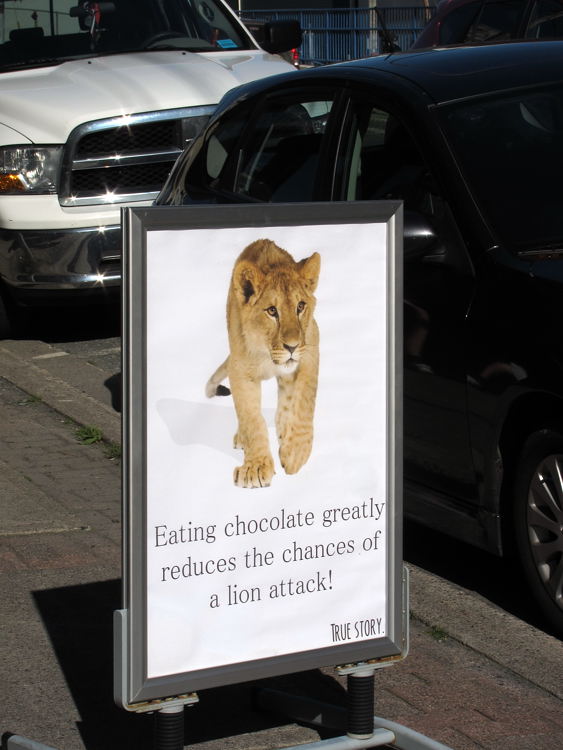 No commment!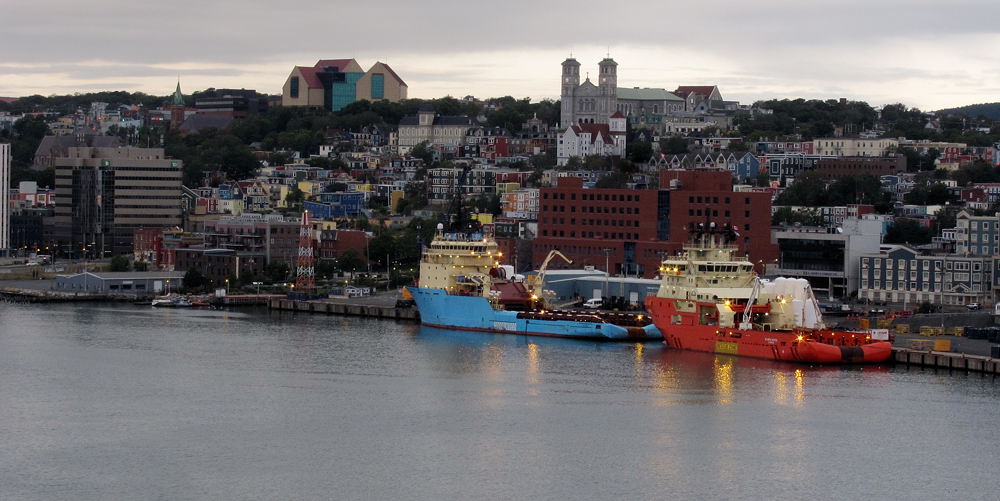 Downtown at dusk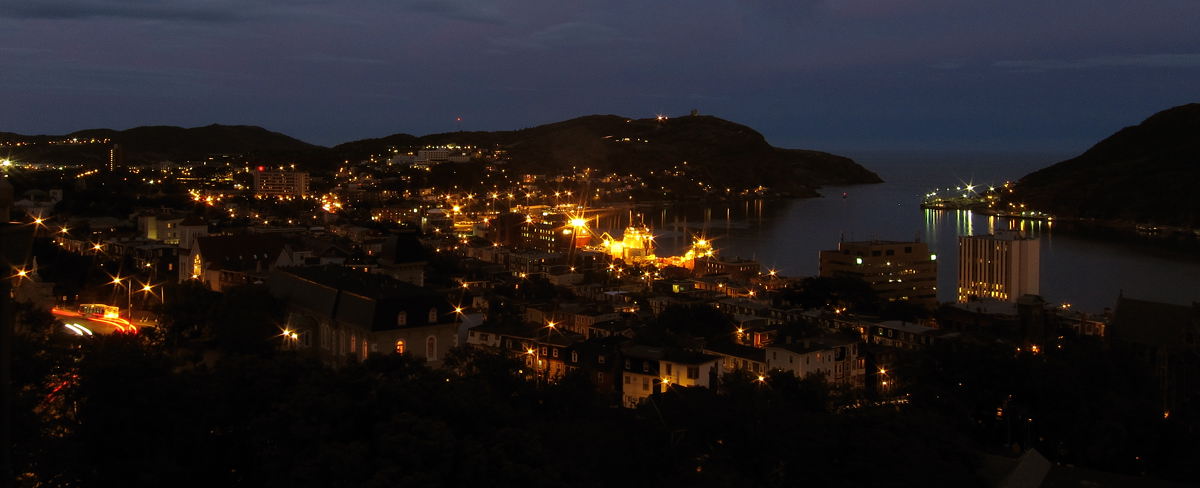 Downtown and the harbor at night (view from the Rooms)
Misc.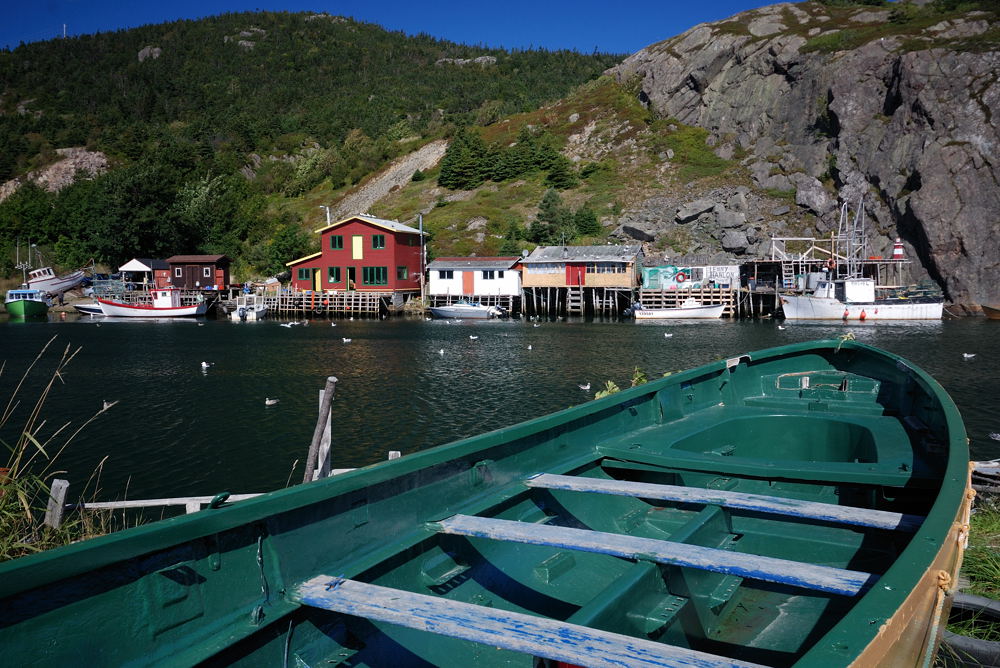 Quidi Vidi Village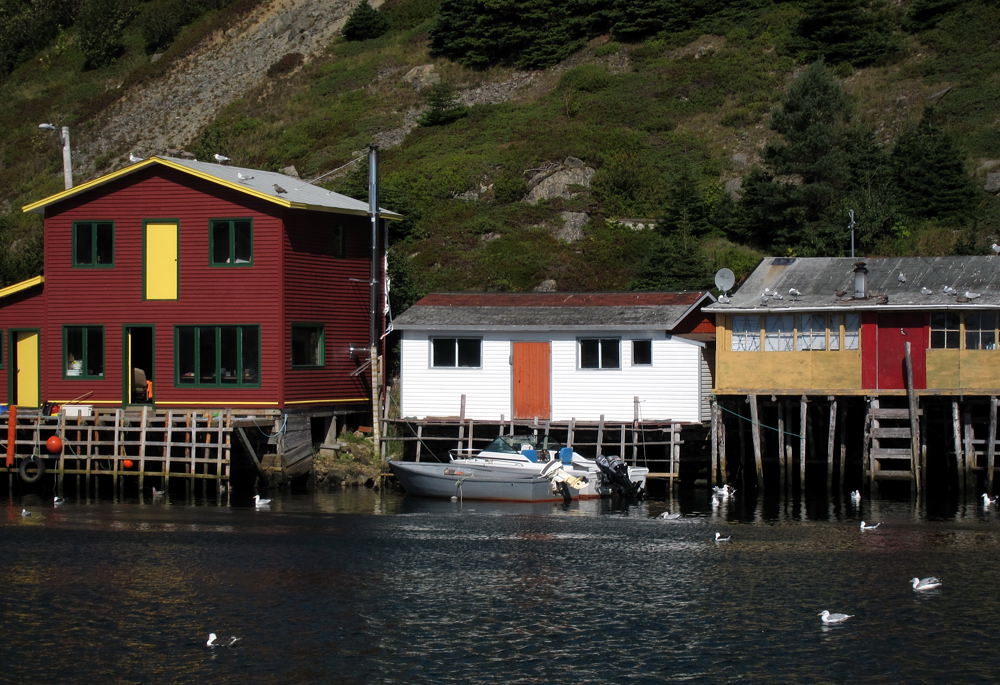 Quidi Vidi Village (detail)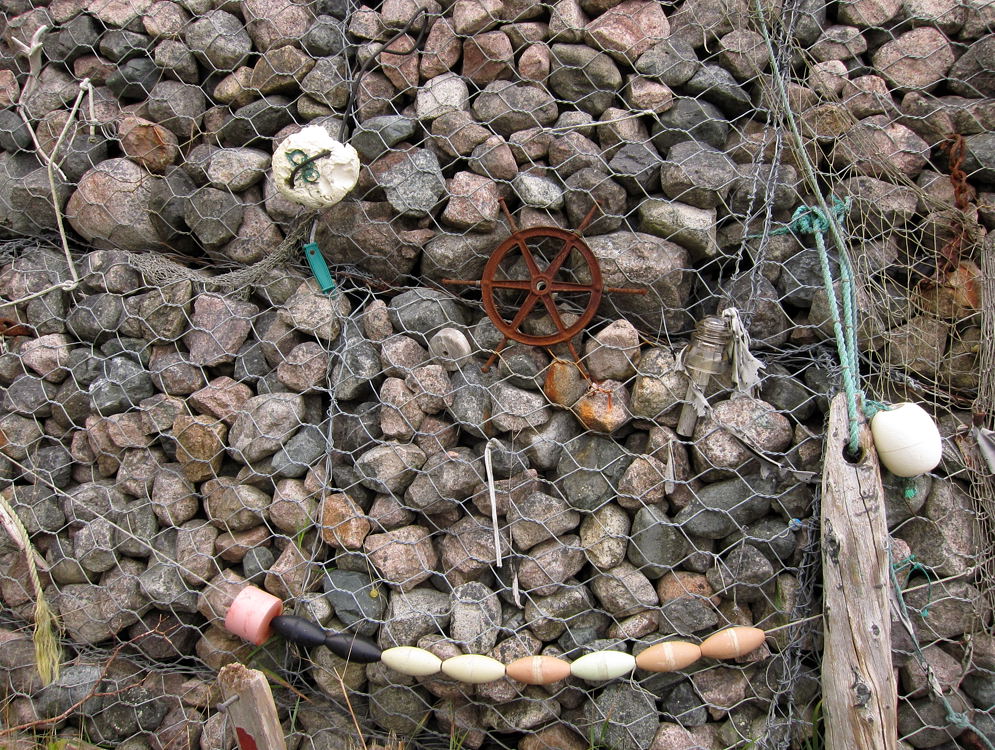 Mistaken Point Ecological Reserve
[The UNESCO Heritage Site]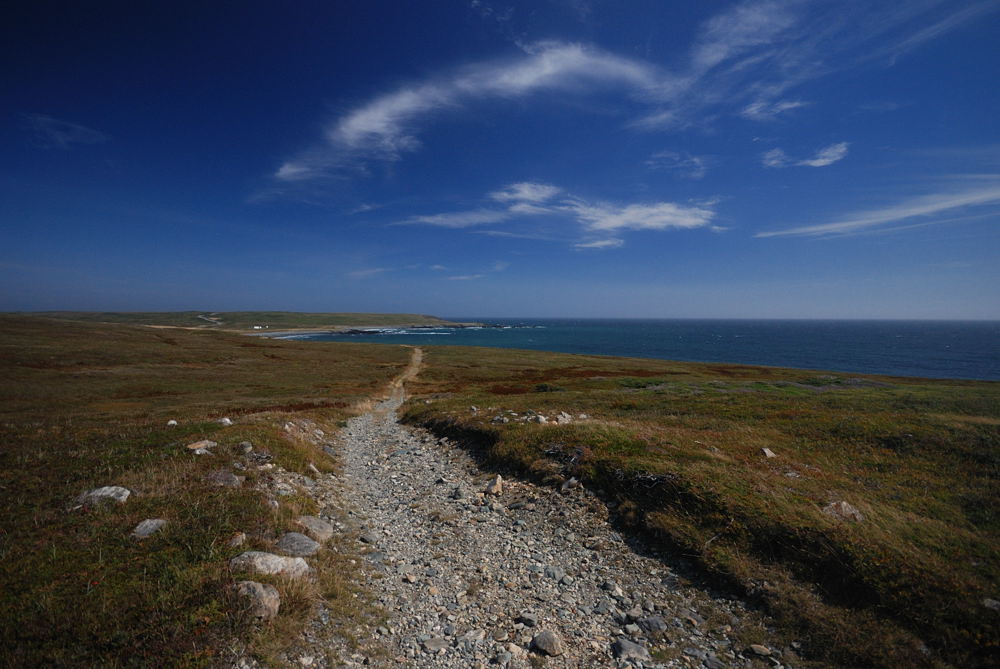 Barren landscape: the trail to the fossil outcrop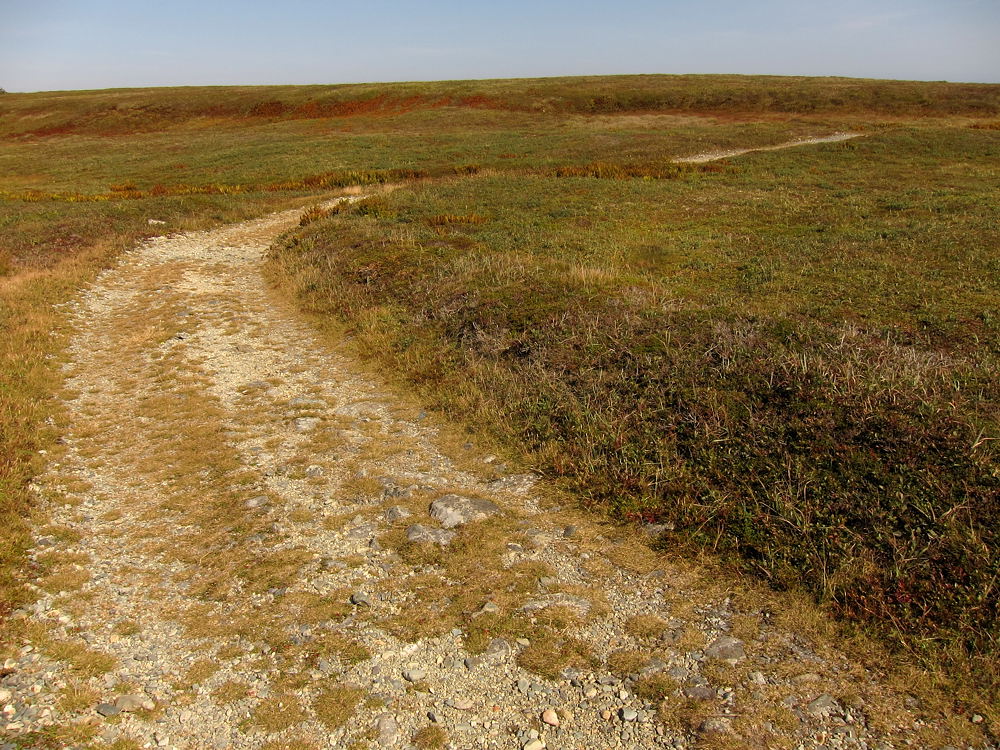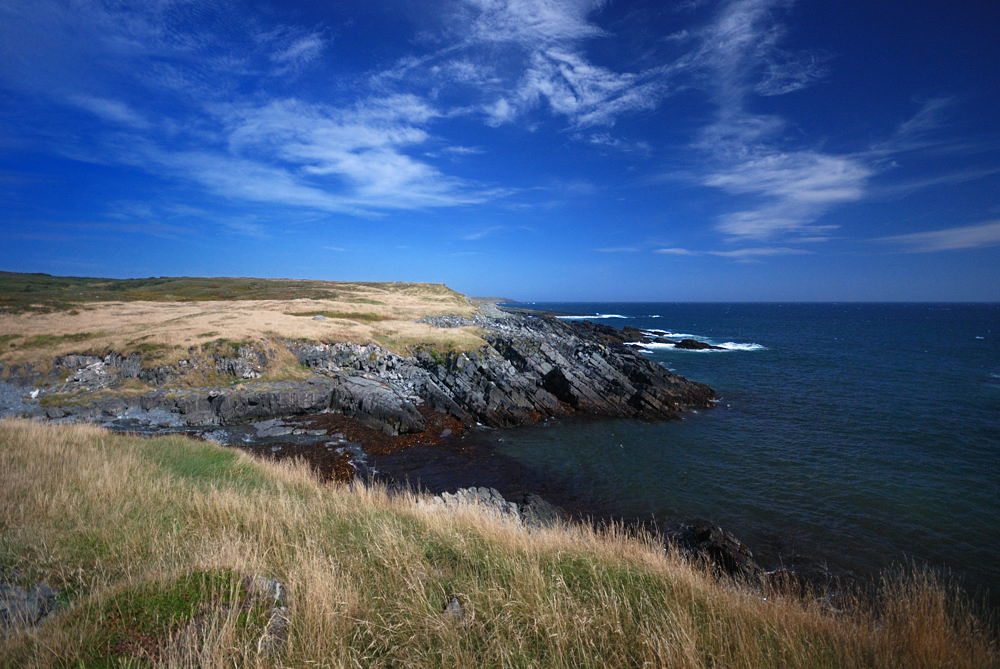 Rare pre-Cambrian (Ediacaran, 565±3 million years old) fossils are embedded in these cliffs (aka "Ediacaran Pompeii")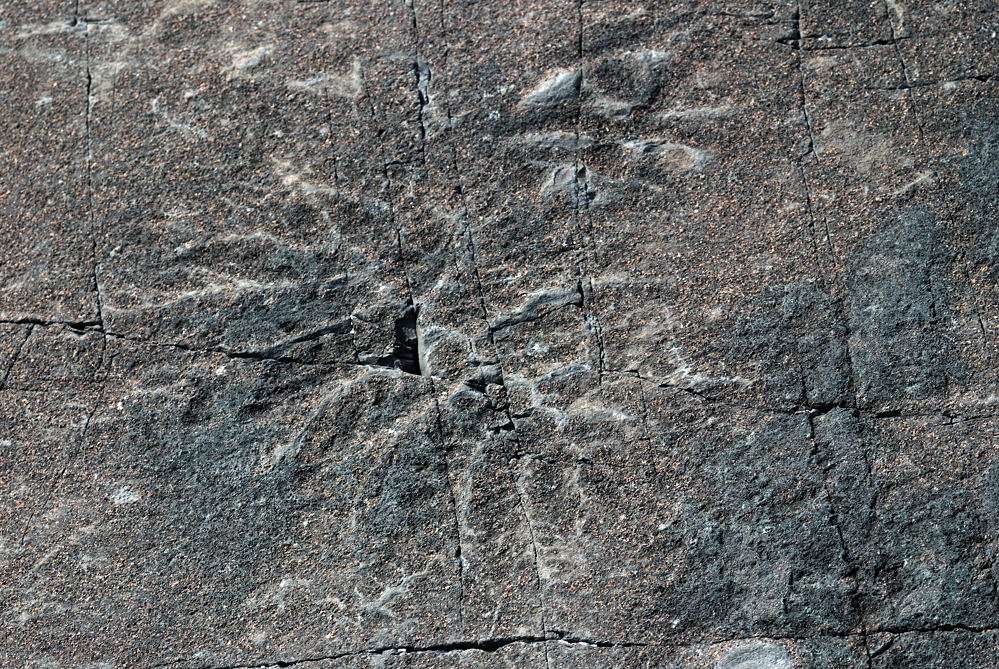 Hapsidophyllas flexibilis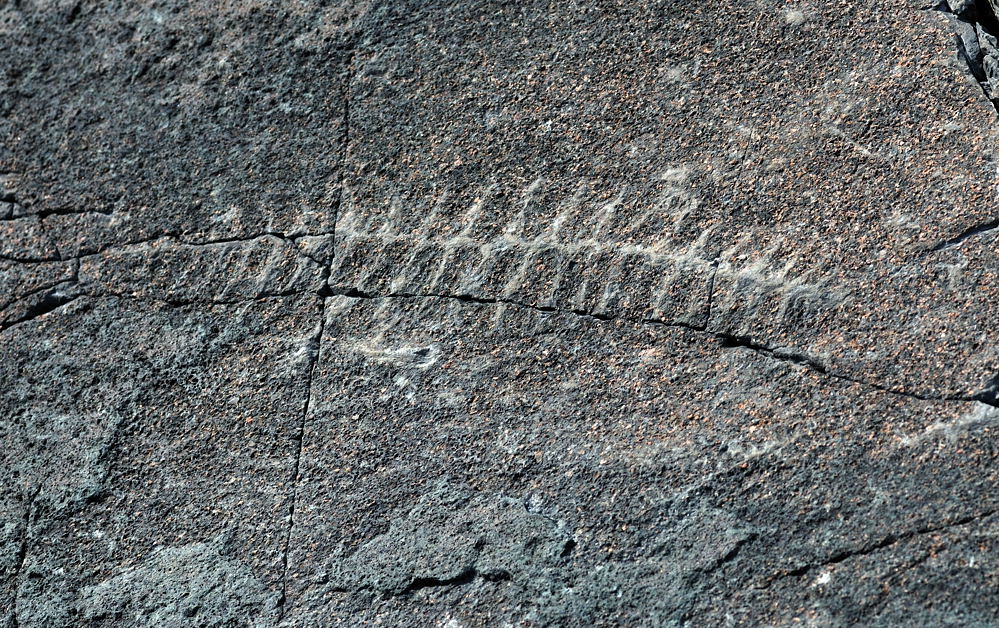 Fractofusus ("Spindle") I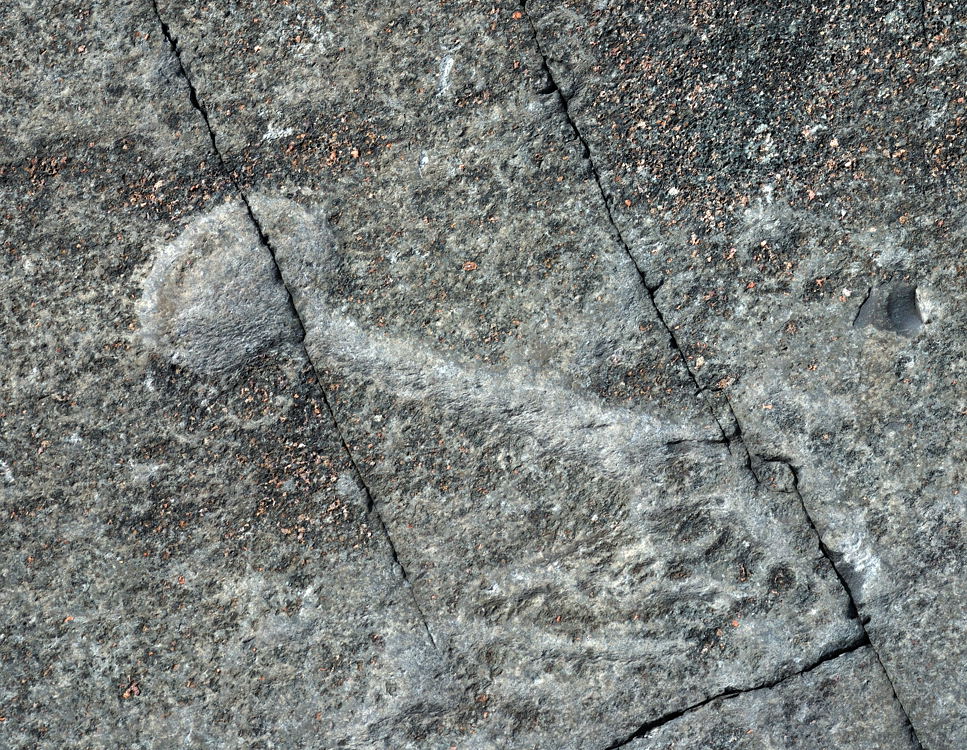 Charniodiscus procerus (looks like a giant phage to me!)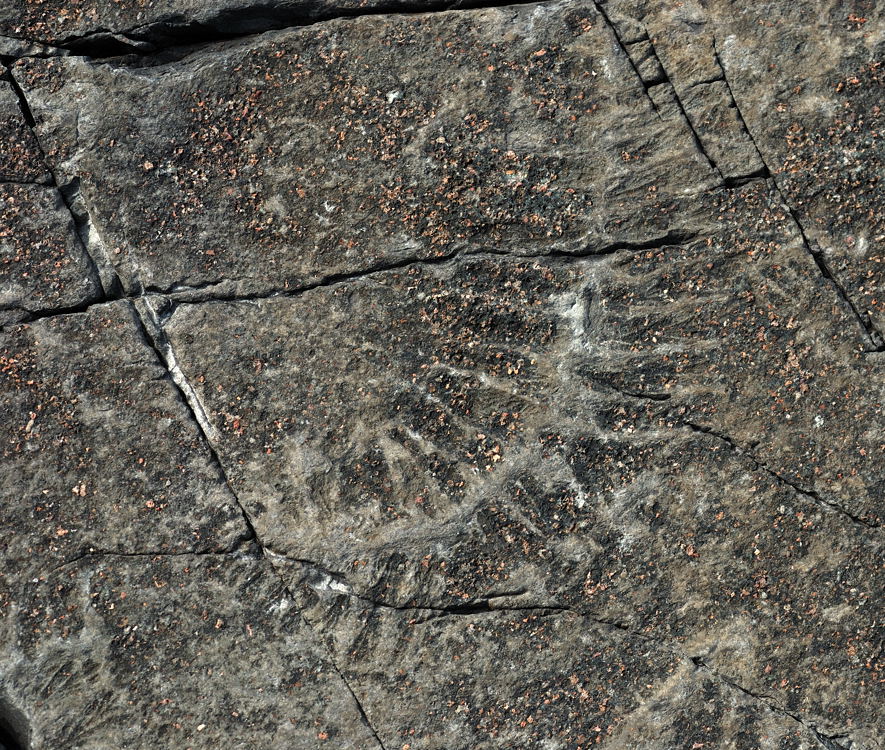 Fractofusus ("Spindle") II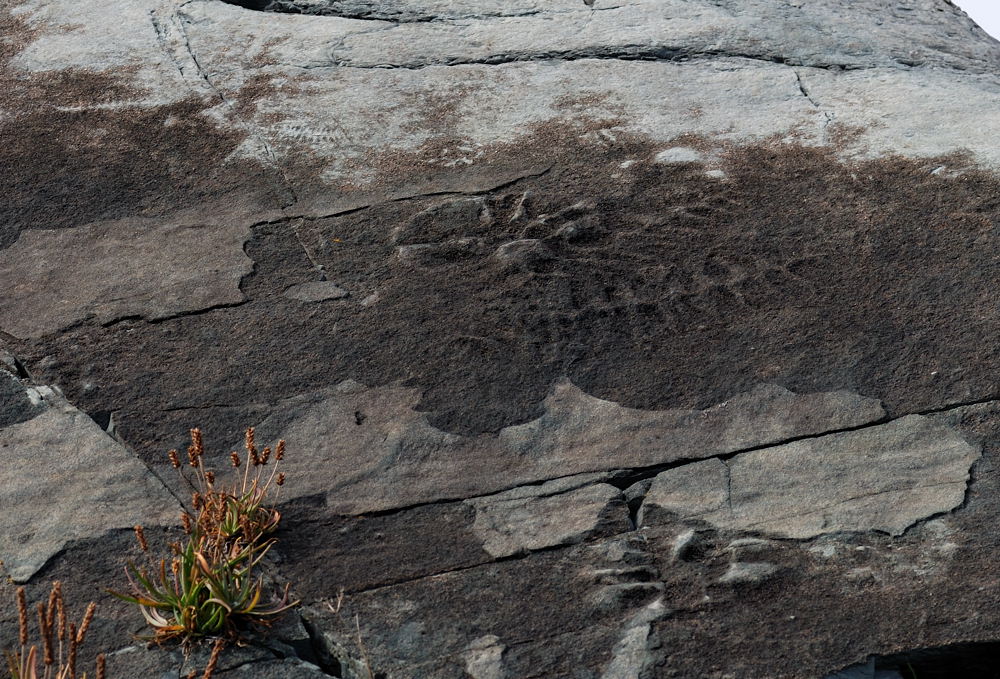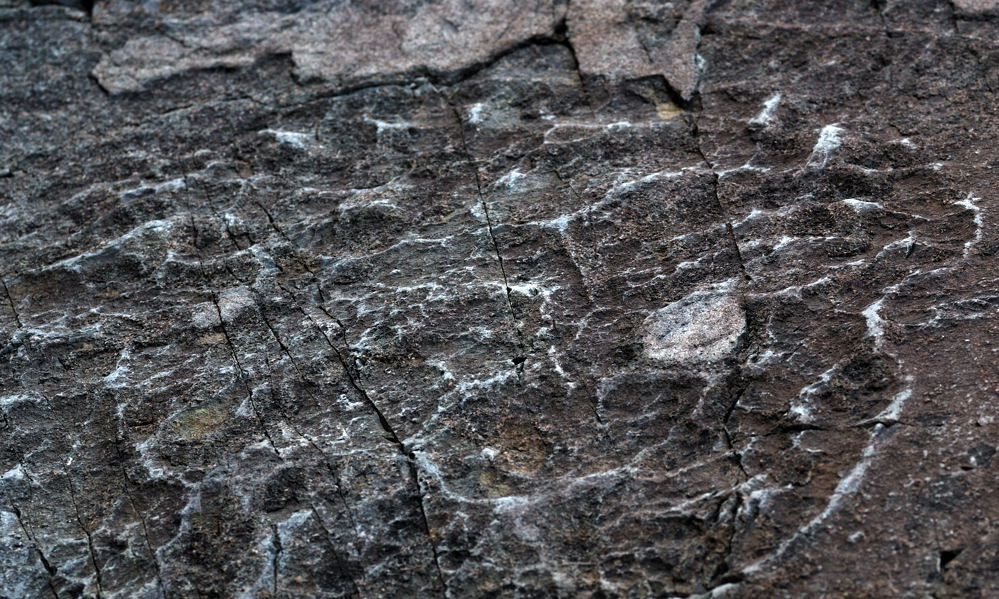 ?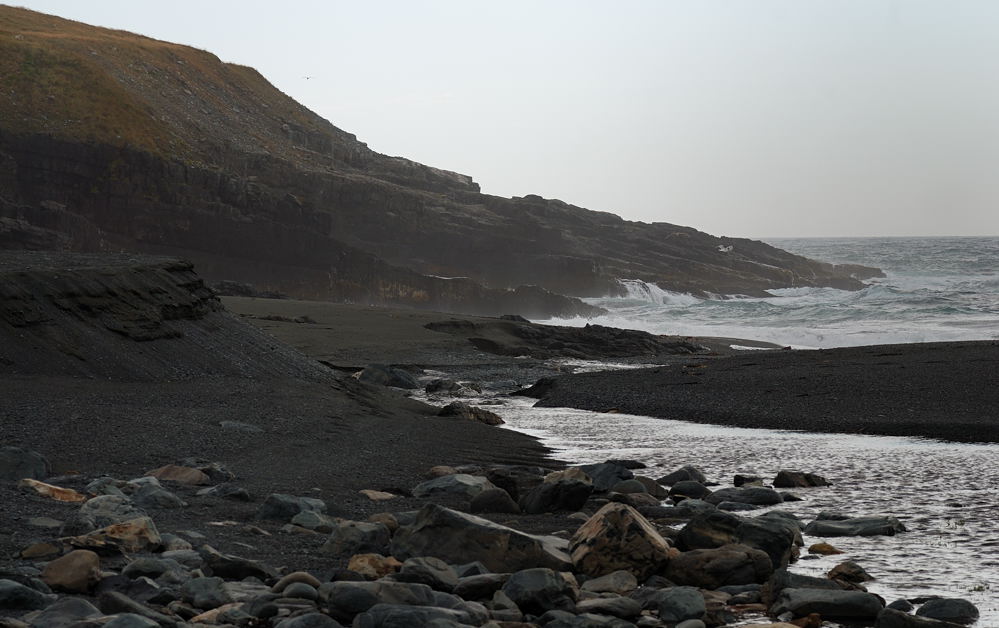 Misty outcroups
Useful links that describe the geology and fossils of Mistaken Point: