St. John's, Newfoundland. Part II: Mix of Sun and Clouds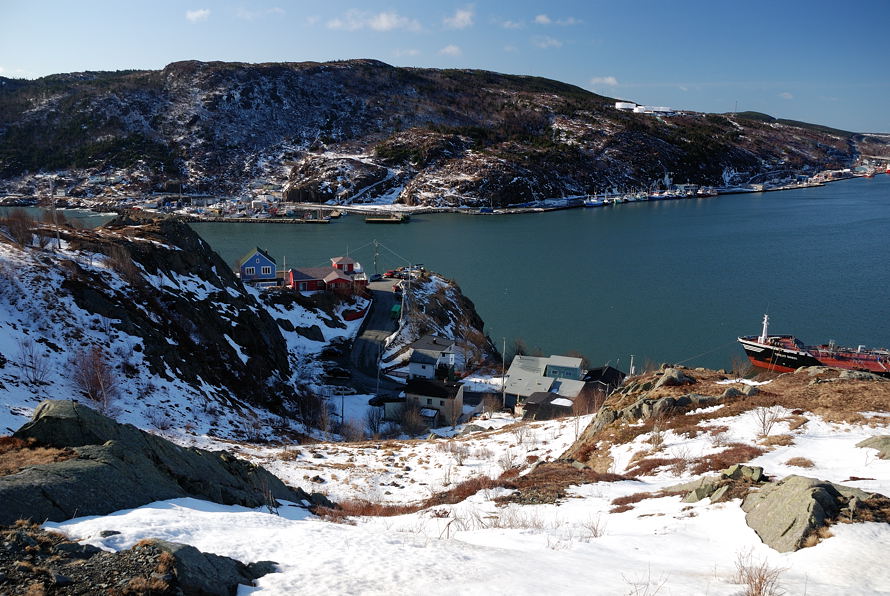 Climbing Up Signal Hill...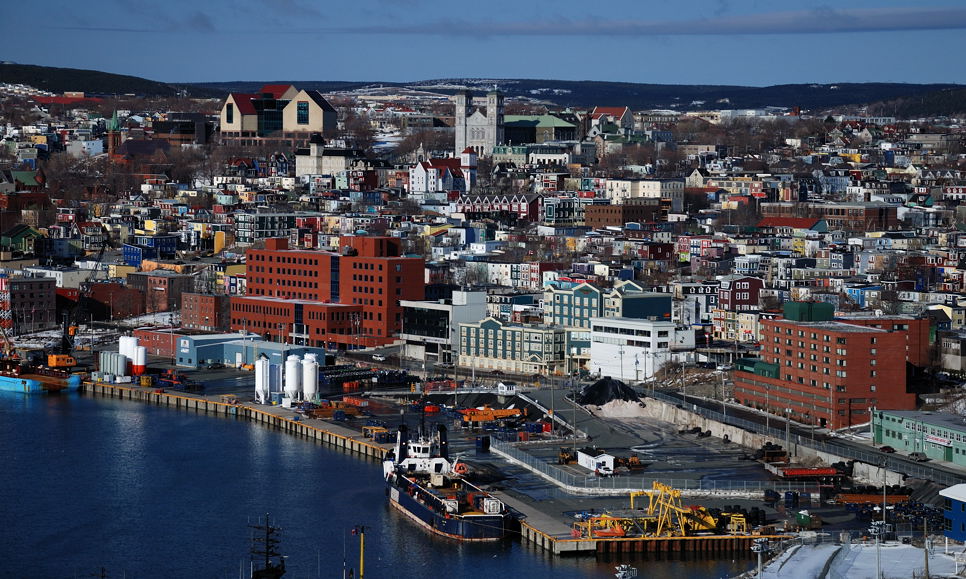 View of St. John's from Signal Hill
The two tallest buildings are The Rooms and Basilica of St. John the Baptist.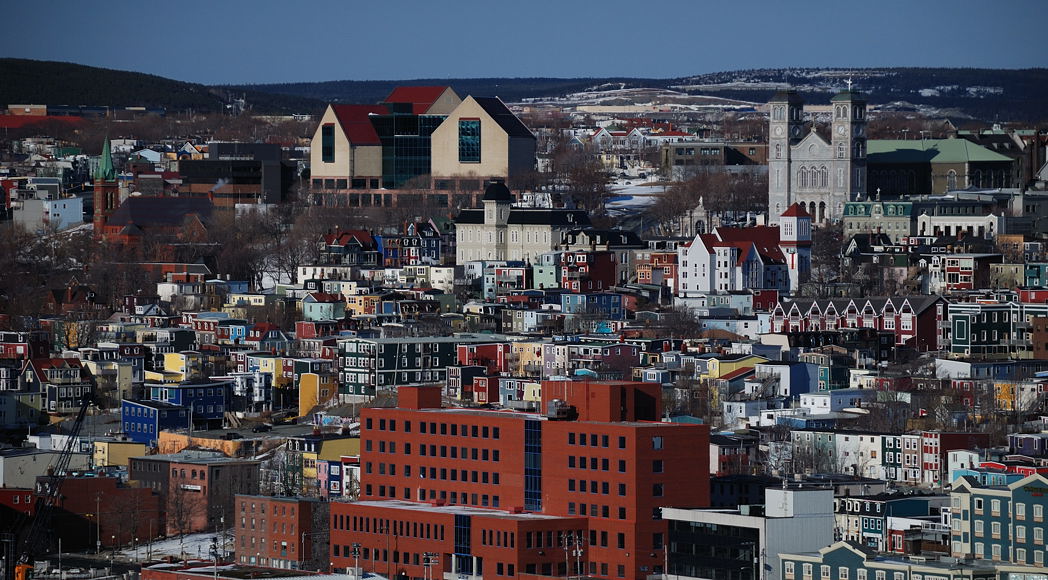 Zooming In: colorful row houses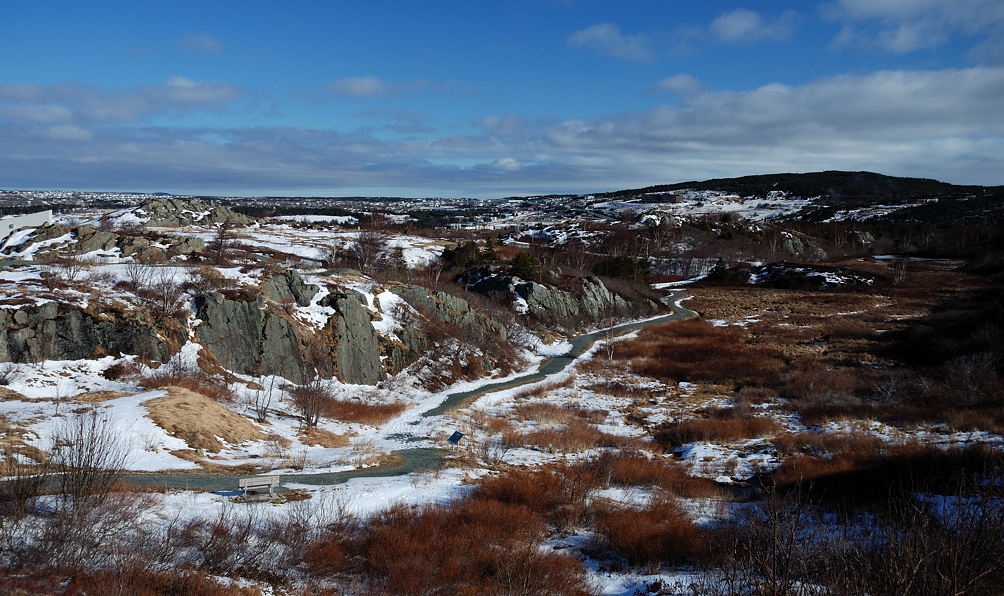 Nature Trail, Johnson Geo Centre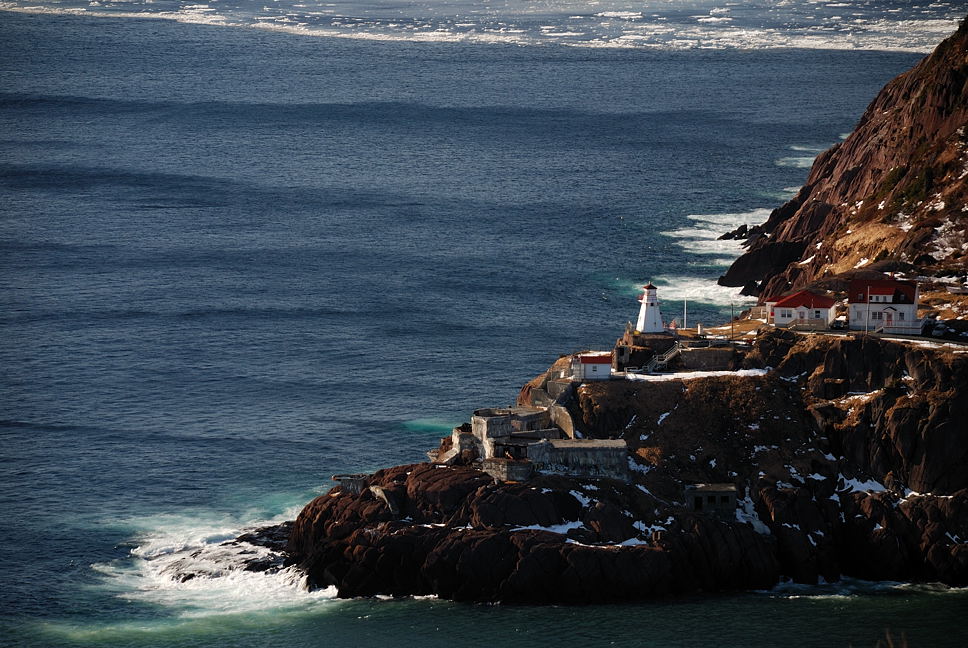 Fort Amherst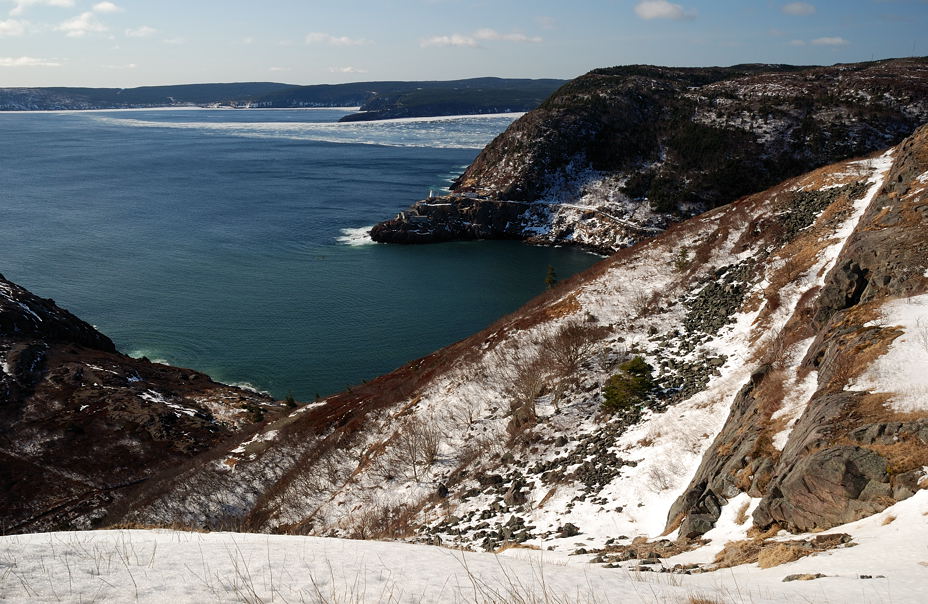 Another view of Eastern Shore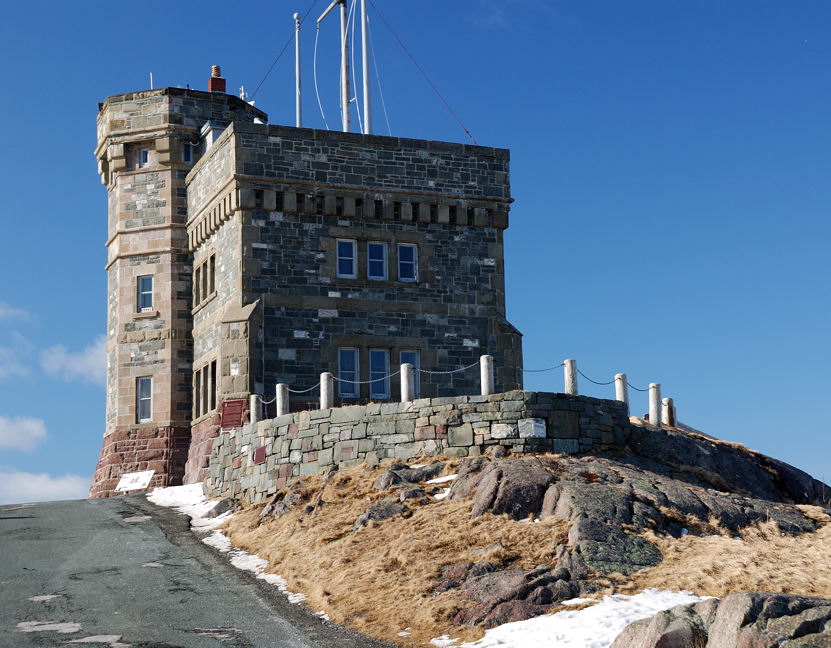 Cabot Tower (close up), Signal Hill. From here, in 1901, Marconi received the first trans-Atlantic wireless message (letter "s" in Morse code)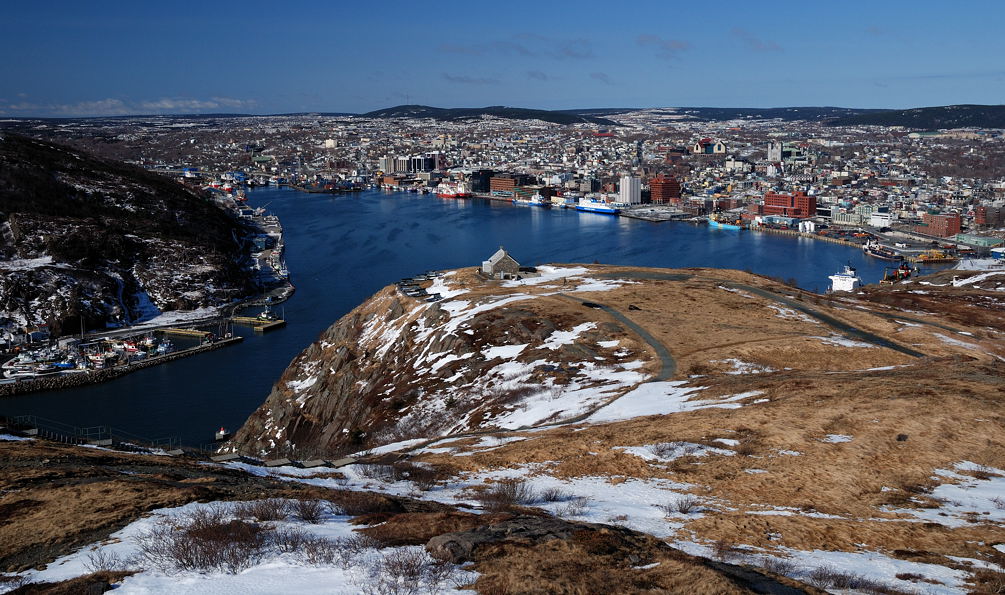 The view from the top of the Signal Hill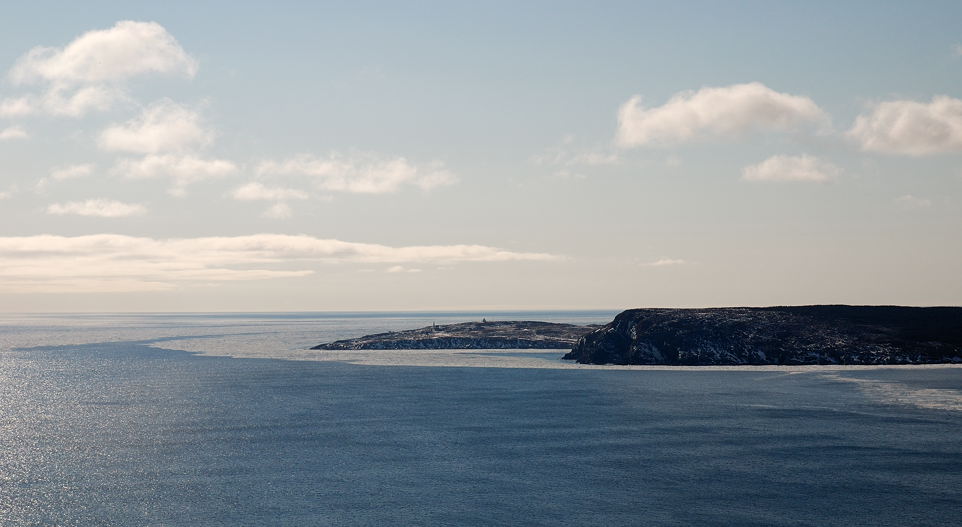 Cape Spear: the most eastern point of the continent of North America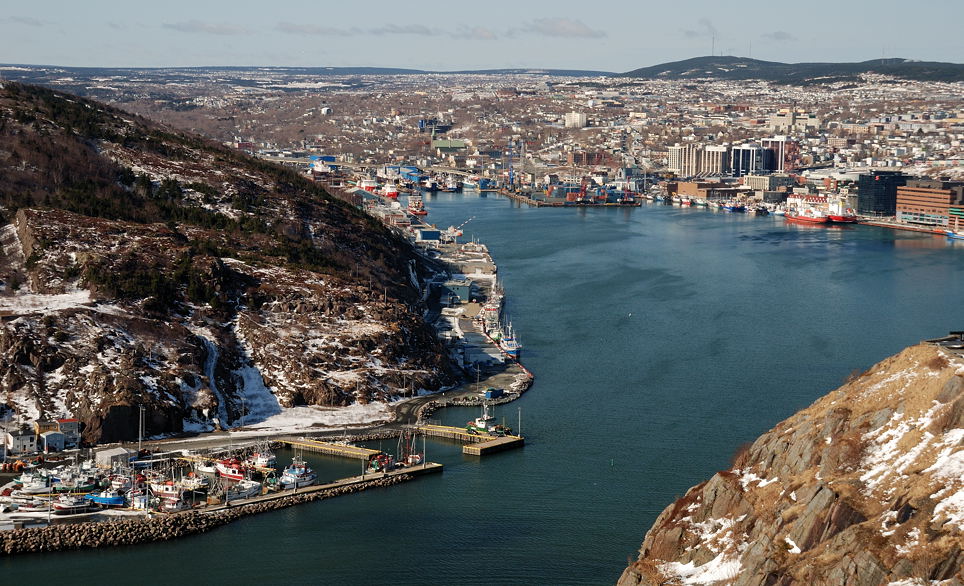 Yet another view of the harbor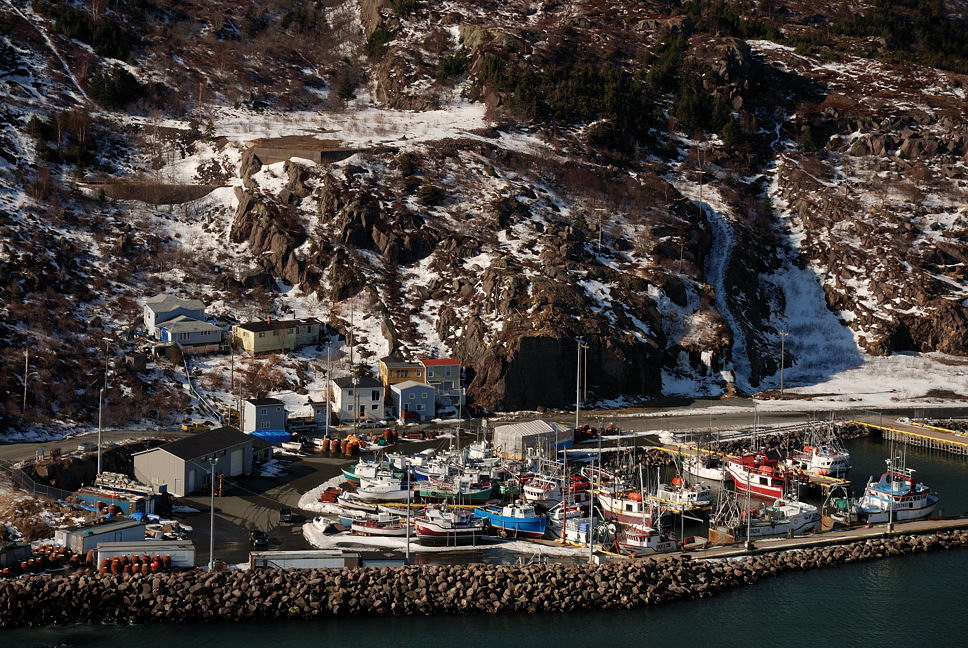 The "other side" of the harbor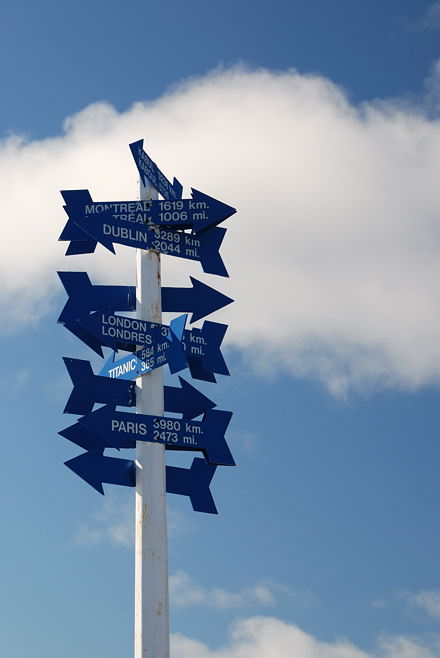 Nobody gets lost at Signal Hill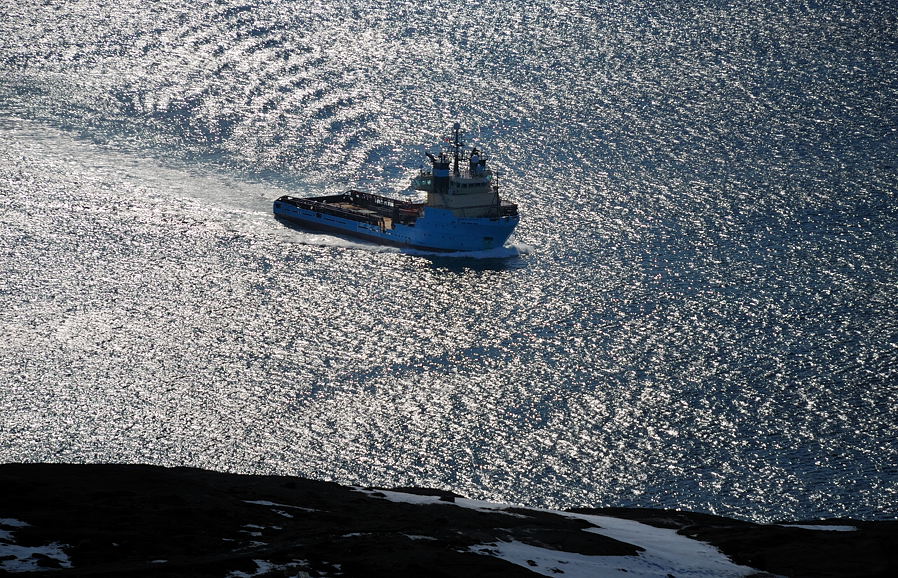 Ship coming into the harbor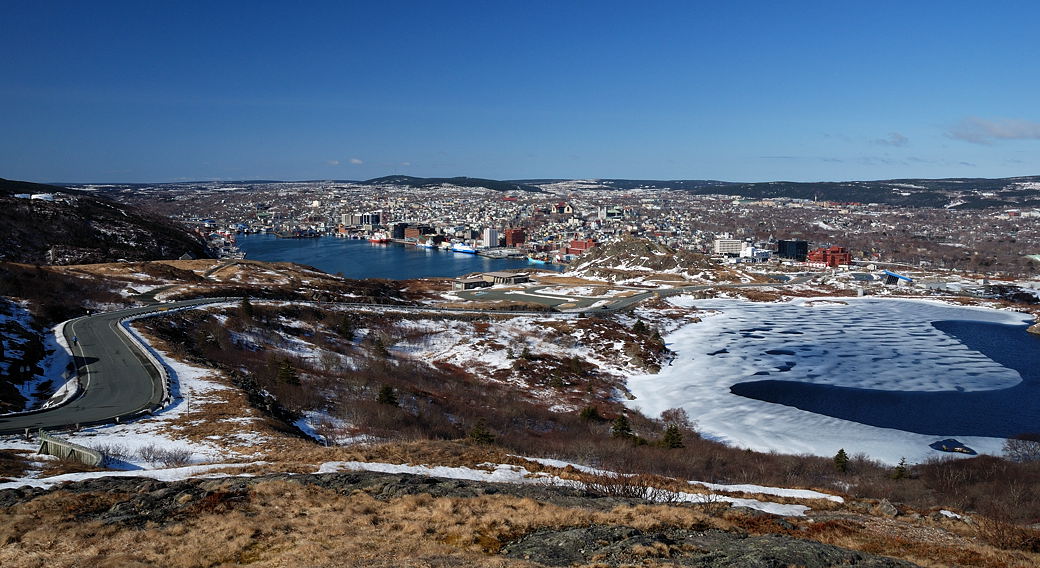 Meandering Signal Hill Rd. and Georges Pond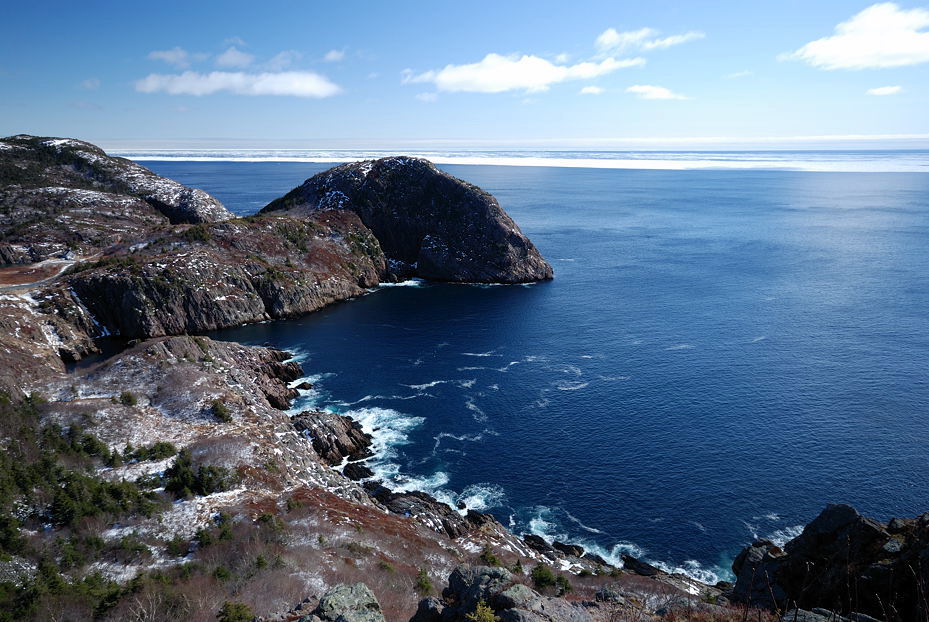 Facing Europe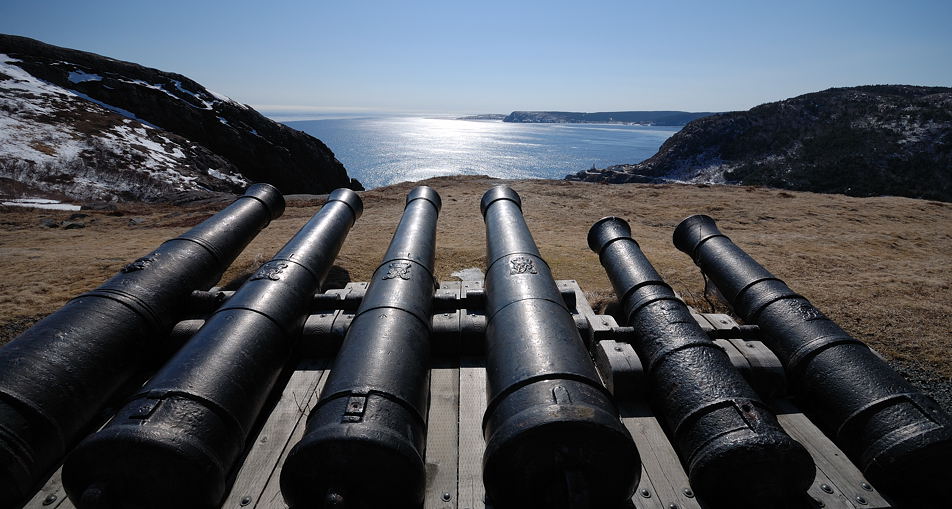 The harbor is well protected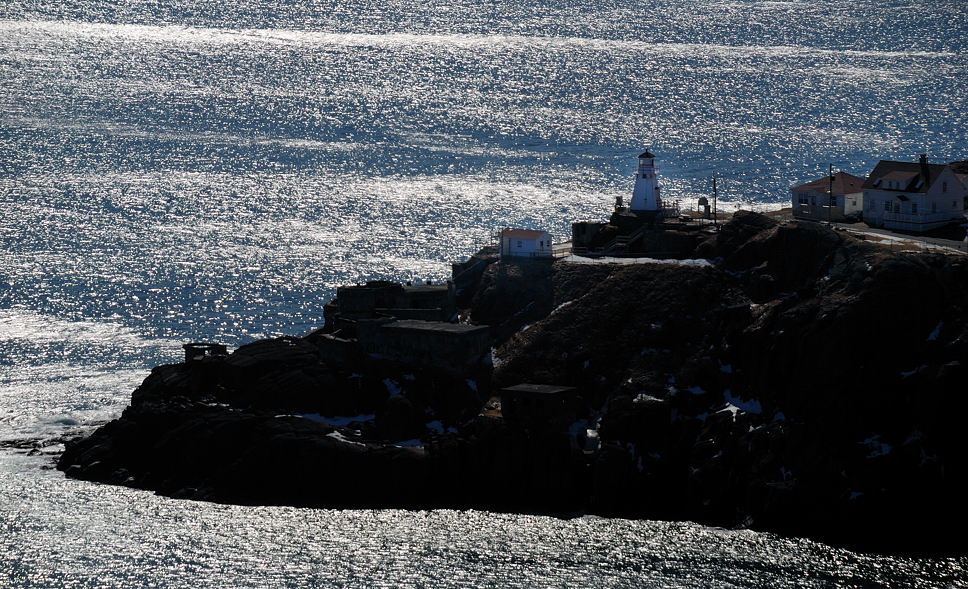 Fort Amherst Silouette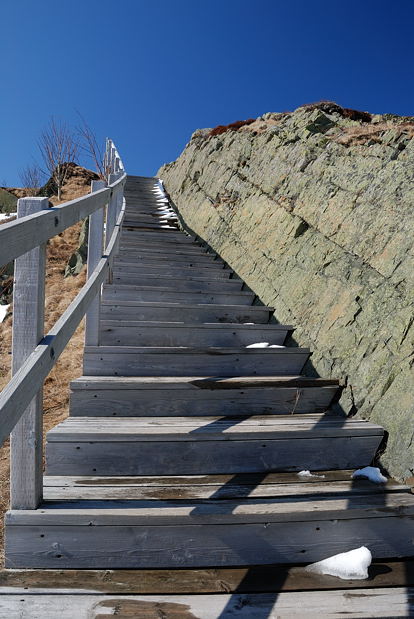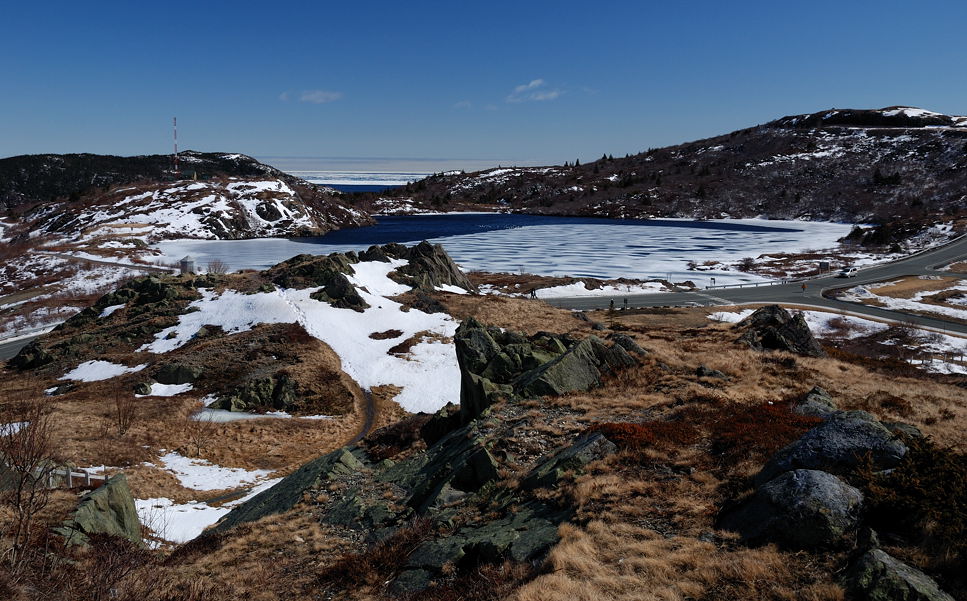 Georges Pond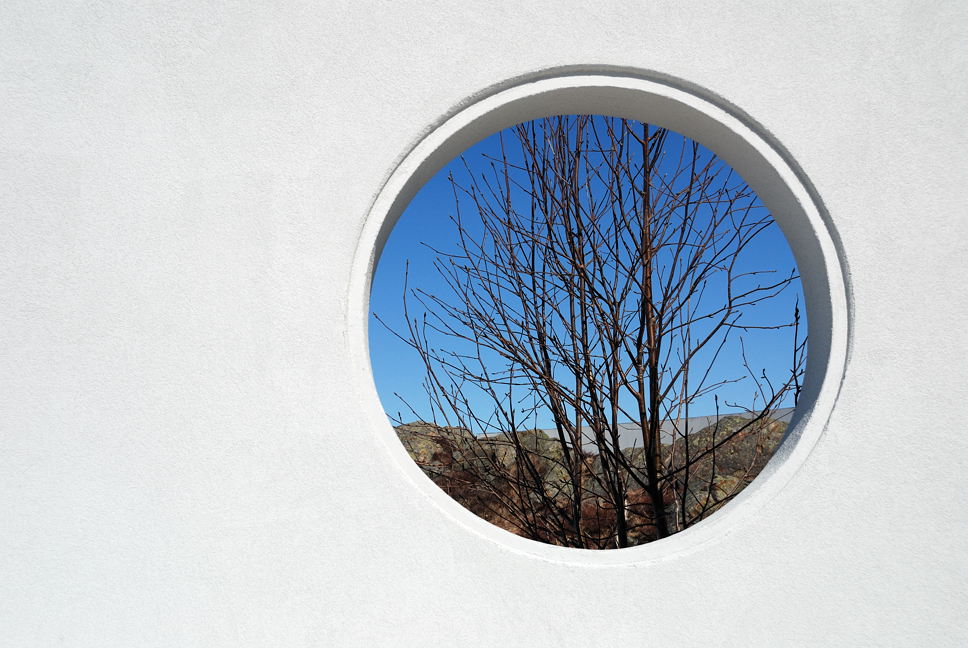 Johnson Geo Centre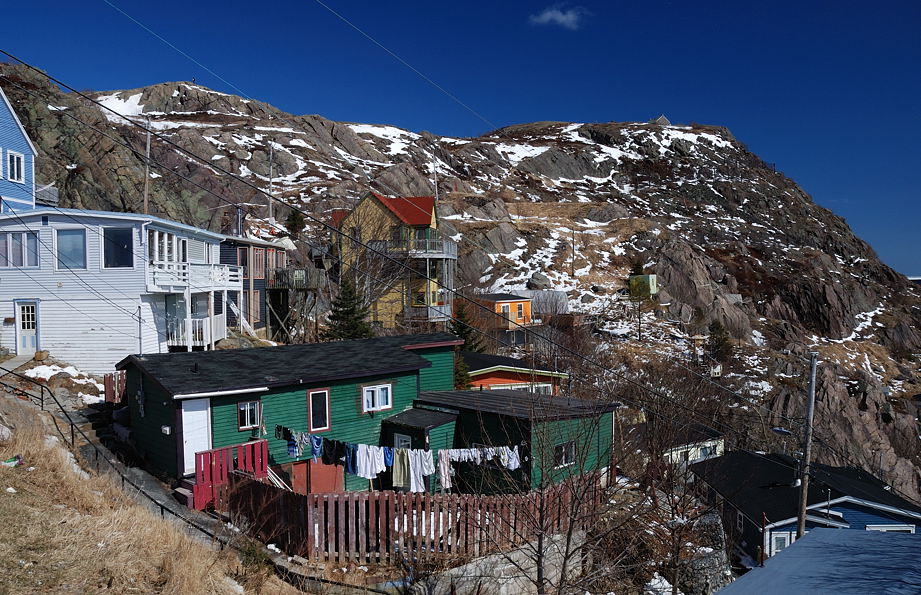 Good day to dry laundry. Battery.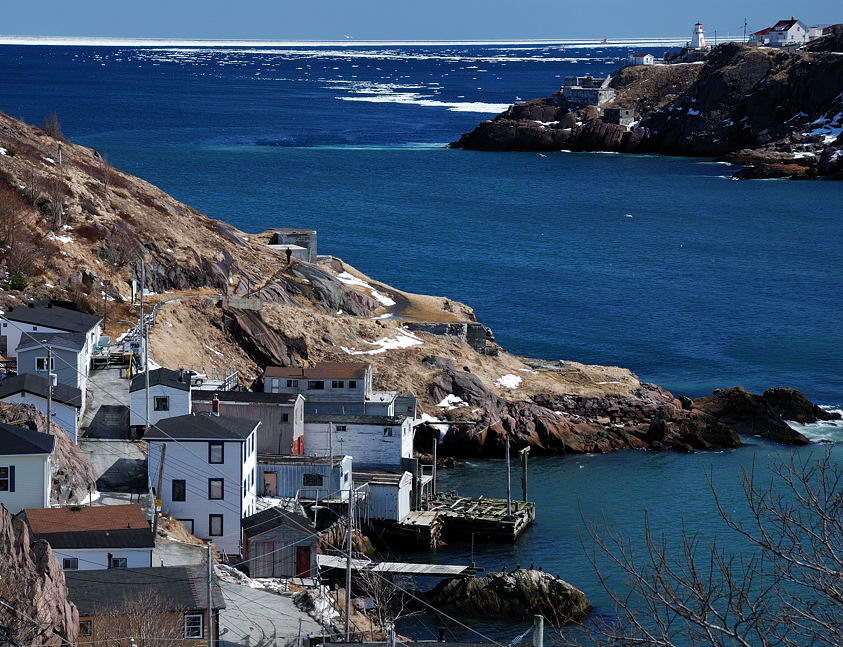 Battery and North Head Trail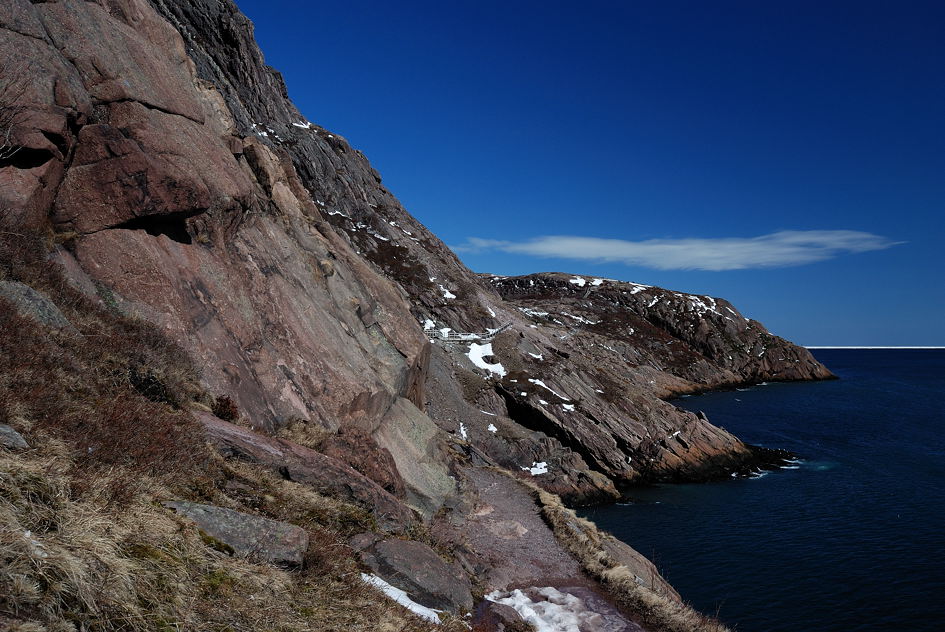 North Head Trail at the foot of Signal Hill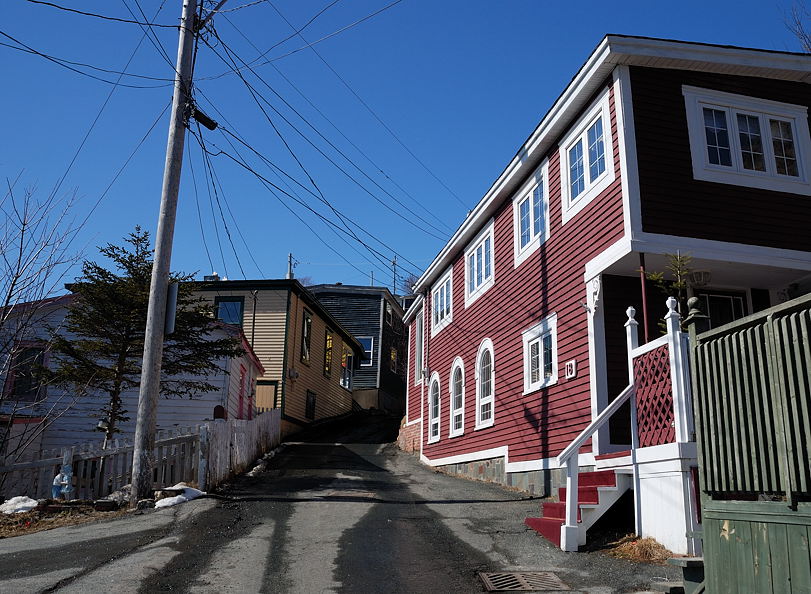 Narrow Battery Rd.