St. John's, Newfoundland. Part III: Mix of Sun and Clouds
Architecture of St. John's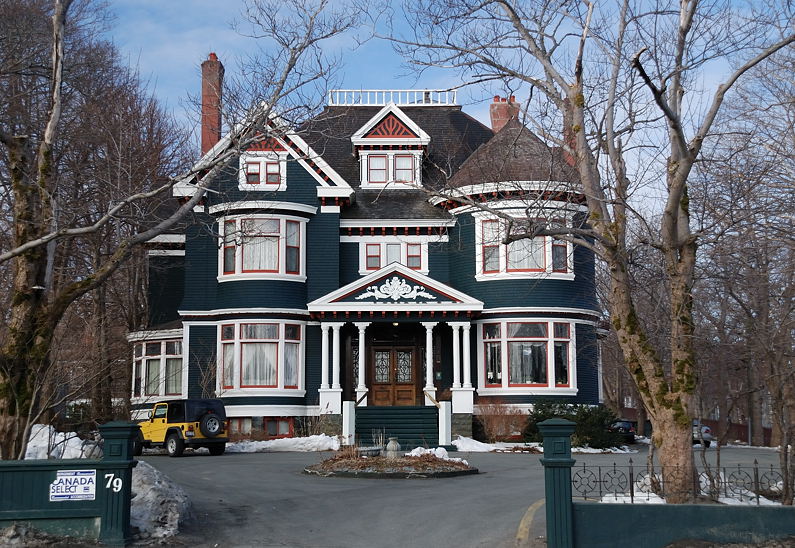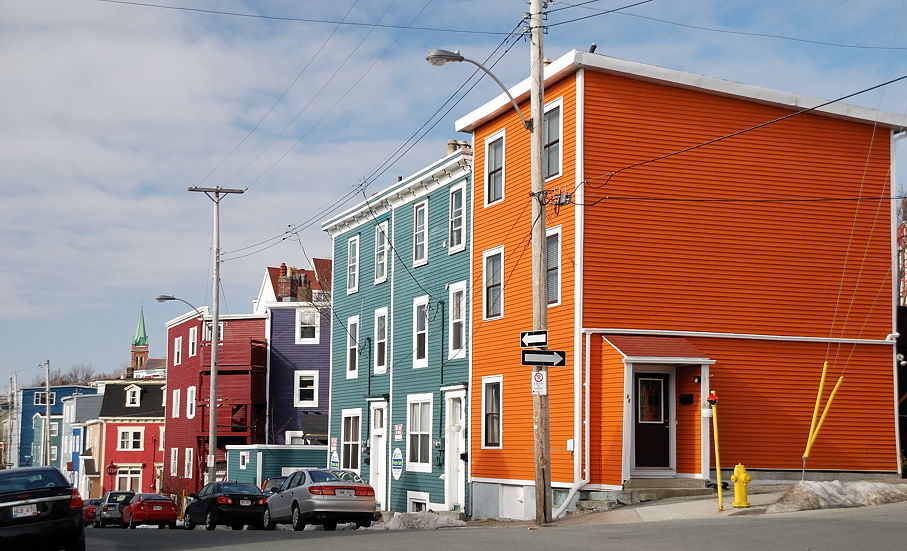 Colorful rowhouses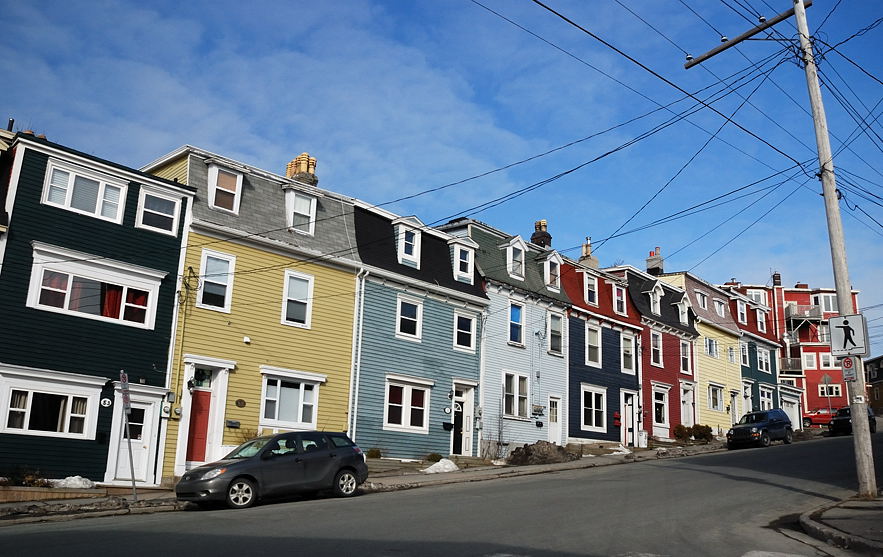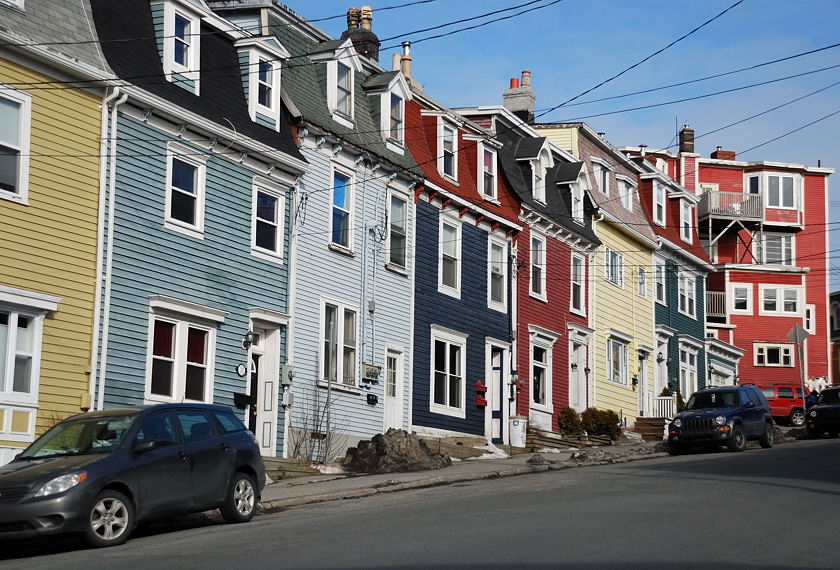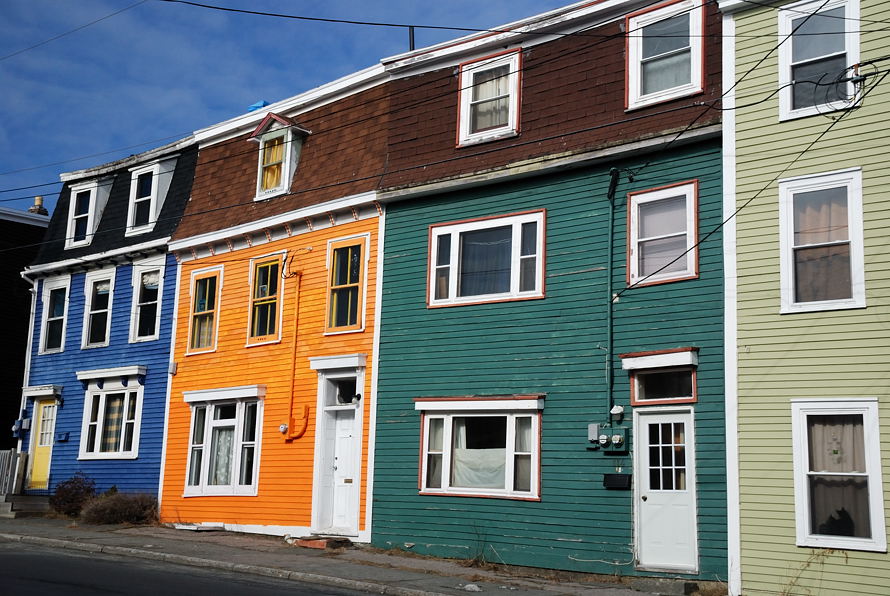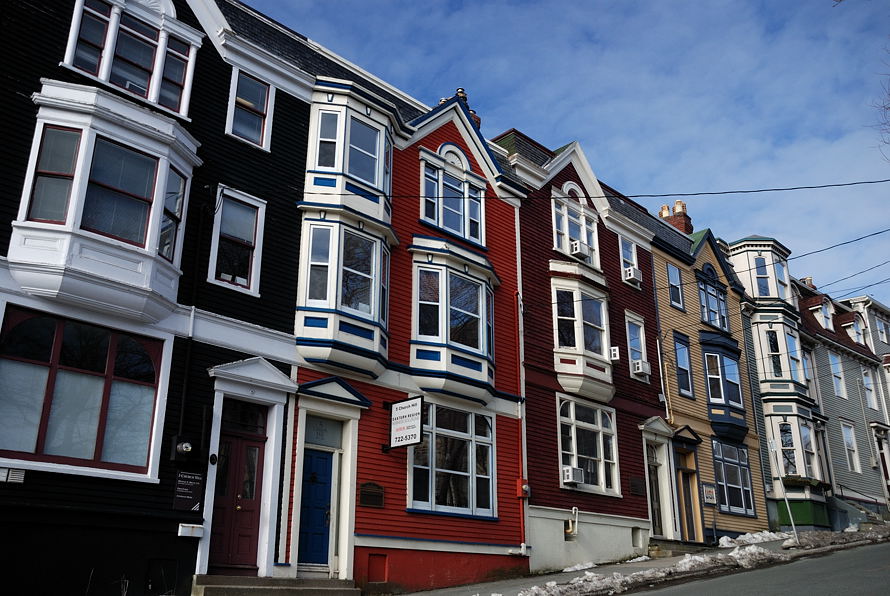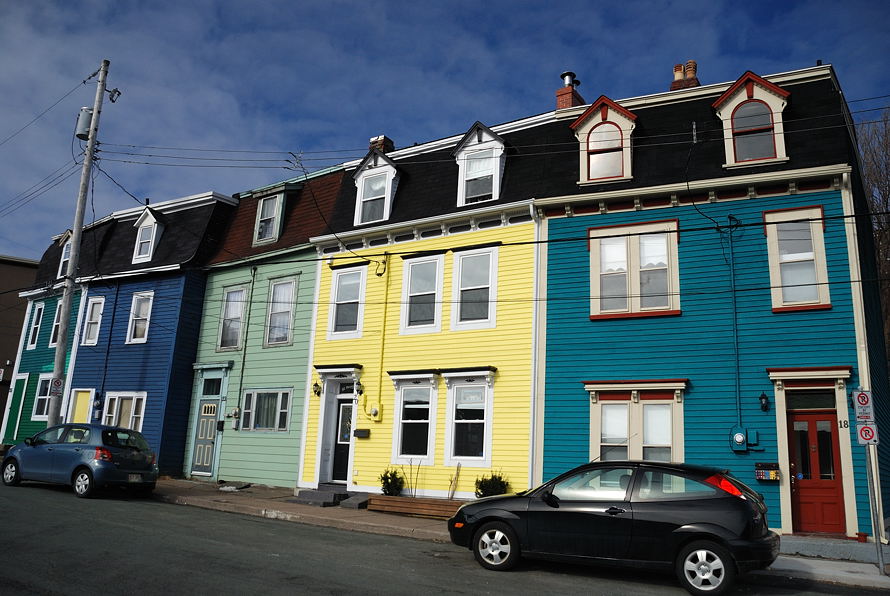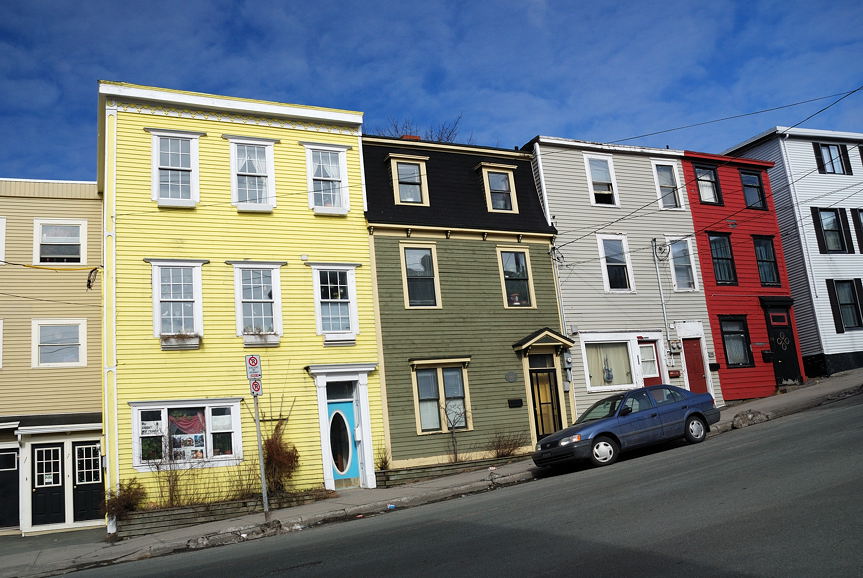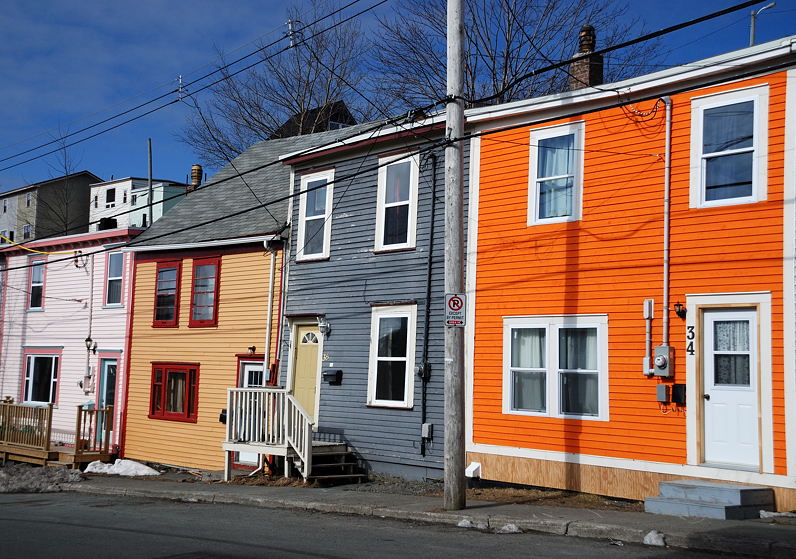 I hope you are not bored yet... Different pics are coming up...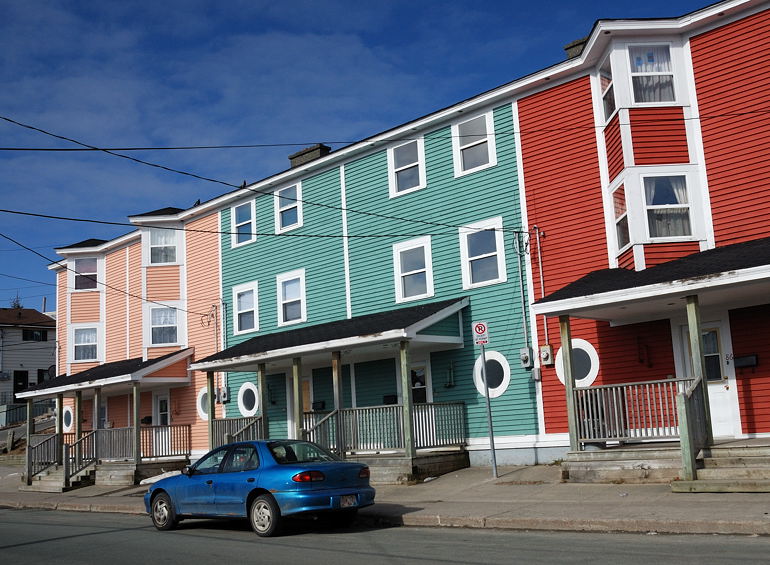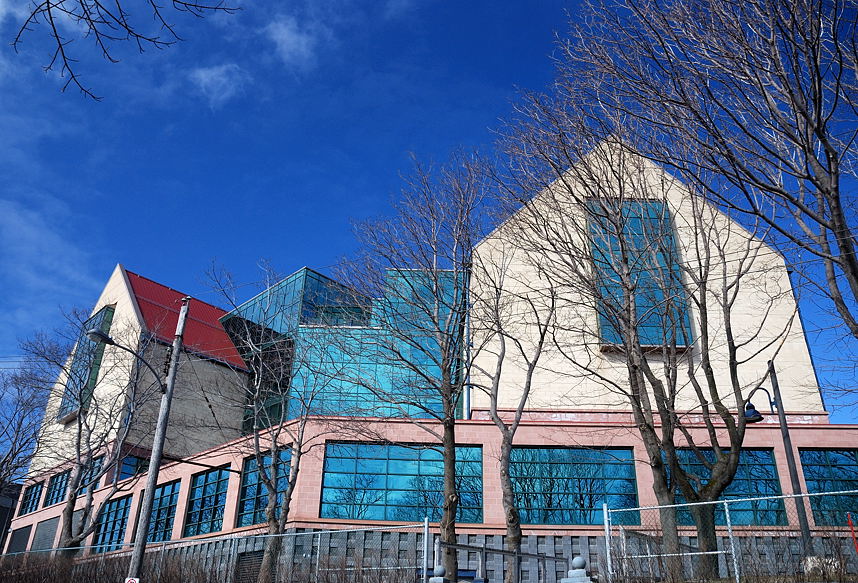 The Rooms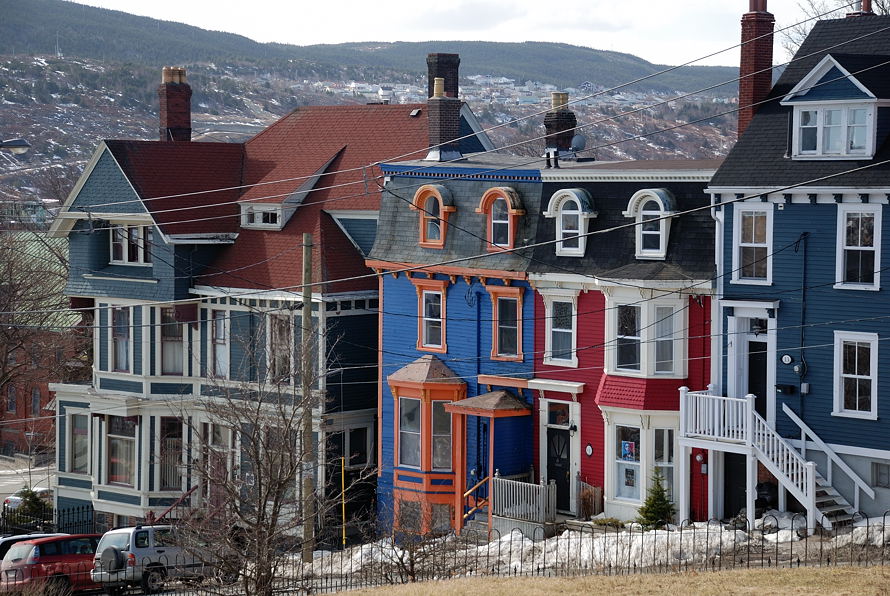 HOPE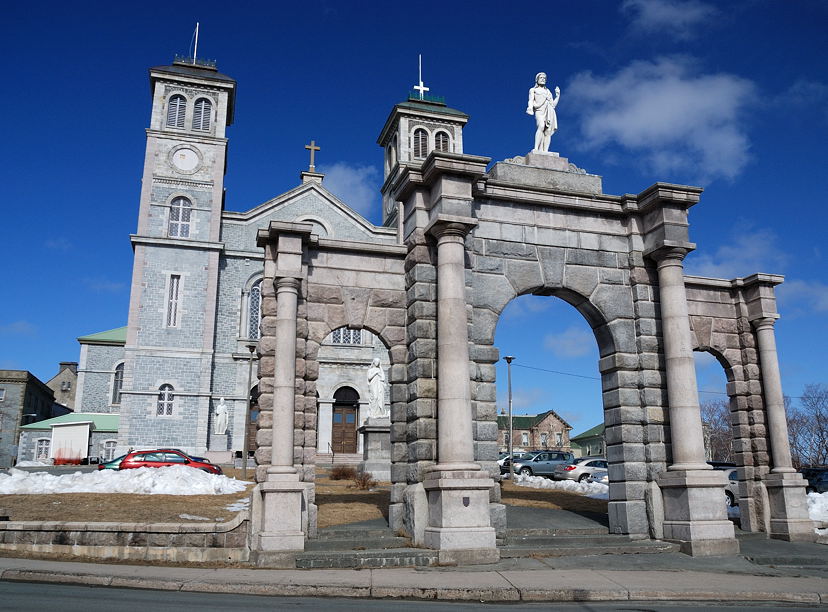 Basilica of St. John the Baptist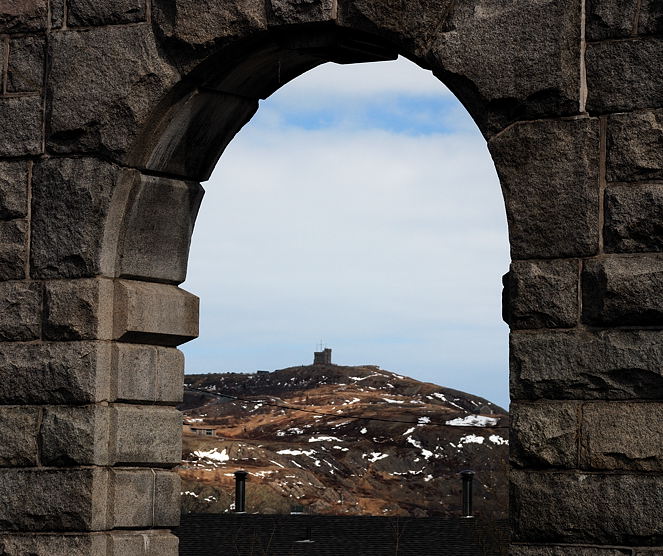 Cabot Tower (St. John the Baptist view)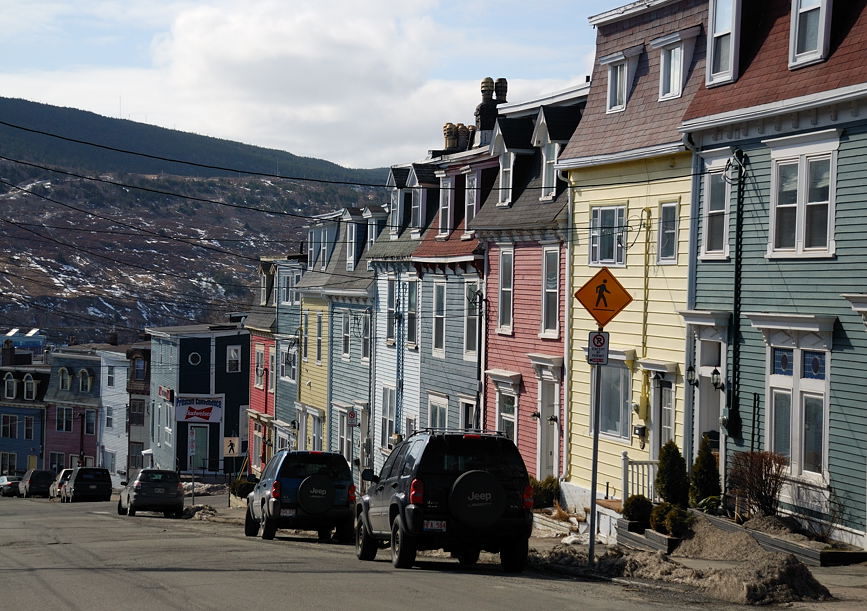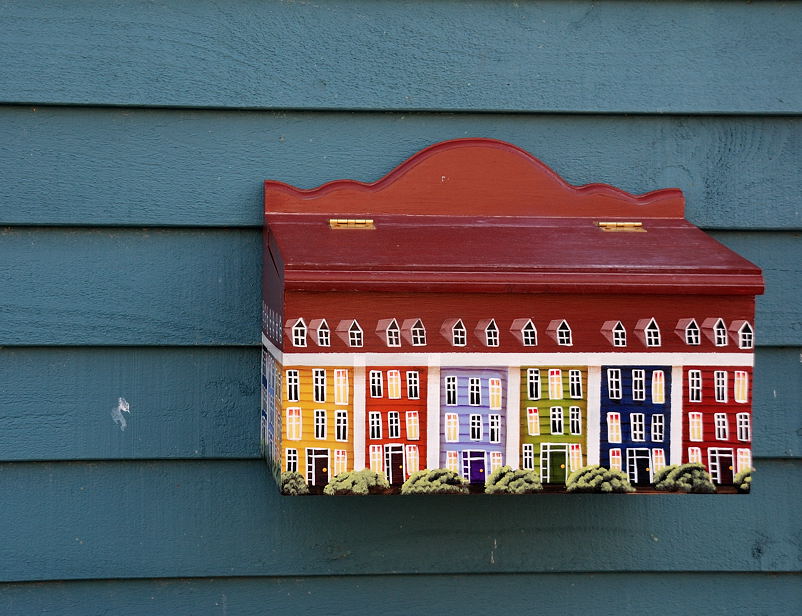 Row houses mailbox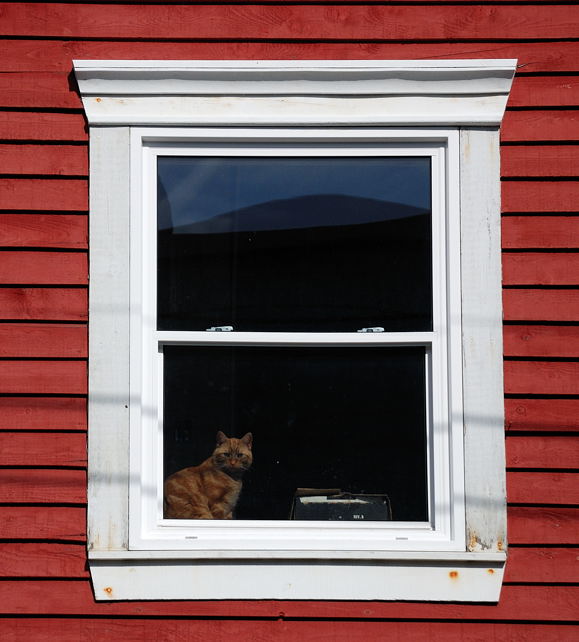 Cat in the sun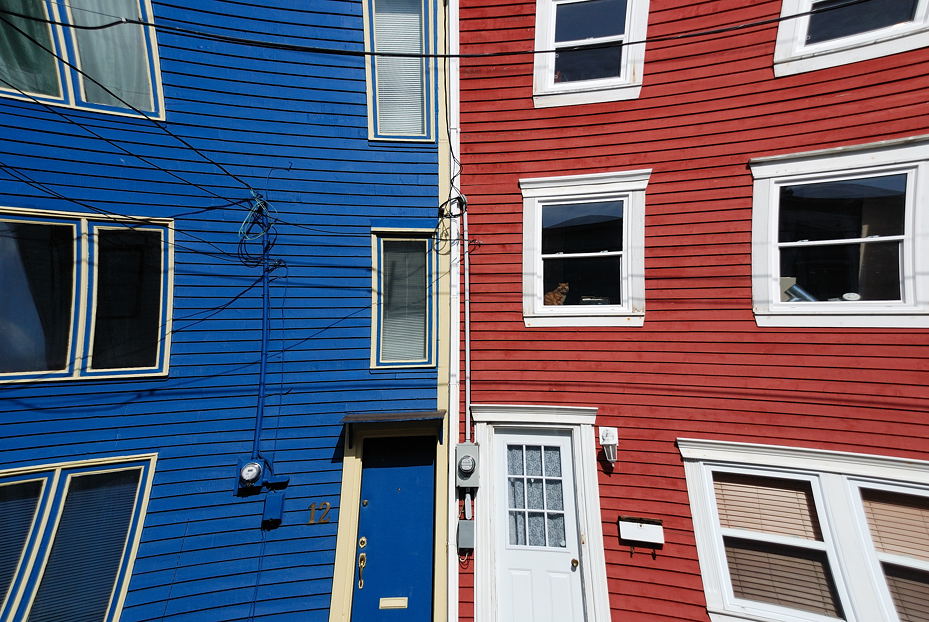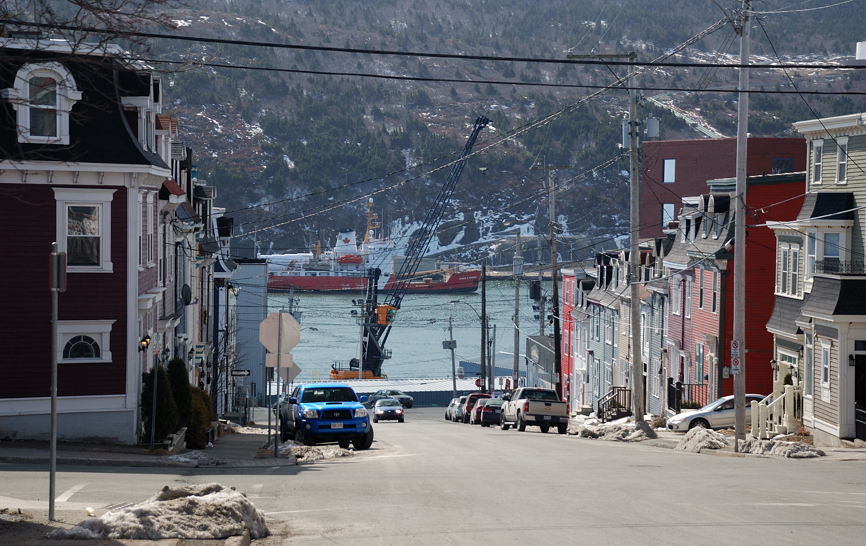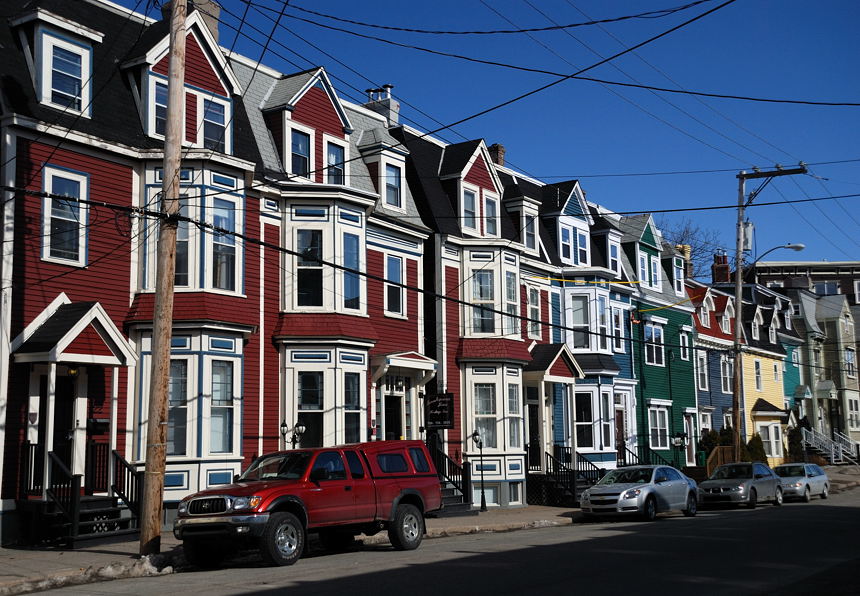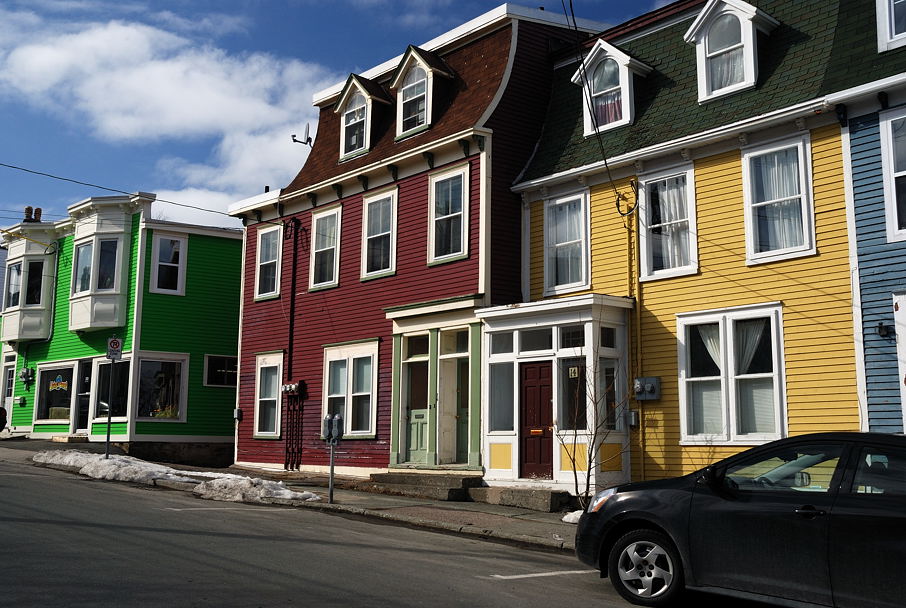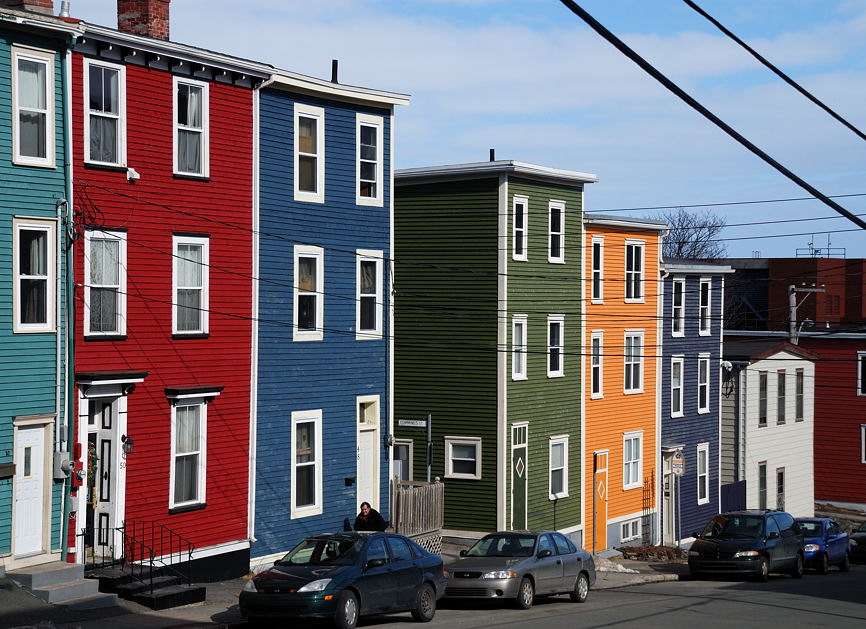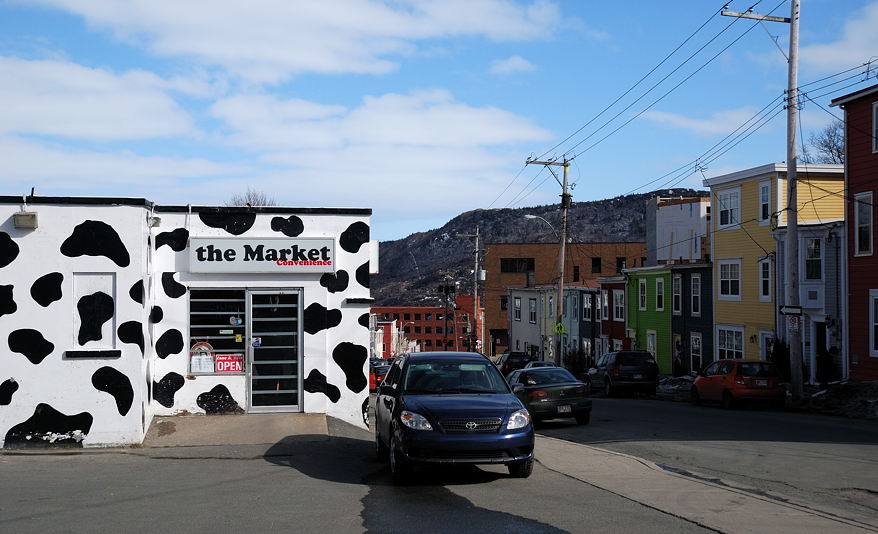 Attracted to Harbor again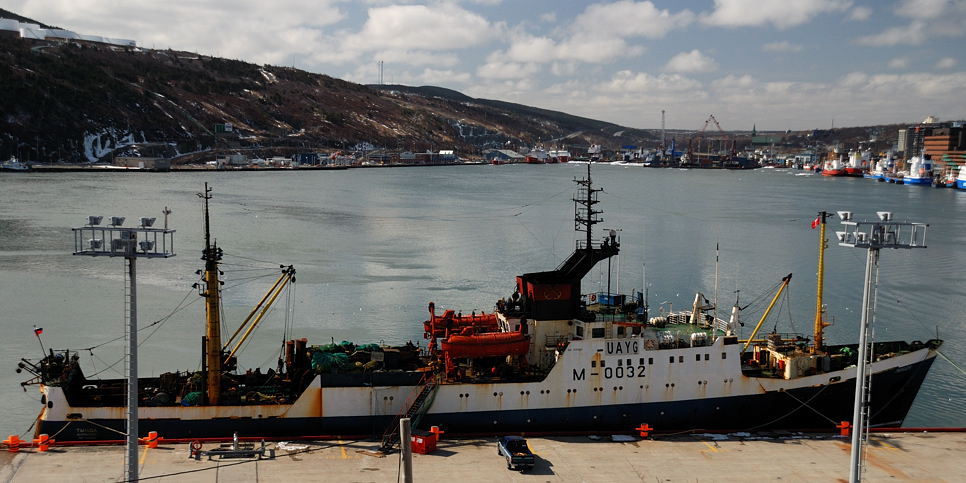 Tynda is still in town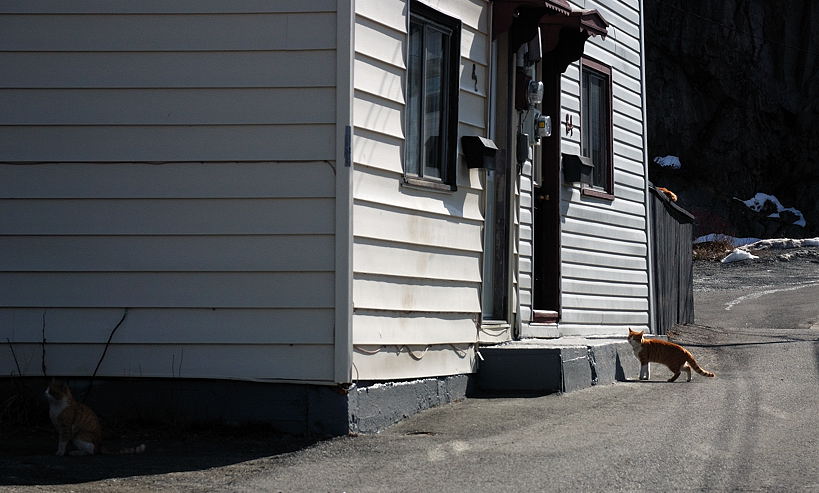 How many cats in this picture? Battery
The answer to the question in previous photo is three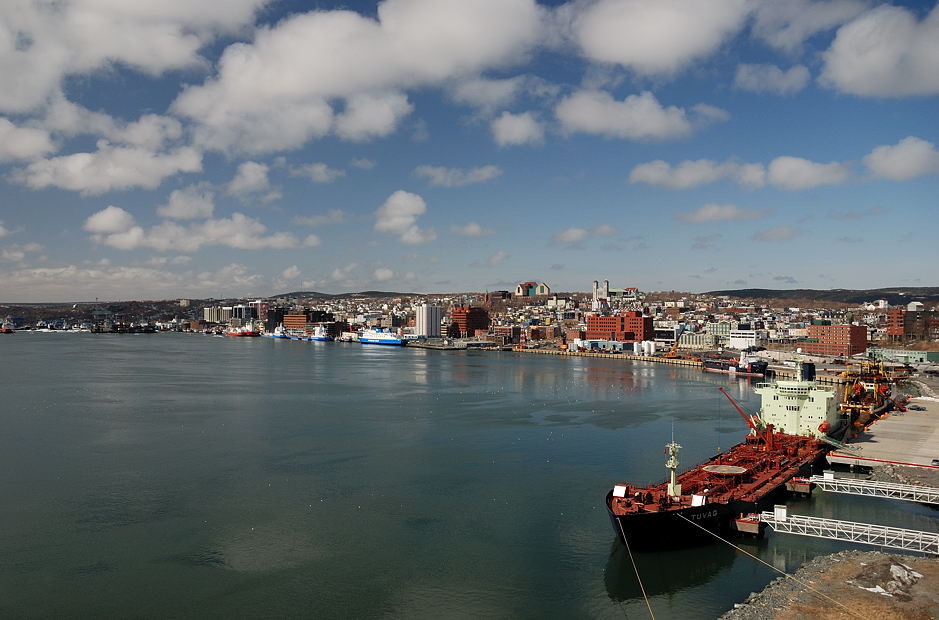 Yet another view of the harbor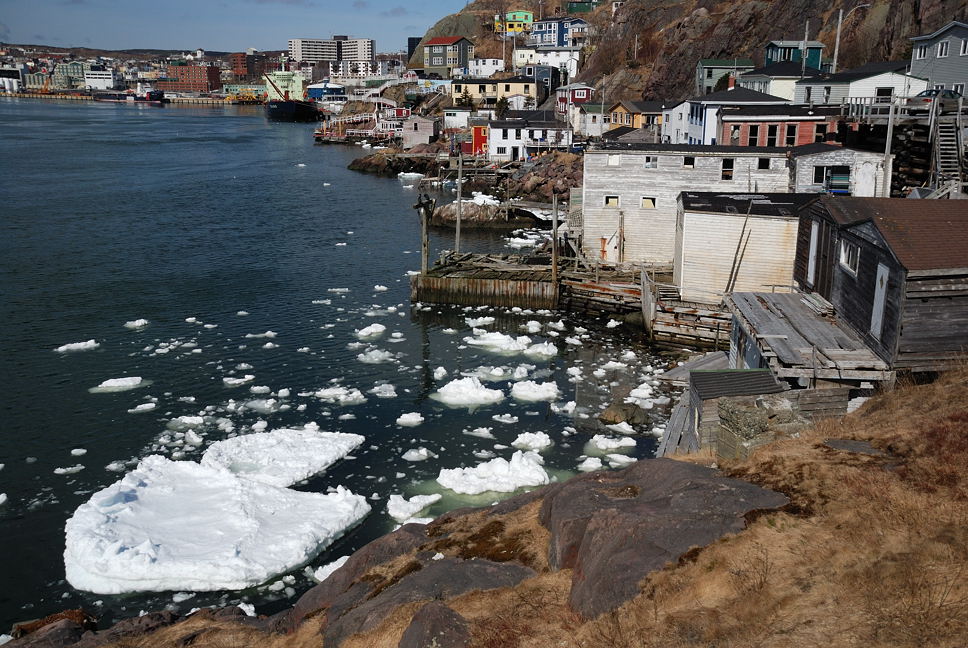 Battery and Ice
North Head Trail: don't look down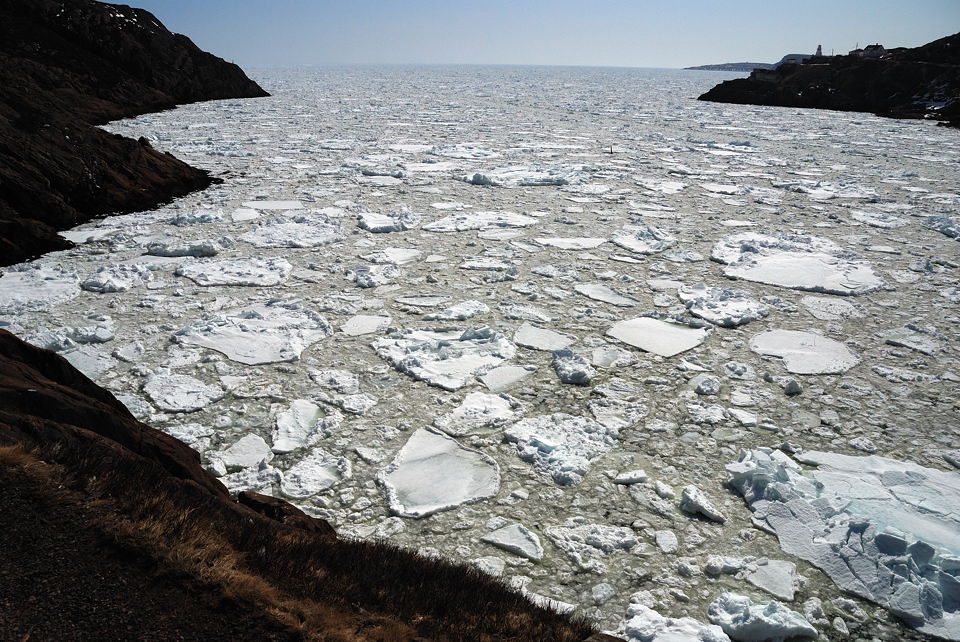 Ice in the harbor!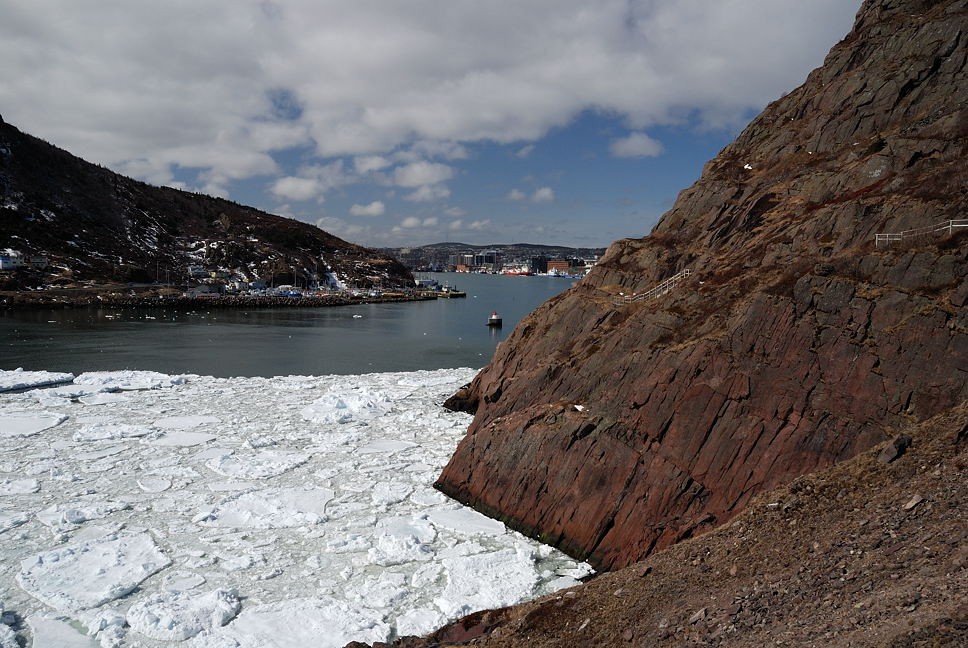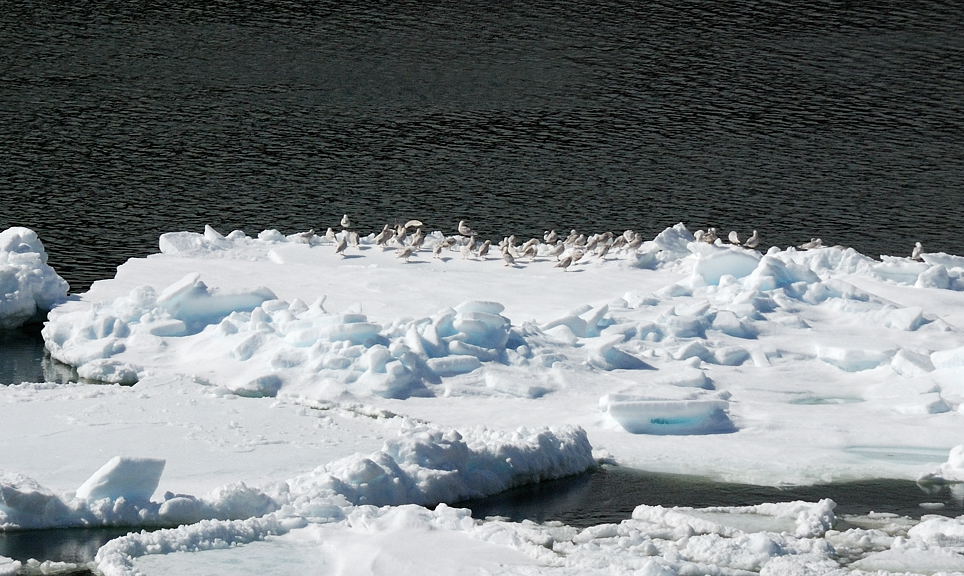 Birds on ice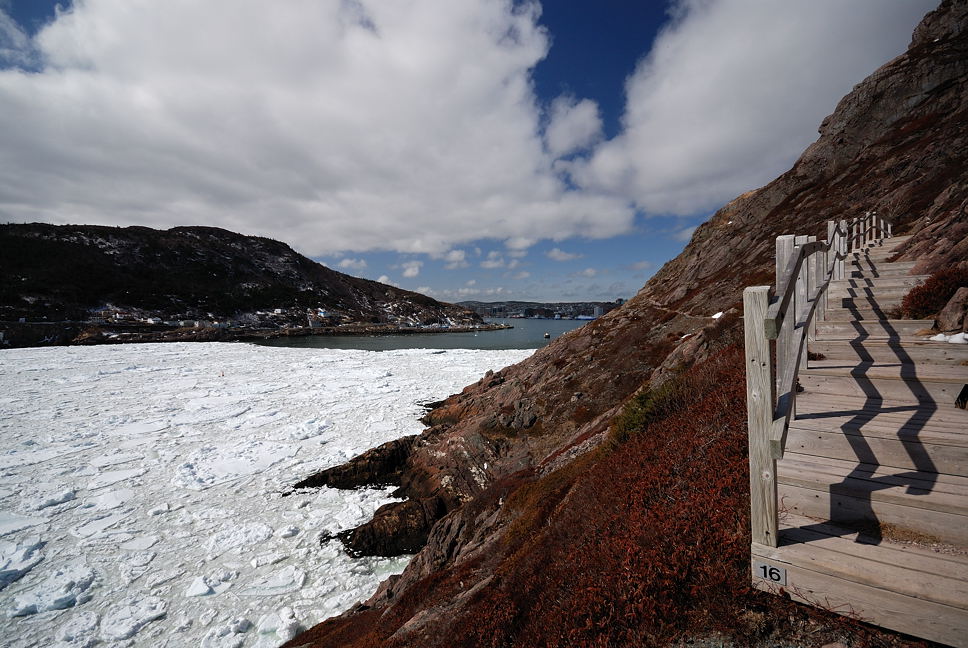 On North Head Trail
Cabot Tower from another side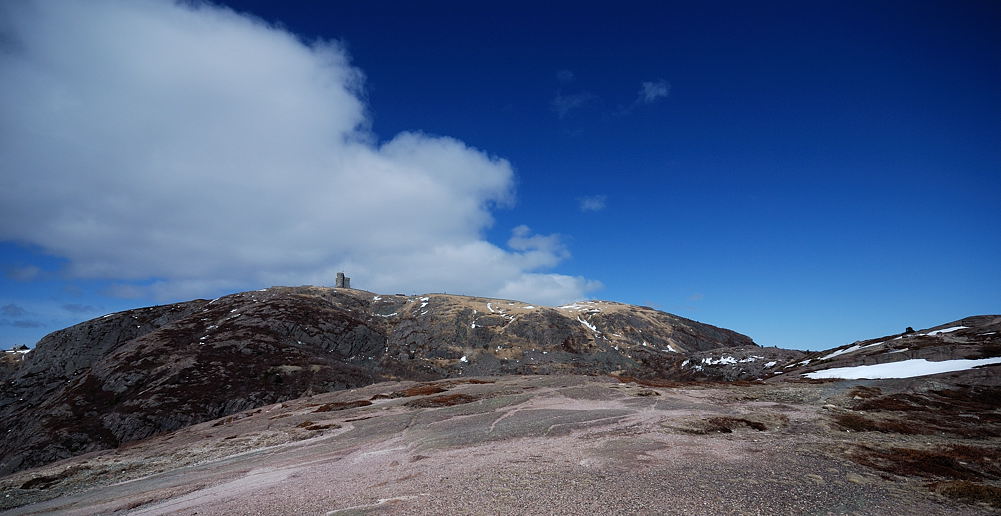 and Cabot Tower again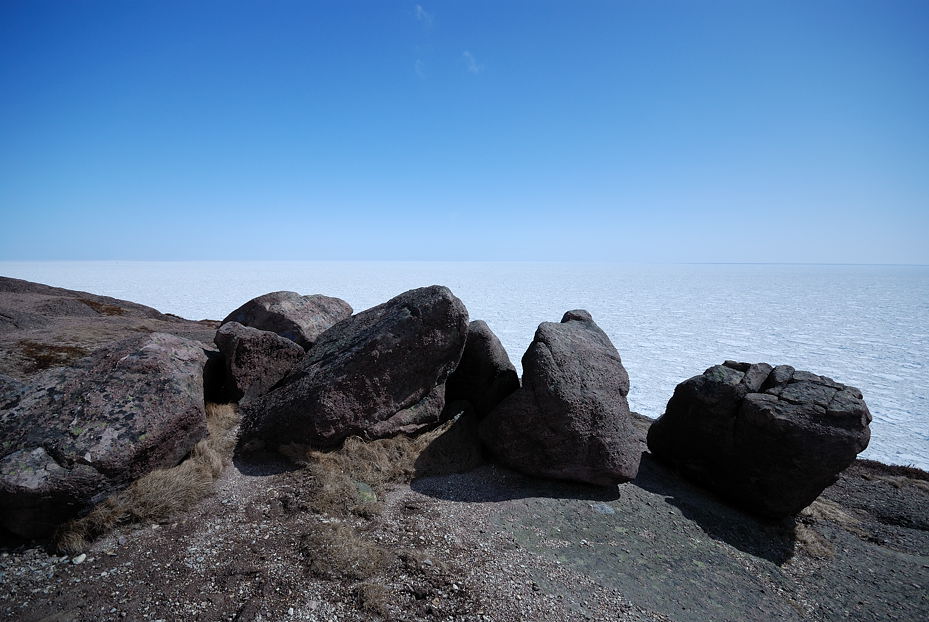 Rocks on the Rock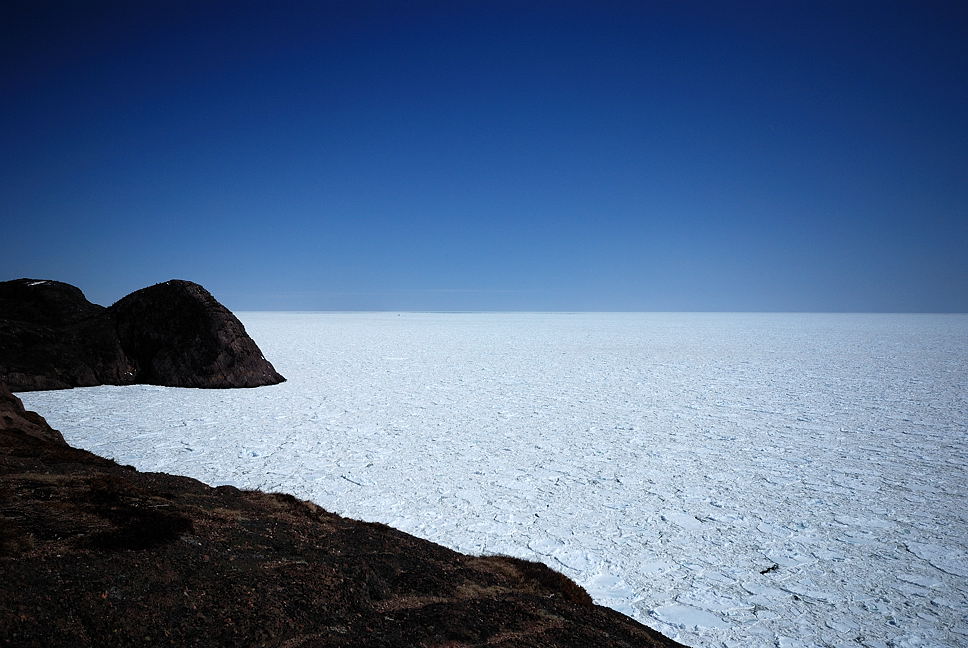 Iced up (what a difference a day makes)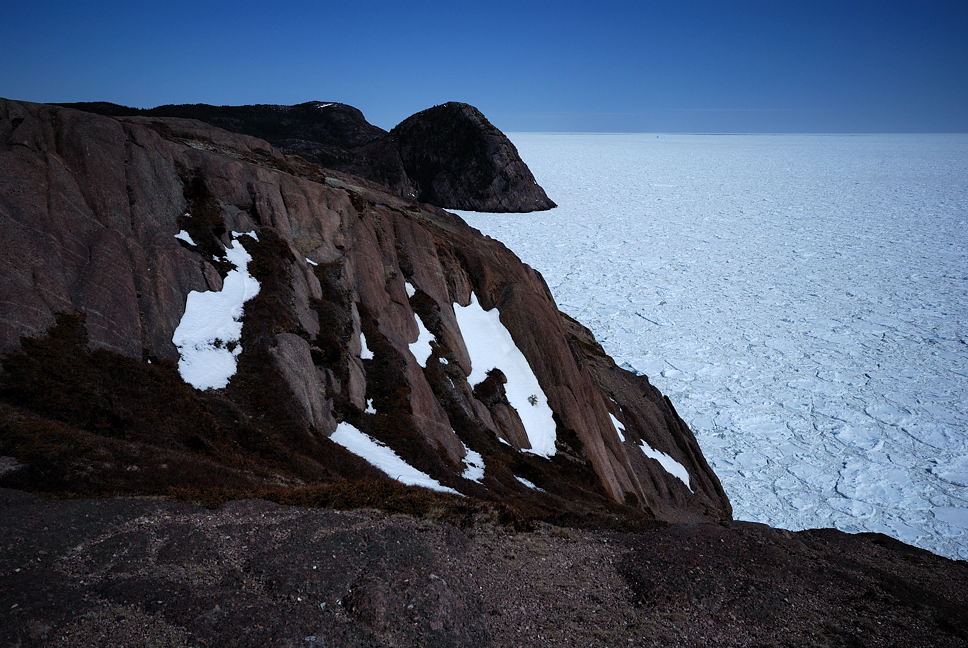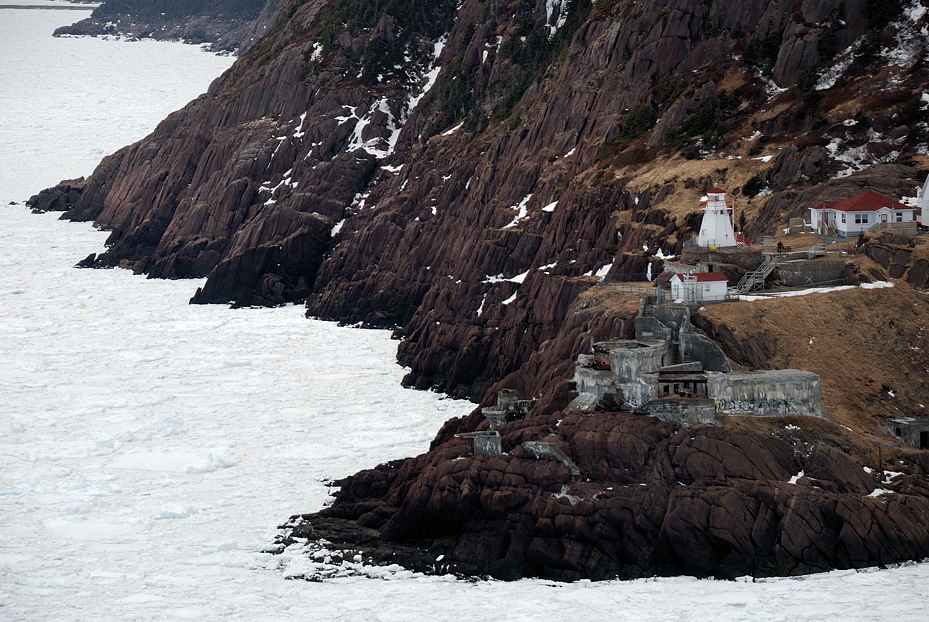 Fort Amherst and Ice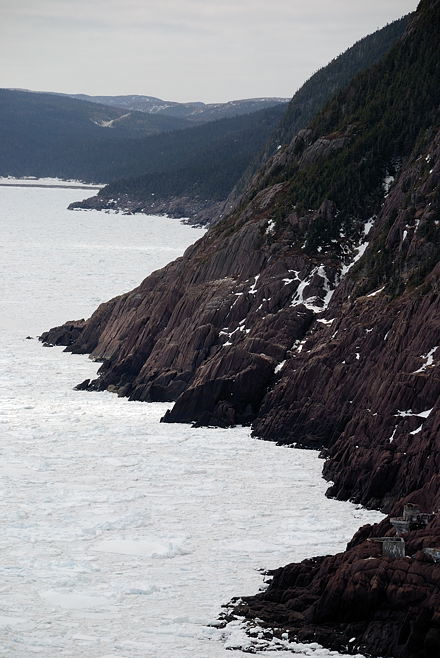 North Head Trail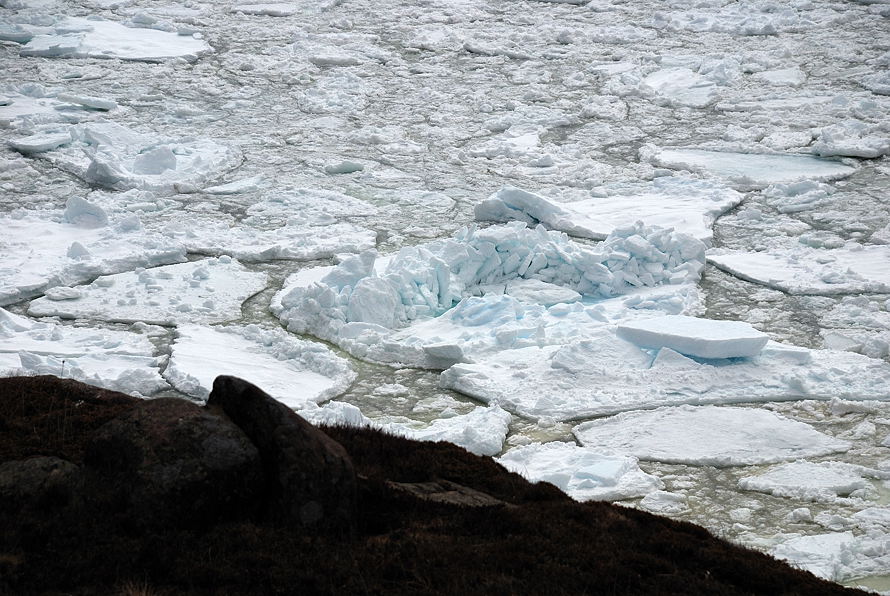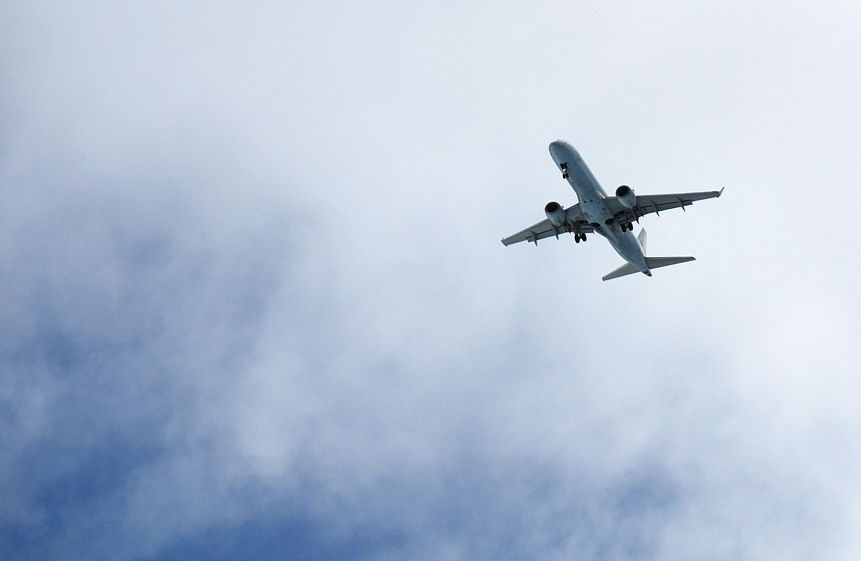 Air Canada plane, en route to St. John's airport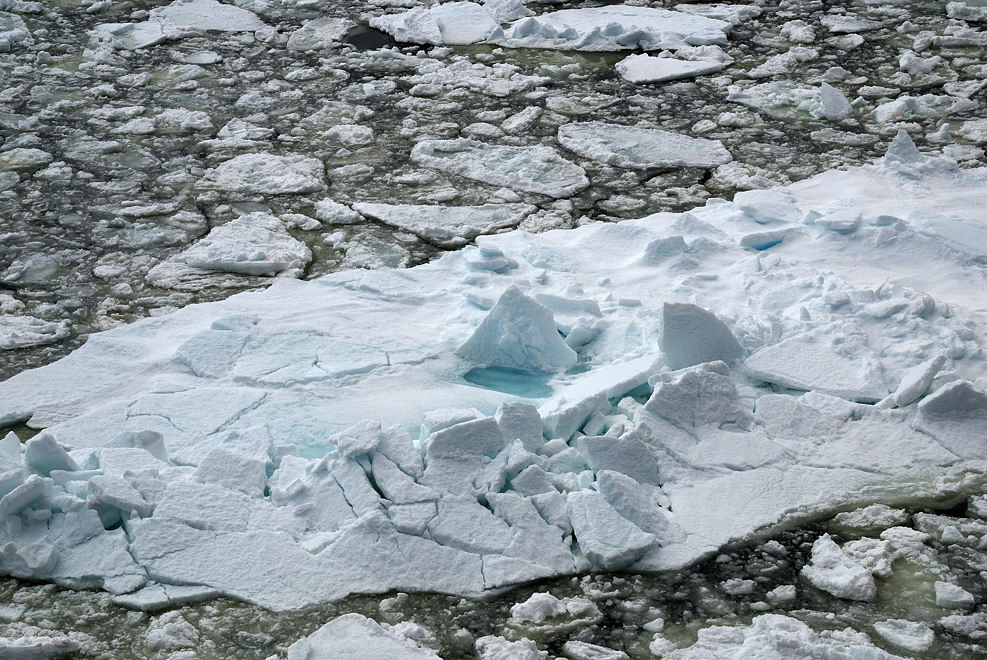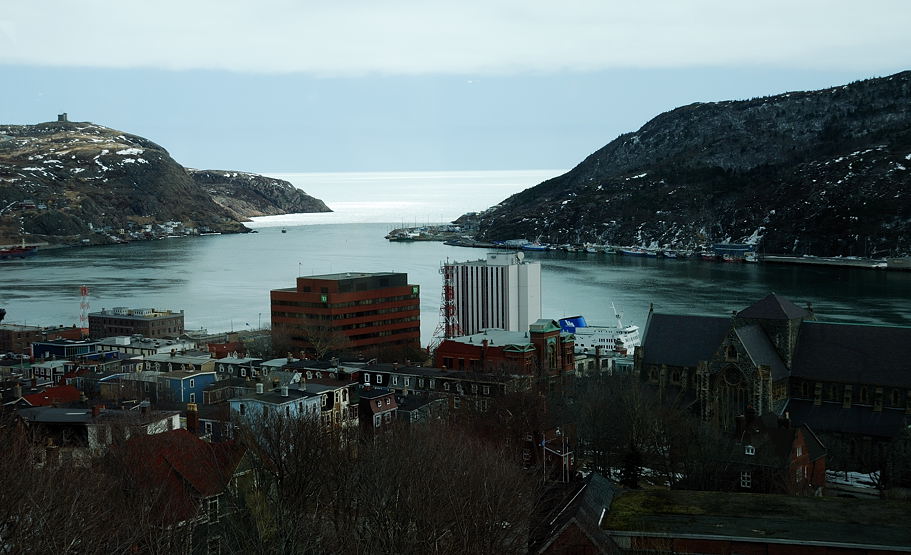 Harbor View from the Rooms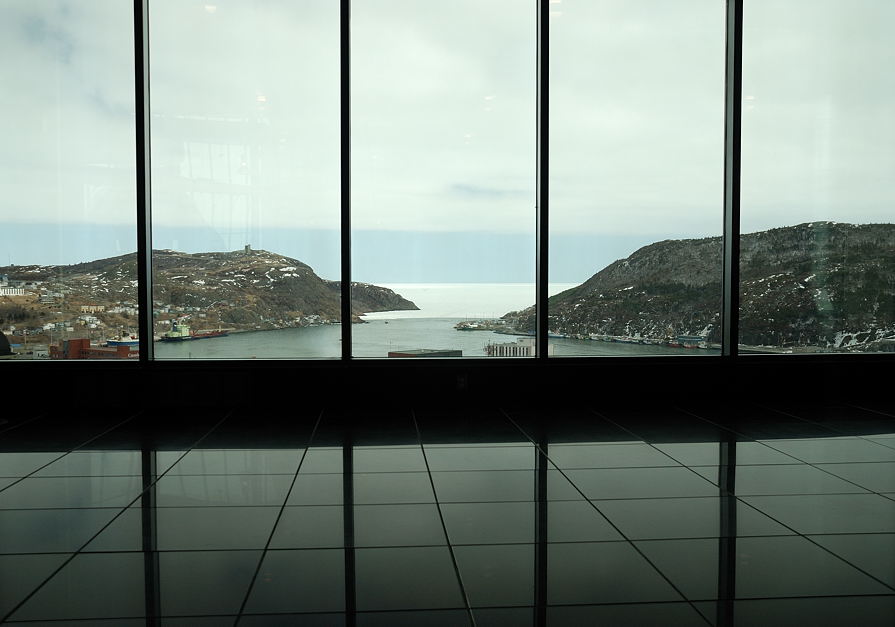 Harbor View from the Rooms II