September 2009 in Southeastern New Brunswick and Amherst, NS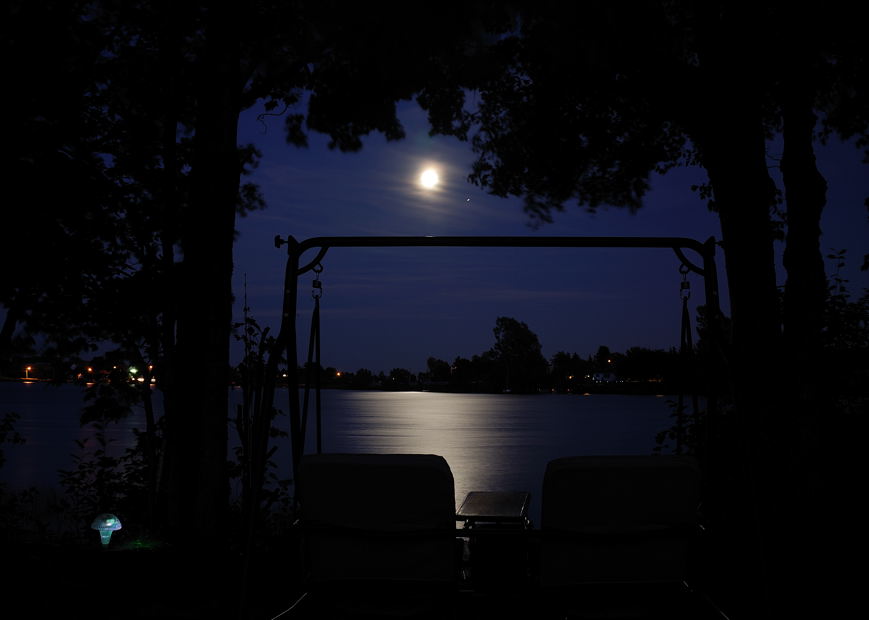 Moon and Jupiter over Silver Lake in the backyard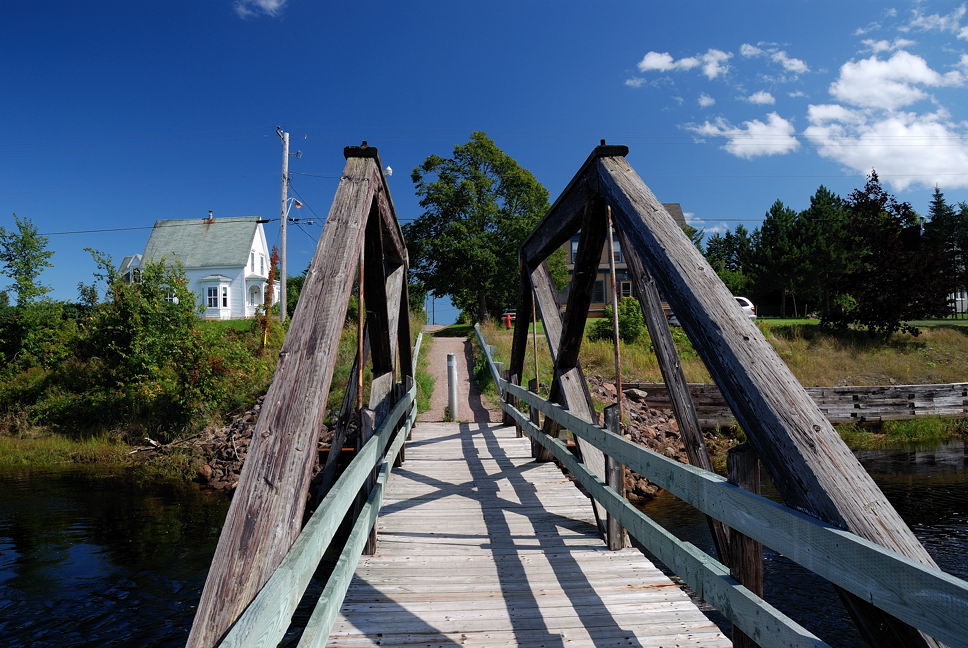 Foot Bridge, Port Elgin, NB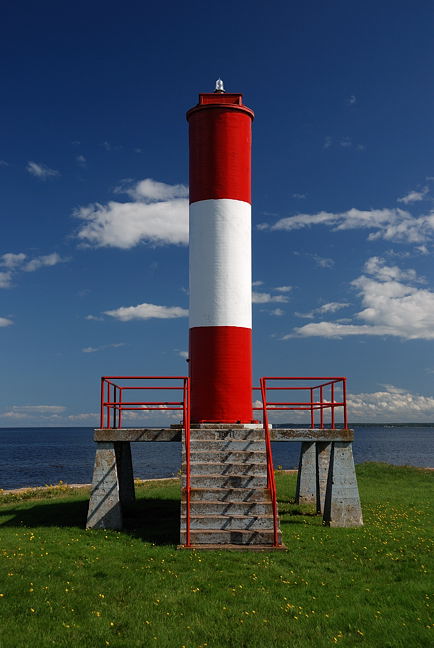 Lighthouse at
Fort Gaspareaux
, Port Elgin, NB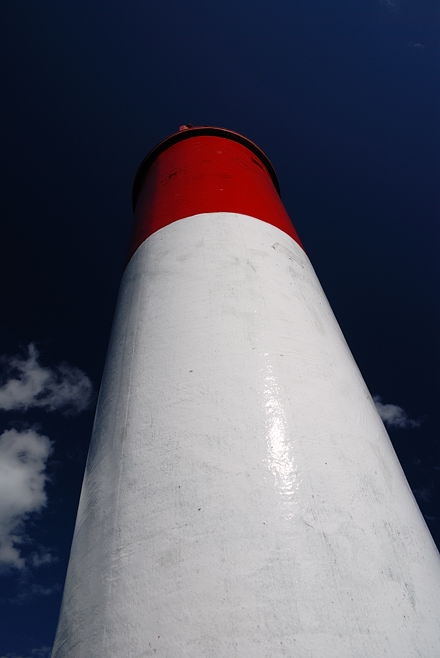 Lighthouse at Fort Gaspareaux II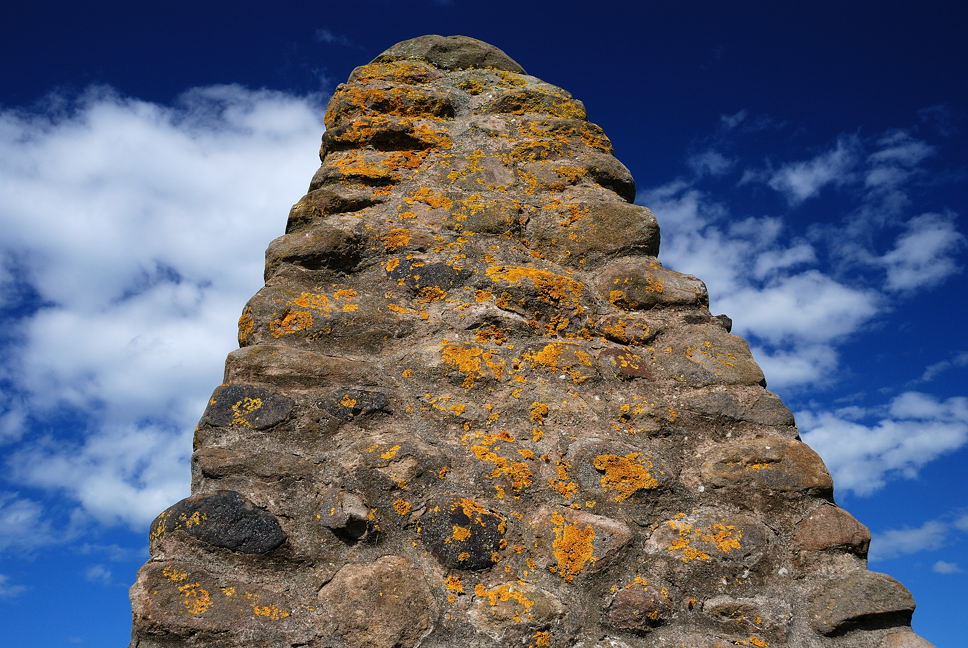 Fieldstone Cairn, Fort Gaspareaux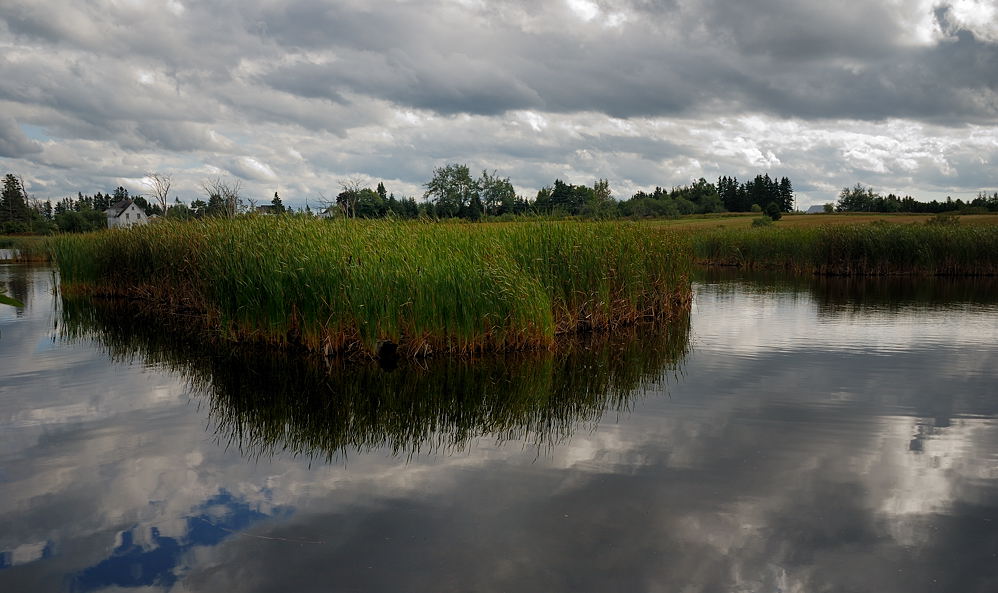 Red-Winged Blackbird Trail, Baie Verte, NB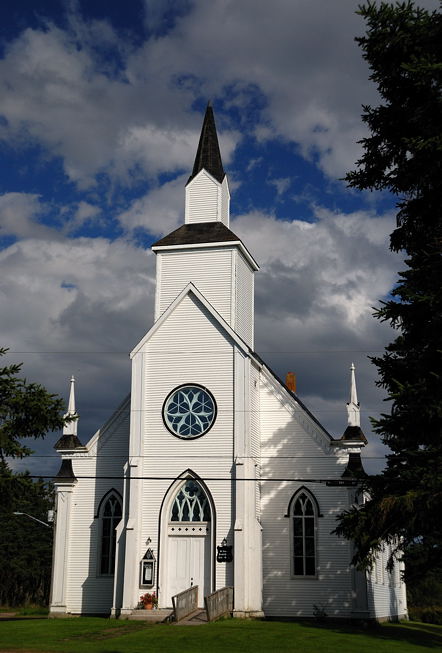 Church, Baie Verte, NB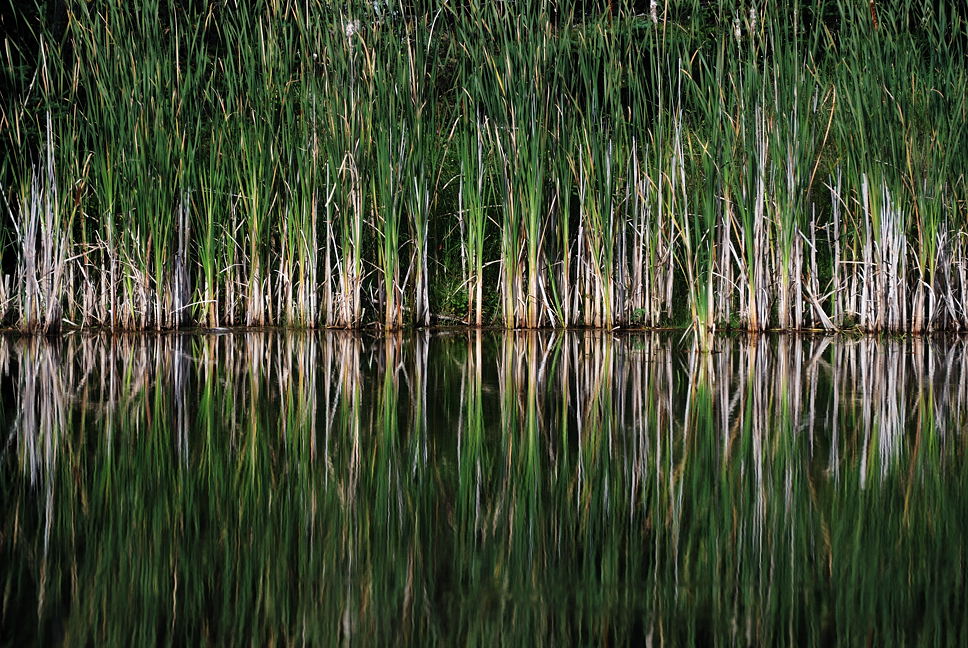 Cattails, Amherst Point Bird Sanctuary, Amherst, NS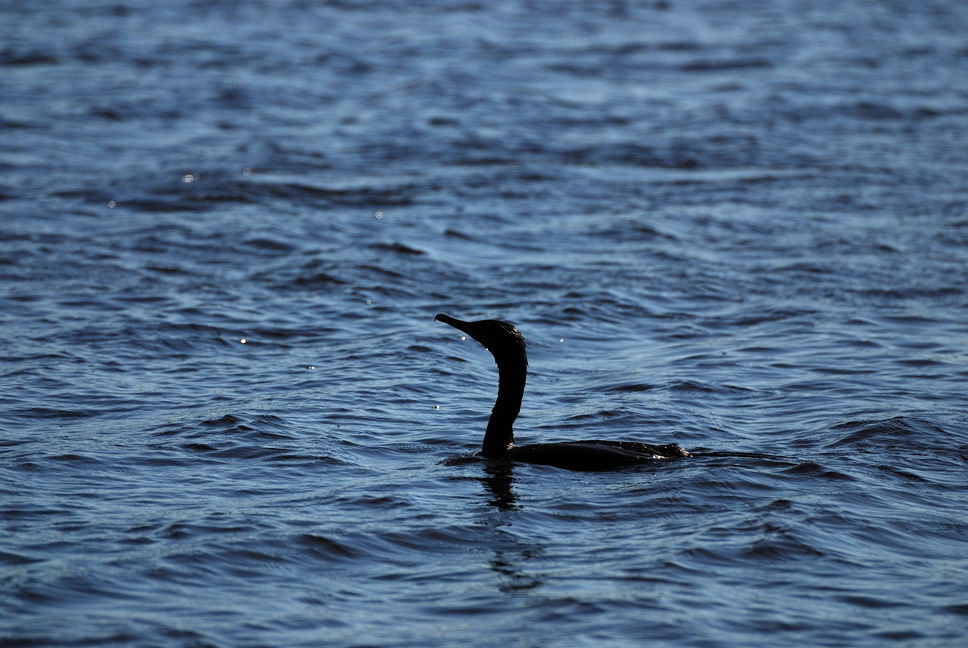 Lune, Silver Lake (aka Morice Mill Pond), Sackville, NB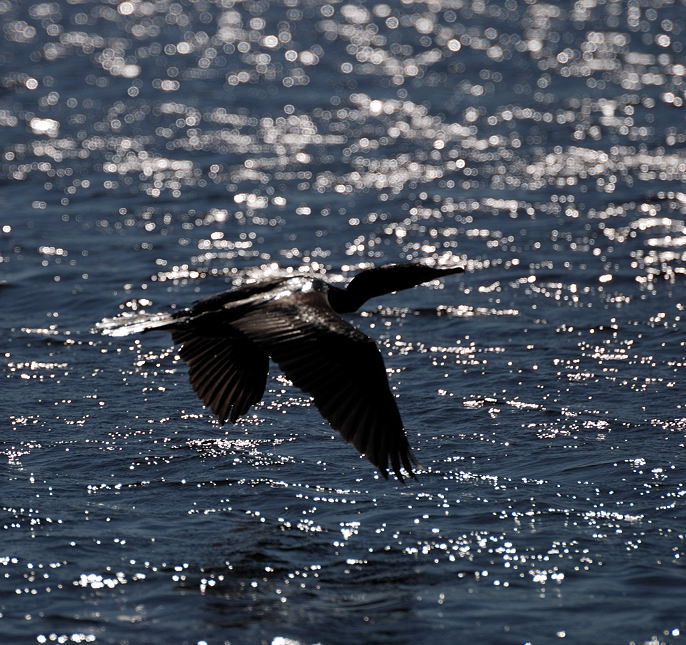 Lune II, Silver Lake, Sackville, NB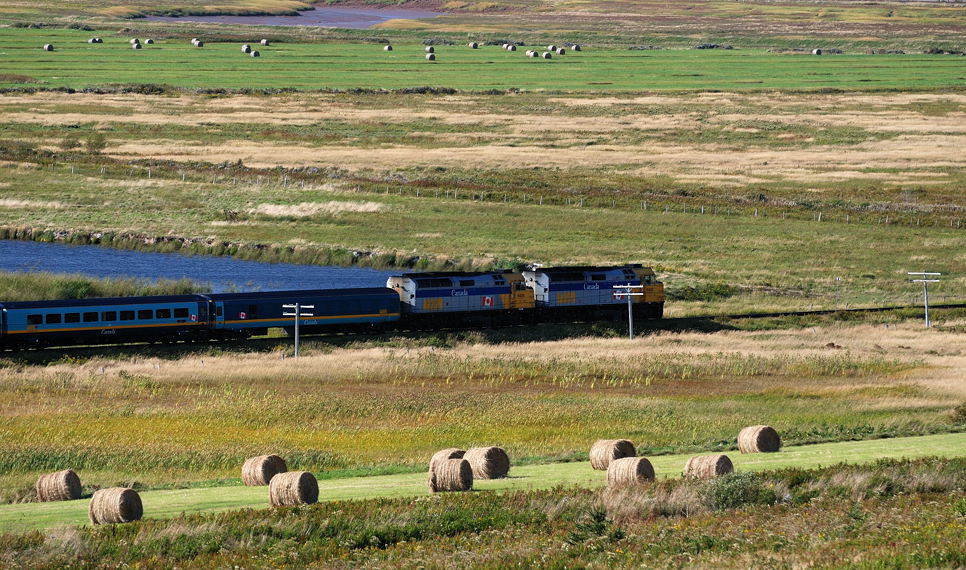 Train across the marsh, Fort Beausejour, NB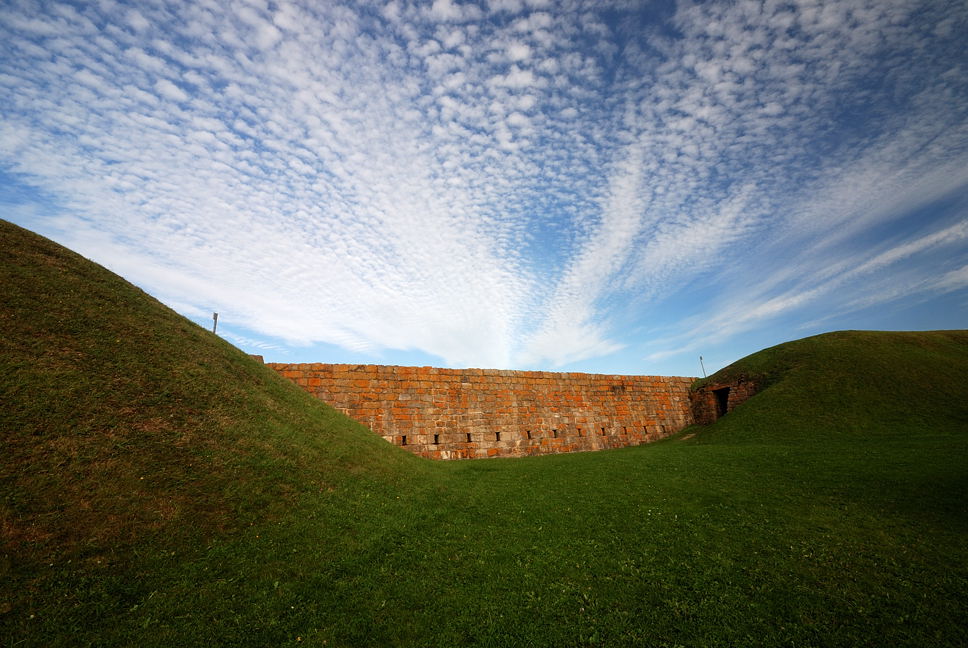 Fort Beausejour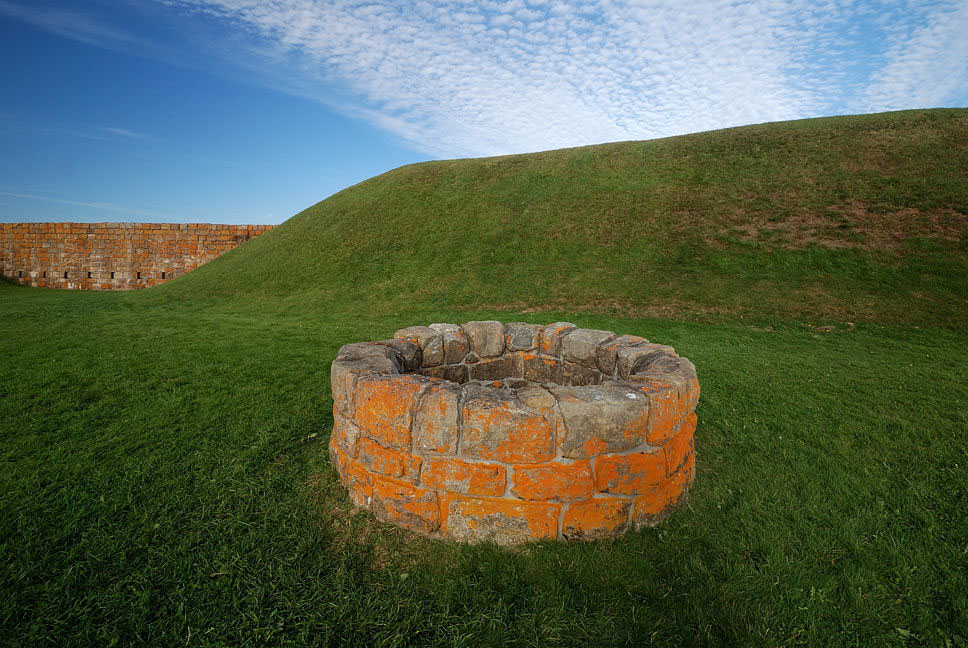 Fort Beausejour II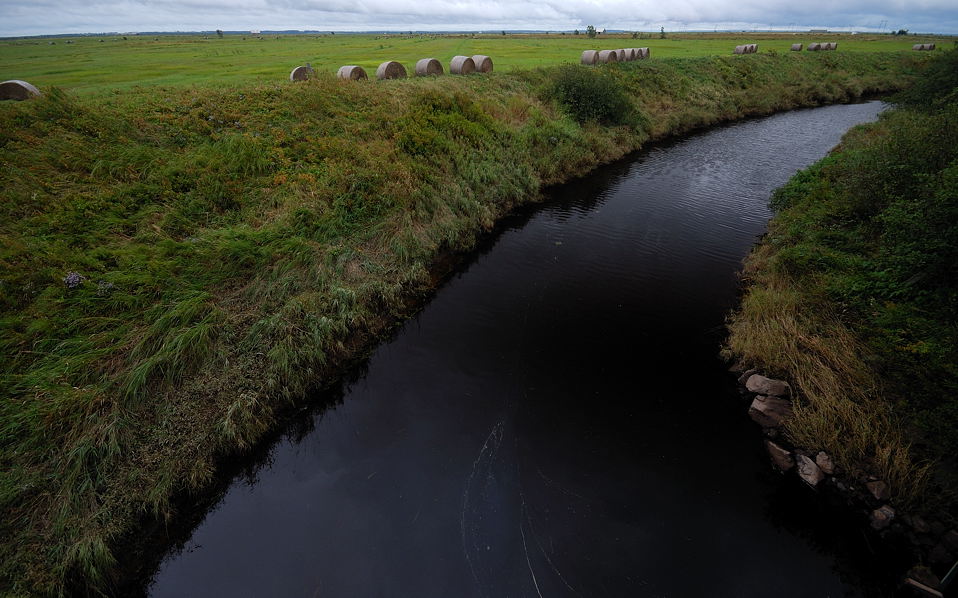 Tantramar River, Sackville, NB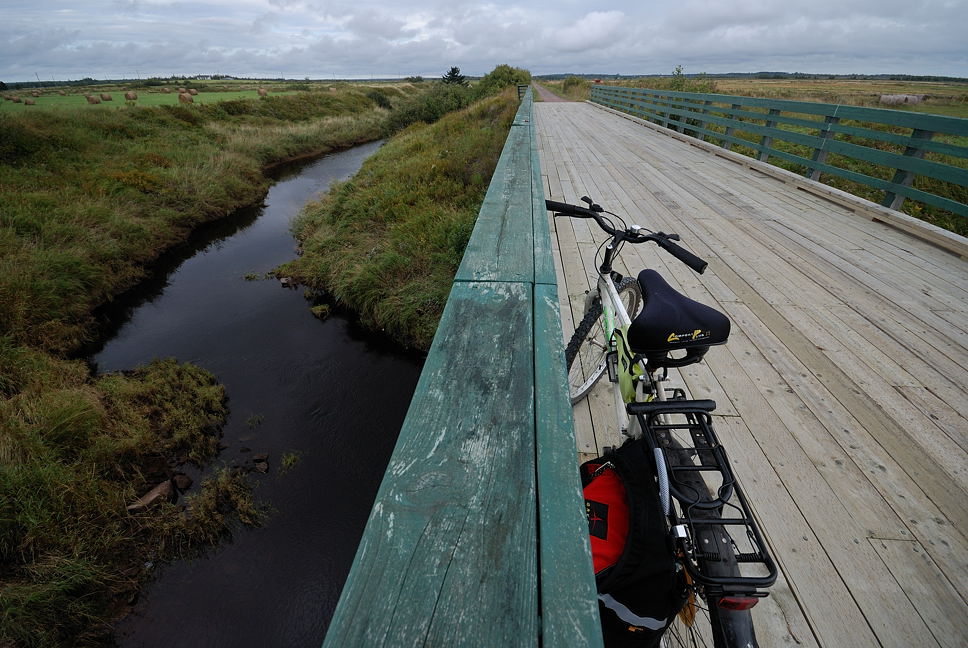 Bridge across Tantramar River, Sackville, NB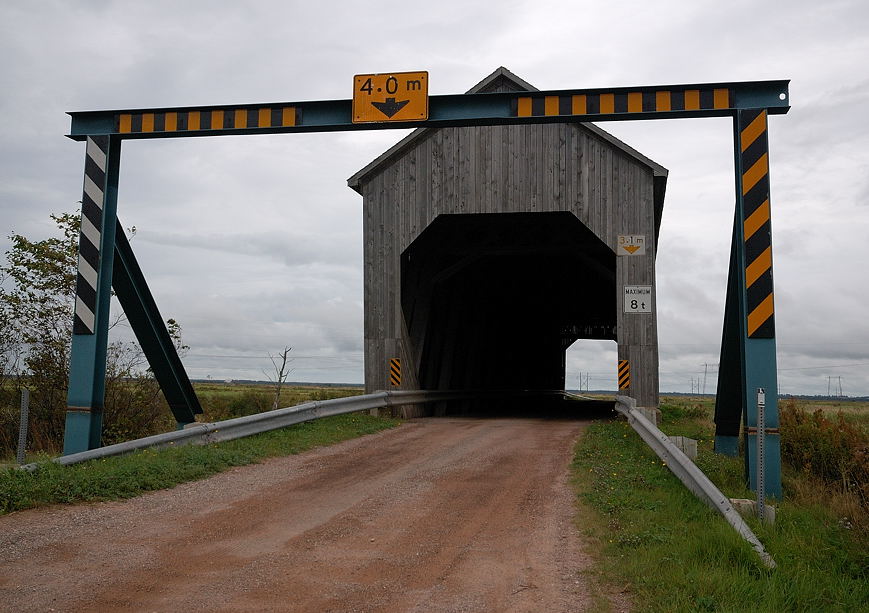 Wheaton Covered Bridge across Tantramar River inlet (rebuilt in 1900 with the Howe Truss Structure)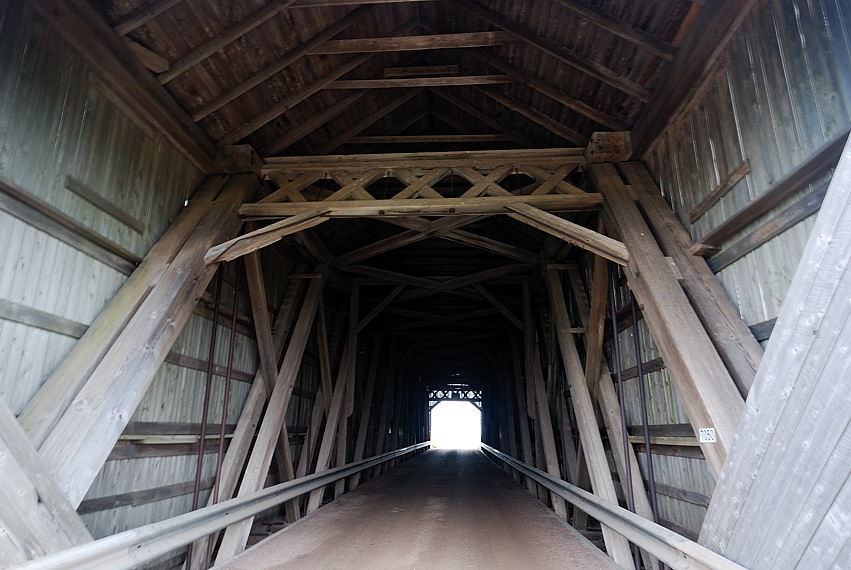 Wheaton Covered Bridge (inside)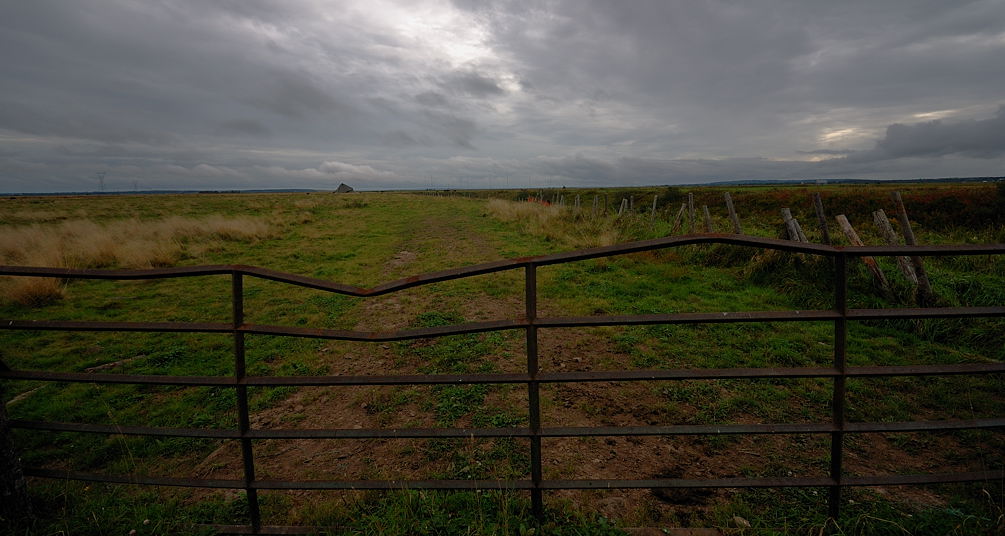 Tantramar Marsh, Sackville, NB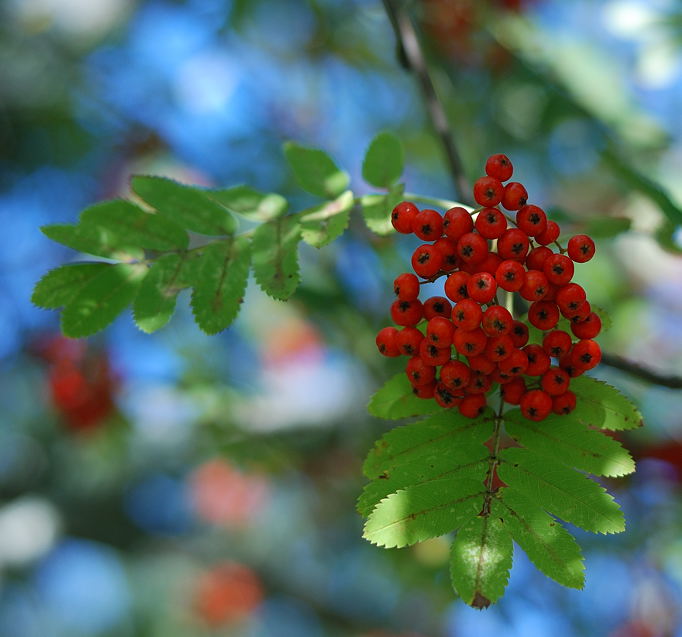 Swan, Swan Pond, Mount Allison University, Sackville, NB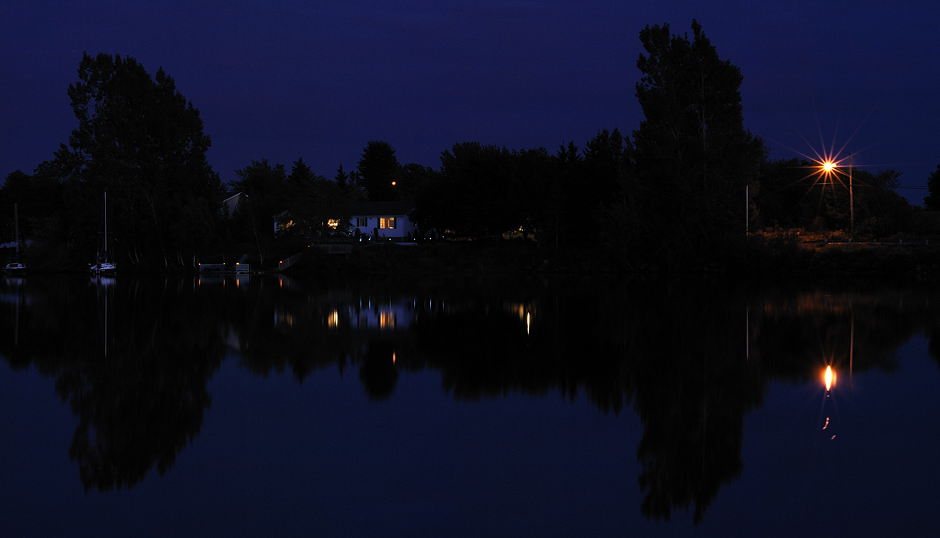 Evening at Silver Lake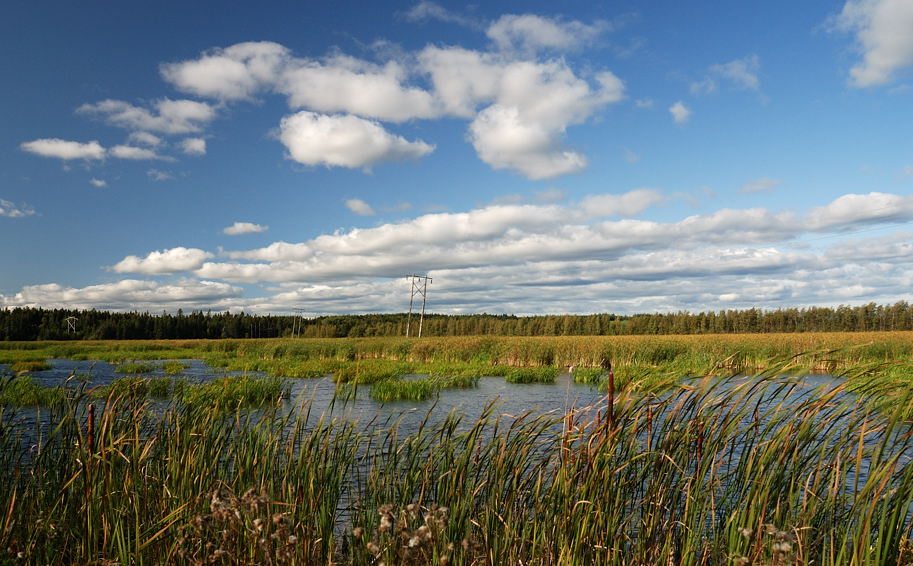 Marsh, Amherst Point Bird Sanctuary, Amherst, NS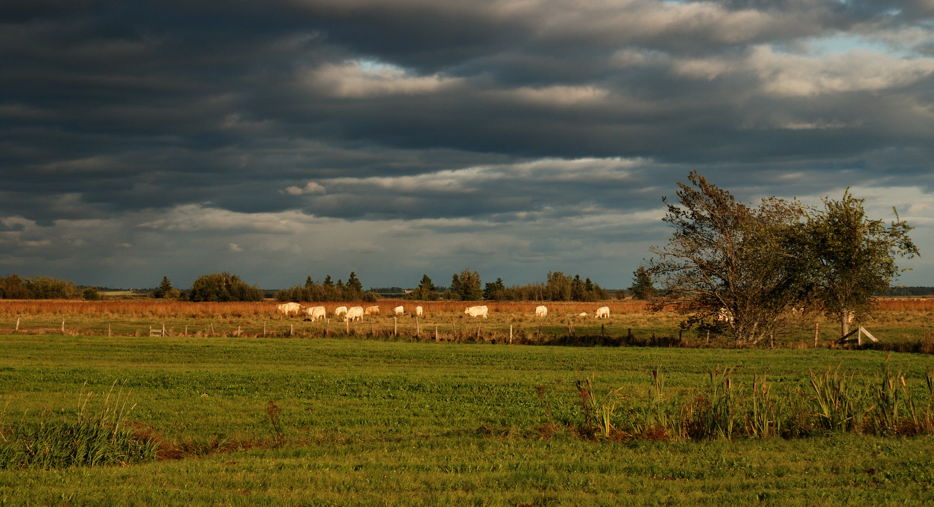 Cows, Tantramar Marsh, Sackville, NB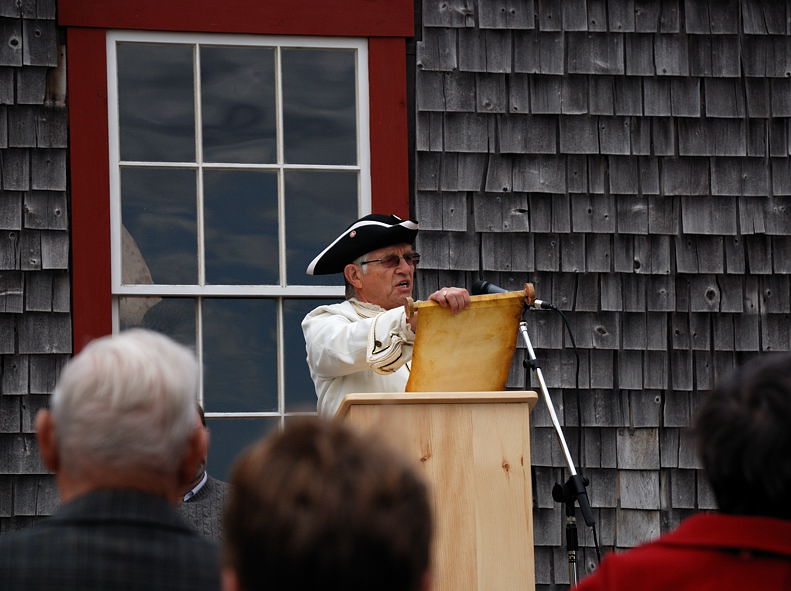 Dedication of Campbell Carriage Museum, Middle Sackville, NB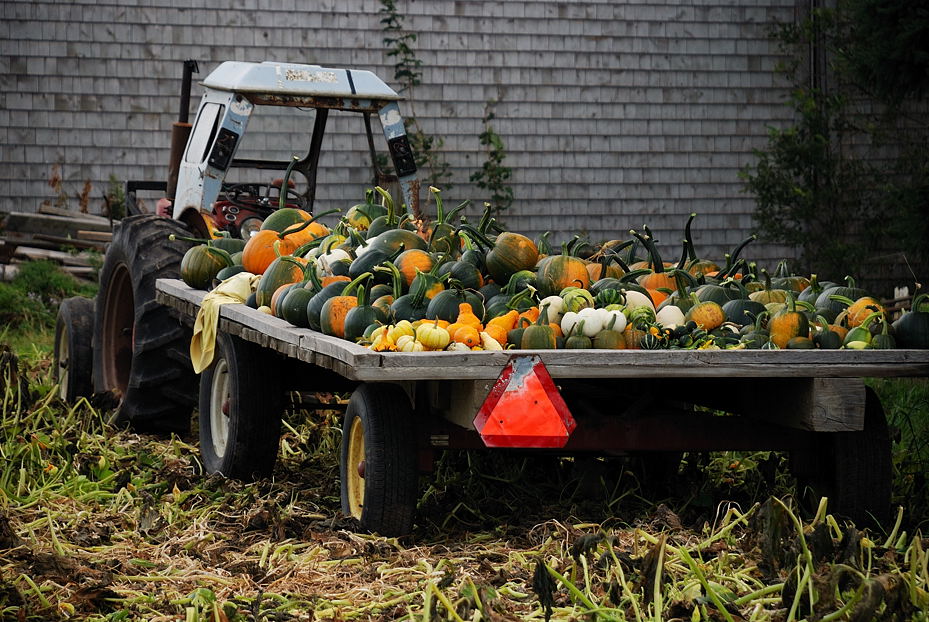 Pumpkins and Squashes, Church Street, Middle Sackville, NB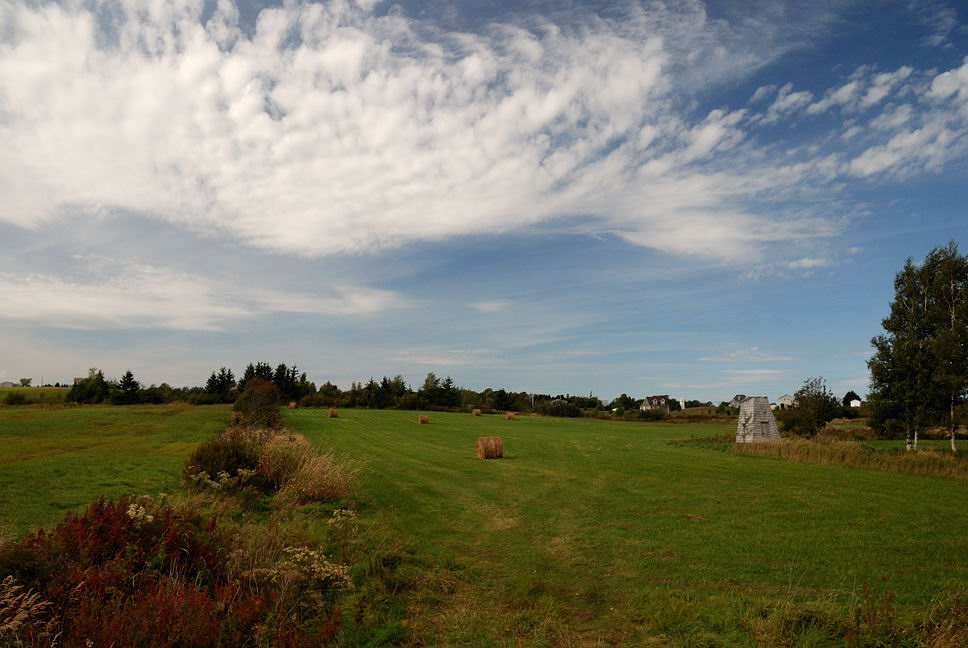 Outhouse, Church Street, Middle Sackville, NB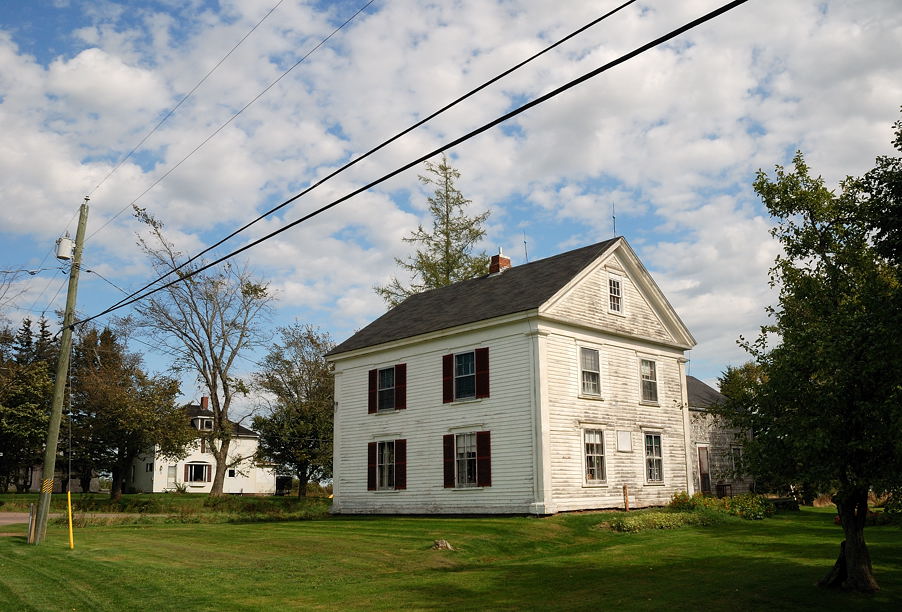 W. Albert Smith House (c. 1830). Located on 18 acres at 1 High Marsh Road, Middle Sackville, NB.
It was used as a stagecoach stop on the journey to Nova Scotia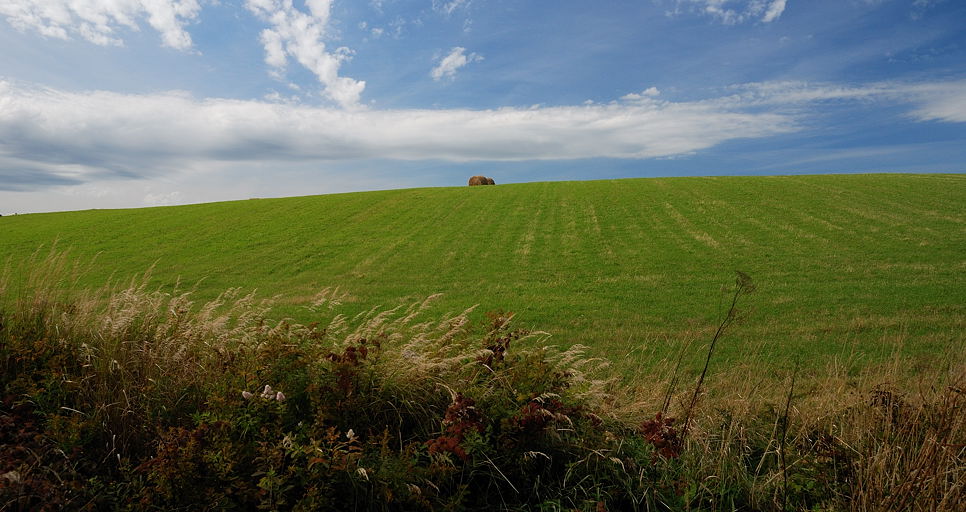 Field, Rails-to-Trails, Sackville, NB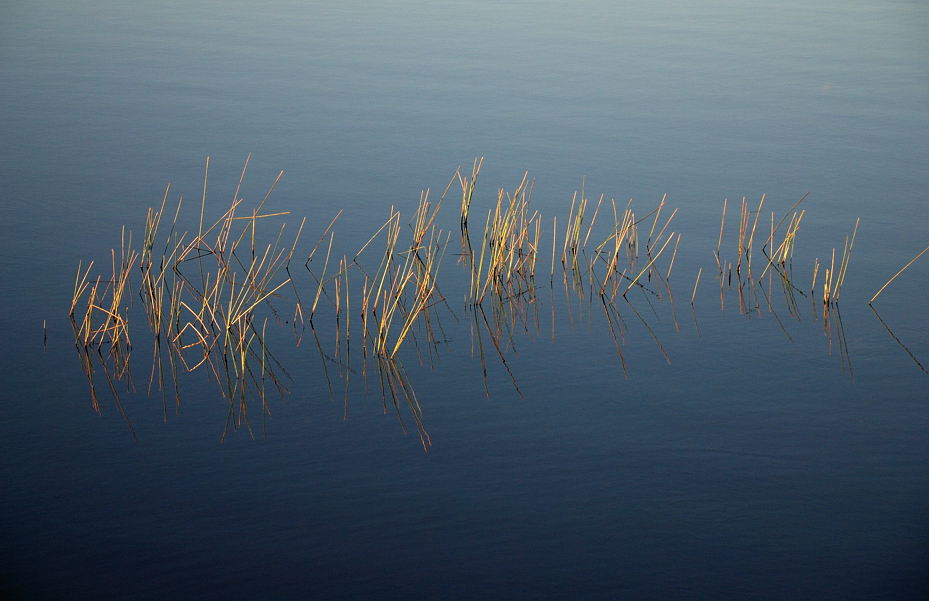 Reeds, Silver Lake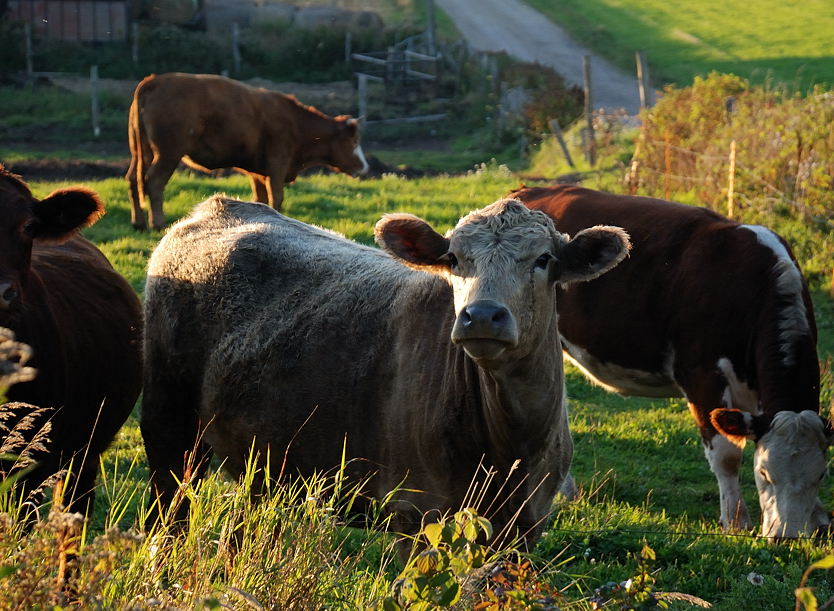 My neighbors
The earliest burying ground in Sackville (established in 1770).
Original New Eangland settlers are buried here and some families have been buried here for 7-8 generations.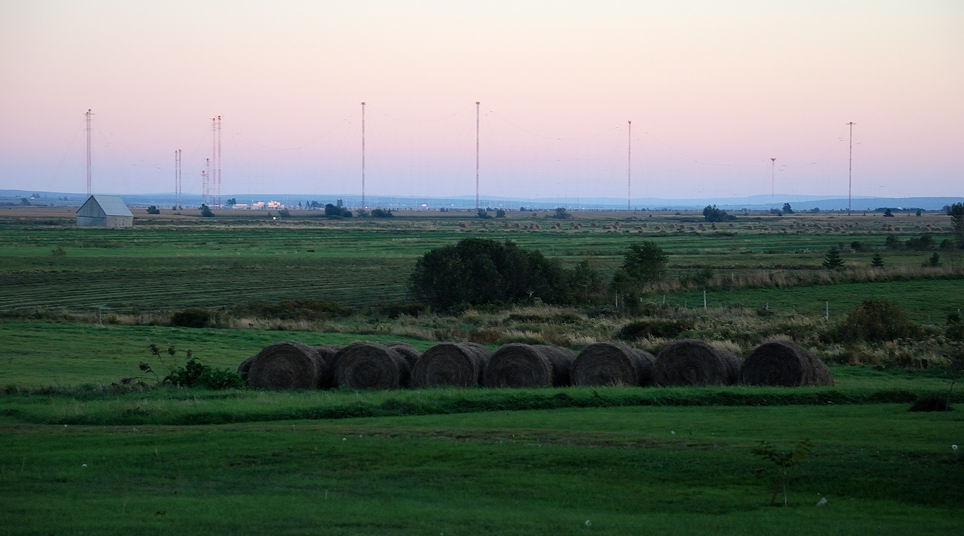 Tantramar Marsh with high power shortwave relay station (Radio Canada International) on the background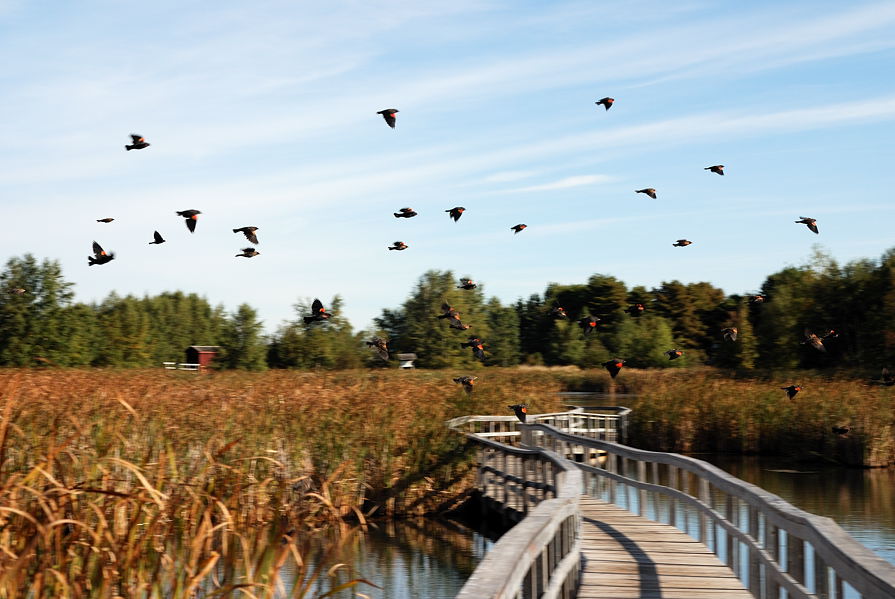 Red-winged Blackbirds, Sackville Waterfowl Park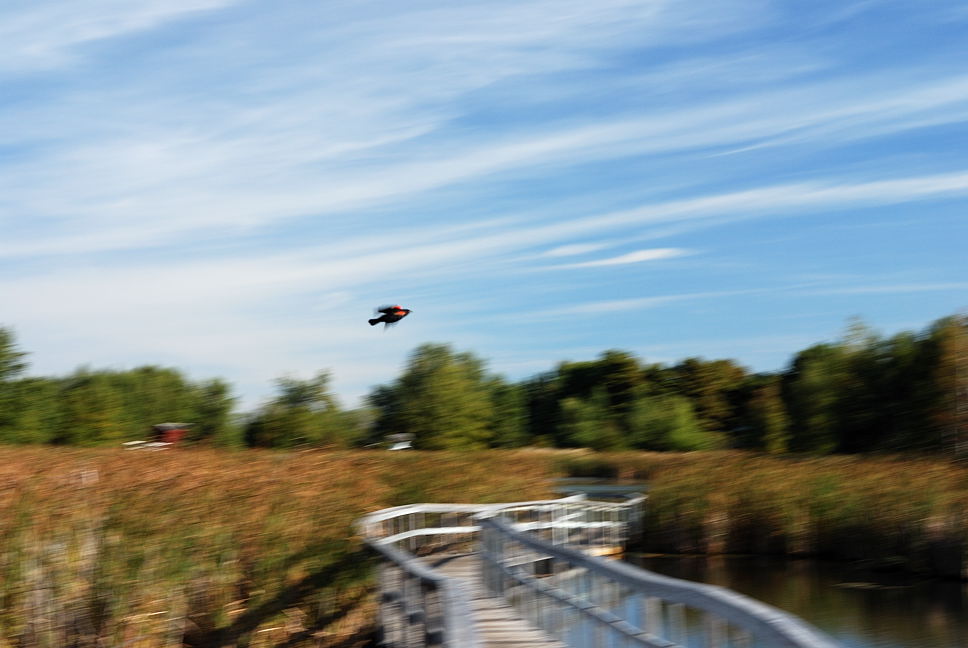 Red-winged Blackbirds II, Sackville Waterfowl Park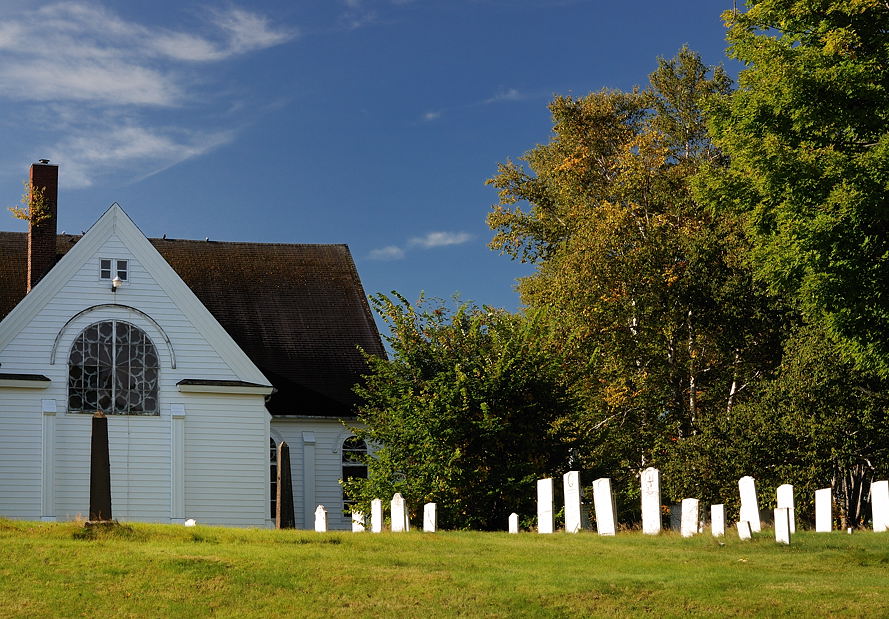 Cemetery near the Sackville United Church, Main Srteet, Sackville, NB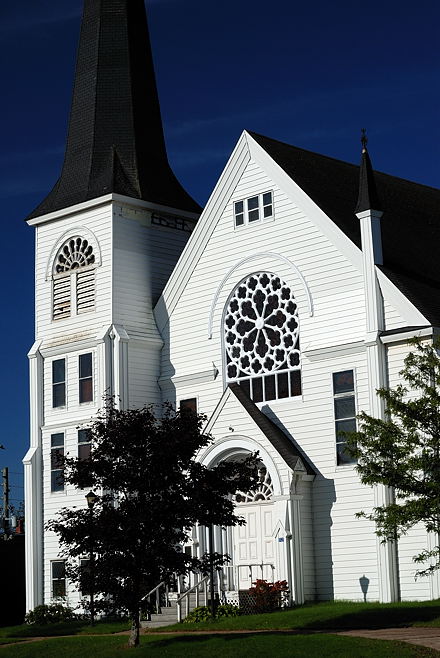 the Sackville United Church, Main Srteet, Sackville, NB
Cattails at Amherst Bird Sanctuary, Amherst, NS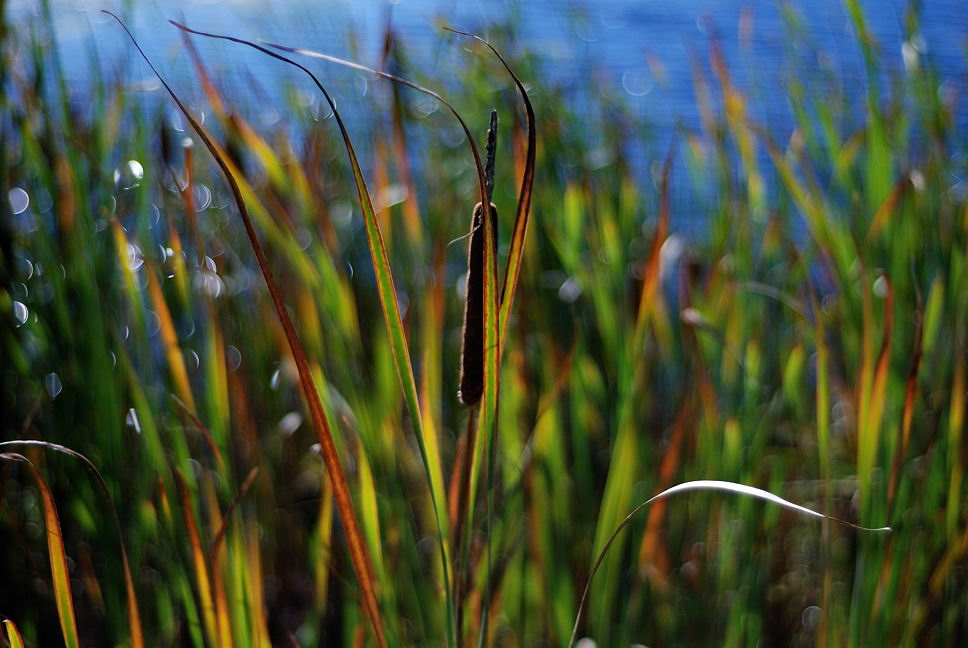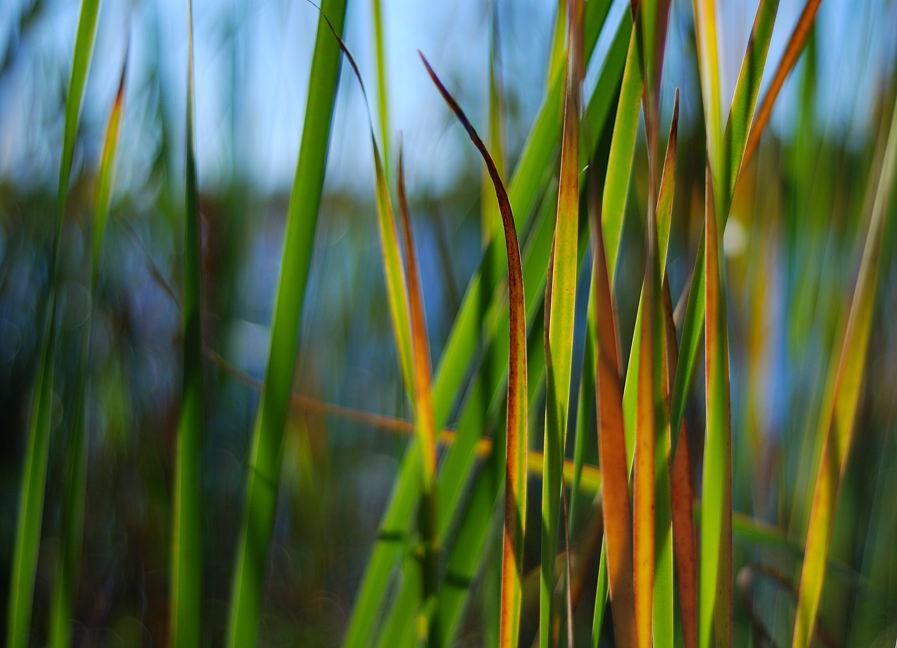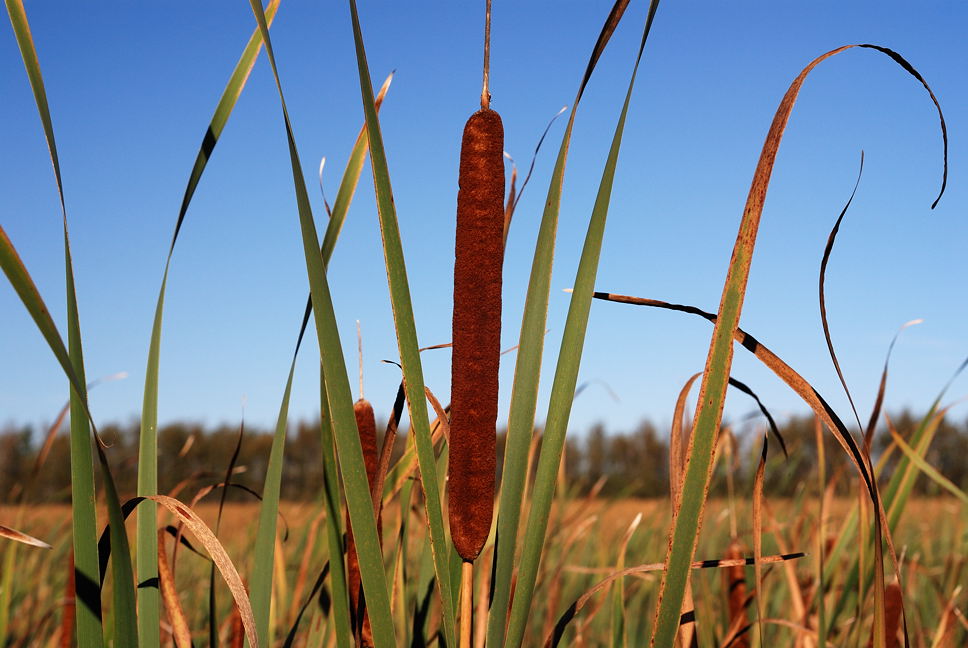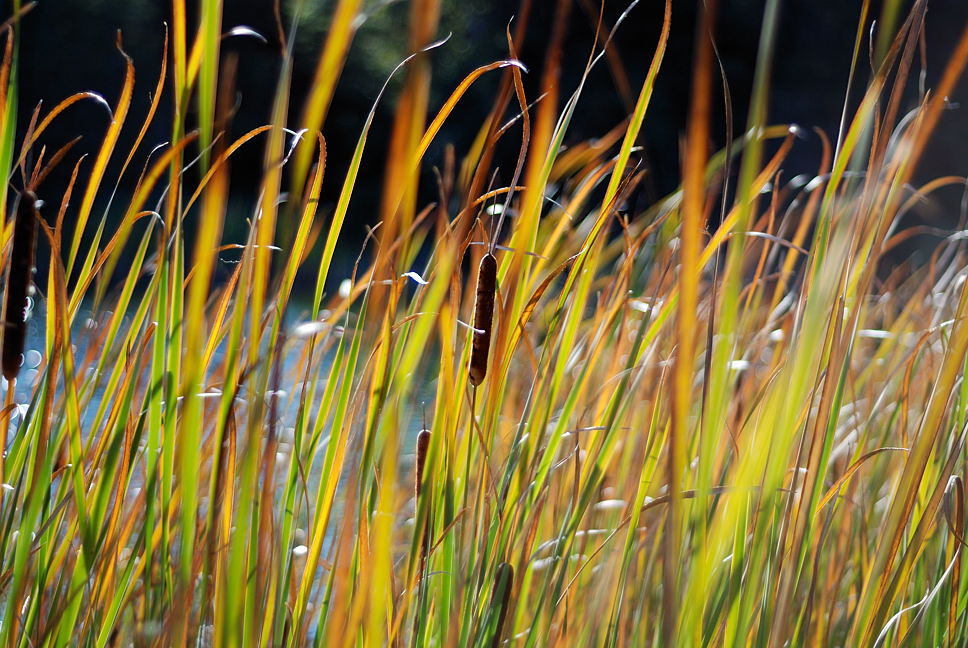 Historical Encampment at Fort Beausejour, Aulac, NB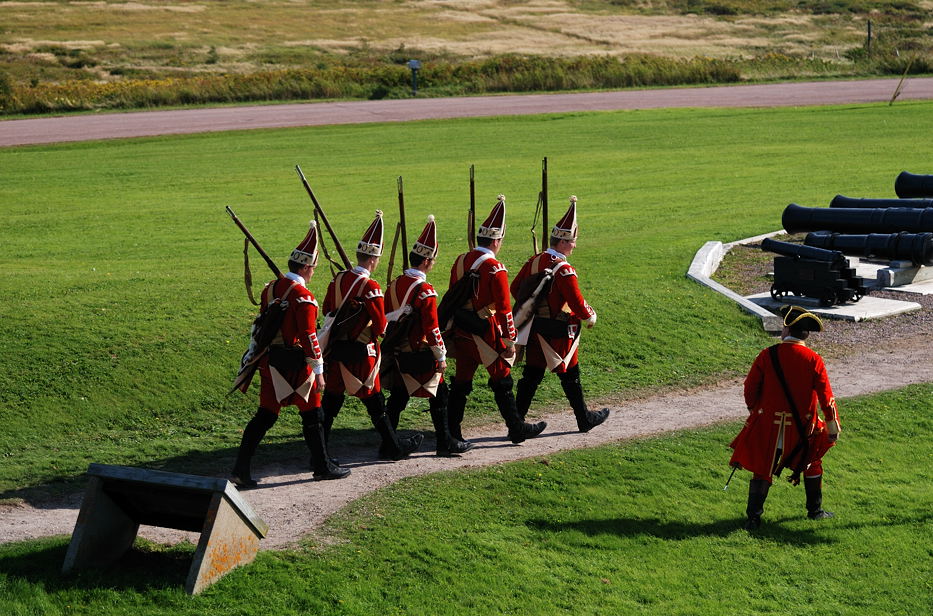 British soldiers on the move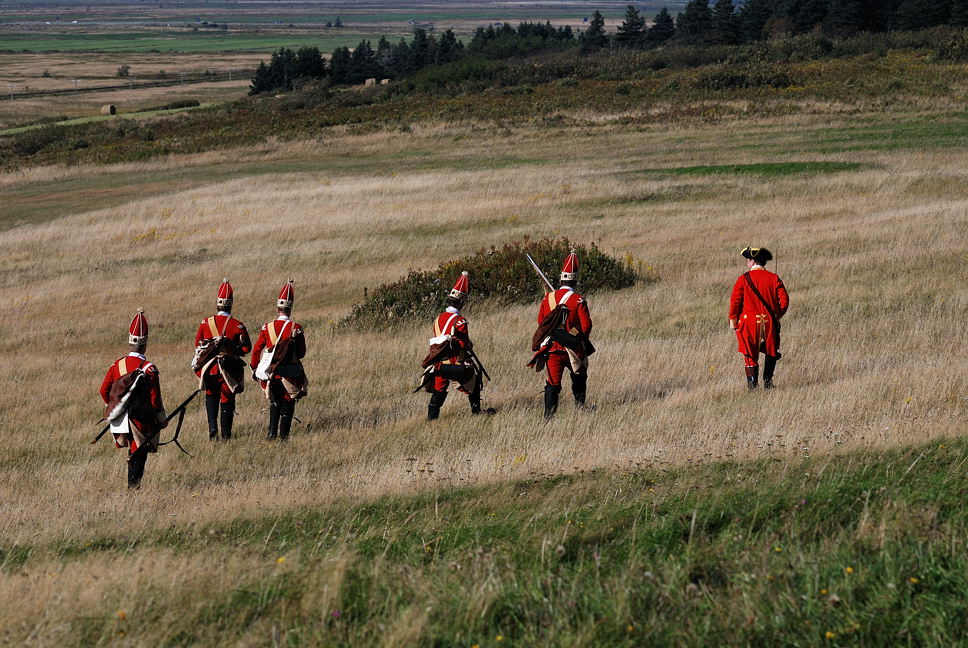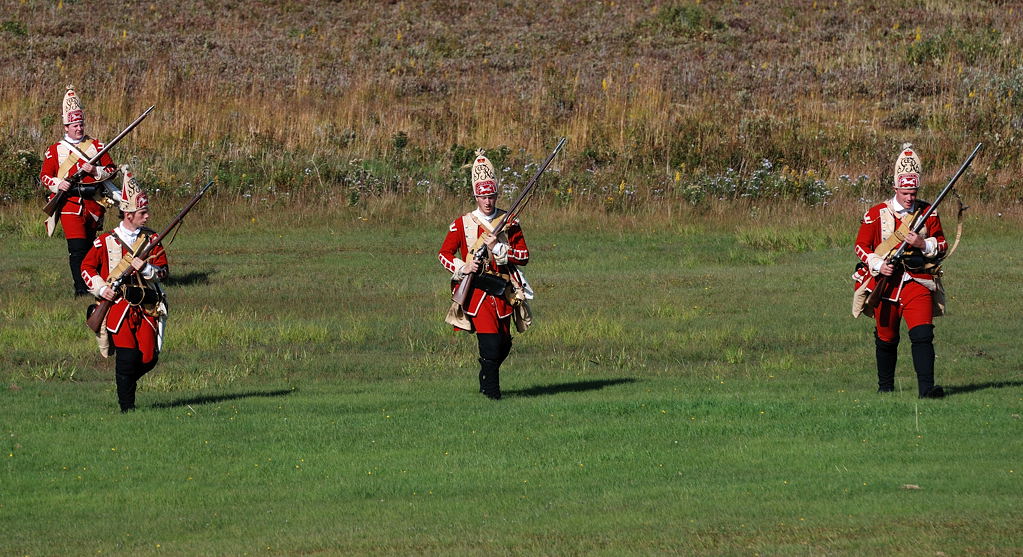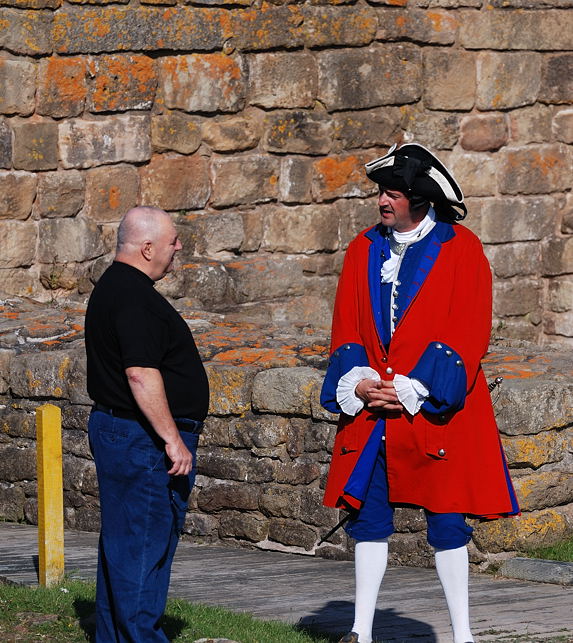 Talking across time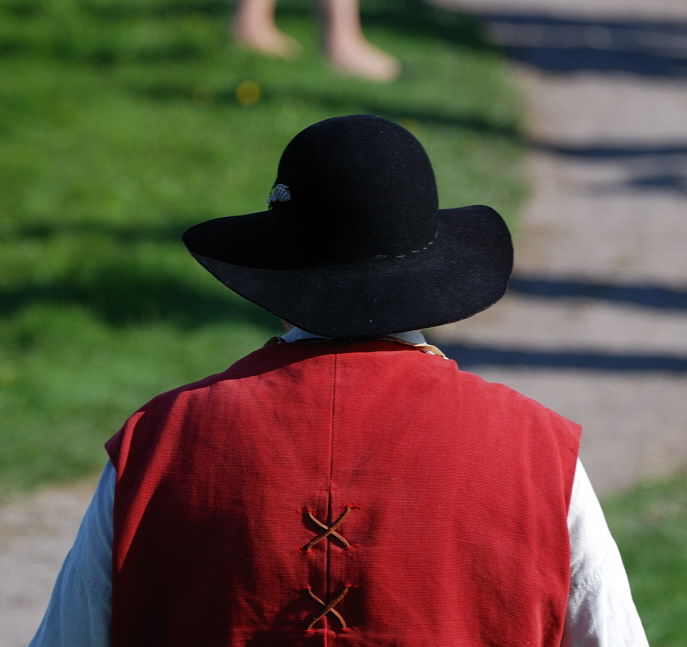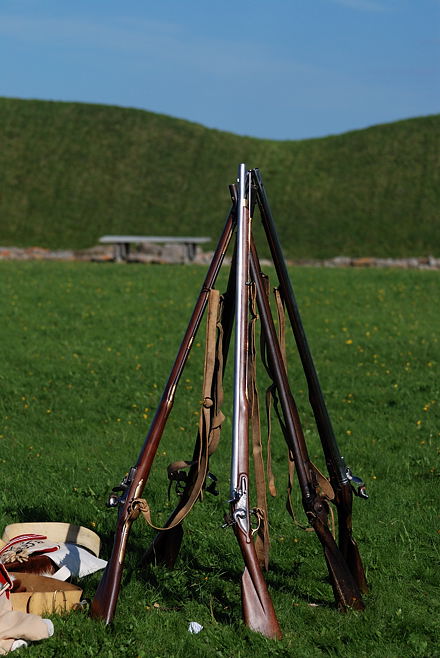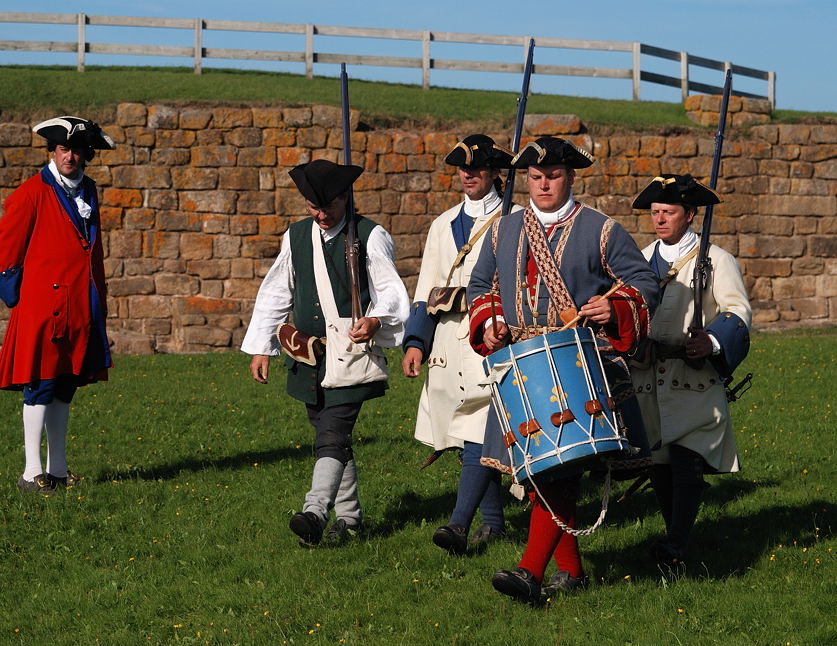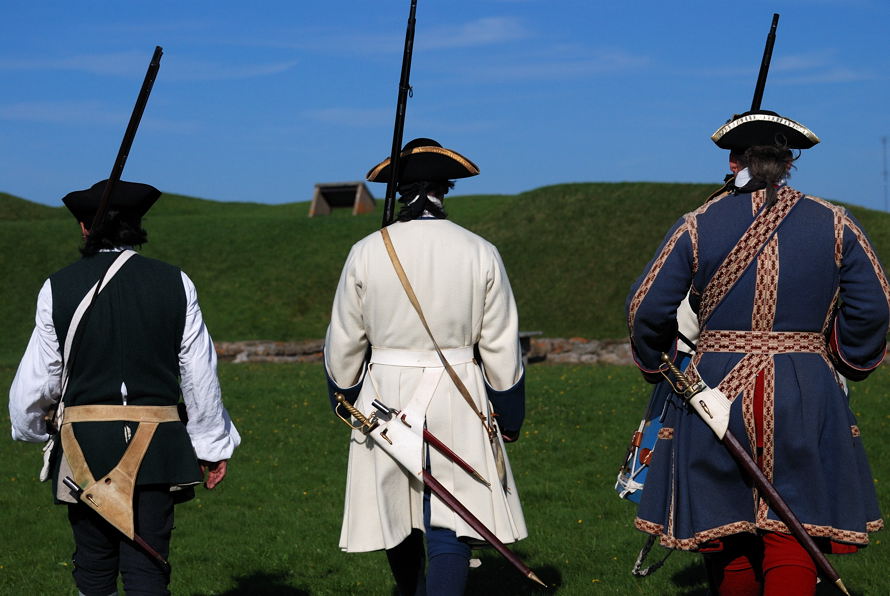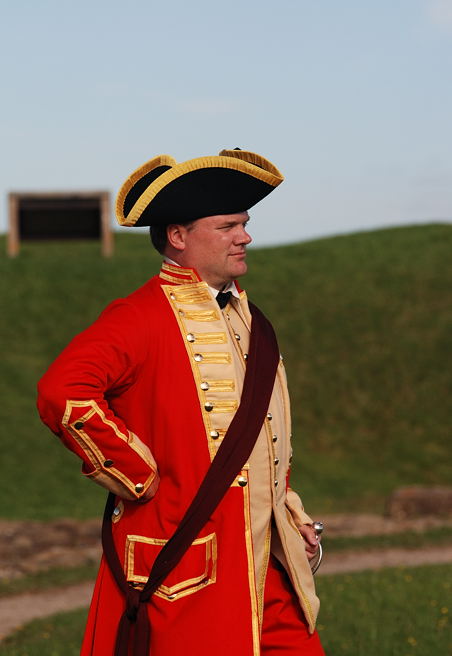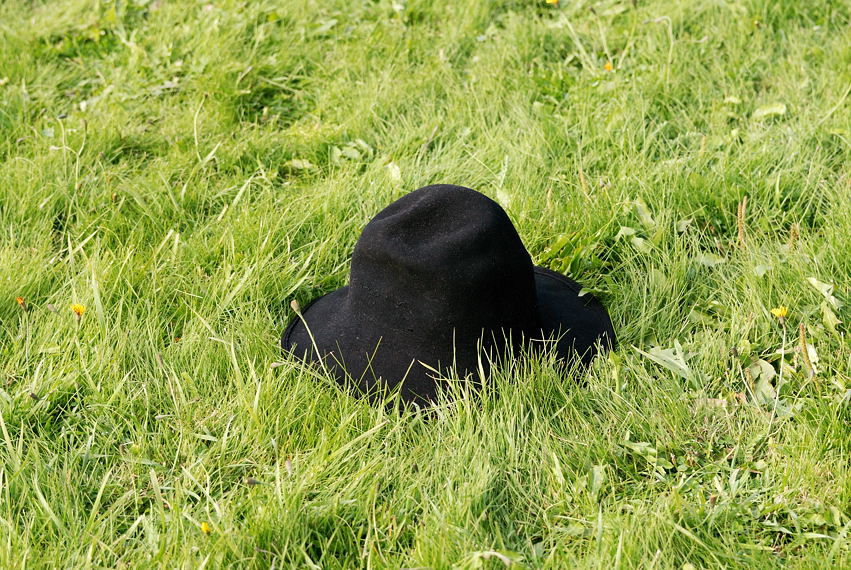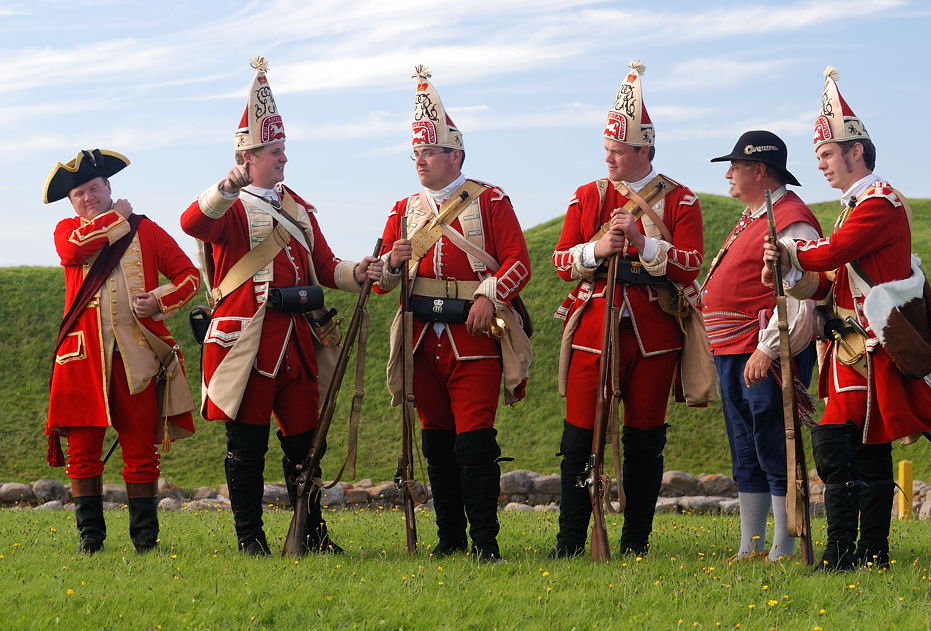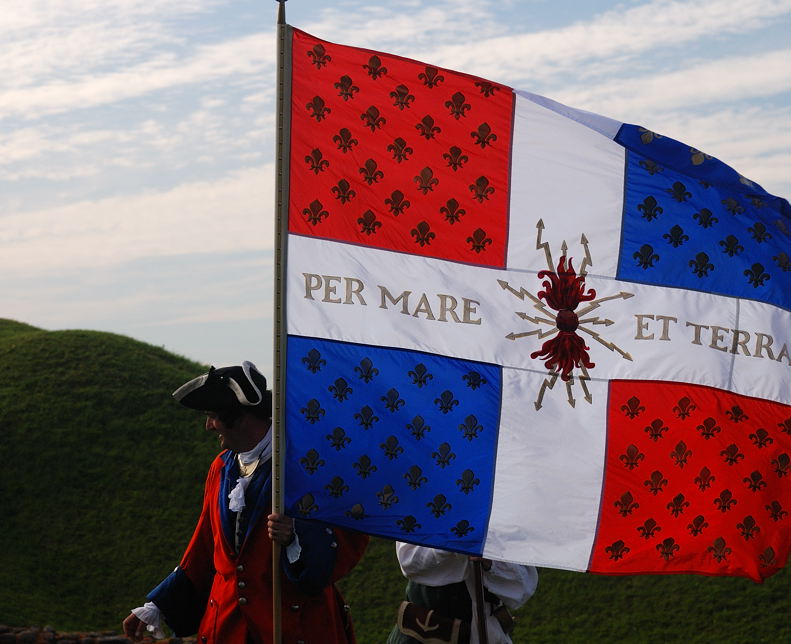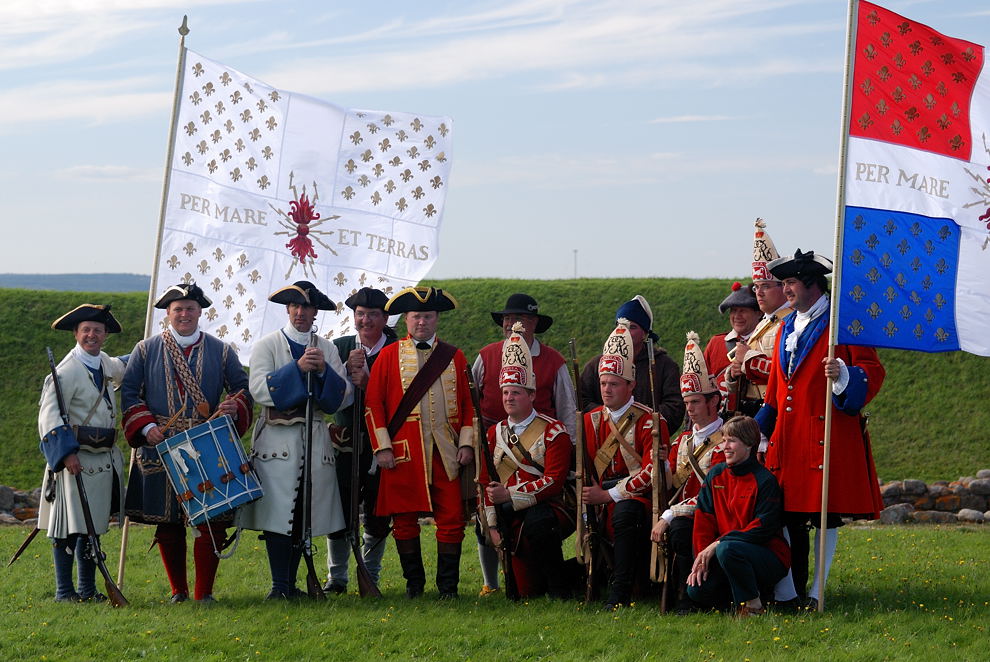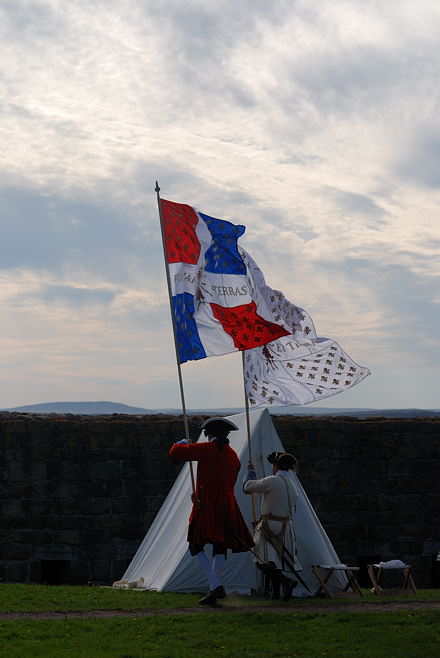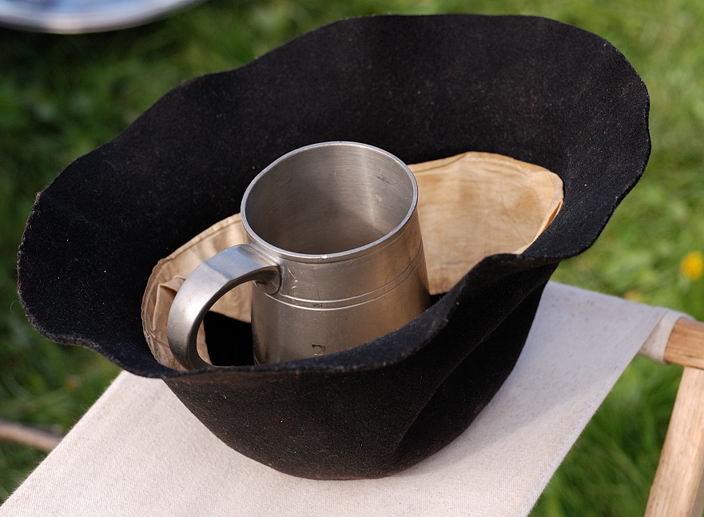 Agricultural Field Day, Sackville, NB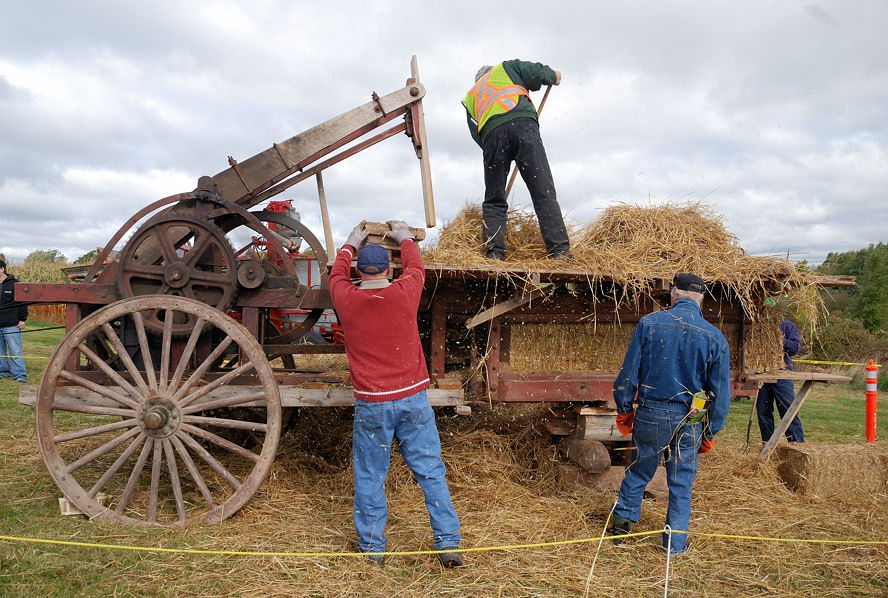 Hay Press Demonstration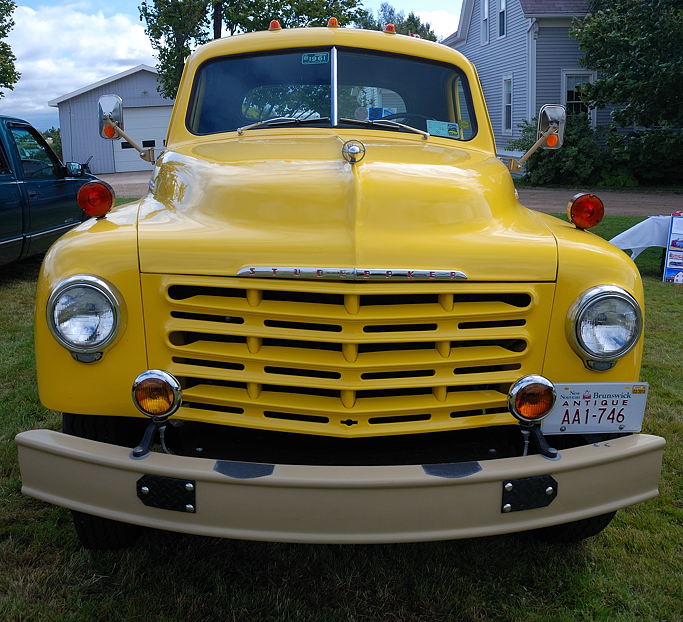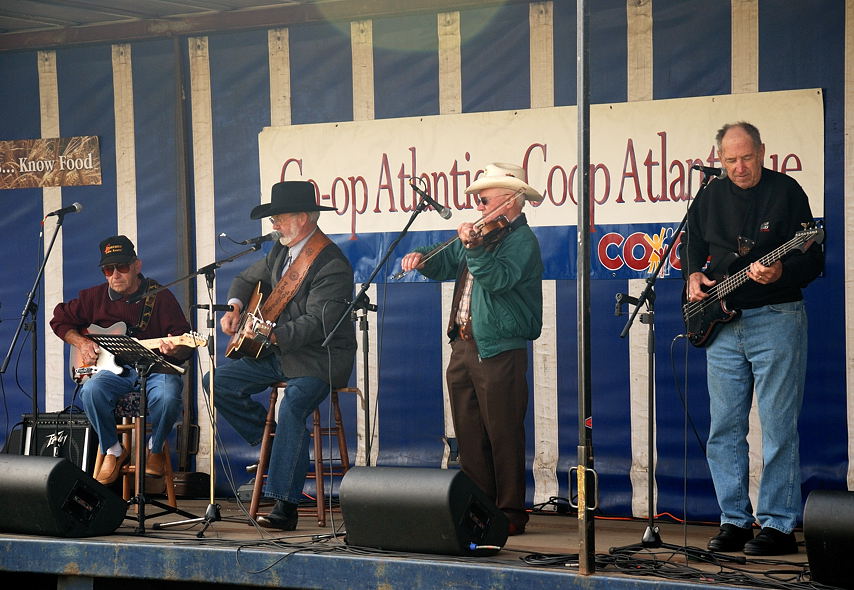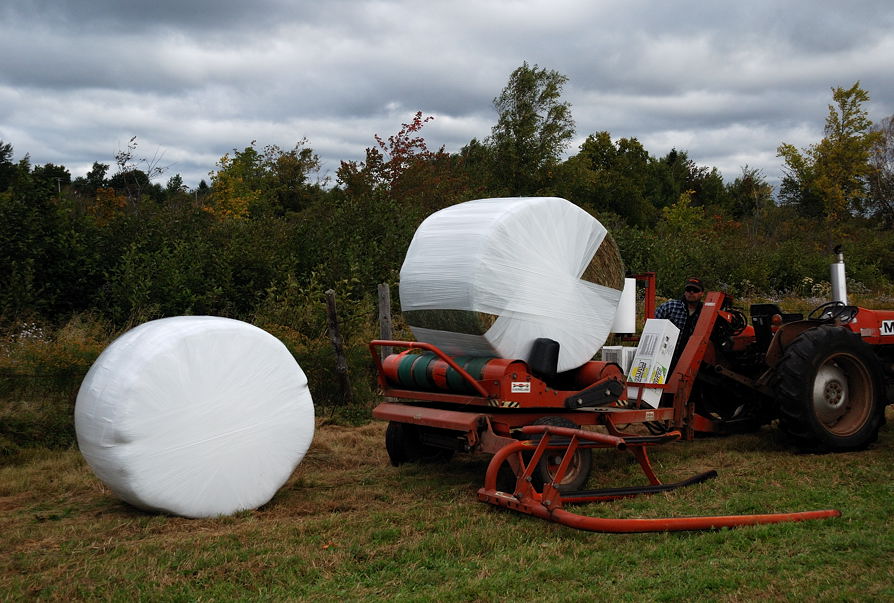 Silage Wrapping Demonstration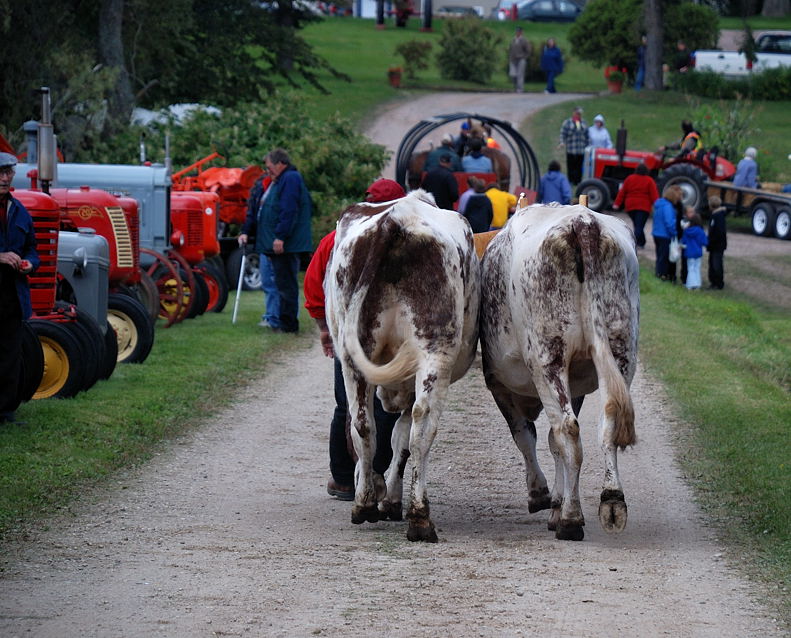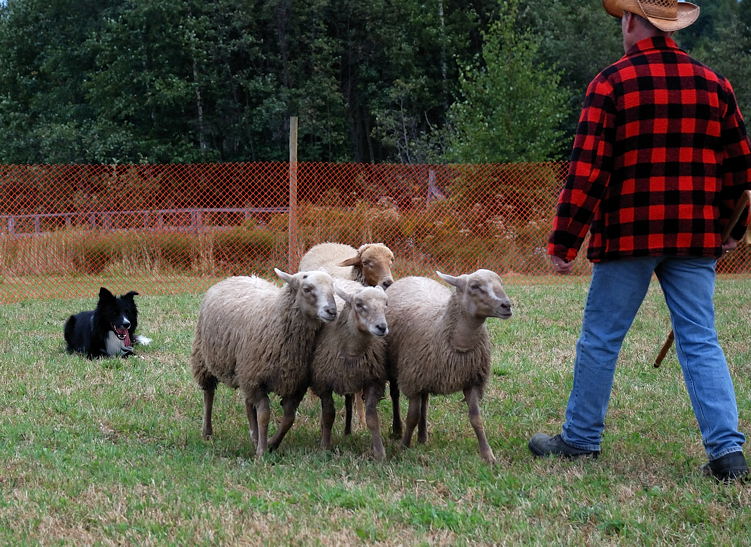 Professional Sheep Dog Demo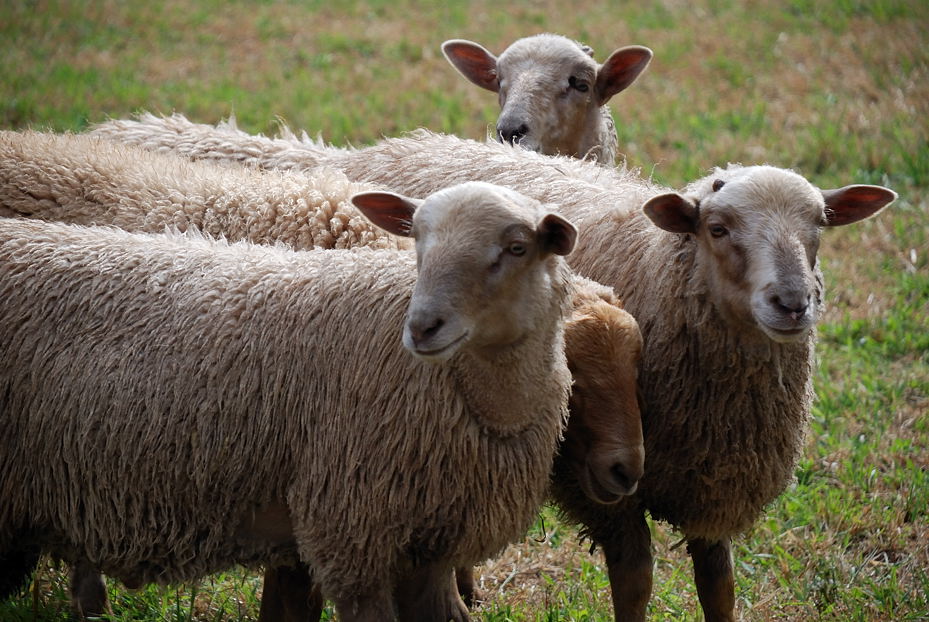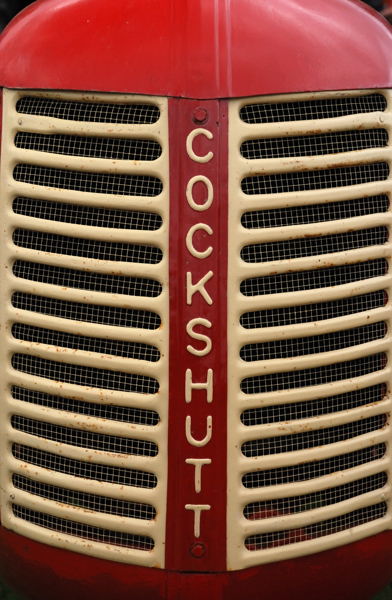 Tractor Grill I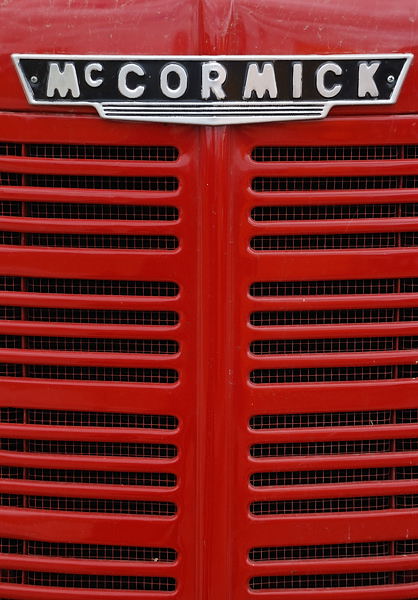 Tractor Grill II
Tractor Grill III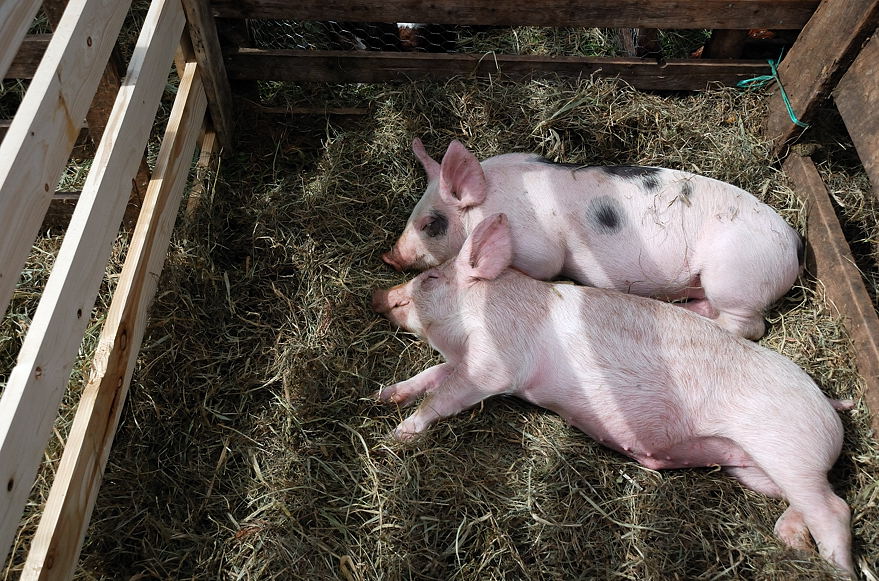 Piglets for Sale