Spring and Summer 2014
Vermont and New Hampshire
Mt. Ascutney Firetower Views

Skiing Scars (view West)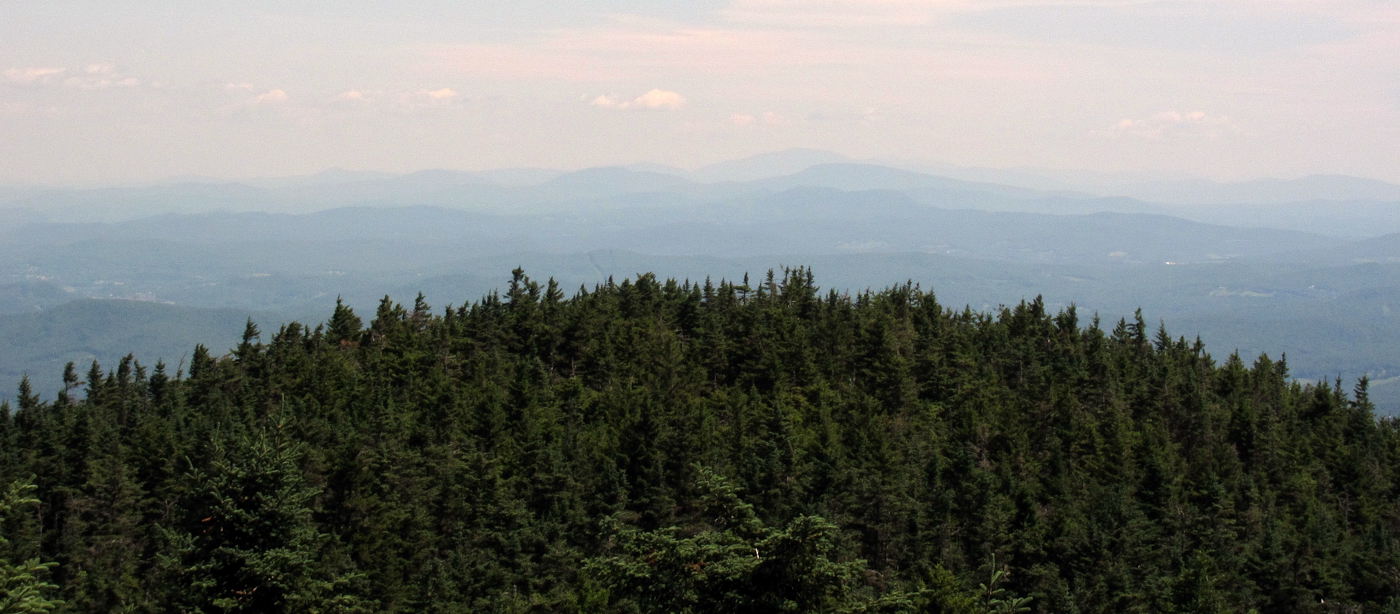 White Mountains (view North)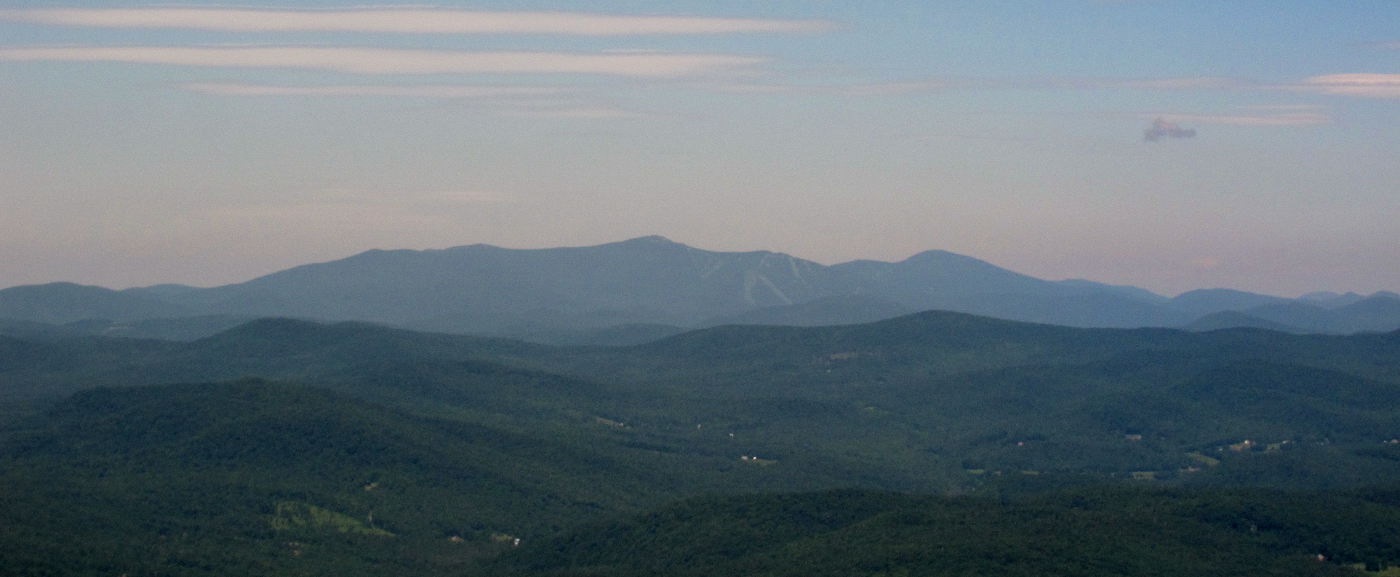 View West II
Parlor Organs Recital with Bruce Stevens at the Hughes Barn Museum in Thetford, VT
[The story of these two organs in the Thetford Historical Society newsletter]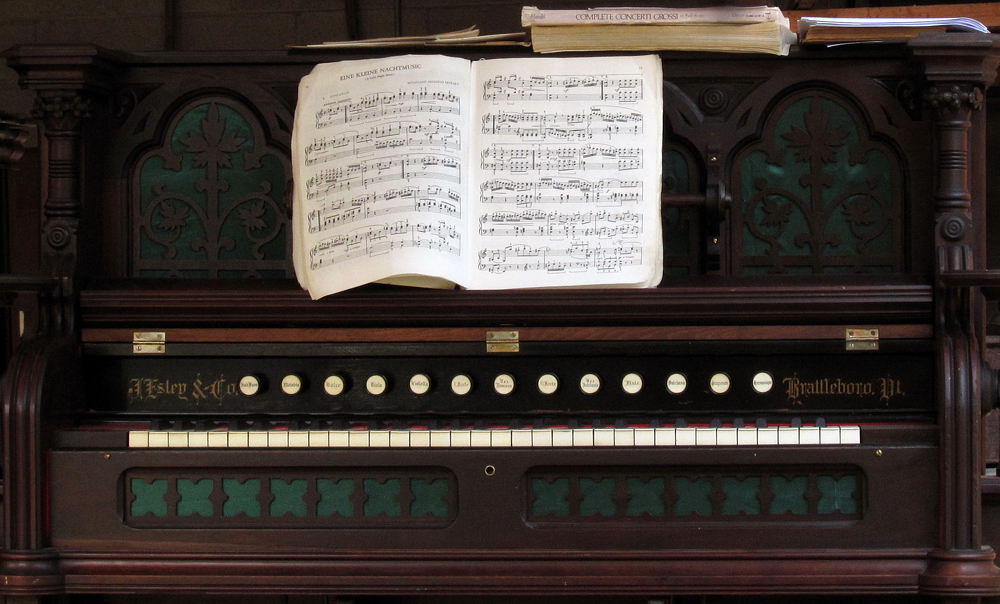 The Estey, a reed organ made in Brattleboro, VT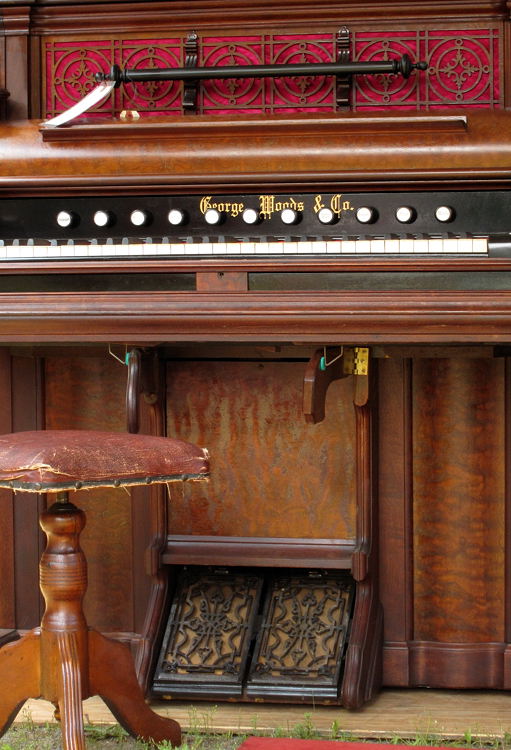 The Woods: A 'Cadillac' of parlor organs made of black walnut, red fabric insets and ivory keys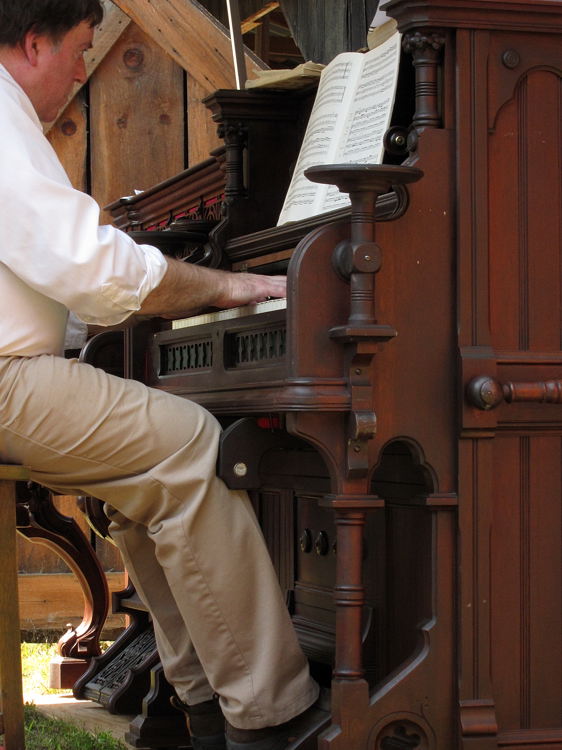 Bruce Stevens of 1001 Keys, who has restored these organs, plays on the Estey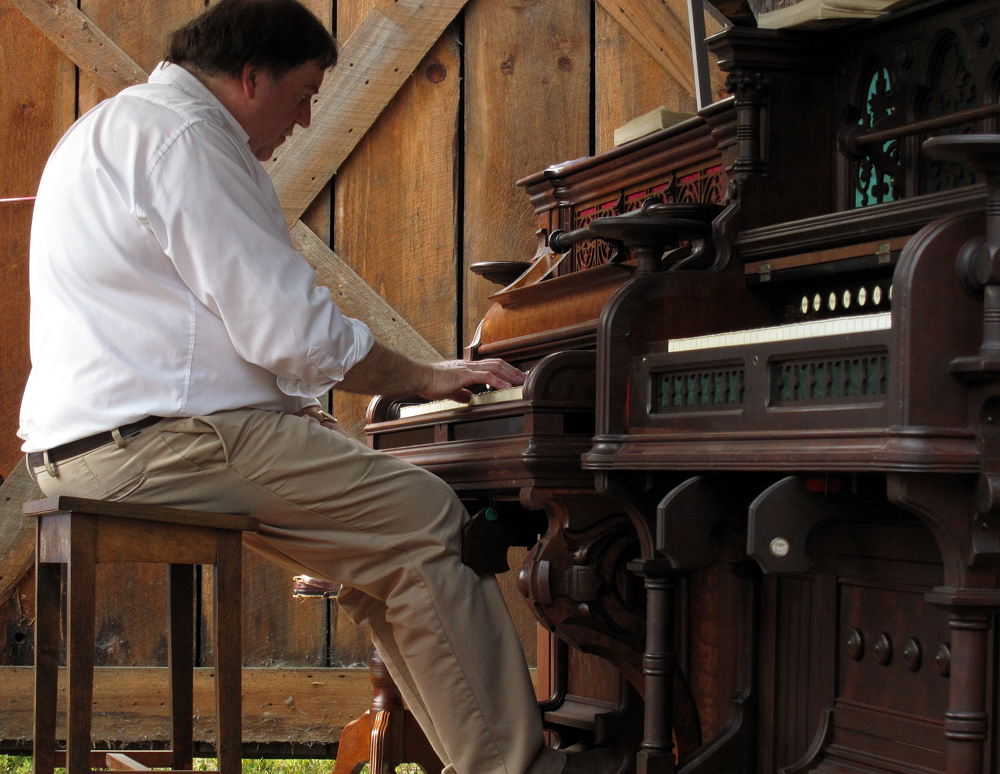 Bruce Stevens plays on the Woods
Wright's Mountain in Bradford, VT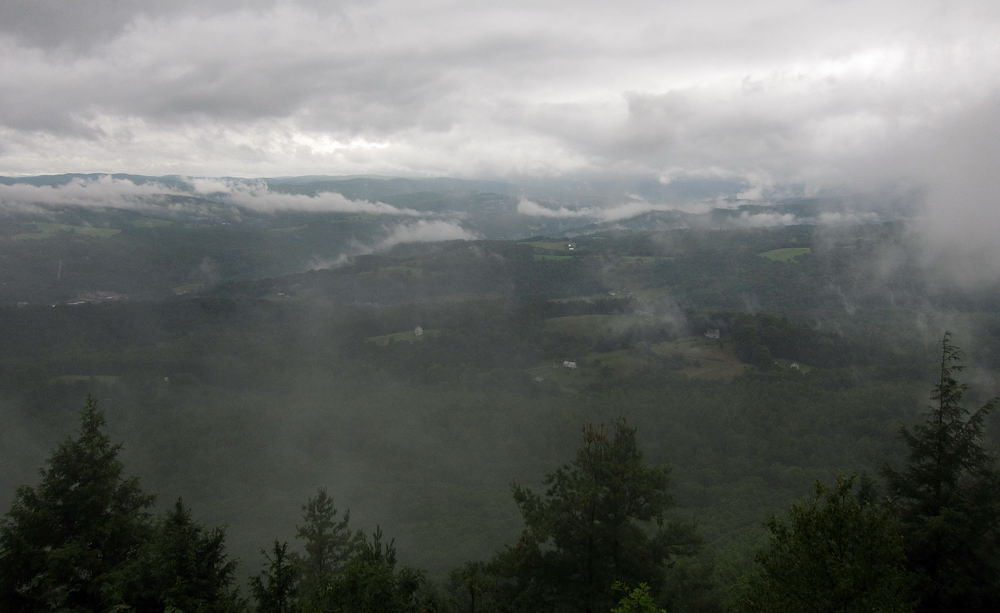 View of Waits River Valley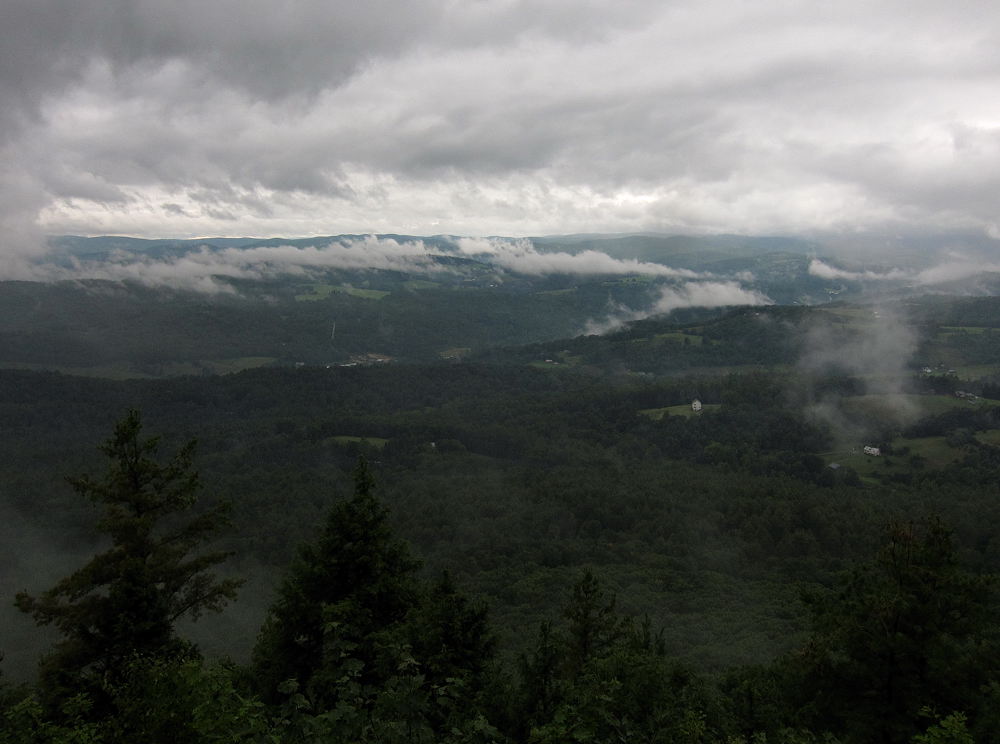 View of Waits River Valley II
View of Waits River Valley III
Shelter
Framed
Weeks State Park in Lancaster, NH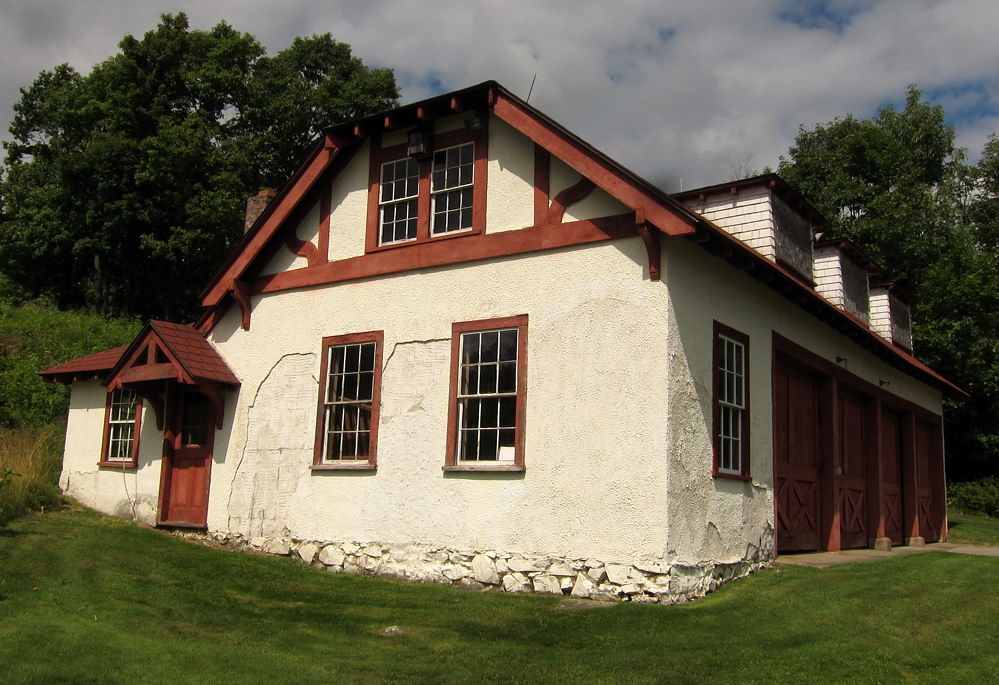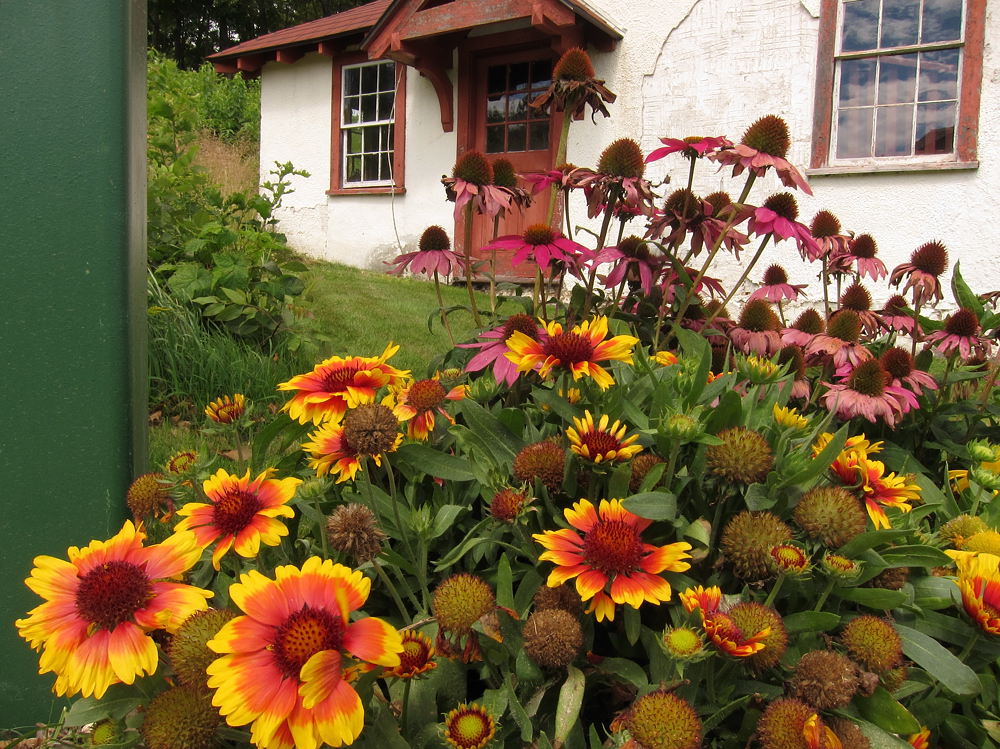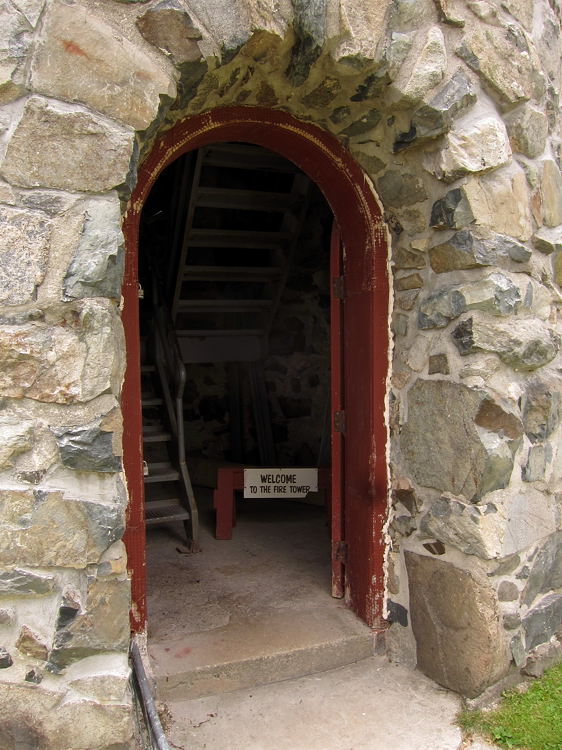 Firetower at the top of Mt. Prospect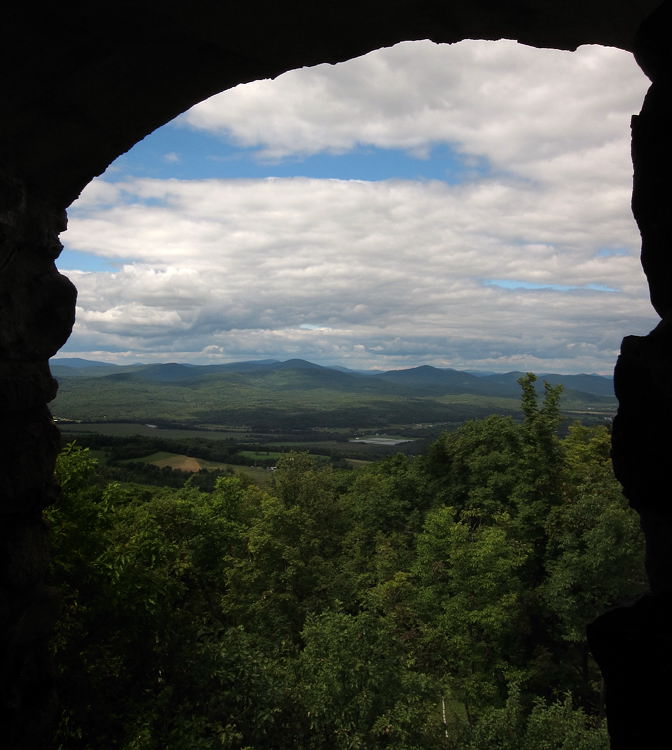 After Magritte I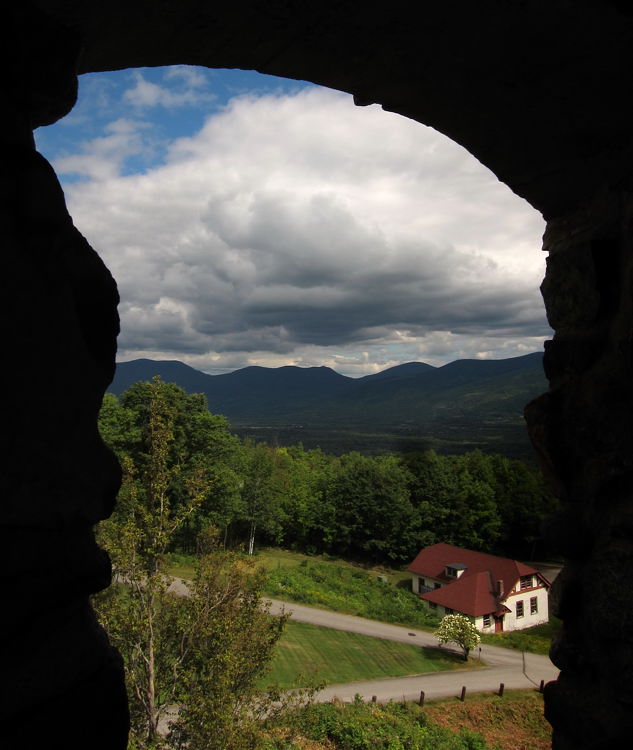 After Magritte II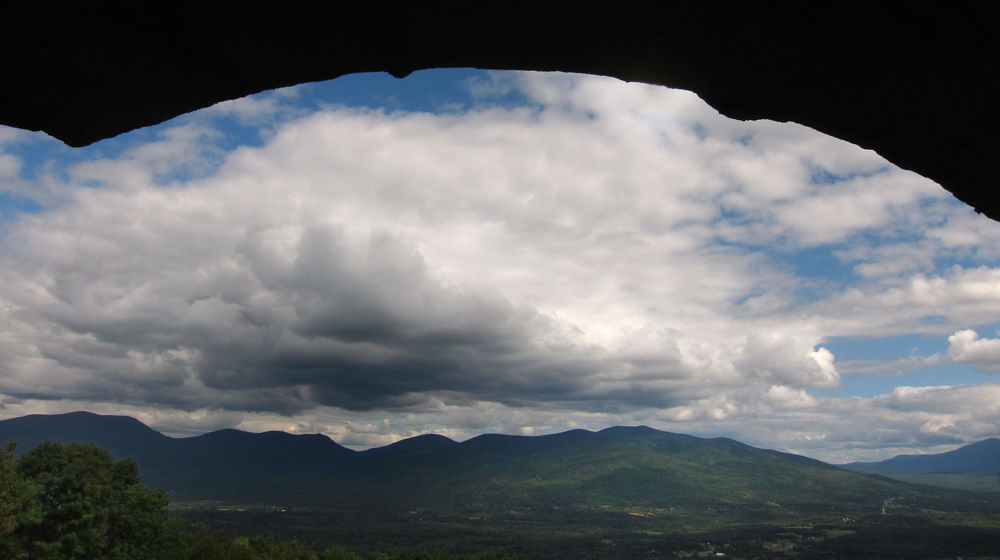 After Magritte III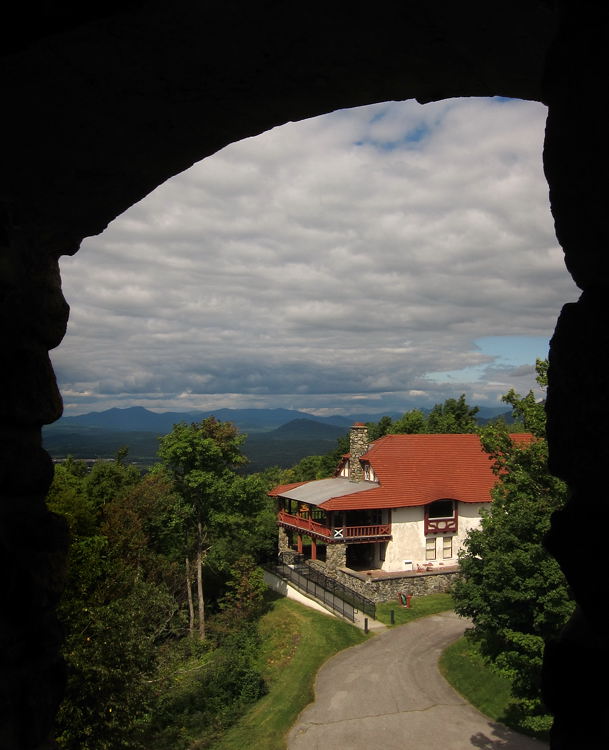 After Magritte IV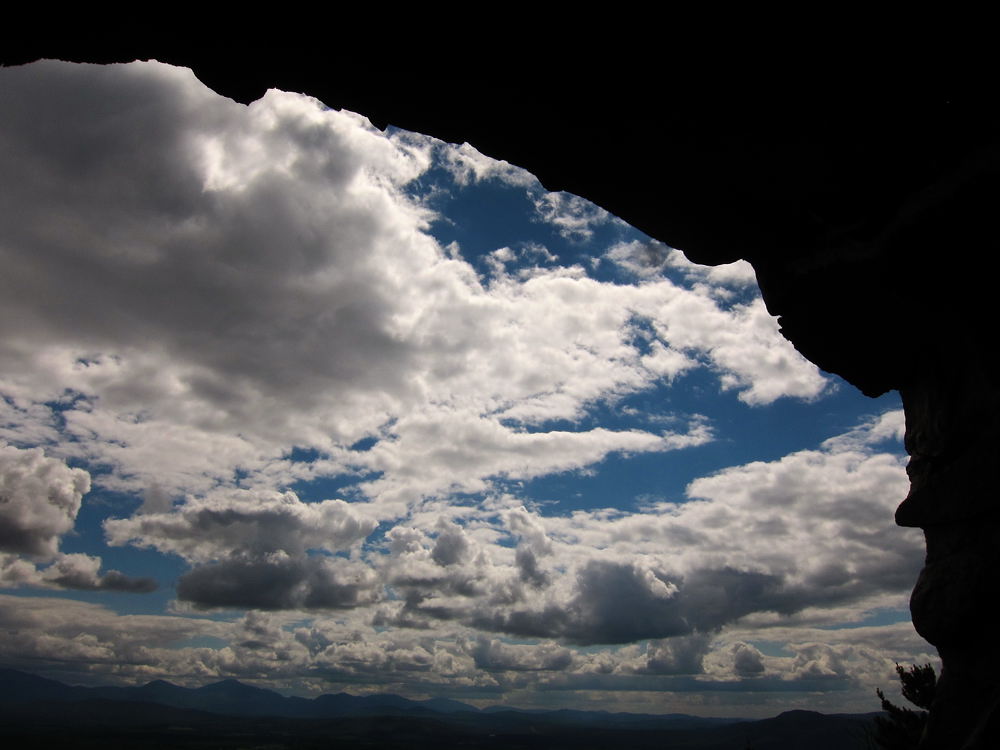 After Magritte V
Misc.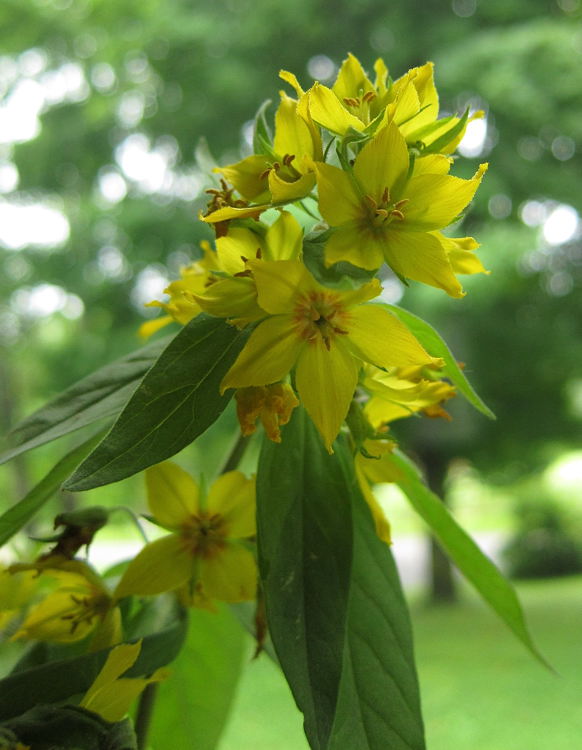 Swamp Candles (a.k.a. Yellow Loosestrife;
Lysimachia terrestris
)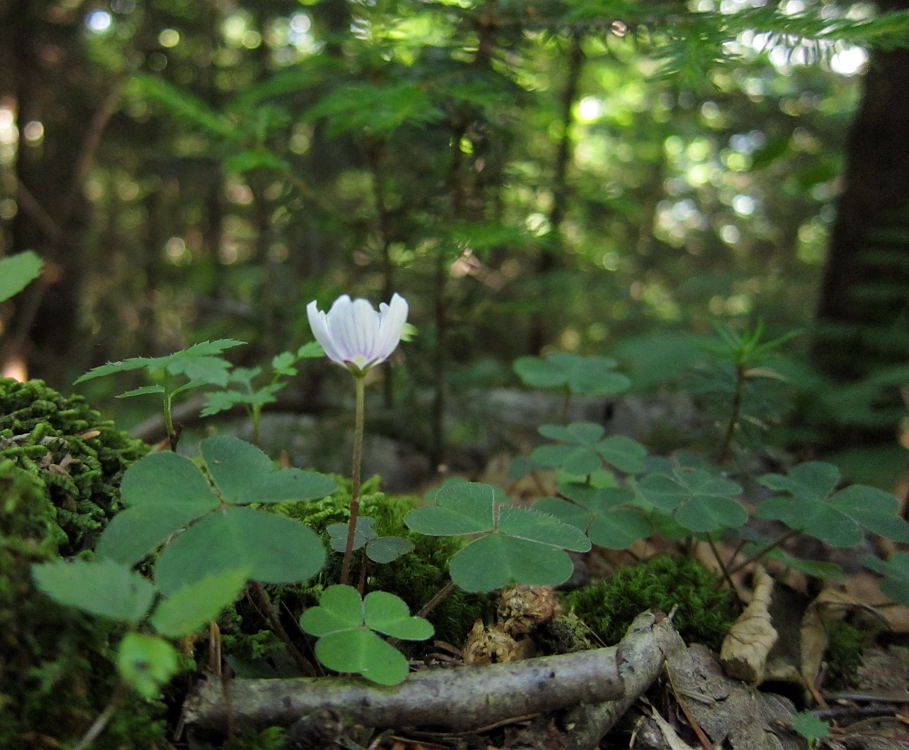 Common Wood Sorrel (
Oxalis montana
)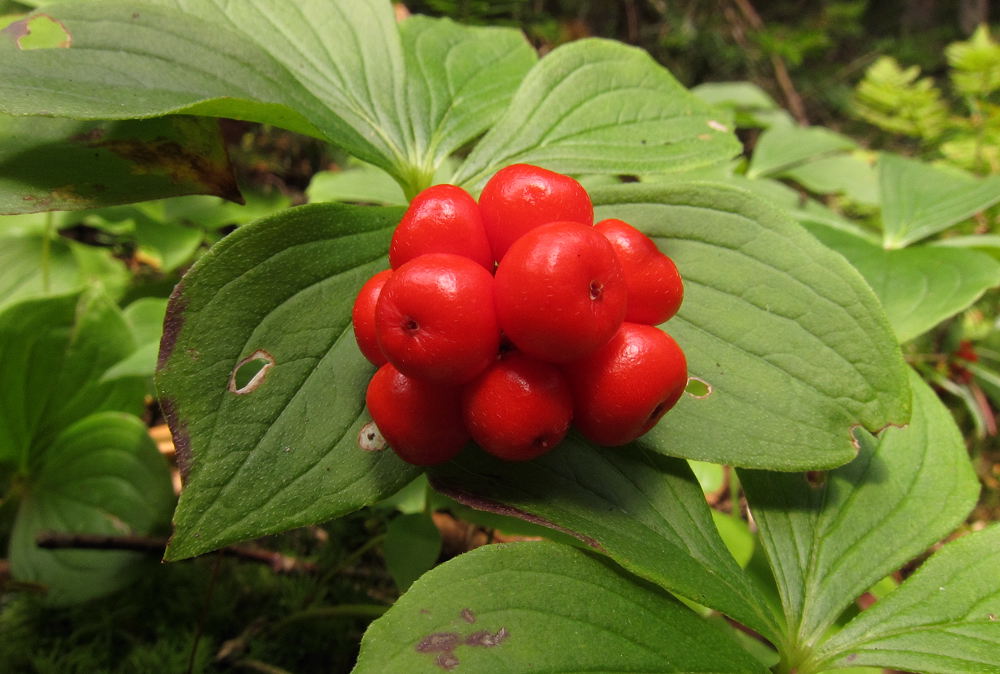 Bunchberries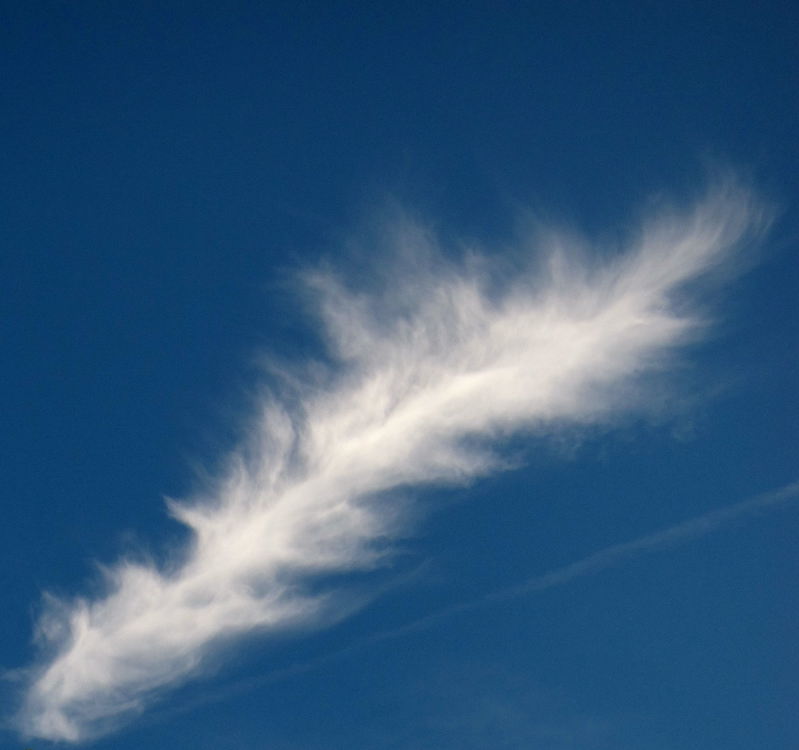 A poet's quill in the sky
Homesteading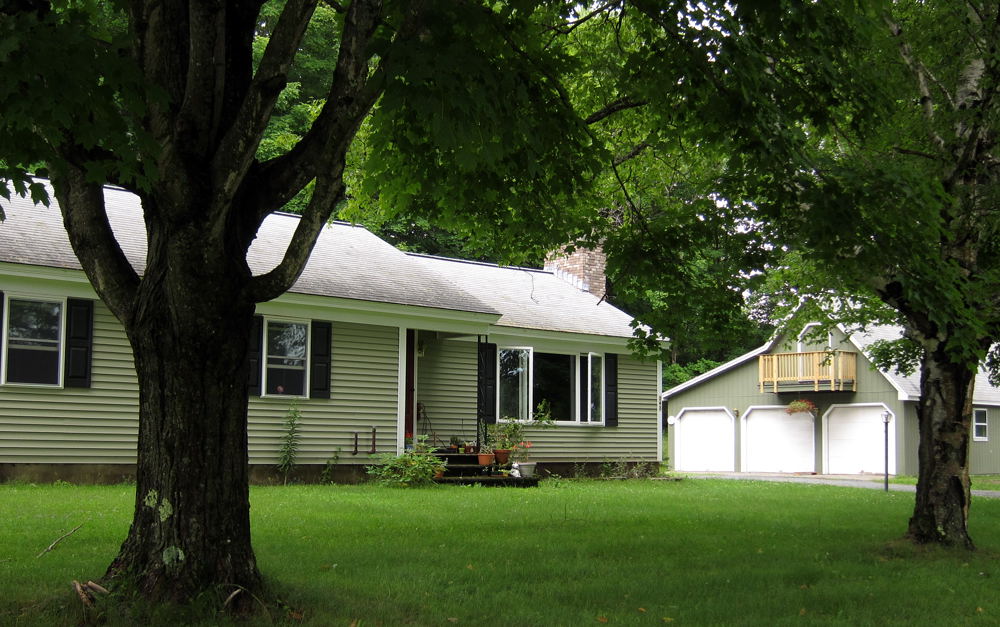 Home, Sweet Home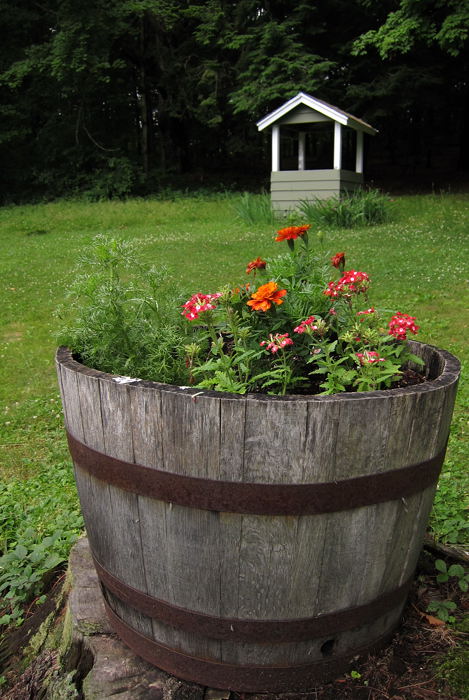 My water well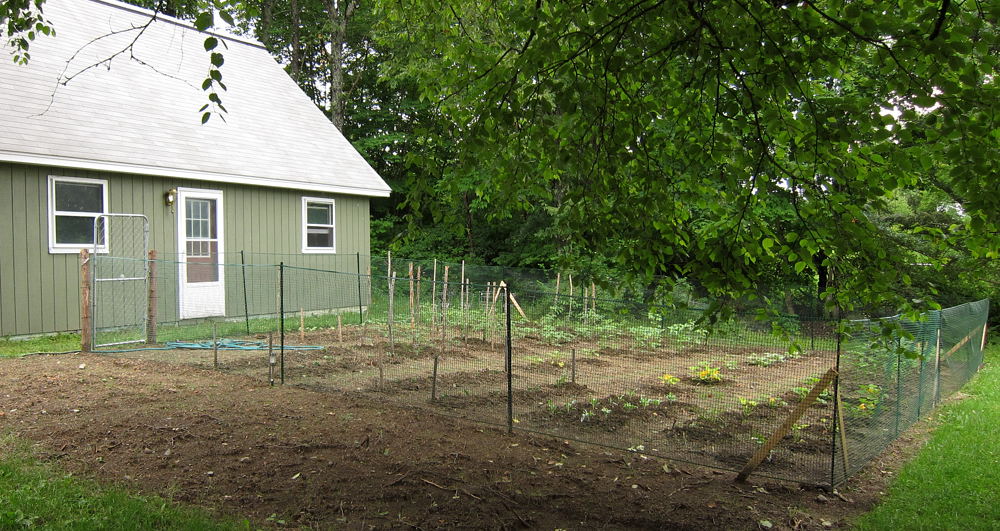 "A hill each of potatoes,
Radishes, lettuce, peas,
Tomatoes, beets, beans, pumpkin, corn"
[excerpt from "A Girl's Garden" by Robert Frost]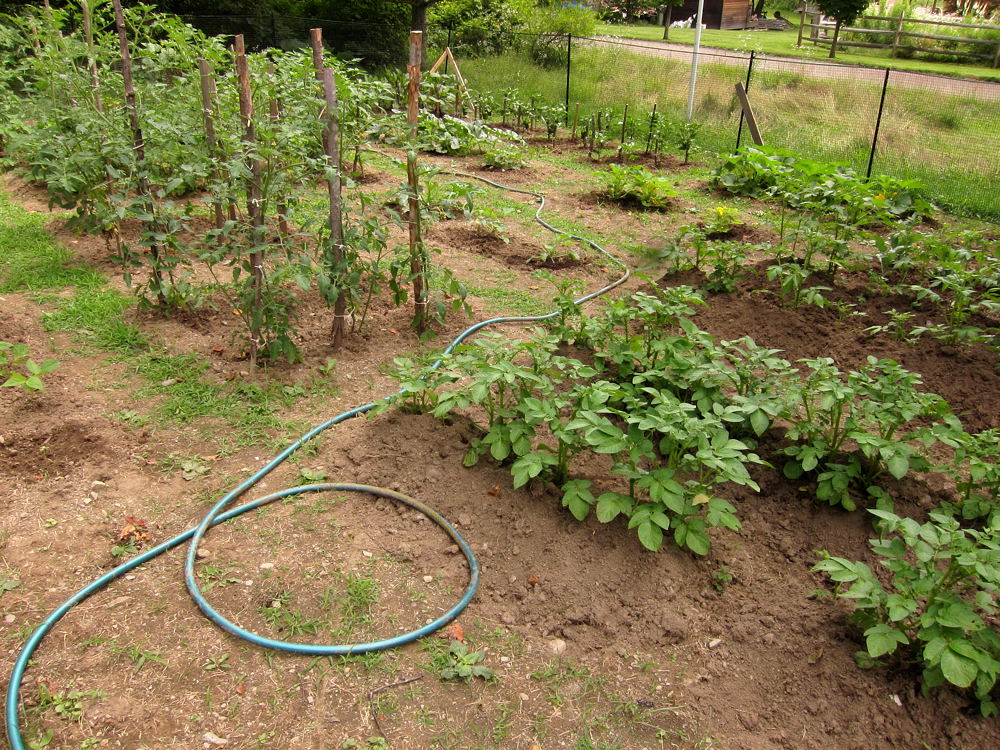 Getting bigger every day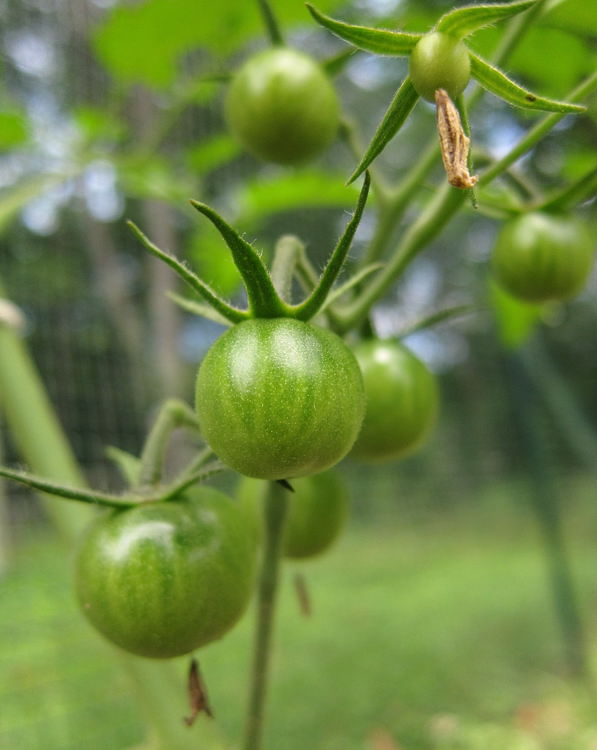 Cherry Tomatoes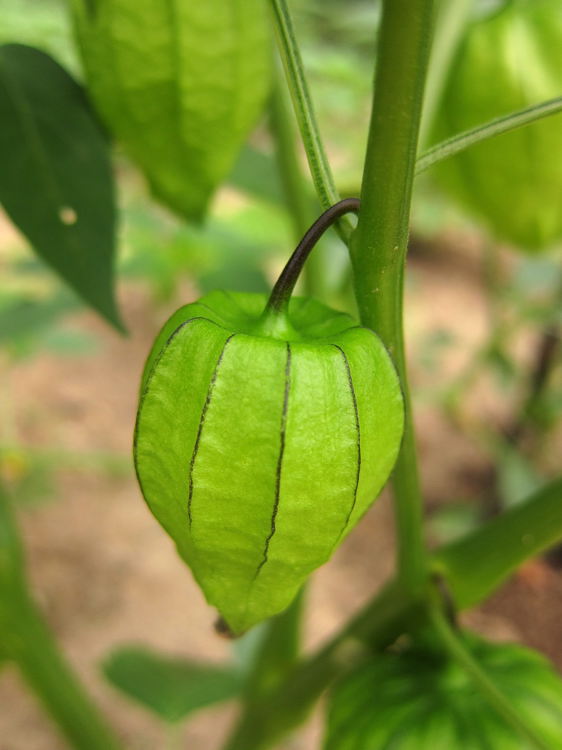 Tomatillo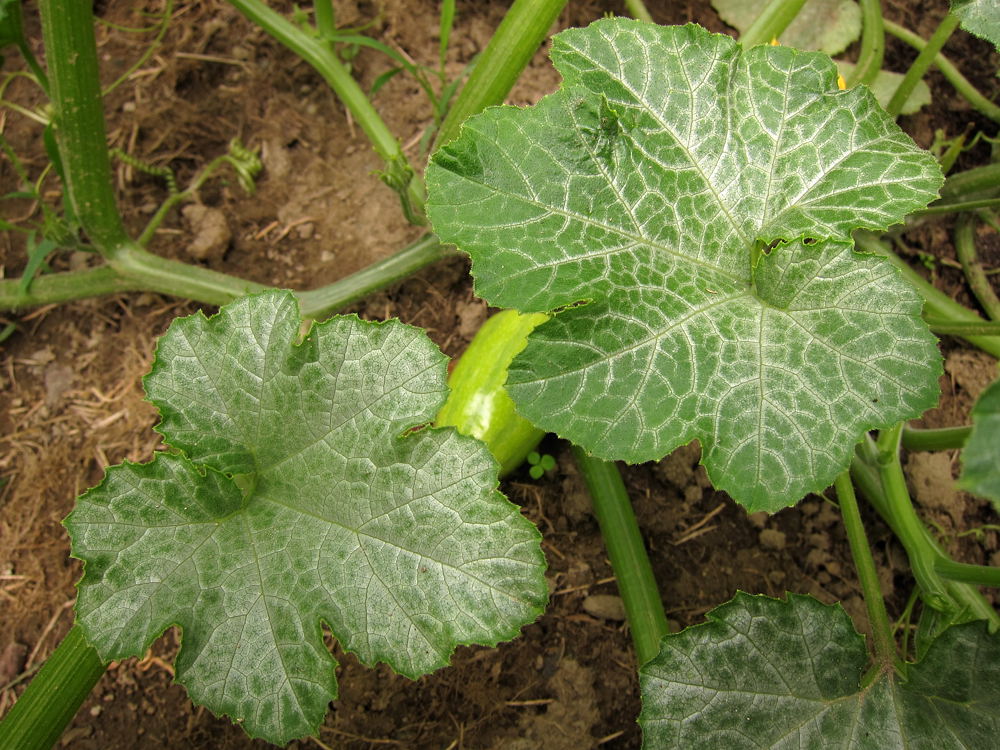 Nascent Delicata Squash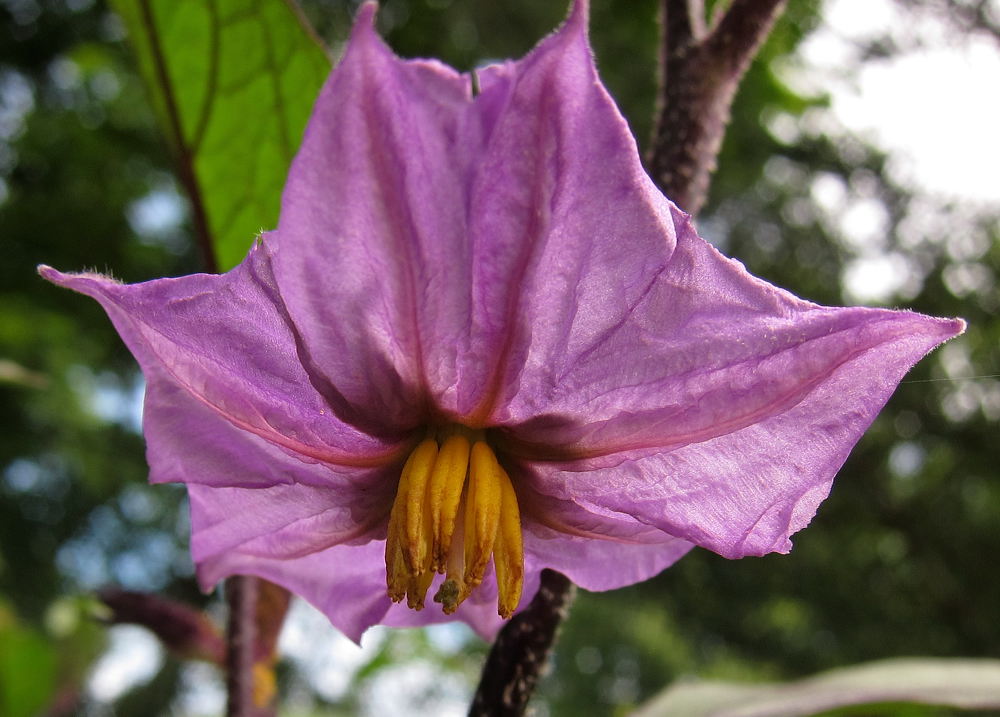 Eggplant Bloom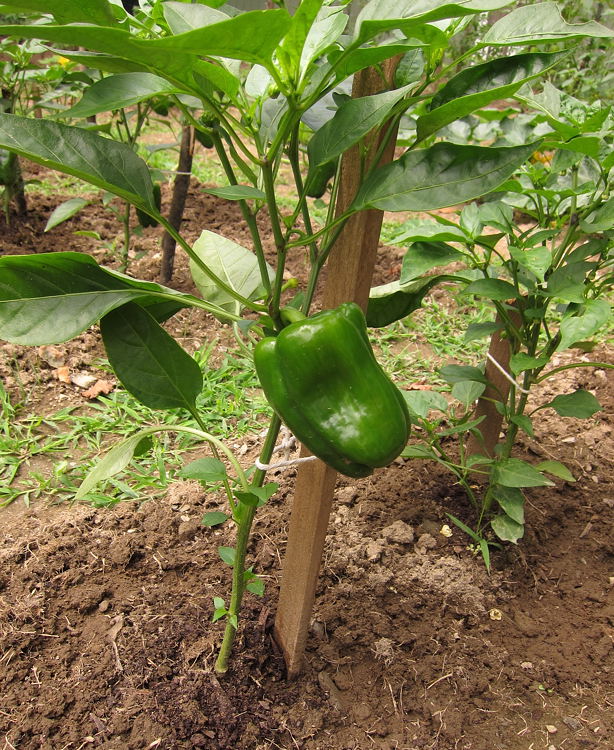 Sweet Pepper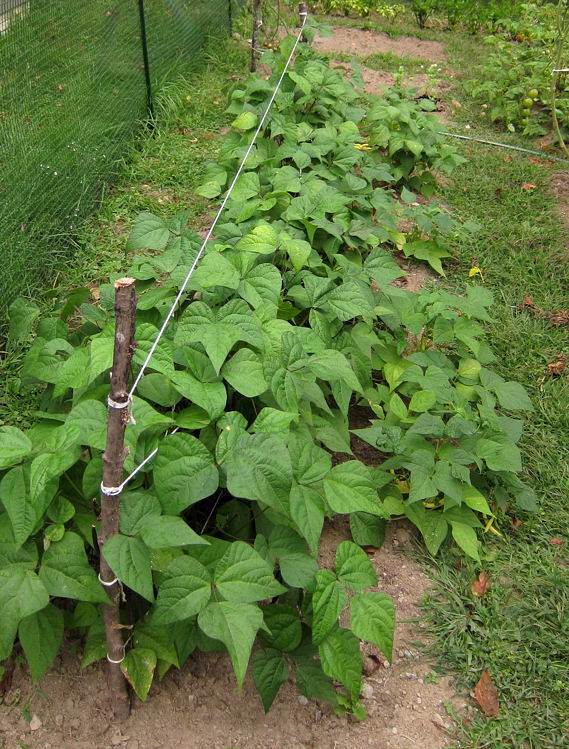 String Beans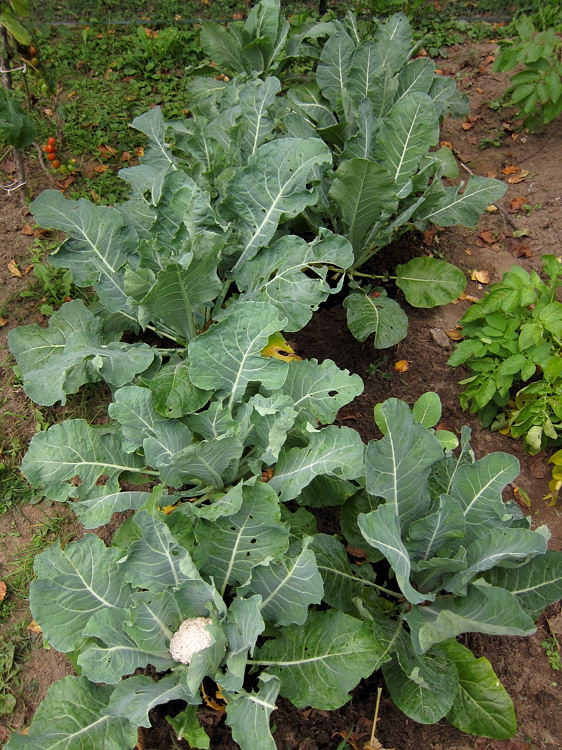 Cauliflower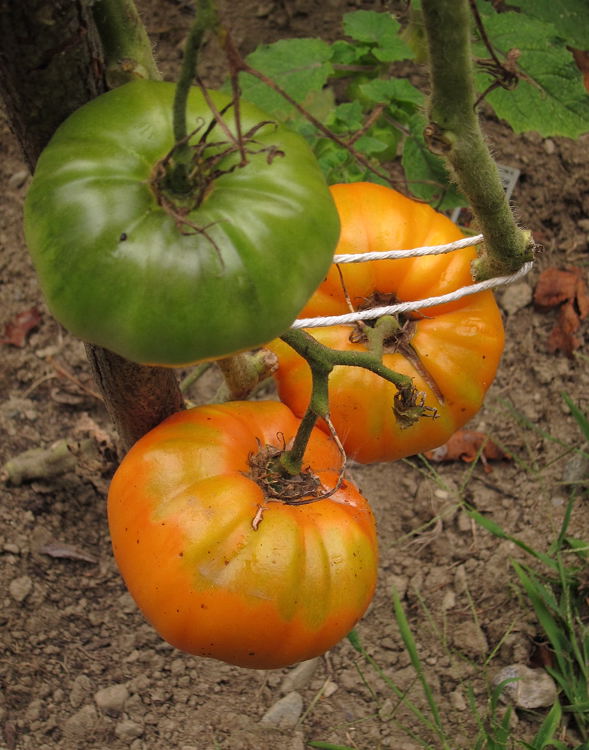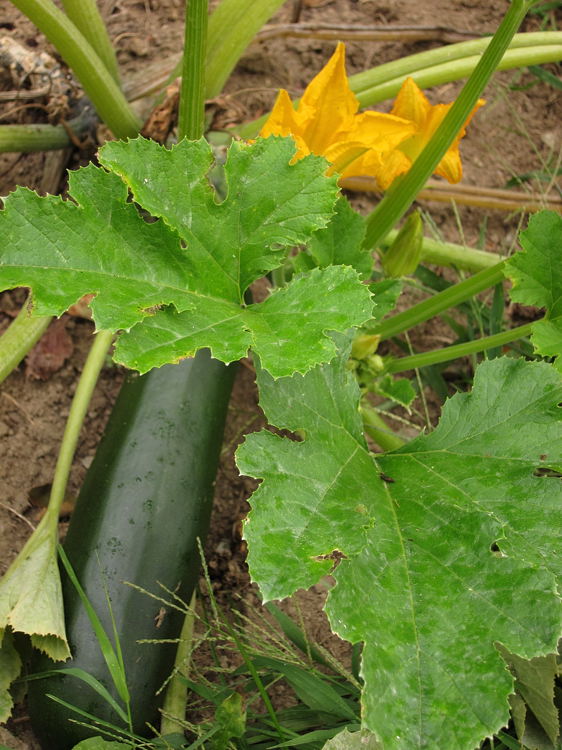 Zucchini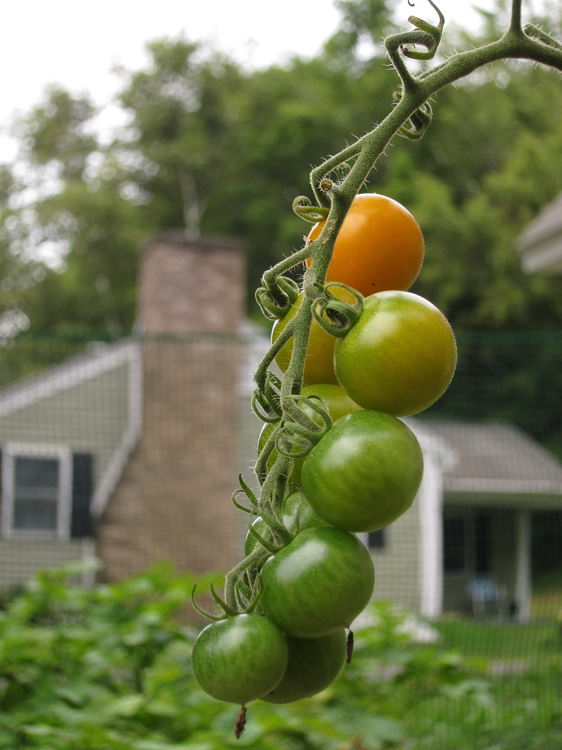 Slowly Turning Red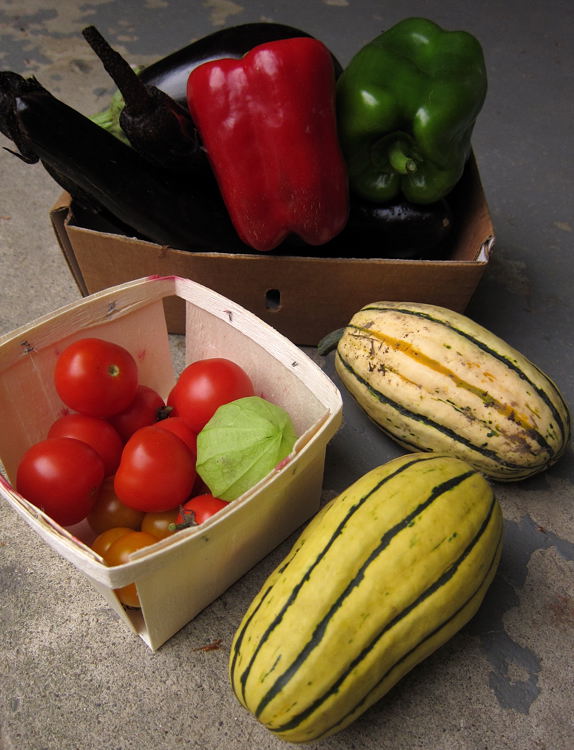 ...I am overtired
Of the great harvest I myself desired.
[Robert Frost]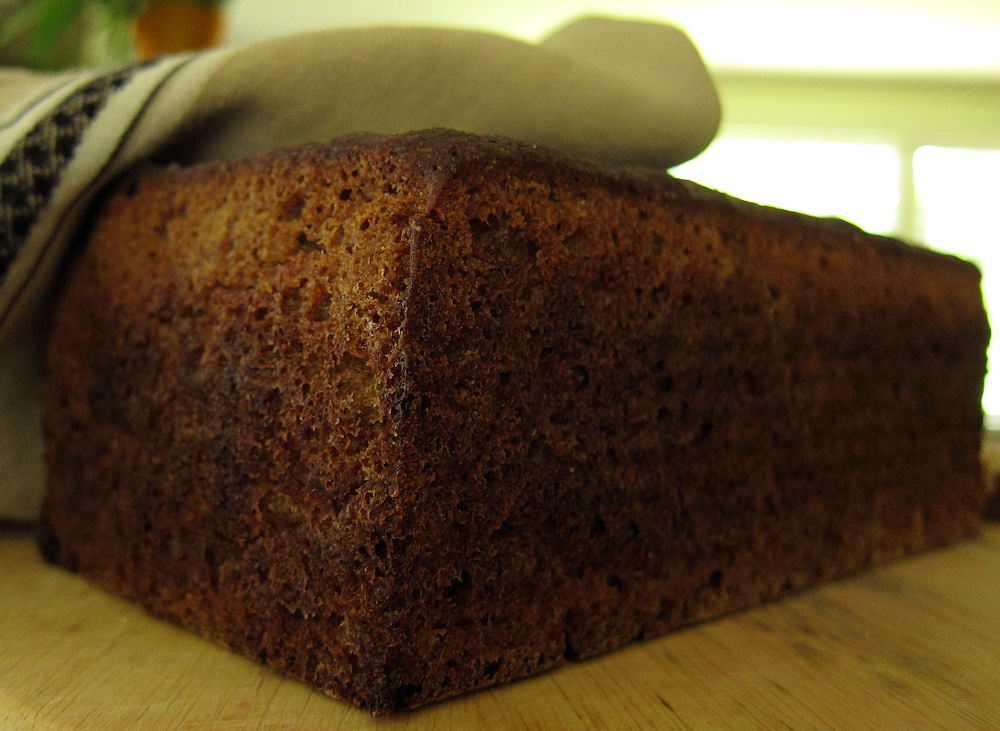 Homemade rye bread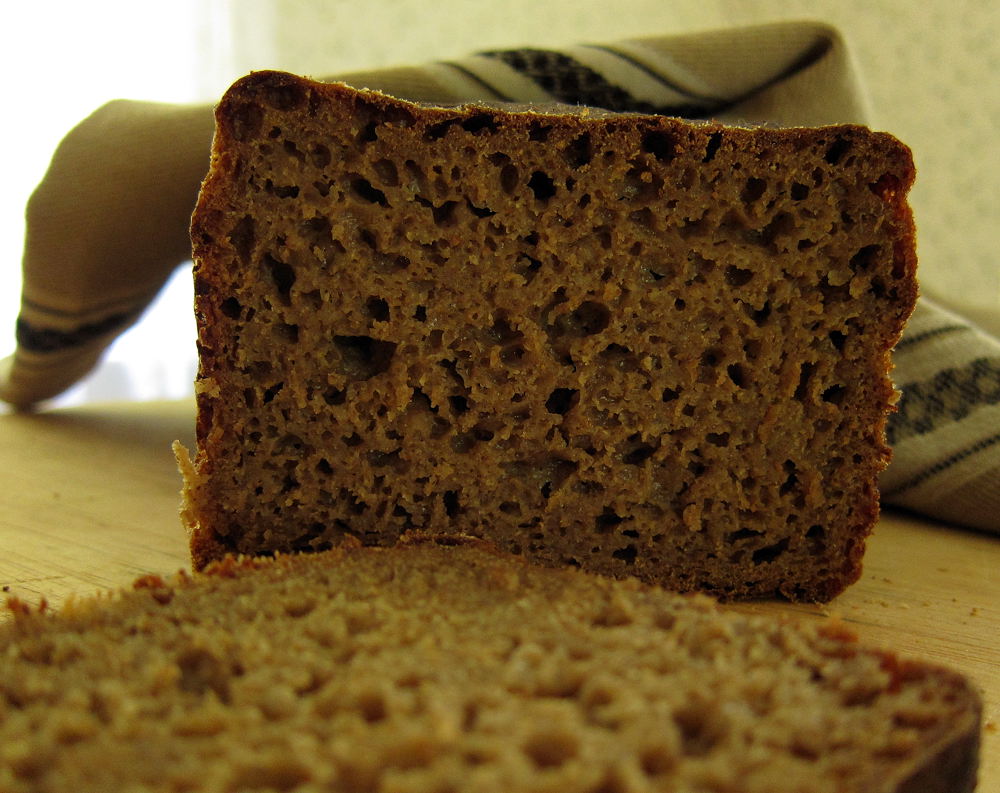 Homemade rye bread II