Whale Watching Trip off Plymouth, MA.
Aug. 3rd, 2003
Historic Plymouth
Plymouth Harbor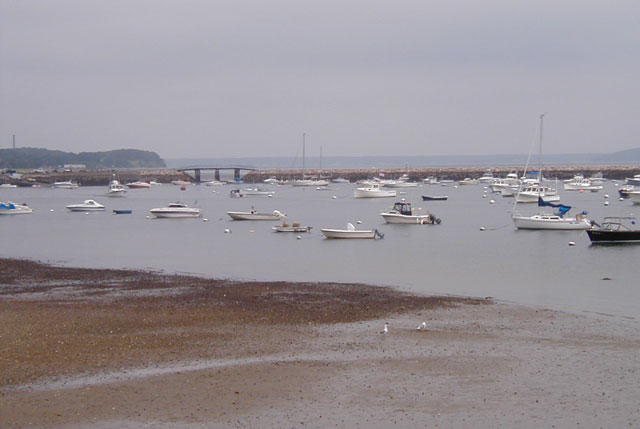 Plymouth Harbor. Low tide.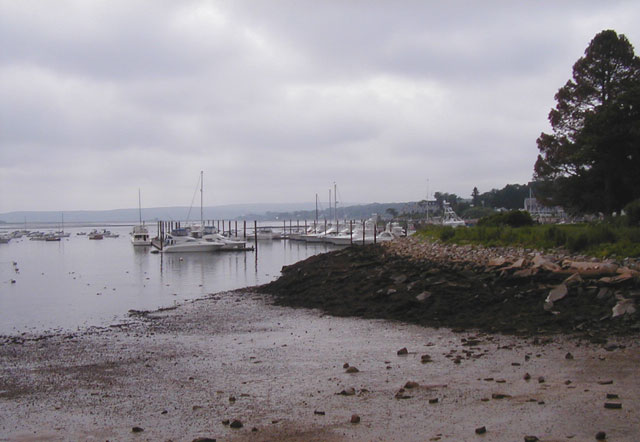 Plymouth Harbor. Low tide.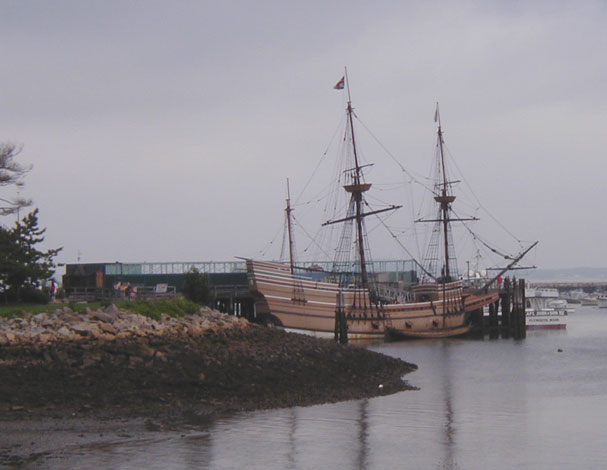 "Mayflower II" replica. This is the ship on which pilgrims arrived to Plymouth in 1620.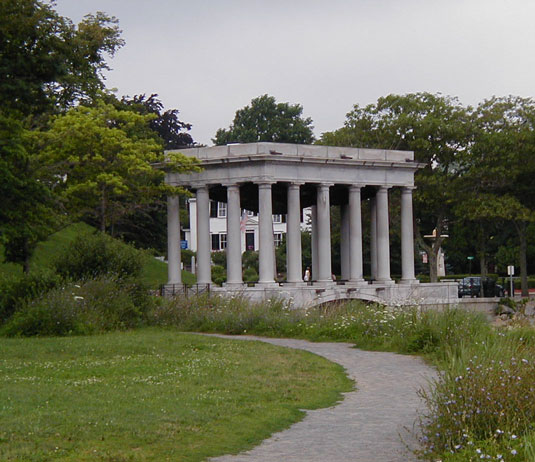 Plymouth Monument. This is where the famous Plymouth Rock, the Cornerstone of the Nation, lies.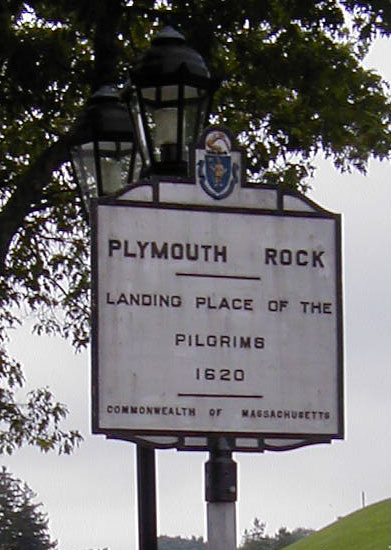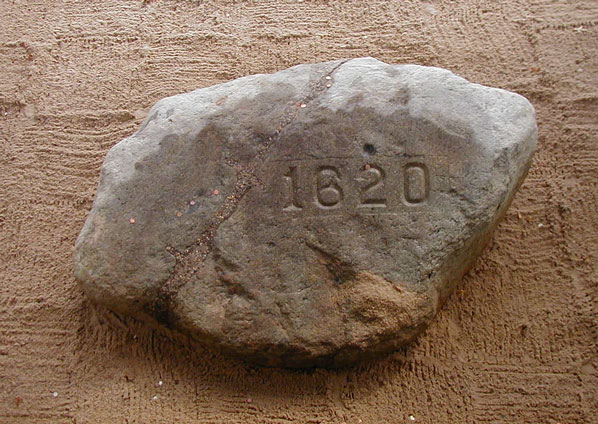 The Plymouth Rock itself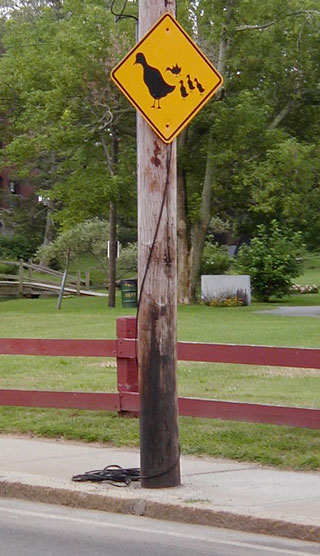 Plymouth is a duck-friendly town
These are Capt. Johns fleet-- the boats that go whale watching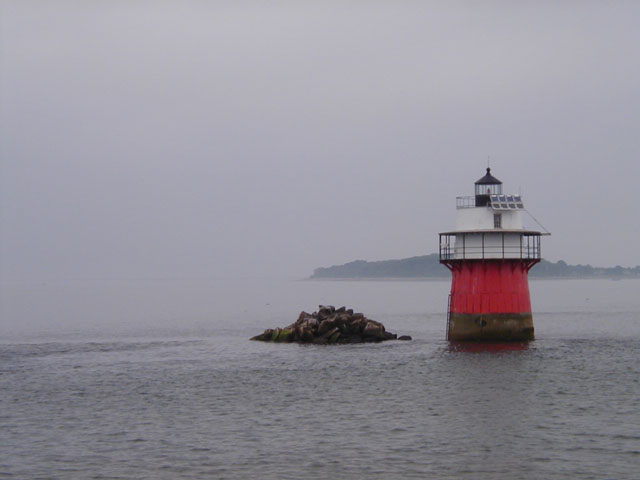 Plymouth Harbor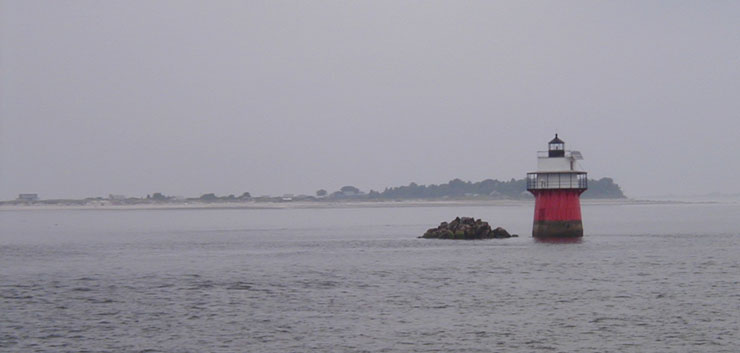 Plymouth Harbor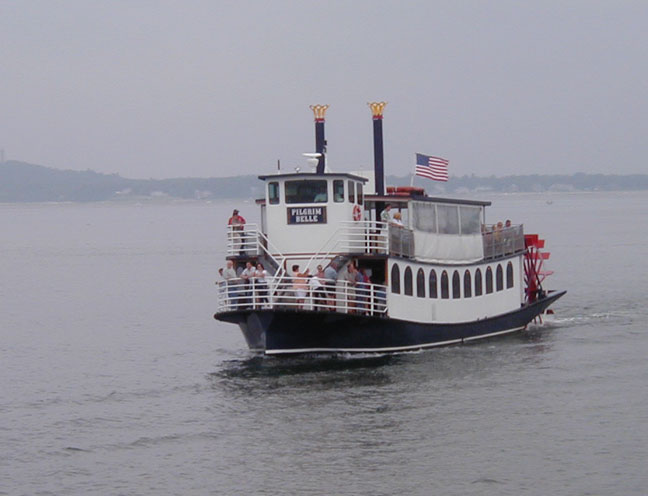 Another tourist boat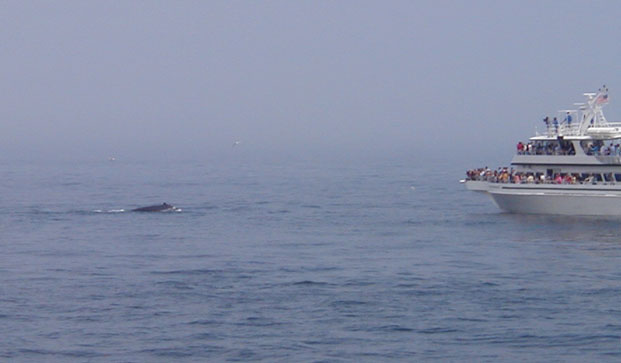 This is how the whale watching happens: once the whale is spotted, captain of a whale-watching ship tries to get close
Whales. Stellwagen Bank Marine Sanctuary.
[I believe all the pictures below are of humpback whales]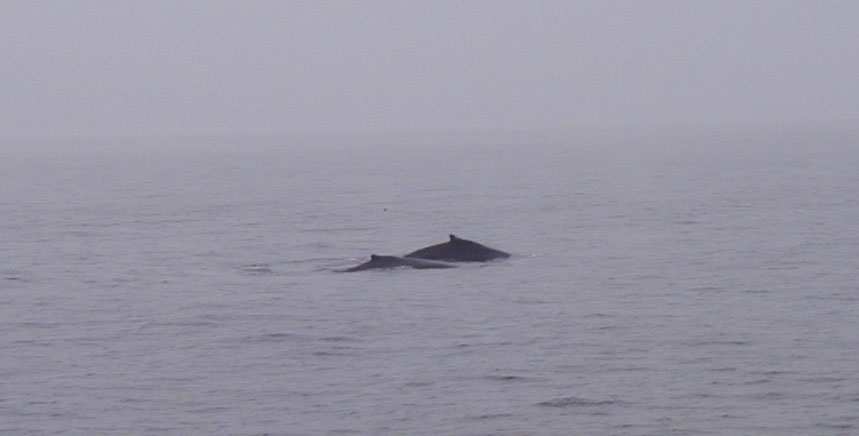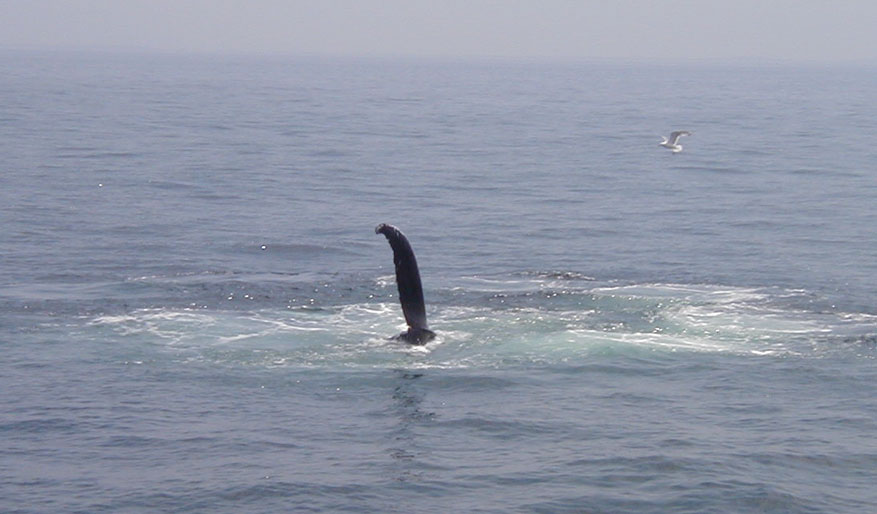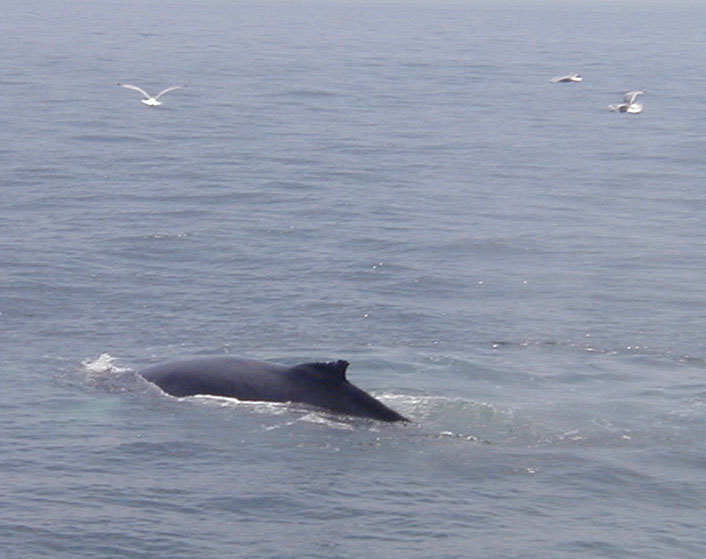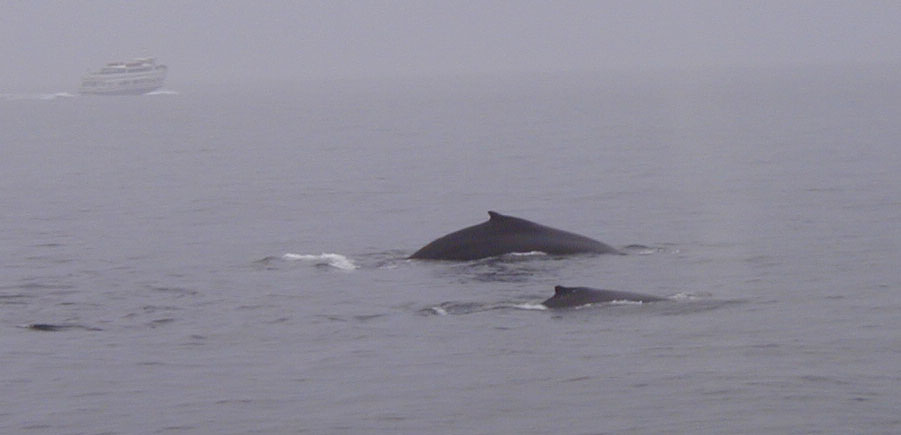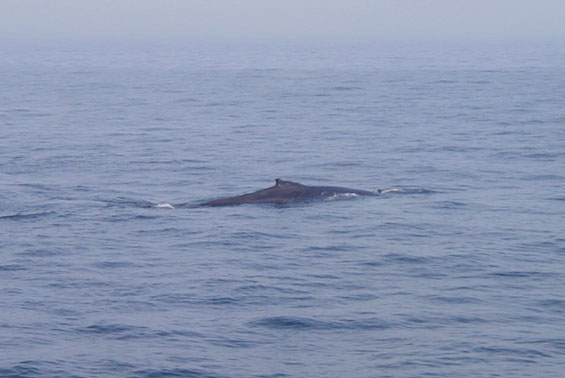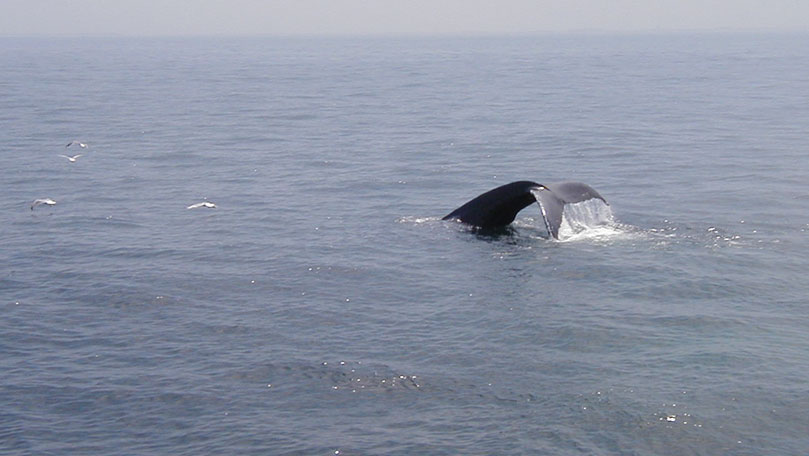 Back to the harbor...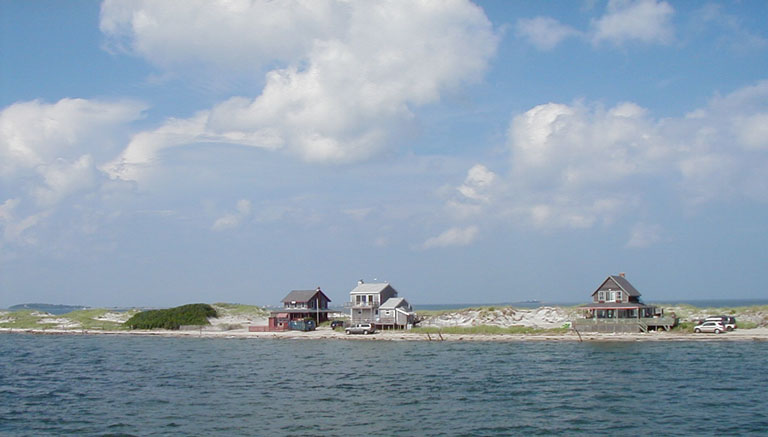 Plymouth Beach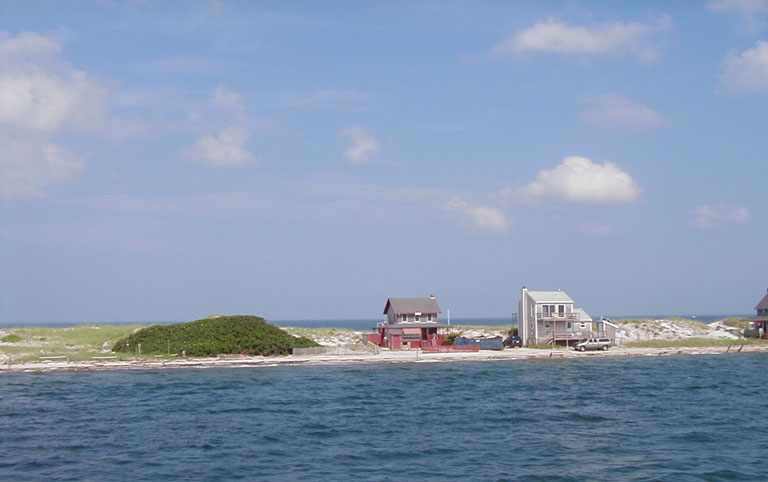 Plymouth Beach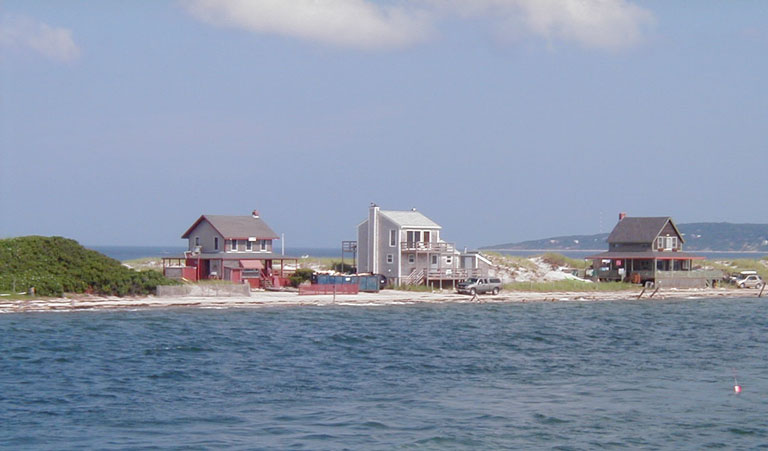 Plymouth Beach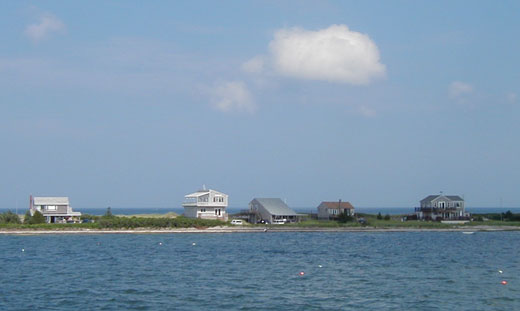 Plymouth Beach